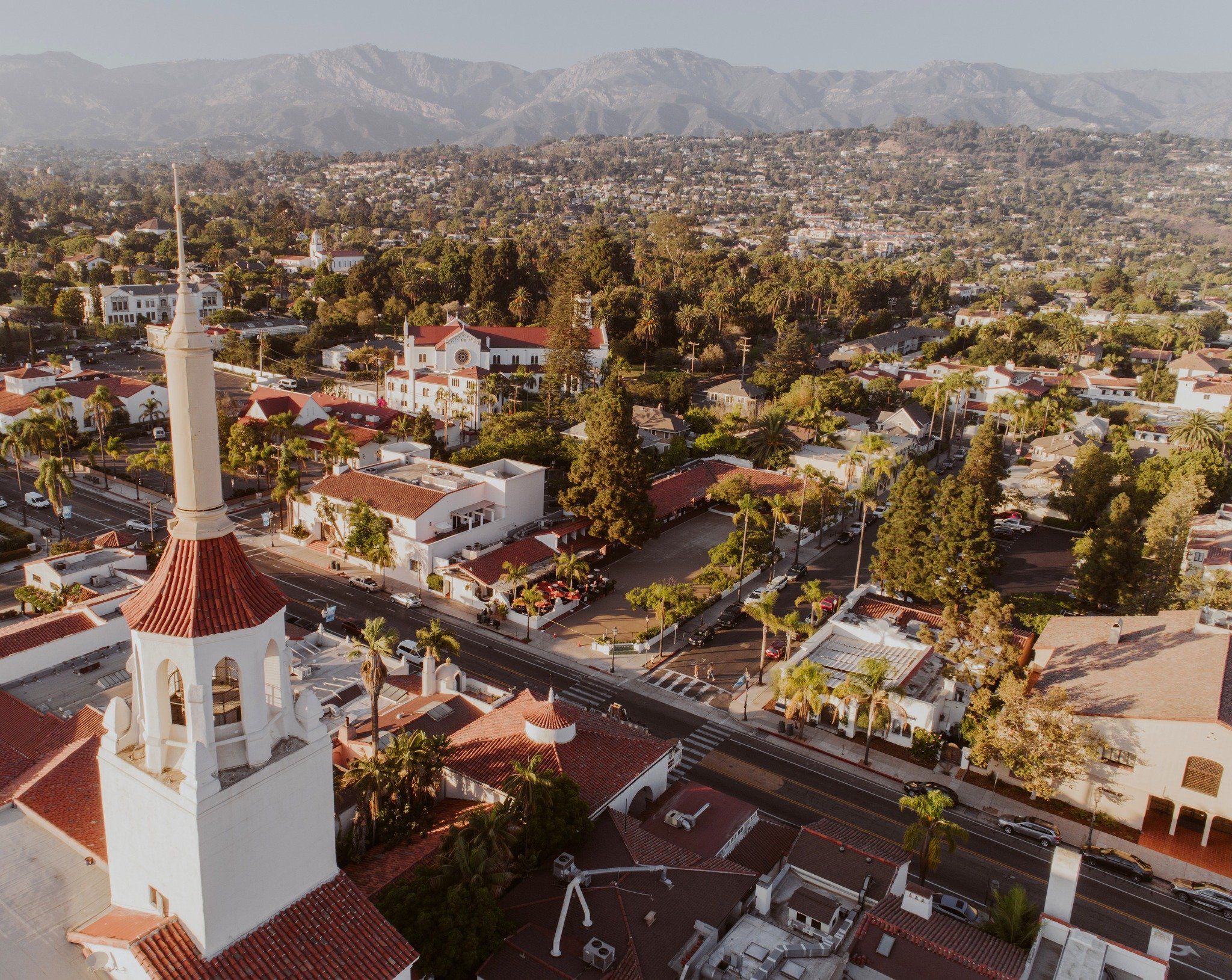 A Fusion of Art and Architecture
Nestled between the Pacific Ocean and the picturesque Santa Ynez Mountains, the ARTS District Santa Barbara is a true gem. The district's allure lies not only in its natural beauty but also in the harmonious blend of historic and modern architectural styles that grace its streets. From Spanish Colonial Revival to contemporary masterpieces, each building adds to the neighborhood's visual artistry.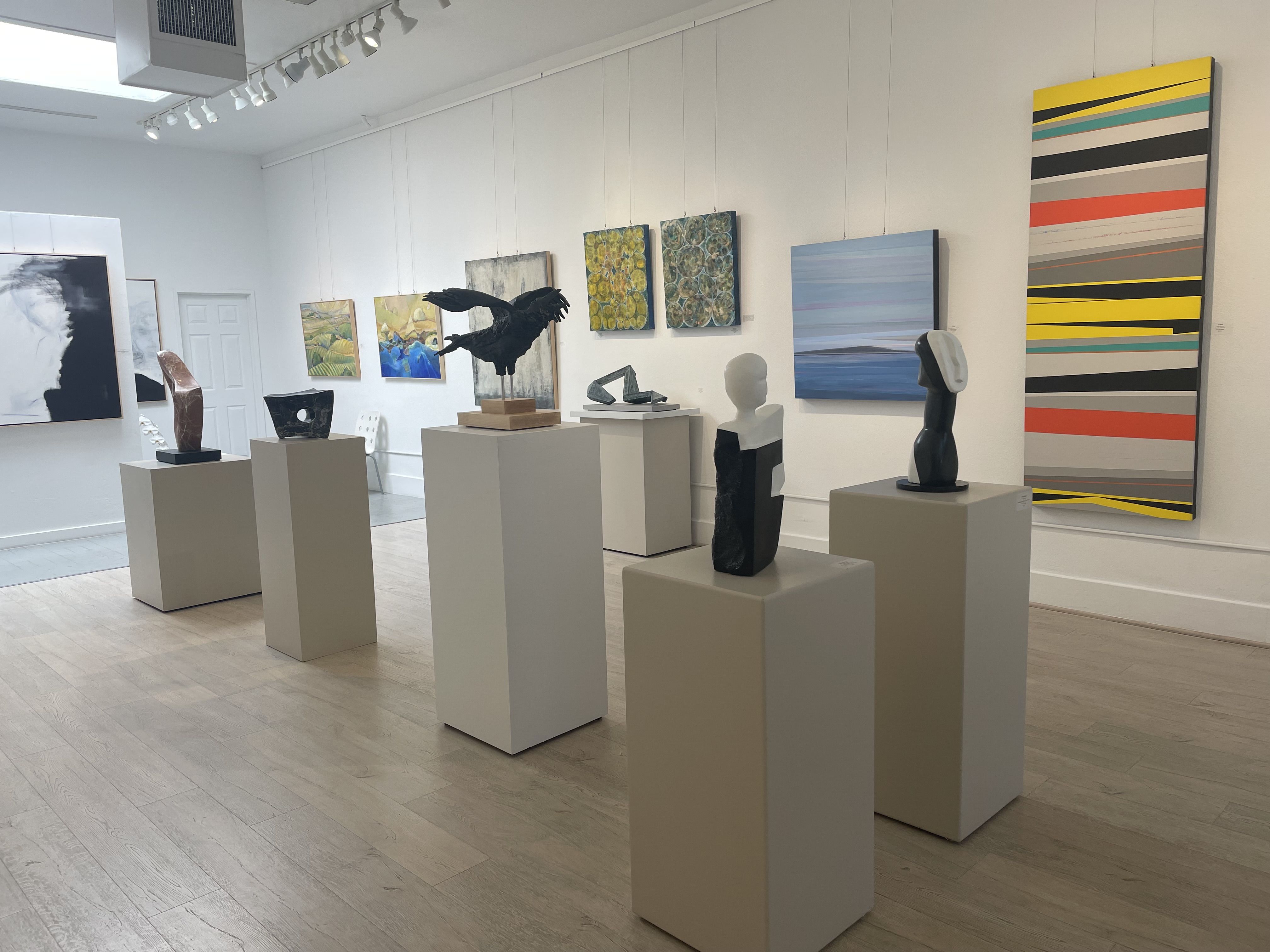 Art Galleries Galore
One of the defining features of the Santa Barbara Arts District is its plethora of art galleries that line the streets. Art enthusiasts will find themselves immersed in a world of creativity as they explore a diverse range of galleries showcasing paintings, sculptures, photography, and mixed media art. Local artists and renowned names from around the globe exhibit their work, making the district a haven for collectors and connoisseurs.
Art Festivals and Events
Throughout the year, the district comes alive with a series of art festivals and events that celebrate the creative spirit of the community. From art walks that allow visitors to wander through galleries and meet artists in person to open-air exhibitions in the charming plazas, there's always something exciting happening in this artistic haven.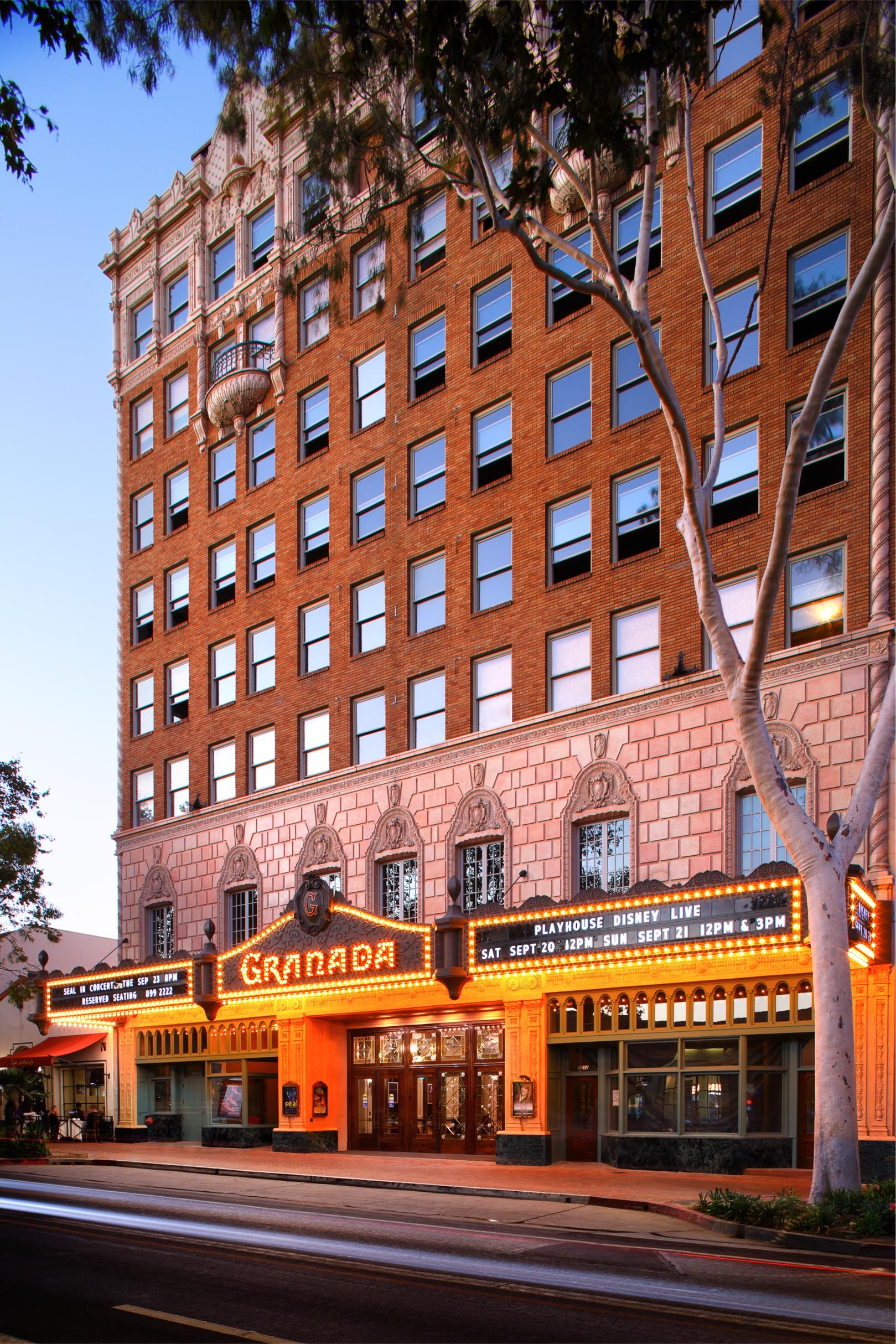 Theater
Here, the spotlight always shines, illuminating iconic theaters where a tapestry of theatrical wonders, from acclaimed Broadway productions and cinematic marvels to thought-provoking lectures by world-renowned speakers come alive. Only the finest performing arts institutions that grace the region are located in the ARTS District.

The Historic Arlington Theater: A Grand Spectacle of the Past
Step into this magnificent Spanish Colonial Revival style theater, and you'll find yourself transported to a bygone era. The theater's opulent interiors adorned with lavish chandeliers and intricate detailing exude a sense of grandeur seldom seen in modern entertainment venues. This historic landmark has hosted illustrious events, blockbuster premieres, and legendary performances, enchanting audiences from all walks of life.
The Majestic Granada Theater: Where Elegance Meets Artistry
This architectural masterpiece blends sophistication with artistic finesse while boasting a proscenium arch stage, state-of-the-art acoustics, and an intimate ambiance that creates an unparalleled theatrical experience. From enthralling musicals to captivating ballet performances, the Granada Theater remains a beacon of artistic excellence that continues to leave audiences in awe.
Ensemble Theater Company at the New Vic: Unleashing Creative Narratives
This cutting-edge venue embraces the spirit of contemporary theater, offering a platform for groundbreaking productions that challenge conventions and push artistic boundaries. Emerging and seasoned talents converge on this stage, breathing life into thought-provoking narratives that resonate deeply with audiences, sparking conversations and igniting imaginations.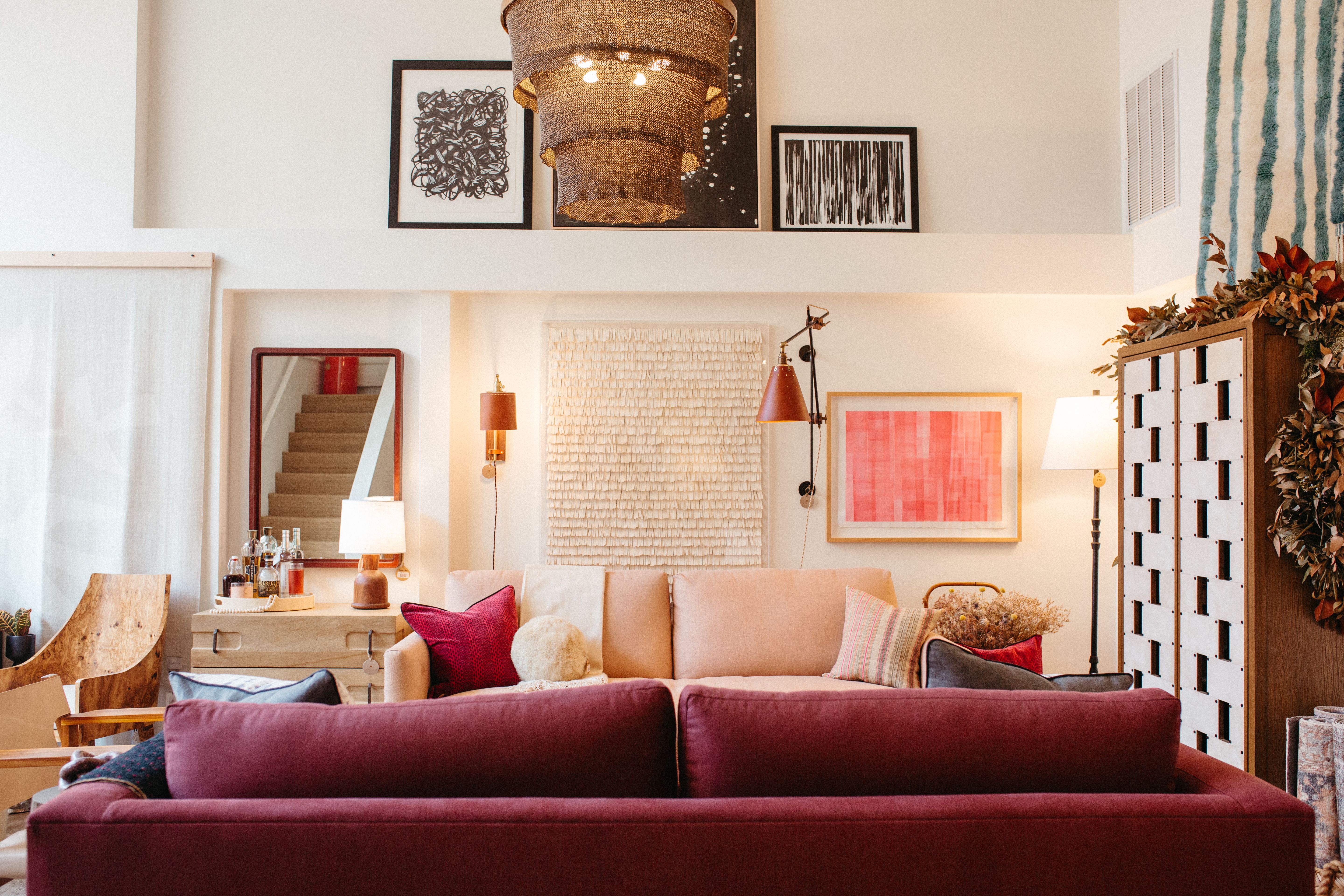 Shopping
As you wander the charming streets of the ARTS District, you'll encounter a treasure trove of boutiques that boast local artistry and craftsmanship. Each boutique is an ode to the region's creative spirit, showcasing the talent of local makers and artisans. From handcrafted jewelry adorned with unique gemstones to intricately designed clothing pieces that exude bohemian charm, these boutiques embody the essence of the community and offer visitors a chance to take home a piece of the district's artistic soul. Plus, shoppers with a penchant for conscious consumerism will find themselves in a haven of sustainable treasures, ranging from eco-conscious fashion brands that use organic fabrics to eco-friendly home decor that adds a touch of eco-chic to living spaces.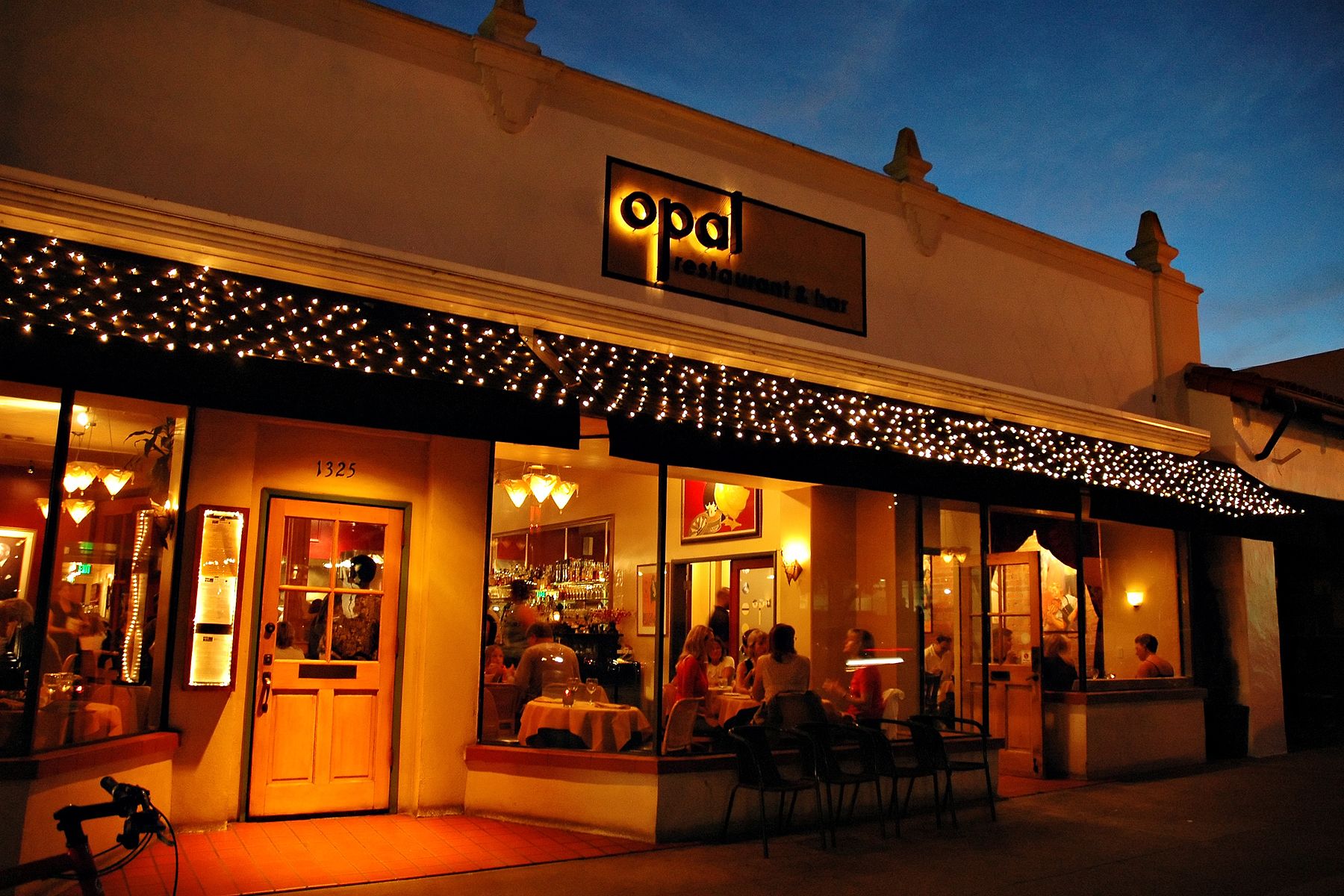 Cafes and Culinary Delights
Art and culinary delights often go hand in hand, and the area doesn't disappoint. Quaint cafes, stylish bistros, and gourmet restaurants offer a delectable array of dishes that cater to all tastes. Whether you're an art aficionado looking for a quick bite between gallery visits or a homeowner hosting a dinner party, the district's culinary scene is sure to impress.
Captivating Street Art
Street art enthusiasts will find themselves enchanted by the vivid murals and whimsical installations that grace the walls and corners of the district. Local and international street artists have left their mark, adding an element of surprise and creativity to every stroll through the neighborhood.
Community and Connection
The ARTS District Santa Barbara is more than just a collection of galleries, shops, theaters, and studios. It is a tight-knit community of artists, residents, and visitors who share a passion for the arts. The district fosters an atmosphere of collaboration and support, encouraging creativity to flourish and nurturing the growth of new talent.

Preserving the Legacy
Locals are proud to see how the ARTS District Santa Barbara embraces its heritage and innovation. The district's commitment to preserving historical buildings and promoting sustainable development ensures that future generations will continue to appreciate its timeless charm. It is an enchanting neighborhood, where creativity knows no bounds and art weaves its magic into every aspect of life.

---
I hope you've enjoyed learning about the ARTS District Santa Barbara. If you have any questions, or are interested in exploring real estate opportunities here, feel free to reach out to me at (805) 886-9378 or via email at Cristal@montecito-estate.com. Until next time, may your journey be filled with beauty, inspiration, and the joy of art!
---


More resources: