WHEN CONSIDERING THE SOLAR OPTION, A LITTLE KNOWLEDGE GOES A LONG WAY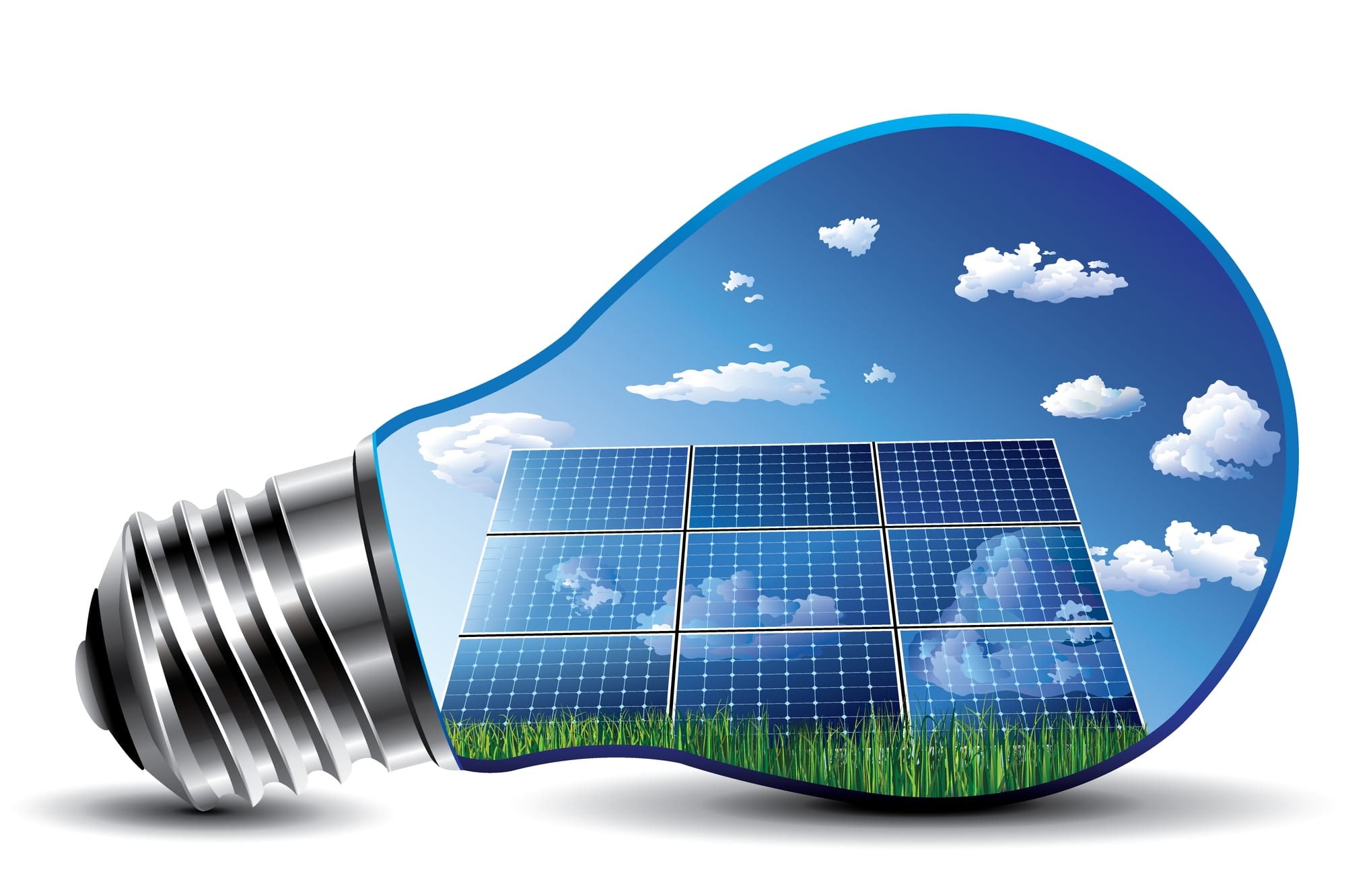 If you're thinking about going solar, installing solar panels to your Montecito home is a no-brainer these days. In fact, California is one of the best places in the nation to go solar. The combination of our high average sun exposure, expensive utility rates, the current solar tax credit, and the state's net metering law combine to give Montecito homeowners several excellent reasons to install solar panels today.
READ: "California Chic" is Alive and Well in Montecito
We all know how wonderful life is in the Golden State. Residents enjoy a mild year-round climate and there is plenty of adventure and good food to be enjoyed here. In order to maintain our exceptional lifestyle for generations to come, California has some of the most aggressive greenhouse gas emission goals in the nation. The state's renewable portfolio standard requires utilities to derive 60% of their retail electricity from renewable sources by 2030. And by going solar, Montecito homeowners will help the state reach that goal.
Drilling down a bit further, by installing solar panels, homeowners get to enjoy free electricity from the sun. That makes Montecito and Santa Barbara the perfect spot for solar since we have, on average, 283 sunny days per year. Now that's a lot of solar power!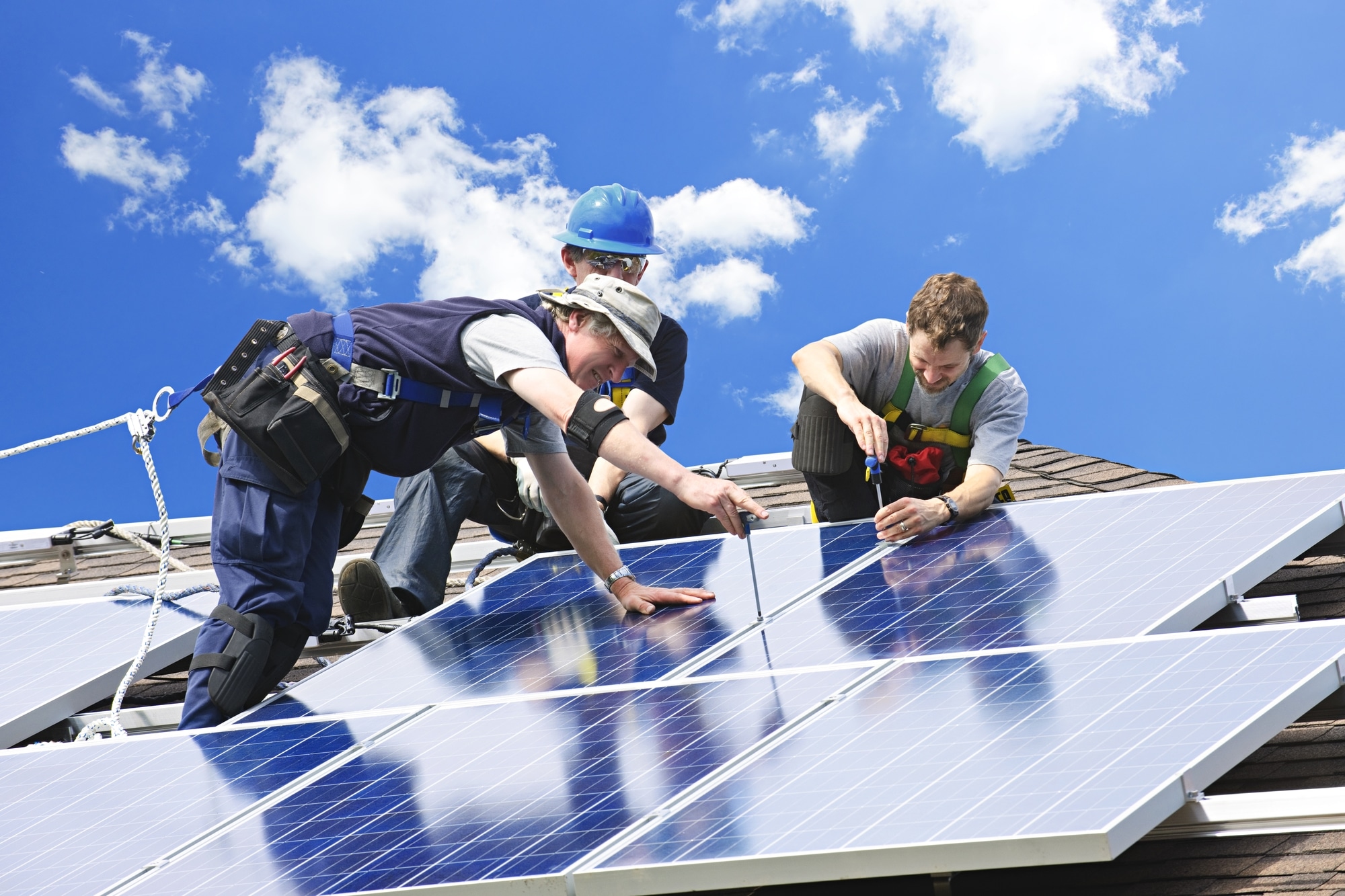 Top Reasons to Go Solar
Installing solar panels is good for both you and the environment. According to experts in the field, making the switch from fossil fuel could potentially cut air pollution by 90%. But that's not the only reason to make the change.
READ: 25 Homeowner Tips for Going Green
Another benefit is cost. In fact, in the long run, solar helps homeowners save money. Even so, covering your roof or a section of your property in solar panels and living off the grid requires a big commitment. That's why I recommend my clients ask themselves one simple question: "Am I ready?" before they sign a contract. Reading this blog will shed some light on how you answer that question.
Property Tax Exemption
Let's start with the financials. California homeowners can save on their property taxes with the installation of residential solar systems. Typically, having a solar system on your property would increase your taxes, however, The Property Tax Exclusion for Solar Energy Systems exempts 100% of the assessed value of a solar system.
What is the Payback Period for Installing Solar Panels in California?
Solar is an excellent low-risk investment. The payback period for installing solar panels in California is usually between four and eight years. This is dependent on the size of the system, the brand of solar panels you buy, the amount you were previously paying for power, and whether you lease or buy the system.
What are Solar Cells?
Solar cells are made up of two different kinds of silicon. By layering them together, scientists found they encouraged the electron movement. When sandwiched between two outer conductive layers then covered by anti-reflective glass, these cells are catalyzed when light hits them. That causes the electrons to move, creating an electric current.
READ: How to Increase Home Value
A single solar cell wired in parallel creates a module. A module can only produce one-half volt of electricity. That's why the modules are connected together. When that happens, the modules form a solar panel. Connecting several solar panels form an array: that futuristic-looking grid on your rooftop.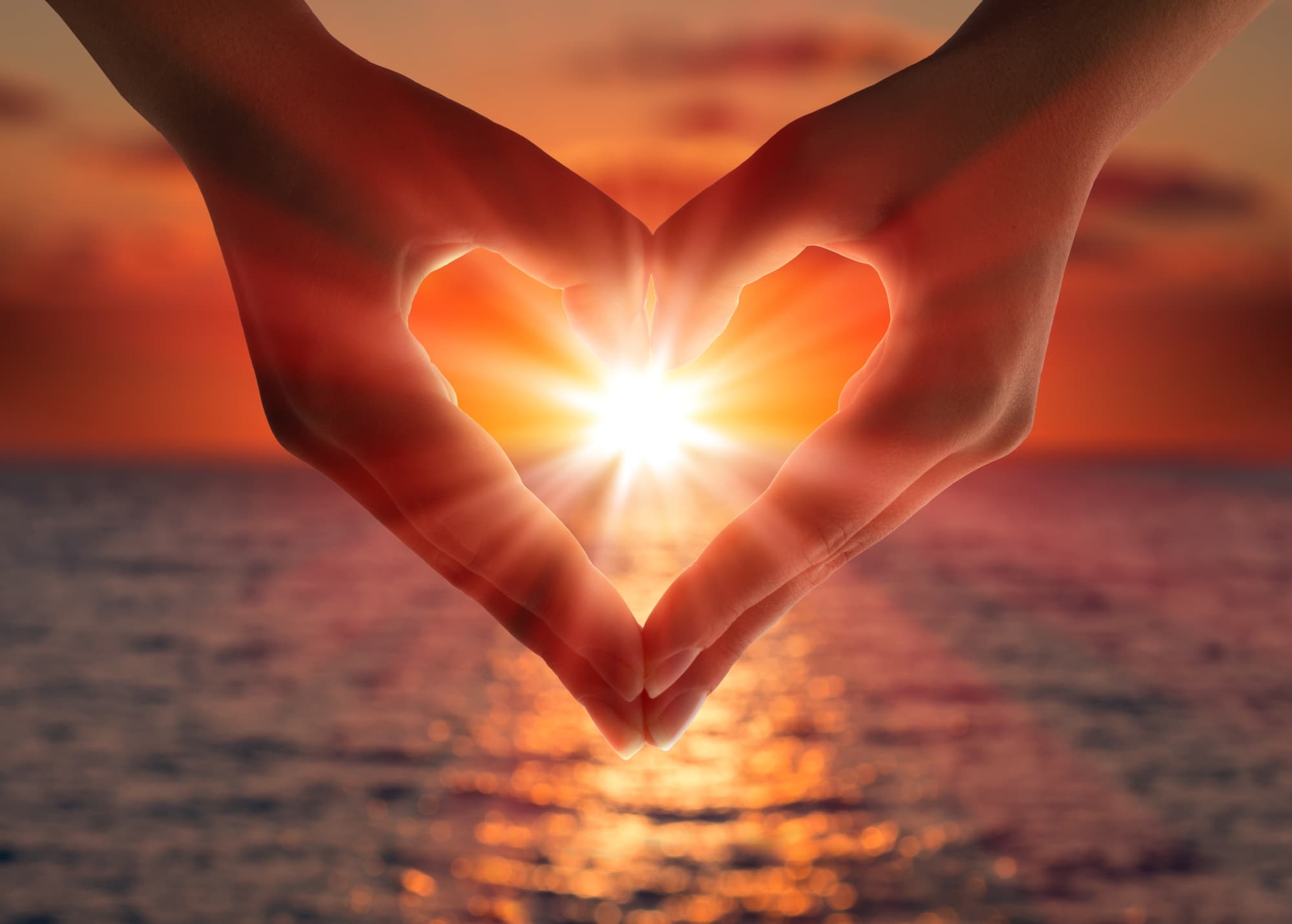 Monocrystalline vs Polycrystalline
The type of solar panels you use is important. Montecito homeowners can choose either Monocrystalline or Polycrystalline, each with its own manufacturing processes.
Monocrystalline production is an older, more developed manufacturing process. The panels are created from a single continuous cell structure. Monocrystalline panels are generally more efficient than Polycrystalline panels but are more expensive to manufacture.
Polycrystalline panels have typically been considered inferior to Monocrystalline due to their lower efficiency. However, as the manufacturing process has evolved over time, Polycrystalline panels can be almost as efficient as Monocrystalline and are much cheaper to produce.
Whoever you choose to work with will steer you in the right direction for your particular needs. In case you don't have one already picked out, here's a list of local solar providers.
7 Facts About Solar Panels
The correct positioning of a solar panel affects its efficiency.
Here in the United States, solar panels should face toward the south in order to capture optimal sunlight.
Solar panels perform best in temperatures around 77°F.
Higher temperatures can create an efficiency loss of 10%-25%, but . . .
Low temperatures don't affect a solar panel's functionality.
The maintenance of solar panels is minimal since there are no moving parts.
Keeping solar panels clean and free of dirt buildup year-round can extend their life to about 25 years.
For details on keeping your solar panels in prime working order, read this article from Sunpower, a one-stop solar company offering Montecito homeowners a free consultation to create a custom solar design and install the panels.
California Solar Calculator
Regardless of what you want to know about the ins and outs of going solar for your Montecito home, take a look at this solar calculator. By doing so, you will:
See how solar panels look on your roof.
Learn how to customize your energy savings by adjusting your panel layout.
Receive precise solar production data. Solar-Estimate.org uses data from the Department of Energy-funded National Renewable Energy Laboratories (NREL)- the same data professionals use.
Find out about all the current money-saving incentives such as the federal solar tax credit and local utility-based incentives that are built into your estimate to reveal how much you can save.
Get accurate estimates of your own personal energy usage, and more.
---
The bottom line is, you can't go wrong with solar energy. Solar roof tiles will increase your home's efficiency, and possibly its value when it comes time to sell. If you are considering selling in Montecito, Hope Ranch or another of the Santa Barbara area's upscale communities, or if you're buying and want to find a home with solar, or the potential for installing it, give me a call at +1 (805) 886-9378 or email me at Cristal@montecito-estate.com. I'll happily add your home to my portfolio of fine properties and find you the perfect place to call home at the same time.
---