What Are My Disclosure Obligations When Selling a Home in Santa Barbara?



---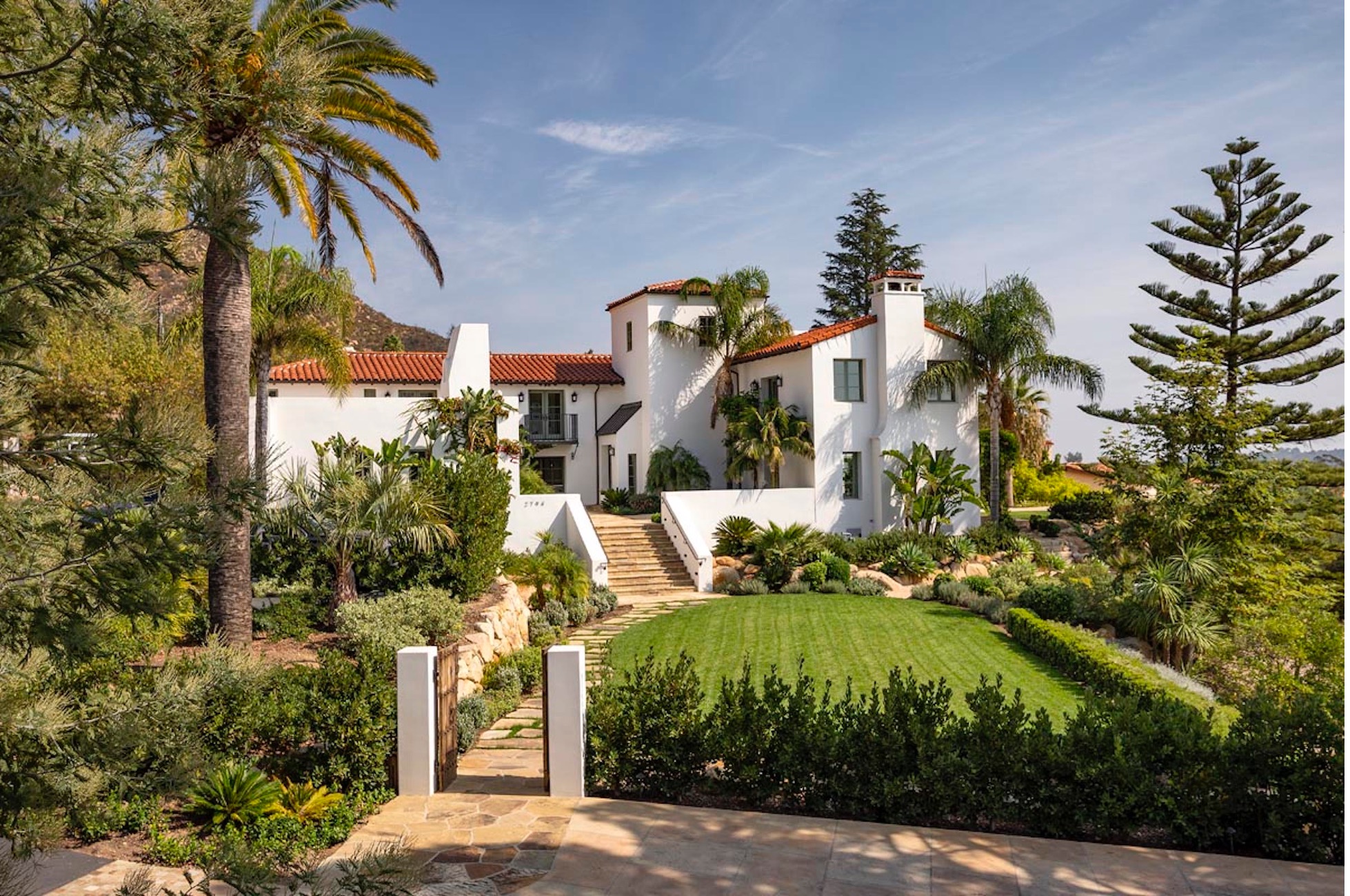 ---
Even in our current HOT real estate market, every California home seller, including my clients who contracted me to sell their Breathtaking Ocean View Montecito Retreat pictured above, must familiarize themselves with California real estate disclosures laws. California Civil Code Section 1102 requires its residential property sellers to disclose, in writing, details about the property they list. Put simply, California home sellers have a legal responsibility to be open about a property's condition and can be sued for hiding problems or defects.
---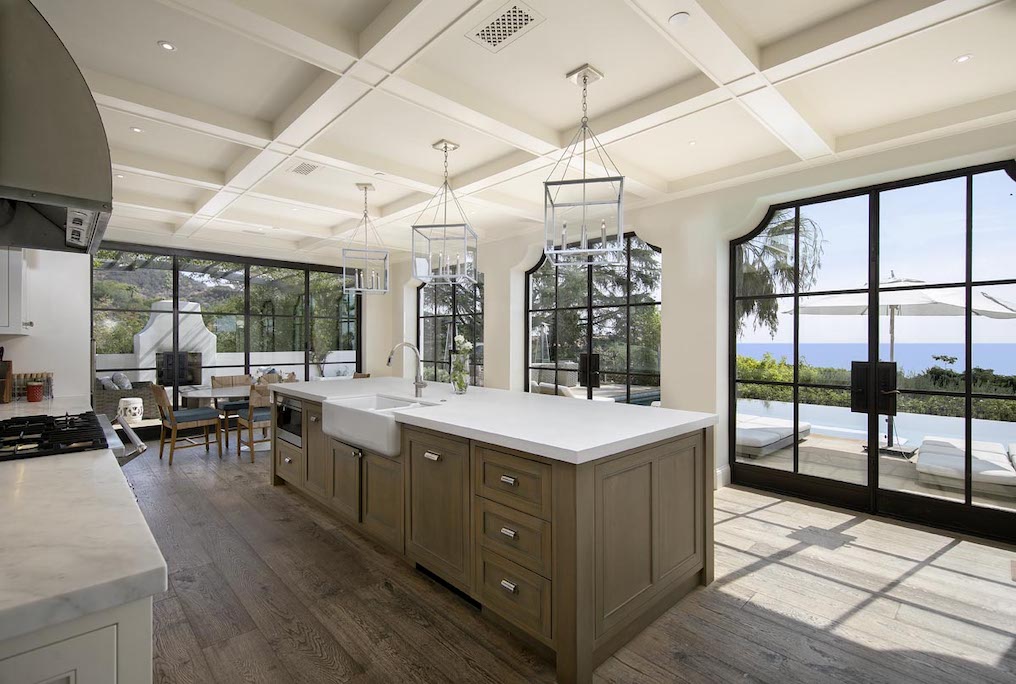 ---
Protection for both Sellers and Buyers
California real estate disclosures are designed to protect both buyers and sellers. To comply with the law, many California sellers choose to hire an inspector to evaluate their property and prepare a report before listing. Disclosures give sellers a heads-up about home defects and allows them to make repairs or adjust the purchase price accordingly. Plus, in hot markets, it increases the chances that buyers will feel comfortable bidding high and waiving the inspection contingency. (The sale of this Ocean View Retreat went smoothly due, in part, to the sellers taking care of this step ahead of time.)
---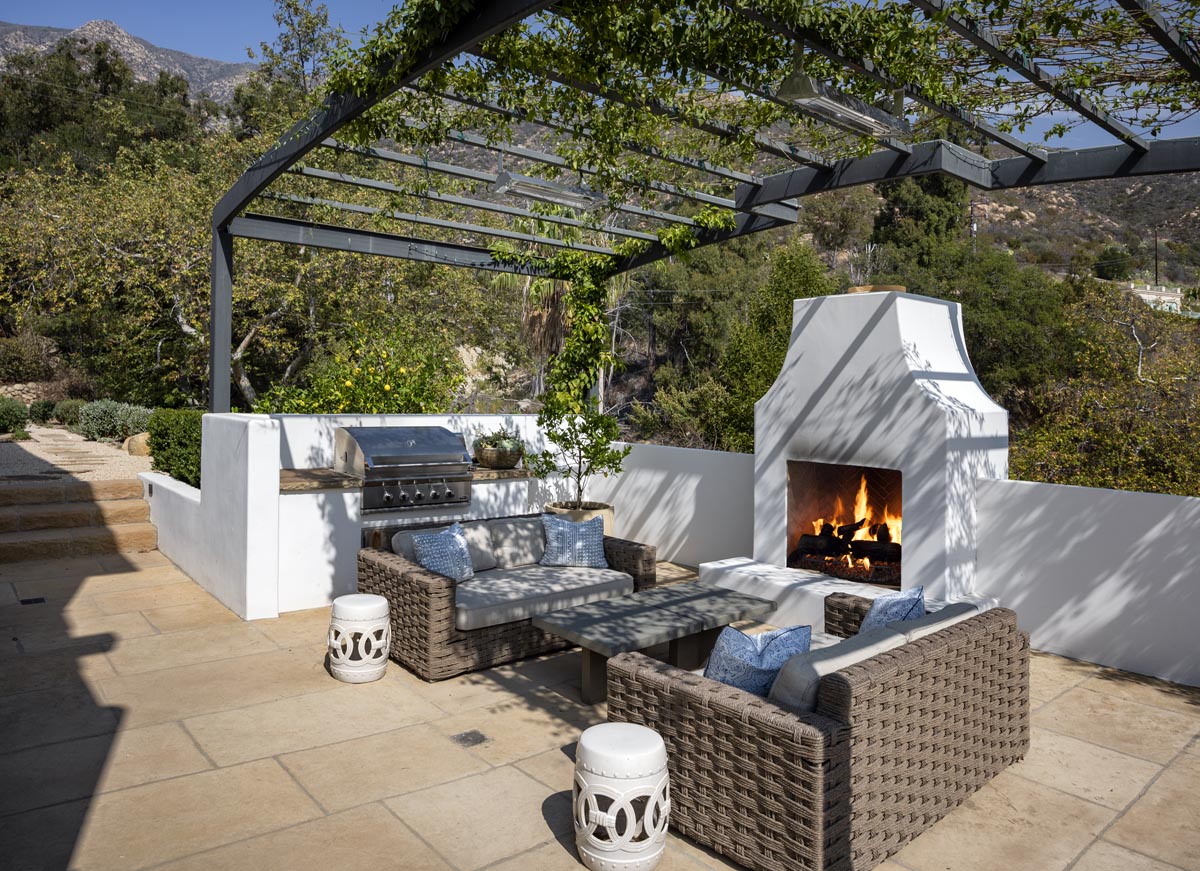 ---
I get asked all the time about California Disclosure Laws from both sellers and buyers. And while I'm not a real estate attorney, here is the basic information every seller needs to know:
Who Makes Seller Disclosures?
As a general rule, all sellers of residential real estate property containing one to four units in California must complete and provide written disclosures to the buyer, with few exceptions. Certain Trusts are exempt form these disclosure requirements.


When Must Sellers Provide Disclosure Information? Some California sellers will line up all disclosures, inspection reports, and other paperwork prior to listing their property, so that everything is ready for serious offers to be accepted. Other sellers will make a copy of the disclosures available within a day or two of their listing going public. Some wait for buyers to put in an offer before providing the disclosures, with the option for the buyer to back out or renegotiate if the disclosures bring anything unexpected to light.

The deadline for when a seller needs to provide disclosures to a prospective buyer is detailed in the Residential Purchase Agreement and varies between 3-7 days depending on how quickly escrow may be closing. As a general rule I say it's best to do it as soon as possible. Keep in mind, if you do not give the required disclosures to the buyer by the time the two of you have signed the purchase agreement, then the buyer has the option to terminate the deal. And who wants that to happen?


Standard Disclosure Forms
California's seller disclosure requirements are very strict and thorough. The standard form, called the "Transfer Disclosure Statement" (TDS), can be obtained from any real estate agent. There's also a draft online from the California Association of Realtors.

The TDS form covers a broad range of topics, from structural information about your home, such as a leaky roof, to whether any deaths occurred on the property in the last three years. You will need to include information about all appliances in the home, including which are included in the sale as well as whether they are operational. You will also need to disclose any room additions, damage, or neighborhood noise problems.

Plus, buyers in California generally request an additional disclosure form called the Natural Hazard Disclosure Report/Statement, before a home sale. In addition, sellers need to certify that they've complied with various California laws like those regarding smoke detectors, as well as bracing, anchoring or strapping water heaters to keep them from falling or moving horizontally in an earthquake. Your real estate agent can help you with those forms, too.
---
Remember, just because you disclose an issue doesn't mean you are obligated to repair or correct it. But when selling a home in the Golden State, don't forget to complete your California Real Estate disclosures. If that's you and the home you want to sell is located in Montecito, Hope Ranch or any of Santa Barbara's upscale communities, please call me at (805) 886-9378 or email me at Cristal@montecito-estate.com. I can also help buyers find their dream home in the area.
---
More Resources: