"Spring is the time of plans and projects." - Leo Tolstoy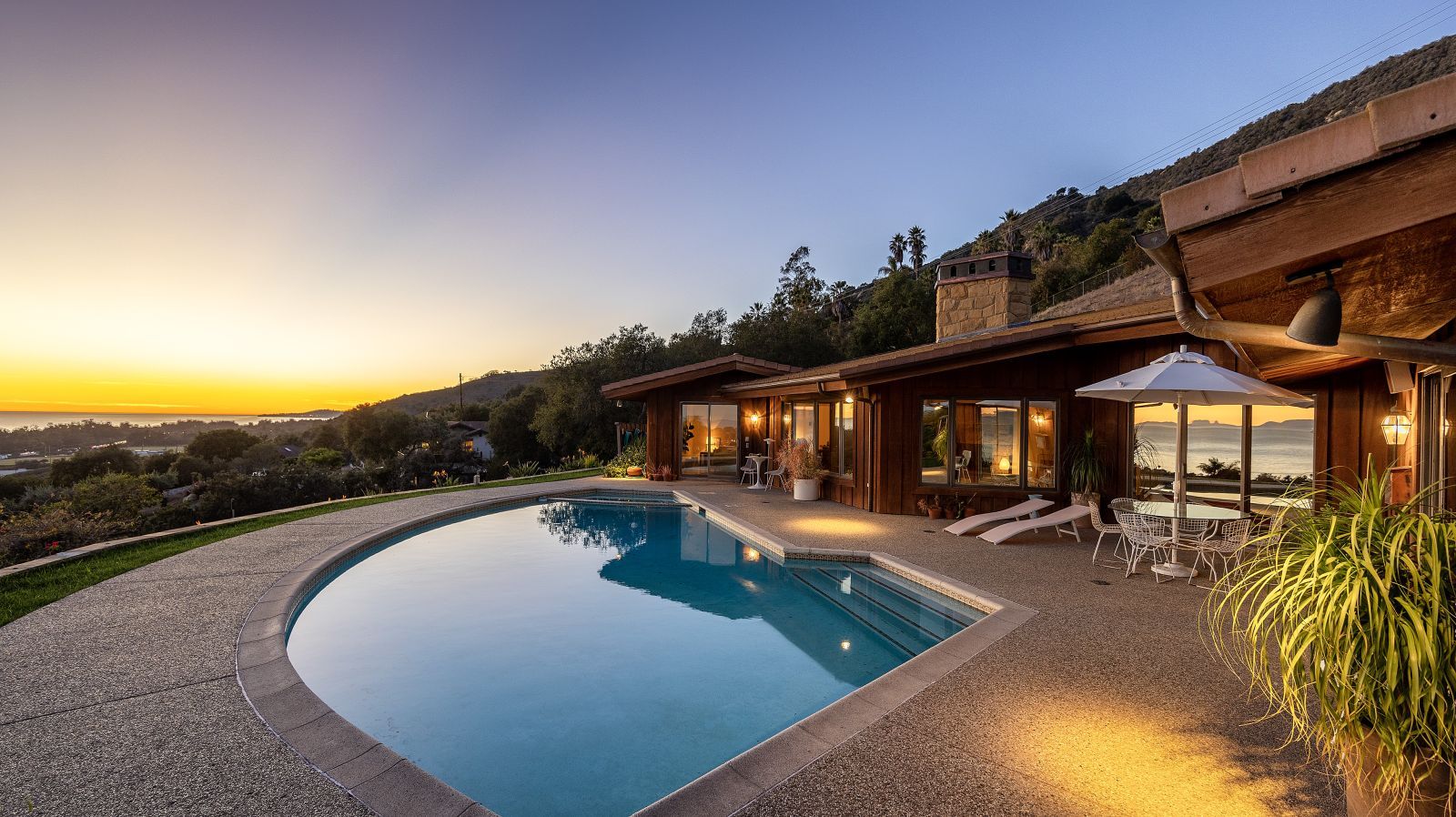 If you're planning on listing your home in any of the upscale communities in Santa Barbara this year, like the owners of my Mid-Century Style Classic California Ranch Home pictured above, follow the conventional wisdom that says sell in the prime season which begins in spring and lasts through summer. Here are 10 reasons why:
1) Higher sale price
Temperatures aren't the only thing heating up during spring. The housing market intensifies between March and June due to an influx of eager buyers who want to take advantage of school vacation time to make their move. That means more potential buyers competing for the limited inventory that continues in Santa Barbara.
No matter what time of year you list your home, make sure to price it right the first time. If your house is underpriced, you could lose thousands by appealing only to lookie-loos attracted to the low price. On the other hand, if your house is overpriced, you may lose potential buyers initially until having to lower your price to sell. Arriving at an asking price involves up-to-the-minute research and experienced judgment. If you are listing a home in Montecito, Hope Ranch, or any of Santa Barbara's upscale communities, give me a call or shoot me an email. As the leading agent in the area, I have the tools to check out the current real estate market conditions and financing trends to price your home right from the start.

2) Better valuations
When your house is valued, an appraiser will inspect your home, comparing data from other homes that recently sold in your neighborhood. With more homes selling in the spring, the comparable data is much more accurate.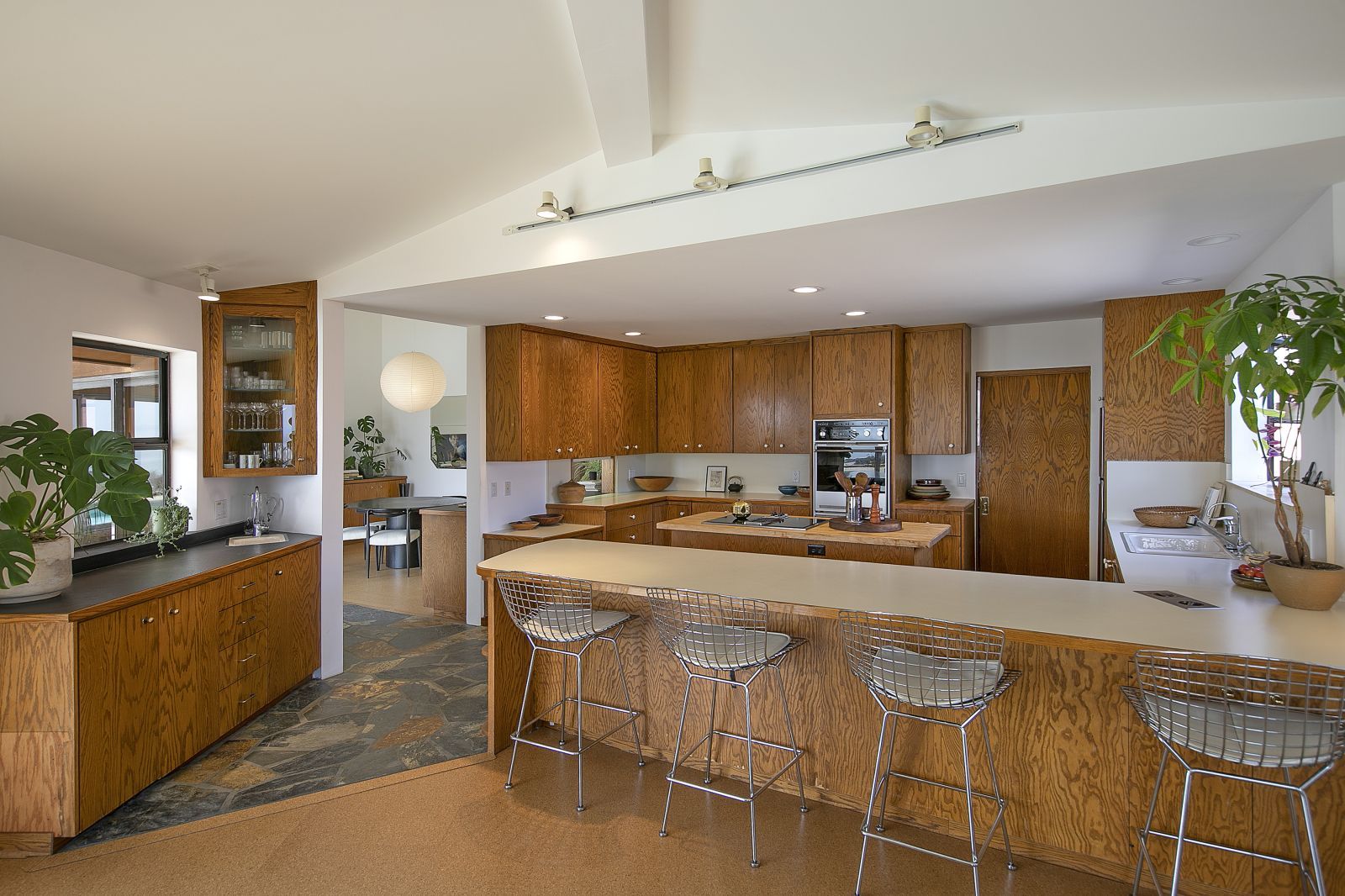 3) Homes Look Better When the Days are Longer
There's no doubt that everything shines in the spring, especially here in sunny Santa Barbara. Natural sunlight streams through every room, illuminating the entire home in the best possible light. Of course, it's a year-round rule that you should put your home's best face forward when selling. In the spring, Mother Nature practically does it for you. Staging is also a key component in showcasing the property at its best.
4) There Are Plenty of Buyers
Just a few years ago, millennials were brand-new to homebuying, but they've since become a staple demographic of the real estate market. With them, the real estate industry has evolved to utilize technology and data better, helping home shoppers begin their search for available homes online. Nowadays, when a real estate agent lists a house on the local multiple listing service, it also gets picked up by consumer-facing portals and dozens of agent websites, and Montecito-estate.com.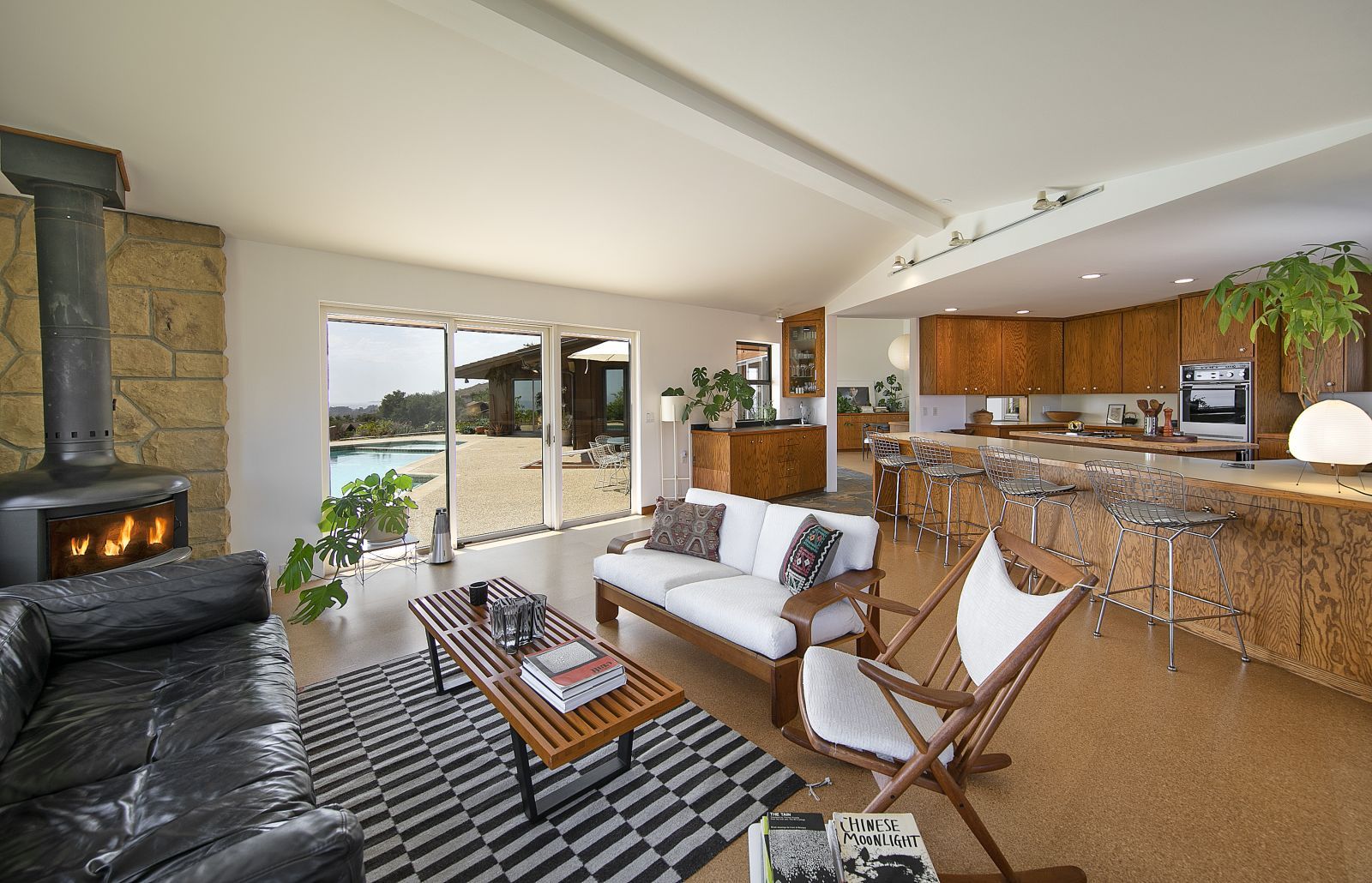 5) Sellers Can be Picky
More buyers mean more options for sellers, period. The wave of potential home buyers shopping in the spring means more offers than at other times of the year. So, as long as your property is an attractive option, you can be picky as people fight to claim your house as their own.
6) Bidding Wars
That competition can lead to bidding wars, a headache for buyers but a big plus for sellers. By listing your home when the number of buyers is high, you unlock more chances for bidders and multiple offers. People who sold their homes during this time of year see an average national premium that's around 2% higher.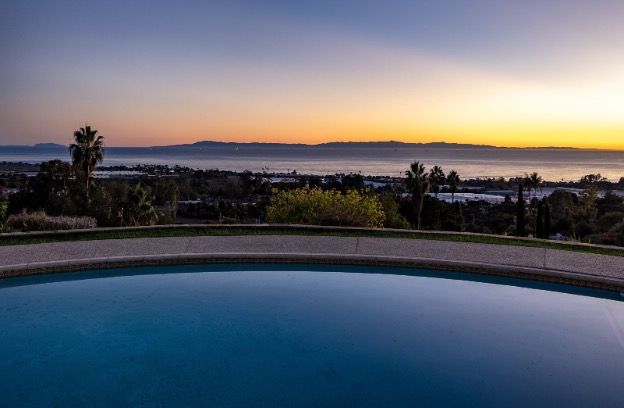 7) Natural Curb Appeal
The ever-important curb appeal is easier to create at this time of year. Think breathtaking ocean views like the image above from the backyard of my Mid-Century Style Classic California Ranch Home. If you're selling in the spring, your house will naturally have lots of that colorful "pop" to attract the right buyer.

8) Homes Sell Faster
Studies show that homes listed in California between mid-March and mid-April sold about 15% faster than those listed during any other time of the year. Another tip to get your home sold quickly is to list on a Thursday. Homes listed on Thursday sell the fastest, with the typical Thursday-listed property going under contract five days faster than homes listed on Sunday. Wednesday and Friday-listed homes were second-best, with the typical home finding a buyer in just four days faster. Homes listed on Sunday take the longest to find a buyer.
9) Keep a Competitive Mindset
Even in a seller's market, there's no guarantee your home will be scooped up quickly – or even scooped up at all. So, it's important to emphasize the strengths of your home, even when listing in the spring.

10) Take Advantage of the "Spring Lift"
There is also something emotional that happens in the springtime. Even in areas where the temperatures remain steady throughout the year, like beautiful Santa Barbara, people's attitudes improve in the spring. This change of attitude can make the idea of big life decisions, such as moving, seem more palatable. Plus, homebuyers want to enjoy their new home in the best months of the year, so they are motivated to buy quickly in the spring and pay more.
---
All the reasons above explain why spring is an excellent time to sell a home. Just make sure to put your property on the market before the season's peak—which means getting started NOW. Call me at (805) 886-9378 or email me at Cristal@montecito-estate.com for a free consultation on both selling and buying. I'd be honored to add your home to my portfolio. Happy spring, everyone!
---

Other Resources: