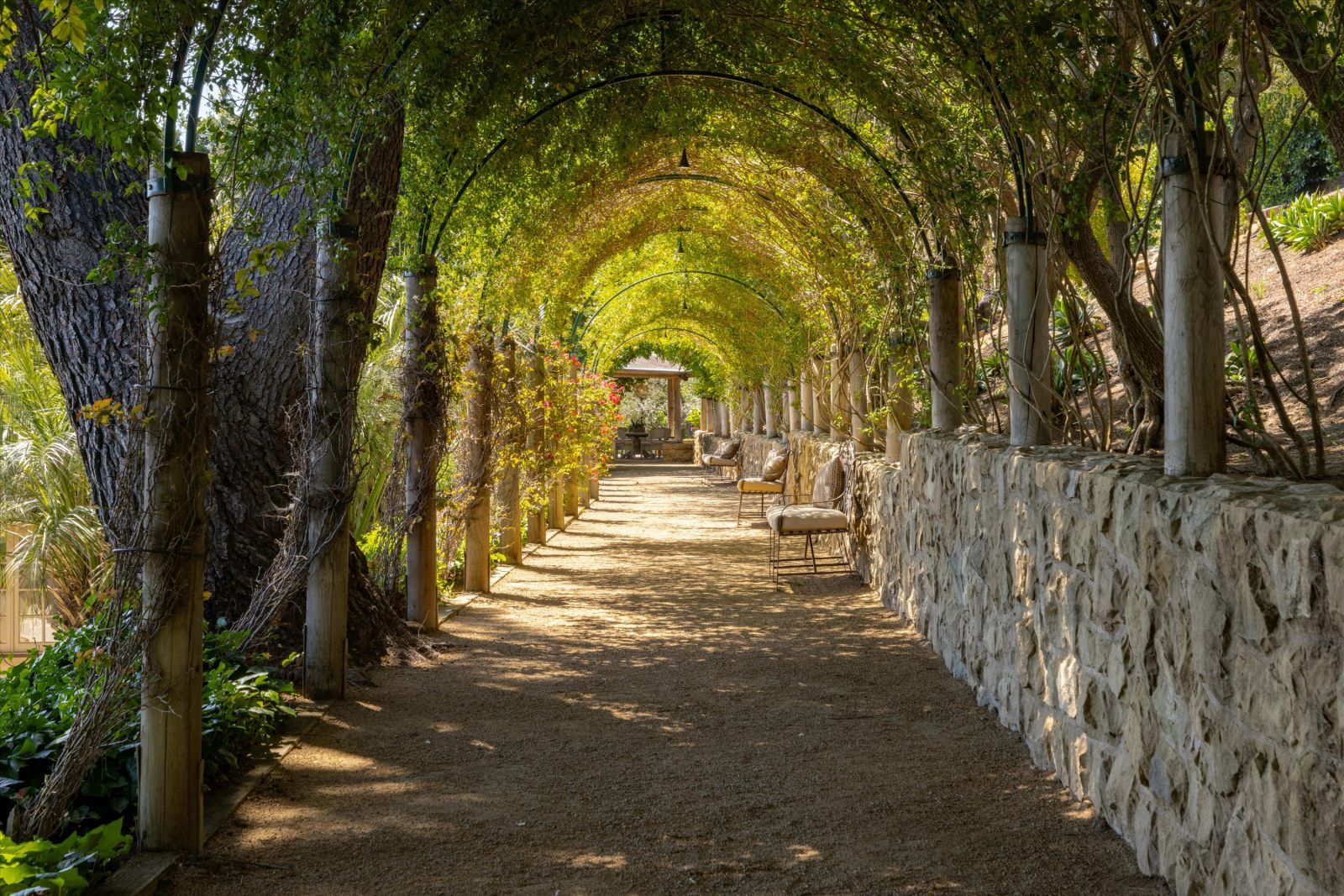 National Real Estate Overview
Before delving into the local markets, let's review the first half of 2023 nationally. Mortgage rates saw a modest revision lower recently but ticked back up again over the last few weeks. The rate now sits at 6.96% for the week ending July 13—a 15-basis-point increase from the previous week—according to Freddie Mac. Despite the fourth consecutive month of a slight year-over-year decrease in the median existing-home sales price, which is a positive development for potential homebuyers, experts believe that significant nationwide price declines are unlikely in the near future.
As we head into the second half of the year, inflation will play a significant role when it comes to real estate, primarily at the national level. Not so much here, considering that nearly 50% of all local transactions are conducted in cash. As we anticipate further rate hikes throughout the year, it will be crucial to monitor its impact. However, I maintain the belief that we will witness a decrease in interest rates before the end of the year.

Local Insight
The previous scarcity of inventory that we've been facing is gradually improving, as is usual during this time of the year, the prime selling season. Nevertheless, with the ongoing relaxation of COVID restrictions and an increasing number of households resuming travel to Europe and other destinations, I anticipate a cautious approach from sellers rather than a sudden rush to the market. Many homeowners are likely to consider the question, "If I sell, where do I go?" before making a decision to list. The limited availability of homes can be partly attributed to those who purchased properties in recent years at remarkably low interest rates opting to remain in their current homes instead of putting them up for sale.
For more insight into the current real estate market and the future in Santa Barbara and our surrounding communities, check out my extensive 2023 mid-year review.
Neighborhood Market Update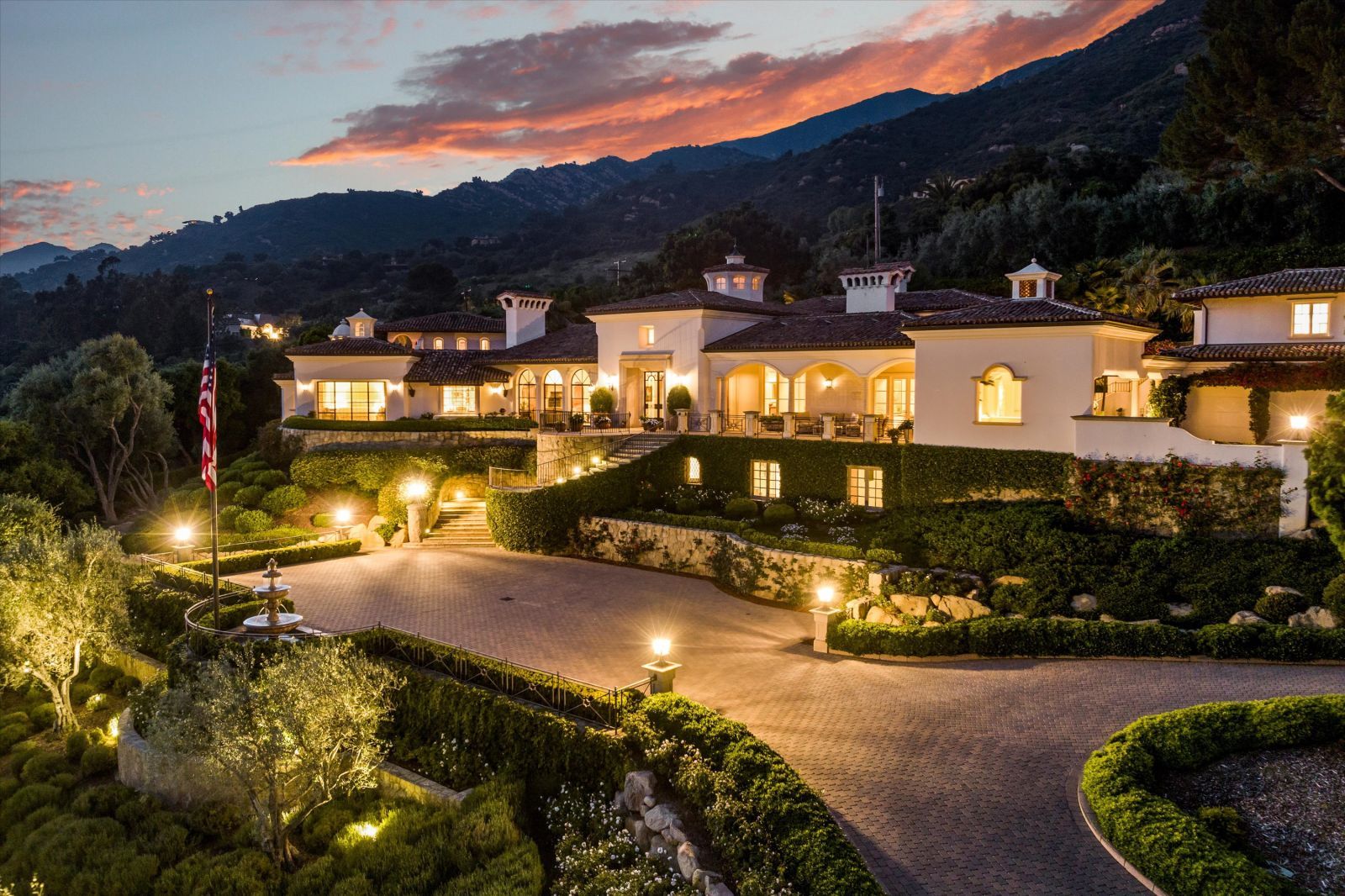 Montecito
If you were expecting a potential decrease in home prices or have adopted a wait-and-see approach during the first half of 2023, there is a glimmer of hope on the horizon. I'm seeing definite indications of some easing in prices. While the market remains active, it is not as robust as it was in 2022. In Q1, the average sales price experienced a year-over-year decline of 14%. However, it rebounded in Q2 to reach $6,537,926, representing a 1% gain over Q1 2023. Nevertheless, it is still lower than Q1 2022, which recorded an average sales price of $6,970,802. The median sales price also saw a decline of 5% in Q1 to reach $4,811,500, but it recovered to $5,050,000, reflecting a 7% year-over-year gain. As of July 6th, there were 59 properties available for sale in Montecito. So far this year, a total of 84 properties have been sold in Montecito, indicating a decrease of 36% compared to the previous year. On average, properties spent 47 days on the market, which is a 15% reduction from the same period last year. Inventory levels have decreased by 11% year-over-year during this period, but there is a glimmer of hope as the decline in inventory levels has been slower compared to previous years.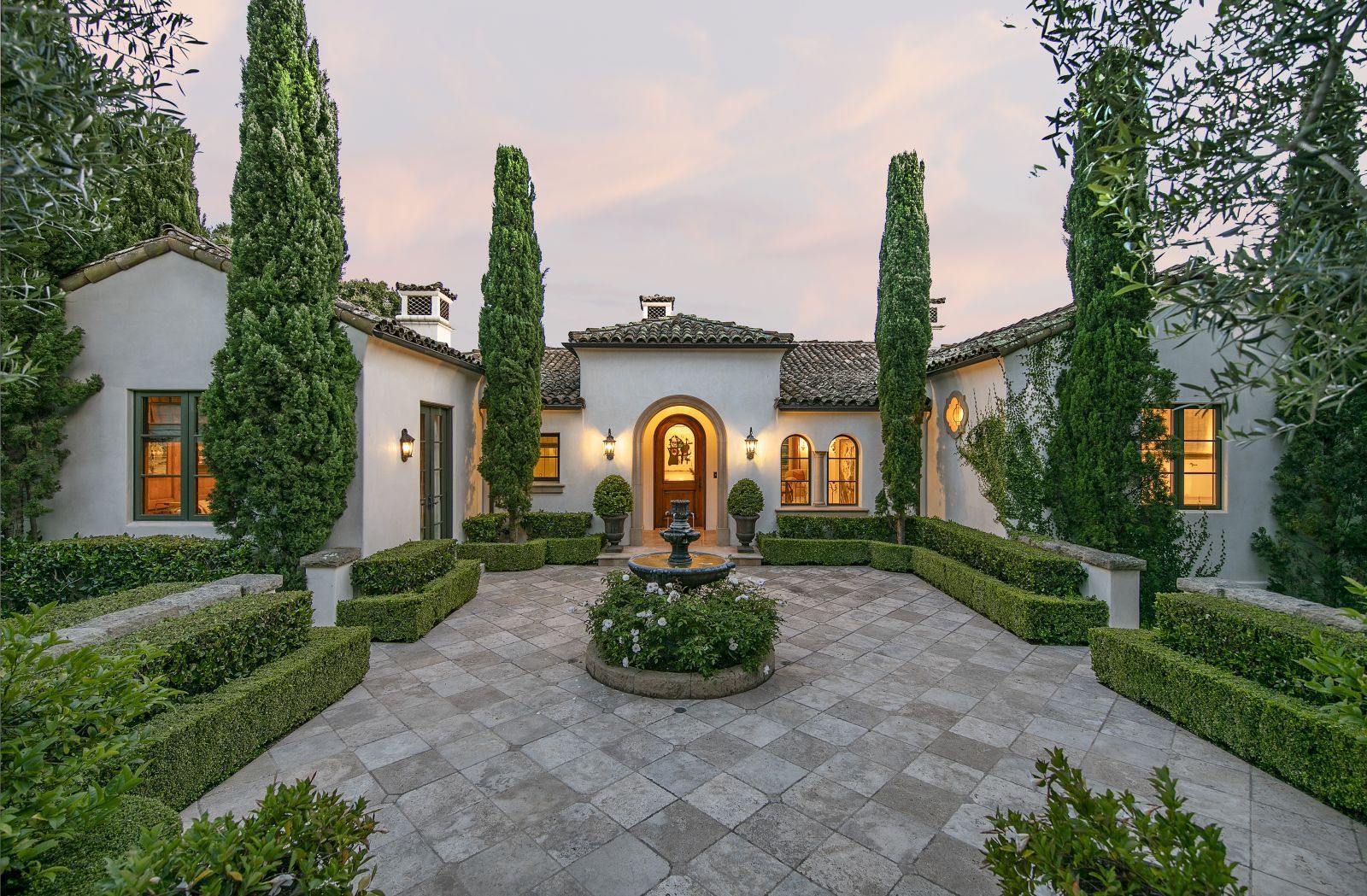 Santa Barbara
Santa Barbara is closely following the trend observed in Montecito. During Q1, inventory levels dropped by 15%, and in Q2, there was a further decline of 17%, resulting in a total of 20,624 units, compared to the same period in the previous year. The average sale price experienced a year-over-year decrease of 14% in Q1, amounting to $2,281,899. However, there was a slight increase in Q2, reaching $2,461,859. Nevertheless, this is still 4% lower than the average sales price in Q2 of the previous year. The median sales price also saw a decline of 14% in Q1 and continued to decline year-over-year in Q2, reaching $1,765,000, which represents a 7% decrease. The number of properties sold by the end of Q2 declined by 27% compared to the same period last year, with a total of 388 properties sold to date. The average timeline for properties to sell in Santa Barbara has shown an upward trend, with an average of 34 days, marking a 70% increase year-over-year. As mentioned in my year-end review for 2022, I cautioned about forthcoming market adjustments, and we have begun to witness signs of that in Q2. Prices have stabilized compared to Q1, with slight declines in average and median list prices, while average and median sales prices have shown slight increases. It is expected that this trend will continue, with prices gradually experiencing modest gains.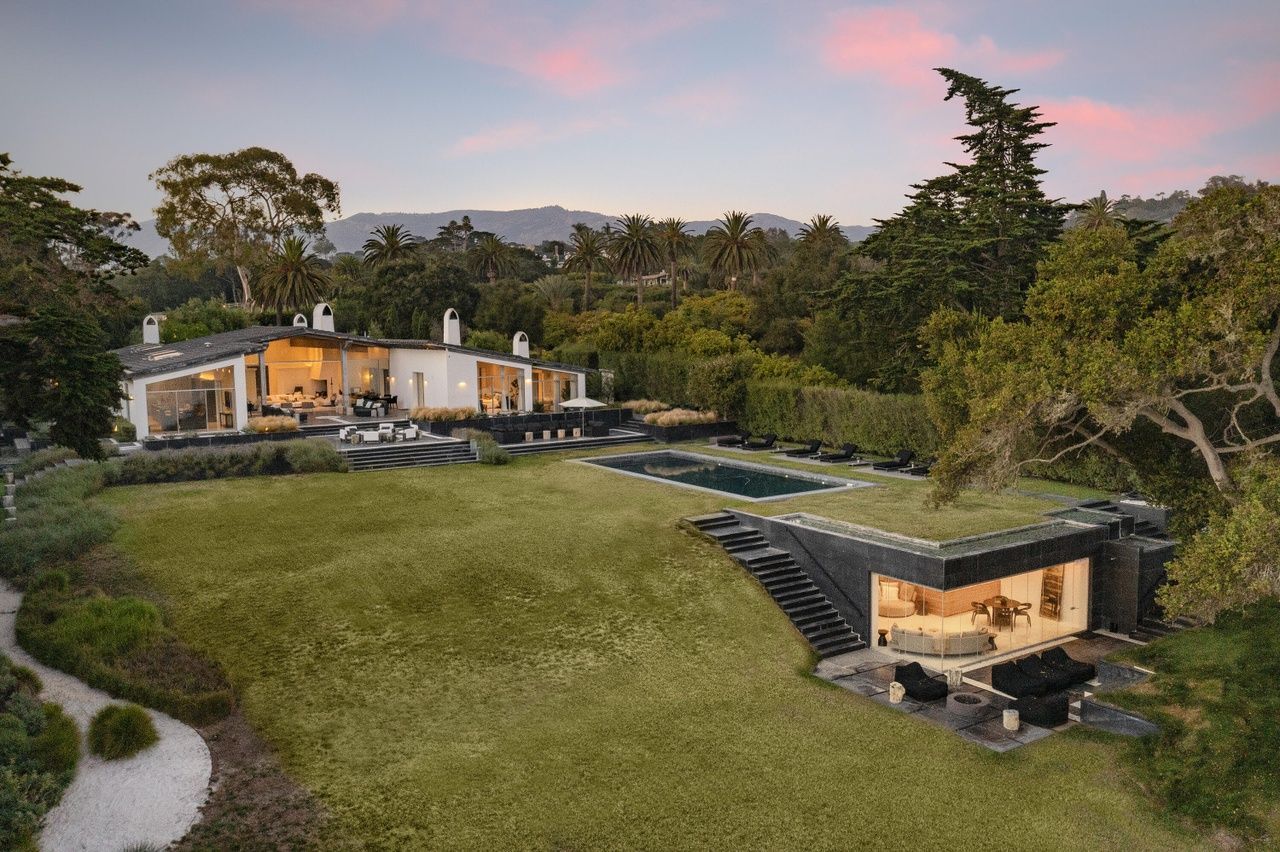 Hope Ranch
The Hope Ranch market segment has experienced declines in both average and median list prices. In Q2, the average list price decreased by 12% year-over-year, amounting to $10,639,129, while the median list price saw an 18% decline, reaching $8,850,000. On the other hand, the average and median sale prices showed an increase of 5% and 2% respectively, year-over-year, reaching $7,803,744 and $7,250,000. There has been an upward trend in inventory levels, with a 15% increase year-over-year, resulting in 31 properties available for sale. However, this has led to a significant increase in the number of days it takes for a property to sell, with a 465% rise to 92 days compared to the same period last year. The number of properties sold has declined by 28% year-over-year, which can be attributed to buyer hesitation in the first quarter of 2023, coupled with rising interest rates and ongoing concerns regarding the impact of inflationary monetary policies. The limited buyer options in Montecito and Santa Barbara have been driving buyers towards Hope Ranch due to the amenities it offers. If inventory levels continue to remain restricted, this trend of buyers turning to Hope Ranch is expected to persist.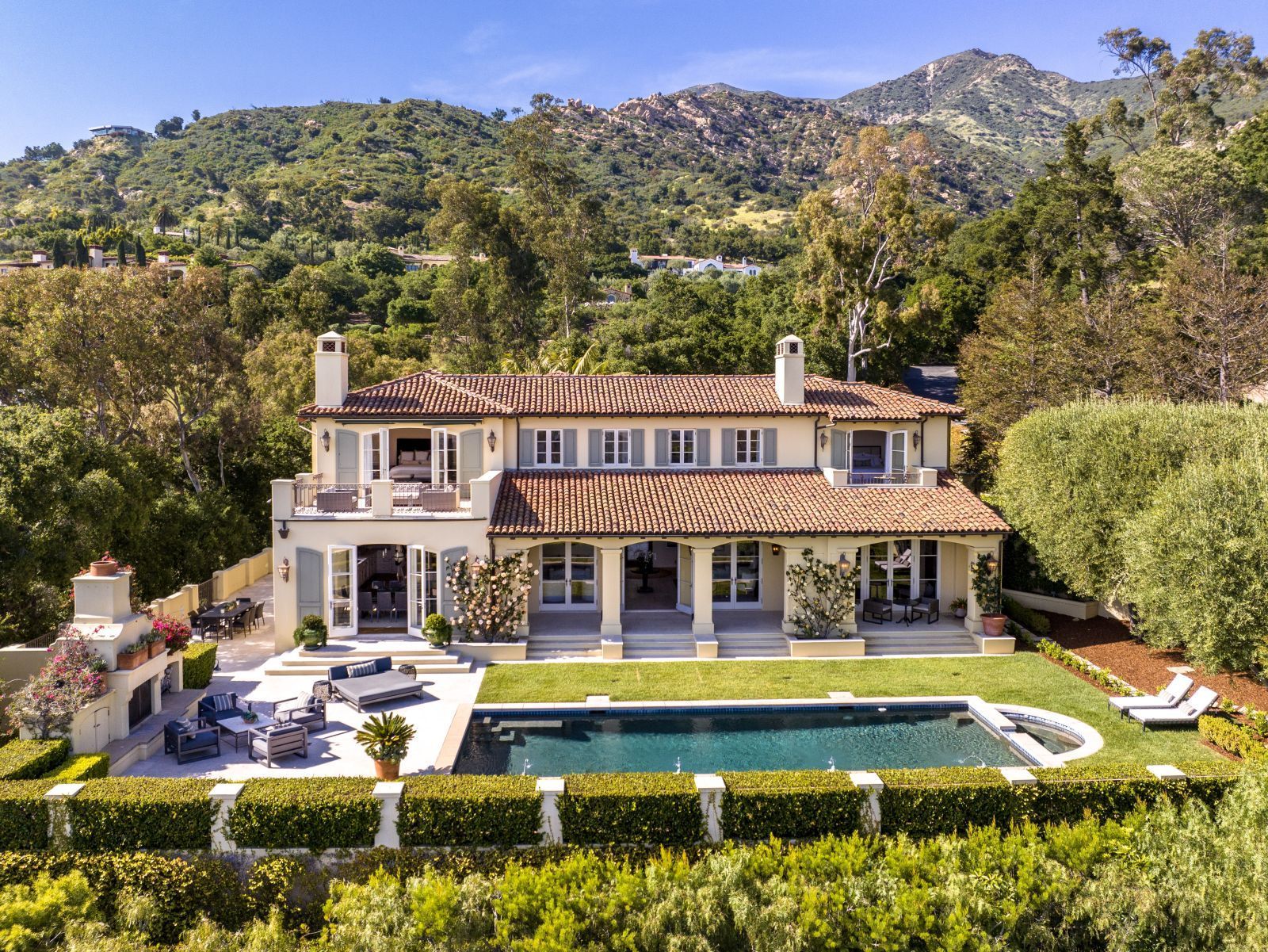 Positive Local Market Trends

1. Steady Home Sales
Despite the revised national forecast, Santa Barbara and the surrounding areas have shown resilience, with steady home sales. Buyers continue to recognize the value of investing in the region's unique beauty and exceptional quality of life.

2. Desirable Lifestyle
The allure of Santa Barbara's idyllic coastal lifestyle, with its year-round pleasant weather, breathtaking landscapes, and a thriving arts and culinary scene, remains a significant draw for both local and out-of-state buyers.

3. Diverse Inventory
The market offers a diverse inventory of properties, ranging from charming cottages and Mediterranean-style villas to sprawling estates. This variety ensures that there is something to suit the preferences and budgets of all prospective buyers.

4. Stable Luxury Market
Luxury properties in Montecito and Hope Ranch have maintained their desirability, attracting buyers seeking an exclusive and opulent living experience. The stability of the luxury market presents a promising opportunity for both buyers and sellers.

In conclusion, the mid-year real estate market update for Santa Barbara, Montecito, and Hope Ranch brings exciting news for buyers and sellers alike. The local market continues to thrive, showcasing resilience and growth. Santa Barbara's charm, coupled with its robust economy and stunning natural beauty, make it an exceptional place to invest in real estate. Whether you are seeking a luxury property or a cozy beach cottage, our region offers a wide array of options to suit your needs and preferences. Don't miss out on the opportunity to make Santa Barbara your home or investment destination of choice in 2023!
---
If you're considering making a move, please call me at (805) 886-9378 or send me an email at Cristal@montecito-estate.com for a complimentary consultation. Meantime, stay apprised of local, regional and national real estate trends with my next market update.
---

More Resources: