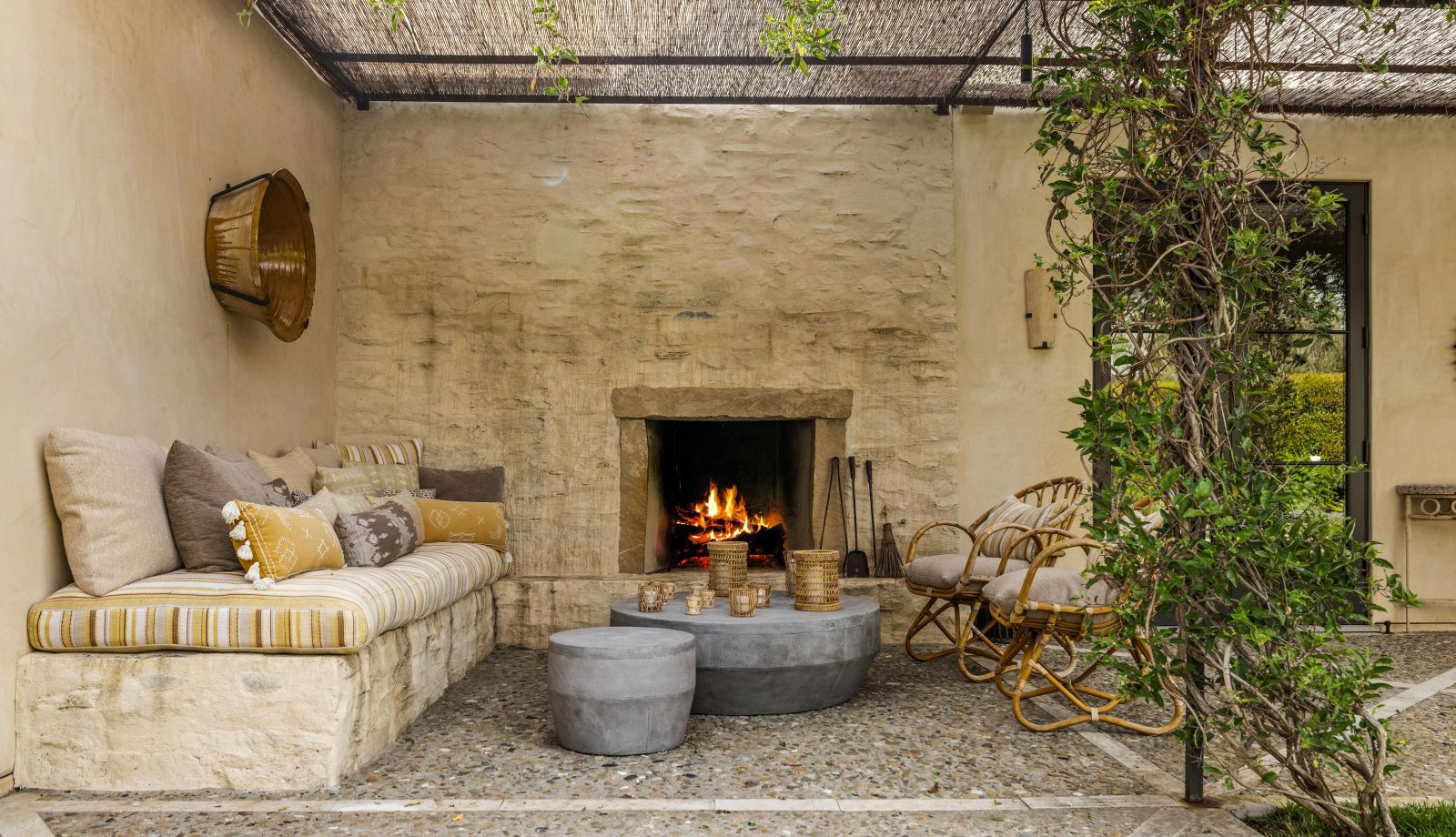 Luxury, Comfort and Prestige

Santa Barbara's real estate market maintained its competitive landscape last month, with a relatively low number of available listings. This scarcity of properties for sale created challenges for buyers, as they faced increased competition and, in some cases, encountered multiple offers. In this environment, the importance of having a knowledgeable and experienced agent cannot be overstated. Navigating the complexities of buying a home requires swift and strategic action from buyers, who must be prepared with pre-approvals and act decisively to stand out in the market while considering their budget and prioritizing their preferences.
On the other hand, sellers enjoyed favorable conditions in May, with well-priced homes attracting significant interest, sometimes receiving multiple offers. Sellers benefitted from the advantage of quick sales, and in some cases, even achieving prices above asking price. Nevertheless, it remains crucial for sellers to collaborate closely with an experienced real estate agent they can trust to determine the ultimate pricing strategy from the beginning and remain competitive in the market.
While activity levels have increased, it is important to note that we are not experiencing the unchecked price growth witnessed in the summer of 2021 and early 2022. However, the luxury real estate segment continues to thrive, with affluent buyers seeking exclusive properties that offer breathtaking views, privacy, and high-end amenities. These luxury homes exemplify the epitome of coastal living, representing a significant portion of market activity in May. Buyers in the luxury sector are willing to invest in properties that provide a harmonious blend of luxury, comfort, and prestige.

As the summer season heats up, the real estate market in Santa Barbara is expected to sustain interest from buyers looking to settle in the area or invest in second homes here. The allure of coastal living in Santa Barbara, with our pleasant year-round climate and proximity to the world class beaches, continues to attract buyers. The desire to live in a vibrant community like ours, with our variety of recreational activities, cultural attractions and events, and upscale dining and shopping options, remains a significant driving force behind the interest in real estate here.

More Insight
In my latest video, I share more insight into the current real estate market and the future in Santa Barbara and our surrounding communities.
Neighborhood Market Update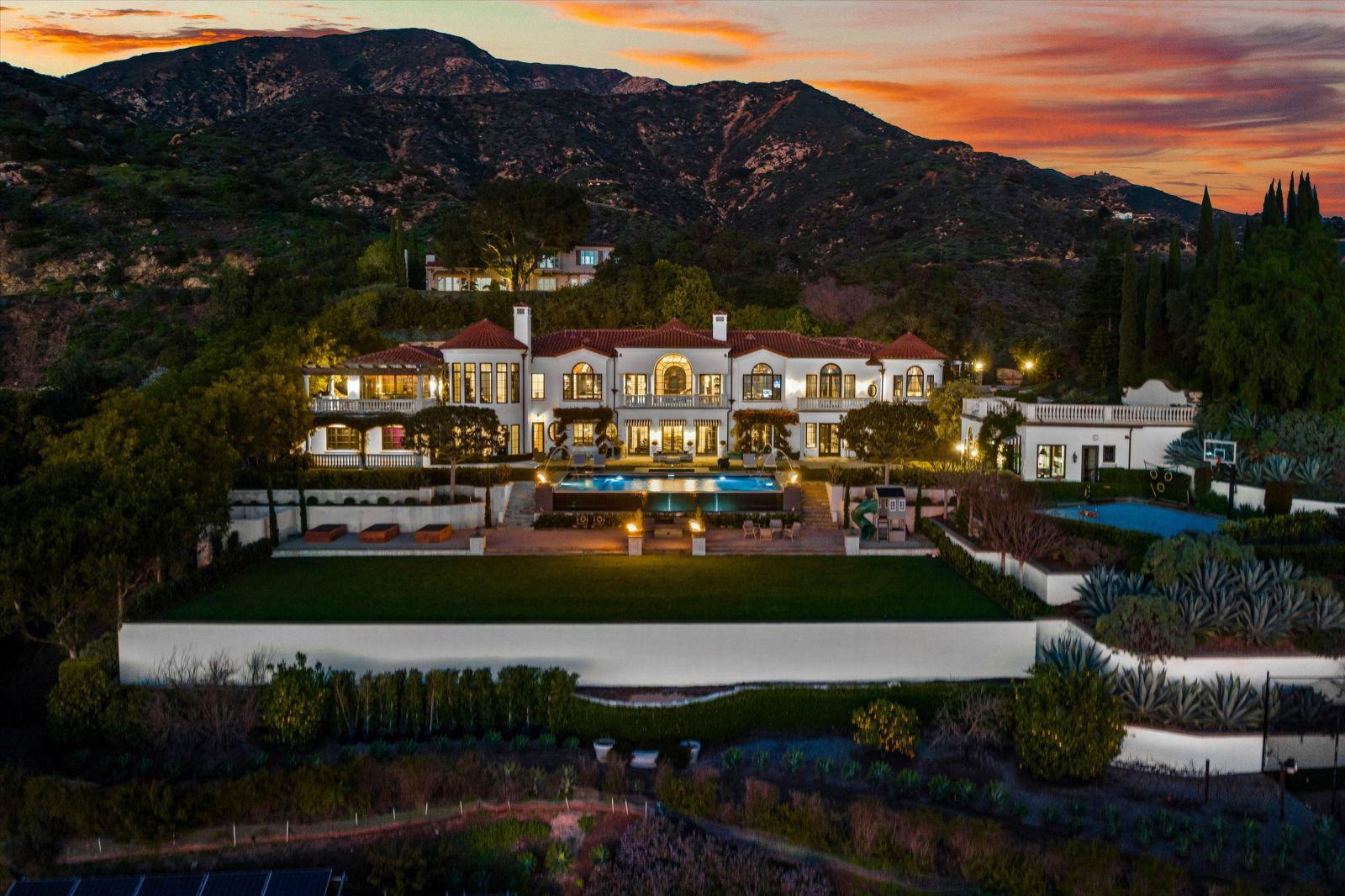 Montecito
______

NEW LISTINGS: 34
PENDING: 15
PRICE CHANGES: 11
SOLD: 22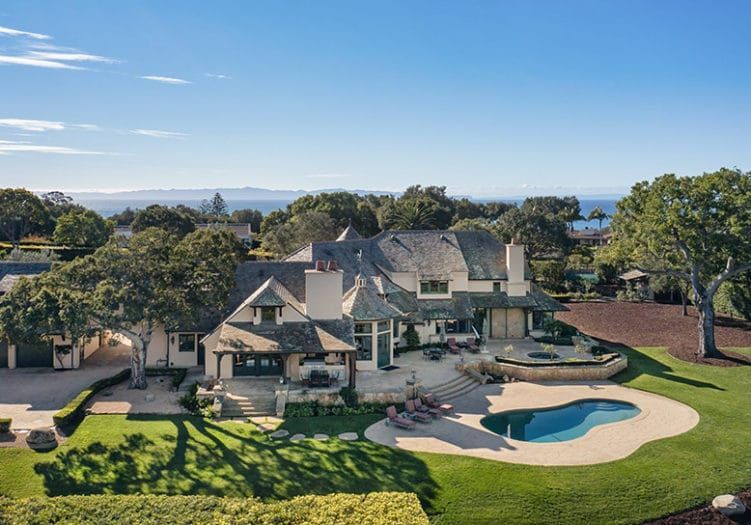 Hope Ranch
______

NEW LISTINGS: 5
PENDING: 0
PRICE CHANGES: 3
SOLD: 0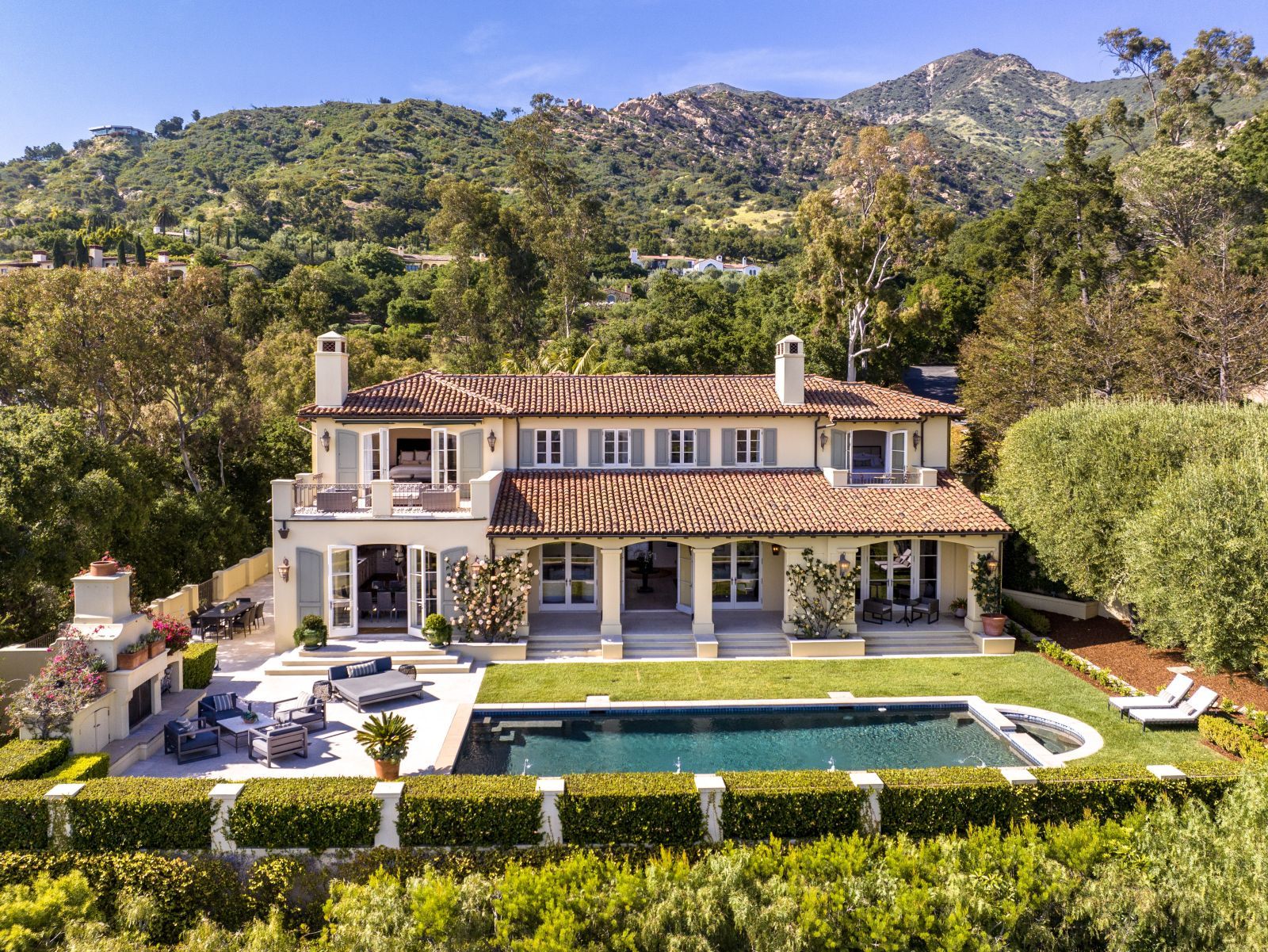 Santa Barbara
______

NEW LISTINGS: 67
PENDING: 40
PRICE CHANGES: 17
SOLD: 42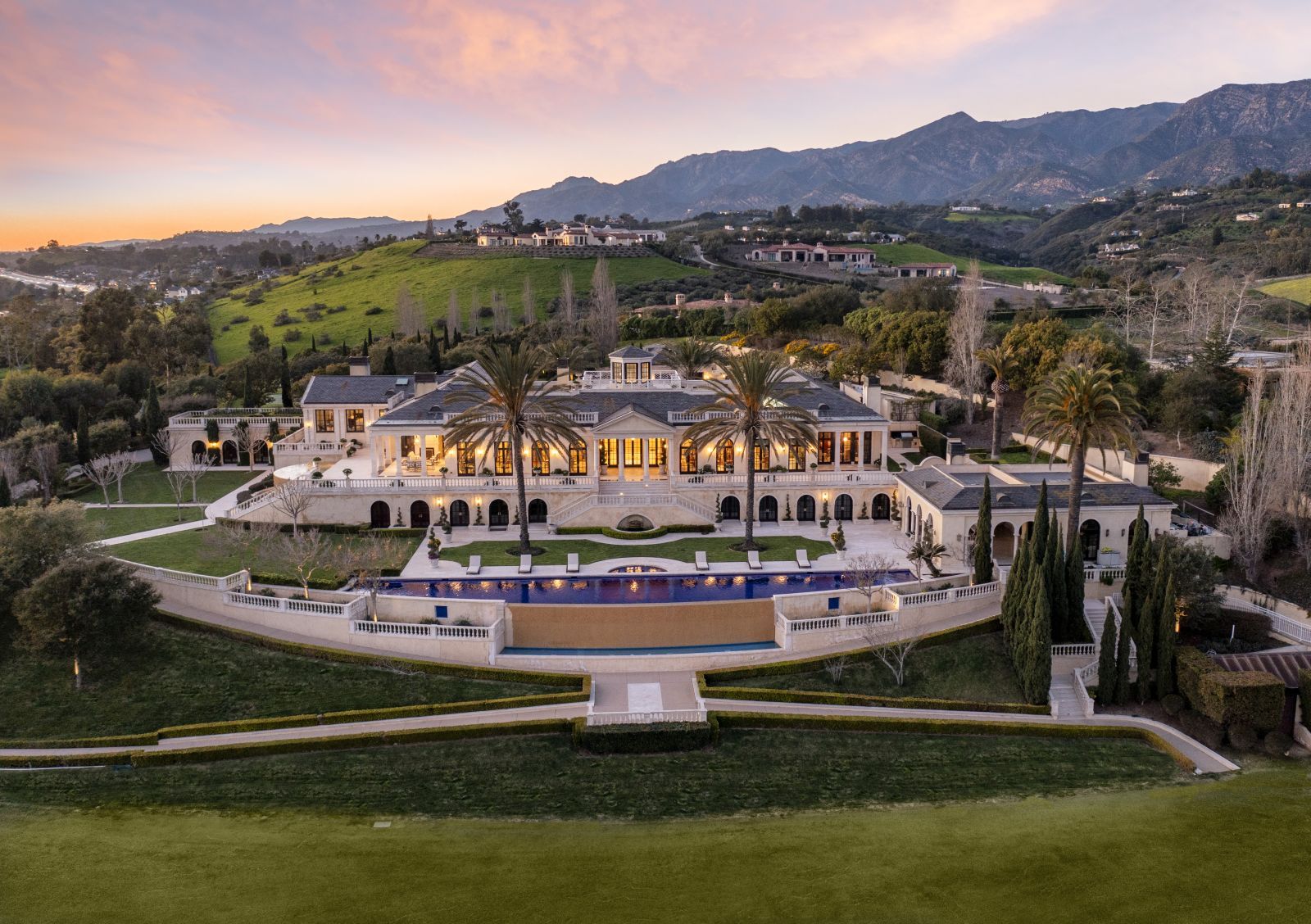 Carp/Summerland
______

NEW LISTINGS: 20
PENDING: 14
PRICE CHANGES: 5
SOLD: 11
Featured Listing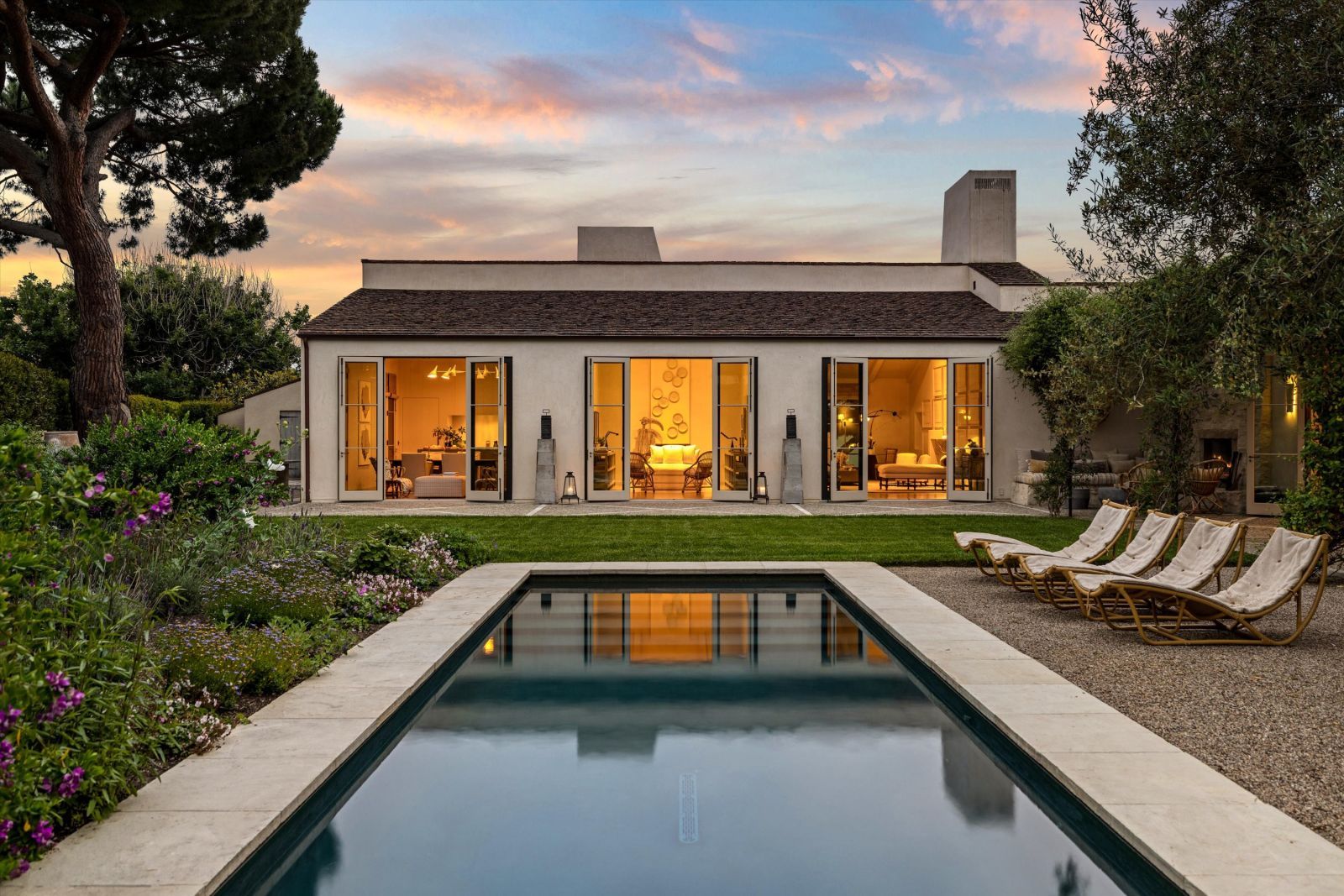 Divine and Timeless Birnam Wood Estate
412 CROCKER SPERRY DRIVE, MONTECITO CA
Offered at $12,300,000
Exquisite Birnam Wood Estate Redefined by Renowned Designer Suzanne Rheinstein

Step into the realm of timeless beauty and effortless elegance with the meticulously renovated Birnam Wood estate, owned and designed by acclaimed interior designer Suzanne Rheinstein. A champion of the limited palette, the late Rheinstein brought her visionary touch to this divine residence, creating a space that celebrates simplicity, clean lines, and carefully curated details that accentuate color, texture, and shape.

The living room is a true testament to effortless elegance. With its high ceilings, rich wood floors, custom lighting, and a magnificent fireplace, it exudes an air of refined sophistication. Bespoke furnishings complement the sublime design, creating a harmonious blend of comfort and style.

Prepare to be enchanted by the stunning gourmet kitchen. Adorned with a custom island crafted from basalt stone and walls of storage, it is both functional and visually striking. Elegant French doors open to reveal captivating views of the garden and the majestic Santa Ynez mountains, infusing the space with a sense of serenity and natural beauty.

The intimate primary bedroom offers a private sanctuary within the estate. Featuring an en-suite bath, a tranquil seating area with picturesque views, and direct access to the pool, it provides the perfect escape for relaxation and rejuvenation. Seamlessly blending indoor and outdoor living, most rooms in the house open to embrace the surrounding natural splendor. This emphasis on connection to nature creates an atmosphere of harmony and tranquility throughout the estate.
Impeccably landscaped grounds showcase artfully crafted gardens, a refreshing lap pool adorned with wicker lounge chairs, and a pergola that offers a welcoming shade to bask in while taking in the breathtaking mountain vistas. Radiating supreme elegance, this remarkable home transcends time with its impeccable design and attention to detail.
The Birnam Wood estate is a testament to the mastery of Suzanne Rheinstein, capturing the essence of minimalist luxury and offering a truly enchanting living experience. This video will give you a sneak peek and I would be happy to arrange a private tour.
---
If you're considering making a move, please call me at (805) 886-9378 or send me an email at Cristal@montecito-estate.com for a complimentary consultation. Meantime, stay apprised of local, regional and national real estate trends with my next market update.
---
More Resources: