6 Key Insights on Santa Barbara's Real Estate Market

Overall Market Performance
In April 2023 we witnessed a steady and resilient real estate market in Santa Barbara and its surrounding communities. While certain factors, such as low inventory and high demand, continue to impact the market, the overall conditions remained favorable for both buyers and sellers.


Home Prices
The median home prices in Santa Barbara and nearby areas experienced a slight increase in April 2023. This rise can be attributed to the persistent demand and limited inventory, which exerted upward pressure on prices.


Inventory Levels
Inventory levels remained a significant challenge for the Santa Barbara real estate market in April. The supply of available homes for sale continued to be limited, creating a competitive environment for buyers. This scarcity of inventory has contributed to the continued upward pressure on prices.


Sales Activity
Despite the low inventory, the number of closed sales in April demonstrated resilience. Buyers, motivated by favorable interest rates and a desire for homeownership in this region, remained active in the market. The competition among buyers led to multiple-offer situations and relatively quick sales.


Days on Market
Homes in Santa Barbara and surrounding communities continued to sell at a relatively fast pace in April. The average days on market remained low due to the high demand and limited supply. It's important for sellers to prepare their homes thoroughly and price them competitively to take advantage of the active market conditions.


Market Outlook
Looking ahead, the Santa Barbara real estate market is expected to maintain its positive trajectory, supported by strong demand and a desirable location. Staying informed and working with a knowledgeable real estate professional will be crucial for buyers and sellers to navigate the evolving landscape successfully.
Neighborhood Market Update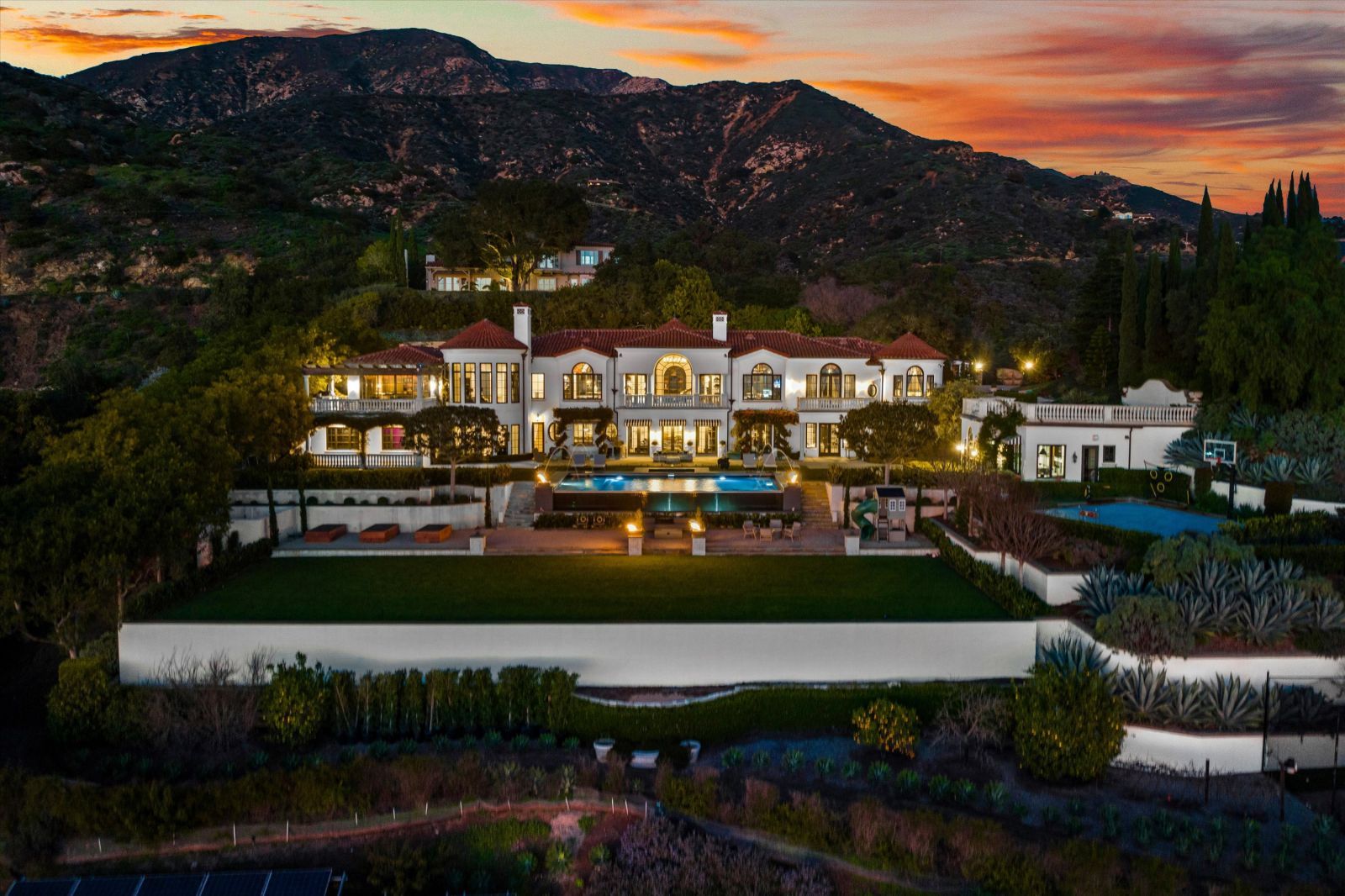 Montecito
______

NEW LISTINGS: 26
PENDING: 9
PRICE CHANGES: 17
SOLD: 11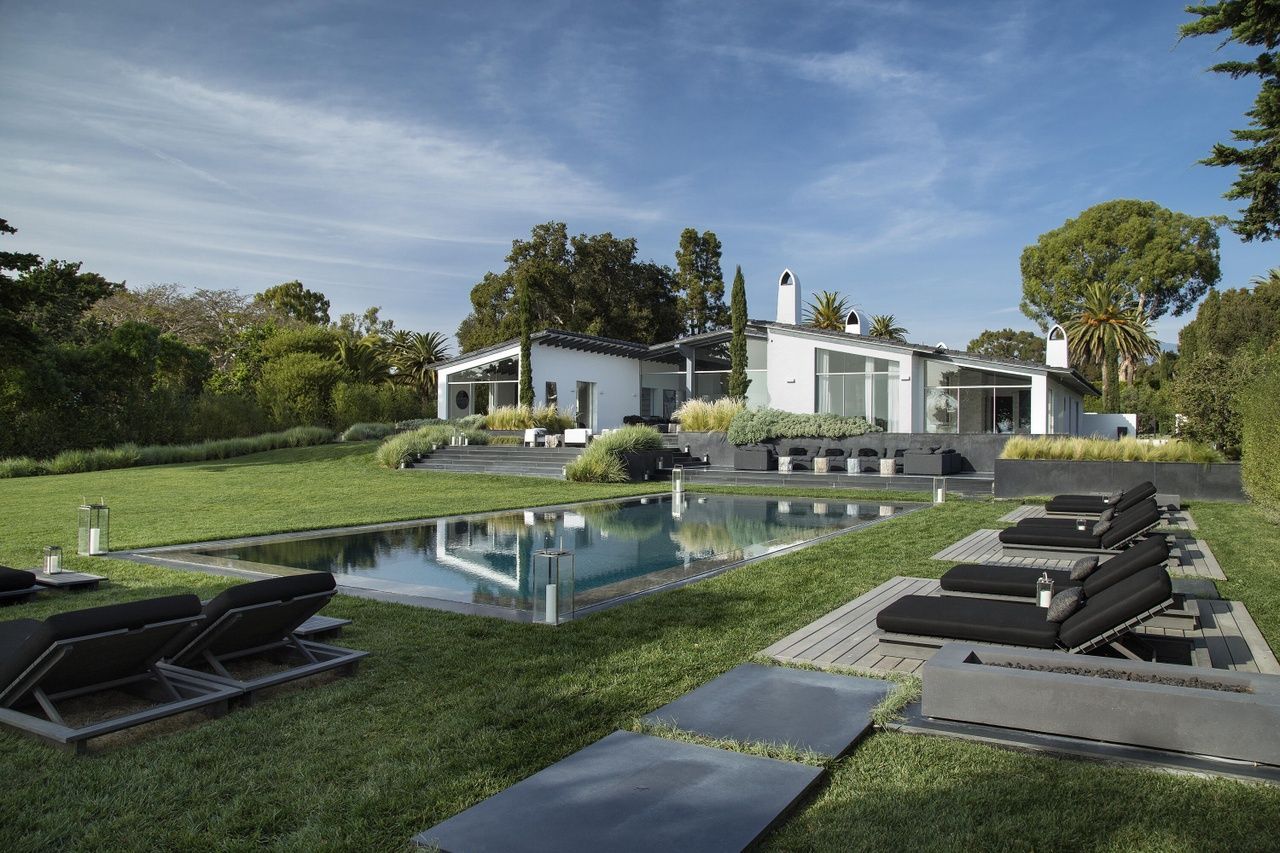 Santa Barbara
______

NEW LISTINGS: 50
PENDING: 15
PRICE CHANGES: 51
SOLD: 47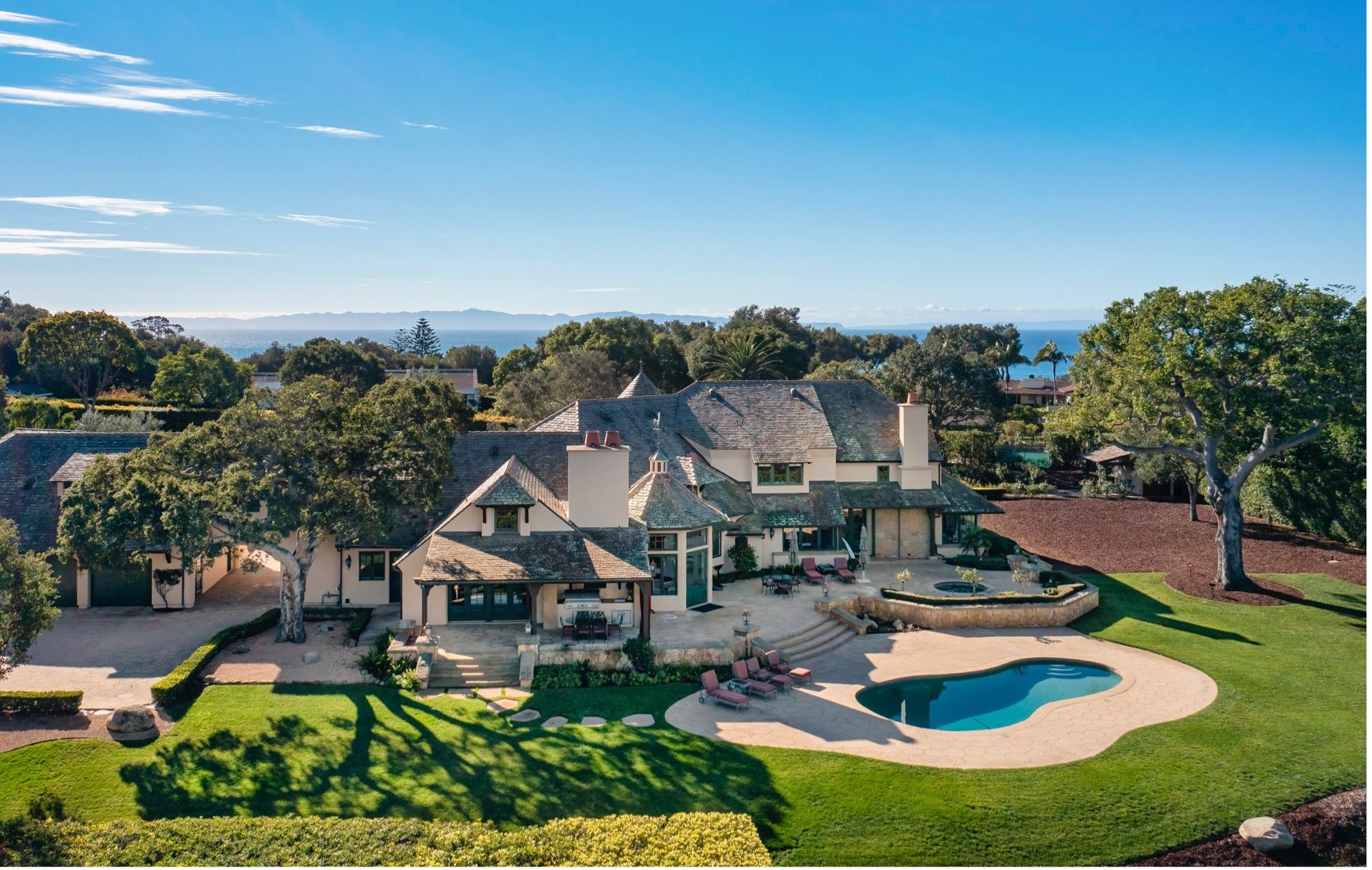 Hope Ranch
______

NEW LISTINGS: 2
PENDING: 1
PRICE CHANGES: 0
SOLD: 3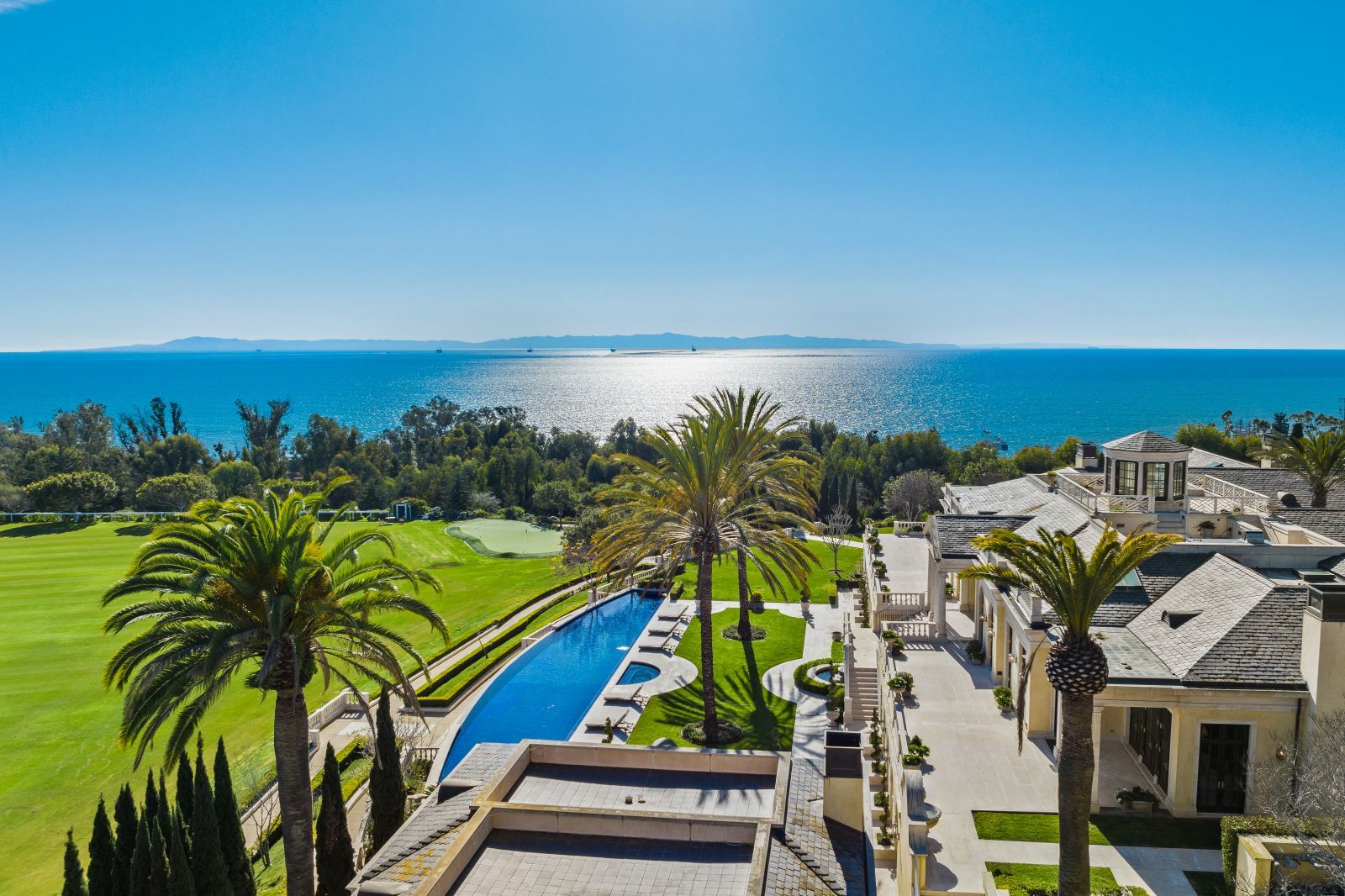 Carp/Summerland
______

NEW LISTINGS: 7
PENDING: 3
PRICE CHANGES: 10
SOLD: 6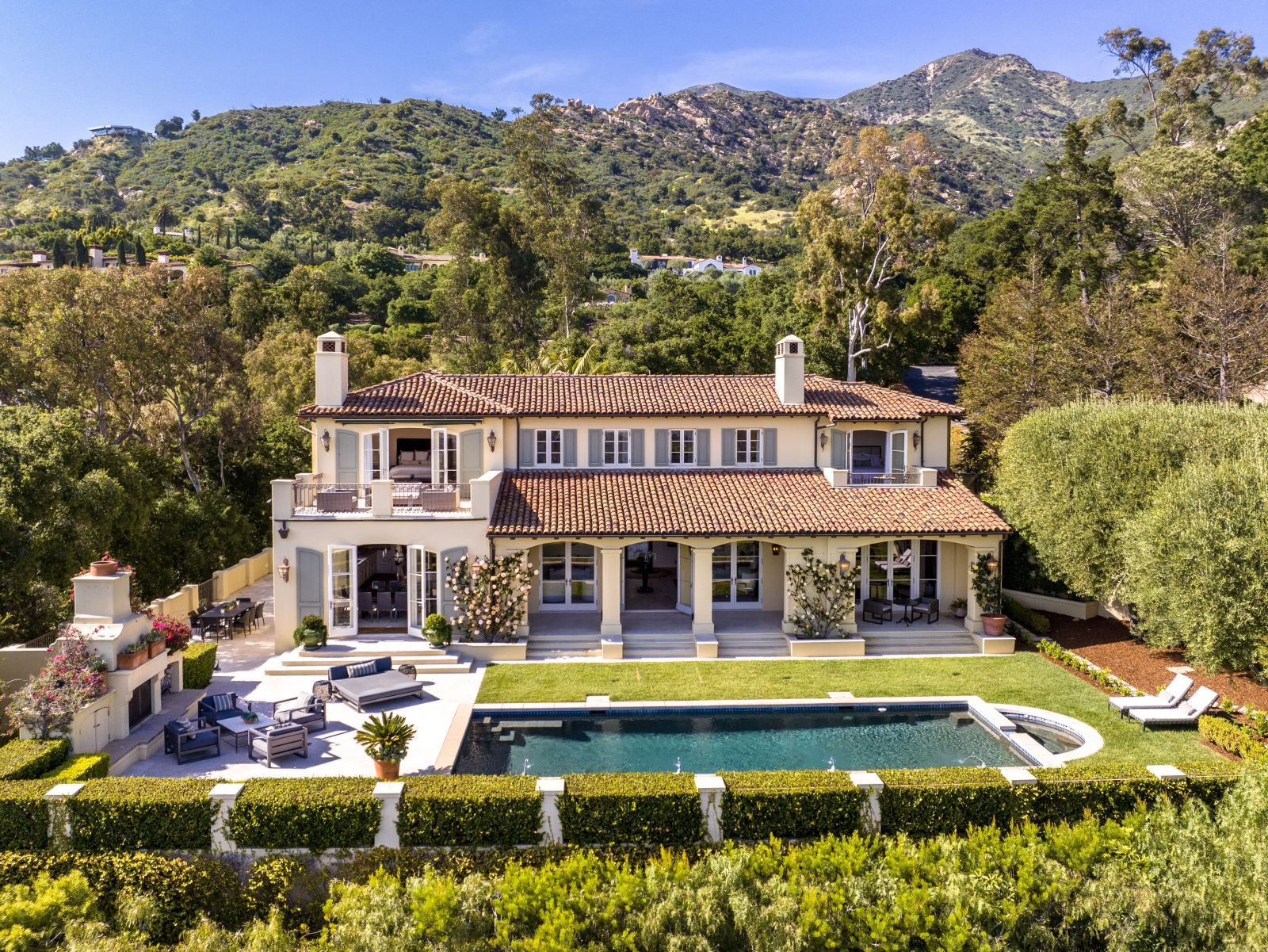 JUST LISTED
Exquisite and Classic Mediterranean Paradise
1439 Irvine Lane, Santa Barbara CA
Offered at $11,250,000
Indulge in the awe-inspiring and serene ocean views provided by this classic Mediterranean estate, masterfully designed by the renowned architect Don Nulty. This exquisite home showcases an elegant open floor plan, graceful rooms, and an expansive patio that is perfect for entertaining and enjoying outdoor dining. The grand and spacious living room takes center stage with its impressive fireplace, stone floors, and sweeping vistas visible through the large French doors. The gourmet kitchen has been recently remodeled and features top-of-the-line appliances and custom cabinetry. The magnificent primary suite is bathed in natural light and boasts its own private balcony overlooking the ocean. The sparkling pool and spa are surrounded by meticulously curated gardens, while the patio offers a built-in BBQ and fireplace, providing the perfect setting for relaxation. Immerse yourself in the classic charm and exquisite beauty of this estate, which offers exceptional privacy and serenity for an idyllic California lifestyle.
On my extensive website, you will find a wide selection of stunning listings, including a breathtaking World-Class Ocean View Montecito Estate displaying a panoramic vista that spans from sunrise to sunset and the captivating and Dramatic Blufftop Ocean-View Hope Ranch Estate perched on a dramatic blufftop, skillfully designed by the renowned architect Wallace Neff. I invite you to explore all the magnificent properties available for sale in my portfolio. Should you find something that catches your eye, allow me the opportunity to arrange a personalized tour for you.
---
If you're considering making a move here, please call me at (805) 886-9378 or send me an email at Cristal@montecito-estate.com for a complimentary consultation. Meantime, stay apprised of local, regional and national real estate trends with my next market update.
---
More Resources: