Still a Seller's Market Edition
When it comes to home values, the May 2022 Santa Barbara real estate review indicates the region has enjoyed a historic run over the course of the last decade. And while we're still in a seller's market here, home sellers are having to adjust their expectations a bit. This pricing pullback has to do with consumer confidence. For years, I've talked about the link between consumer confidence and real estate prices. Rising inflation, stock market jitters and other world issues are negatively affecting that confidence locally. However, insurance premiums, another major factor in the purchase of a new home, are showing signs of easing which is a positive sign.
Home Price Trends
Today's home prices have been testing new highs since the beginning of 2022. But, as I explained above, the market is changing. We're seeing a diminishing gap between new listings and those sold/ pending sales as the overheated market begins to realign and prices start to trade at or below the listing price. Buyers can expect to see more price adjustments moving forward along with rising trading volumes as we head into the third and fourth quarters of 2022.
Supply Trends
We're seeing restrictive inventory levels in Montecito, Santa Barbara, Carpinteria and Summerland with only Hope Ranch showing a positive inventory gain. While our local real estate market is not as strong as it was a couple of months ago, it's still a great time to list. Keep in mind that June is typically a slower month as potential buyers focus on graduations and summer vacations. Hopefully, we'll see the usual uptick in listings by the end of the month, until the start of the school year approaches, revitalizing the local marketplace.
More Insight
I expect to see a return to normalcy in the marketplace with prices starting to level out and, in some instances, retreat from what would be considered their list price just a couple of months. In my latest video, I share more insight into the May 2022 Santa Barbara real estate market, as well as the future, in Santa Barbara and our surrounding communities.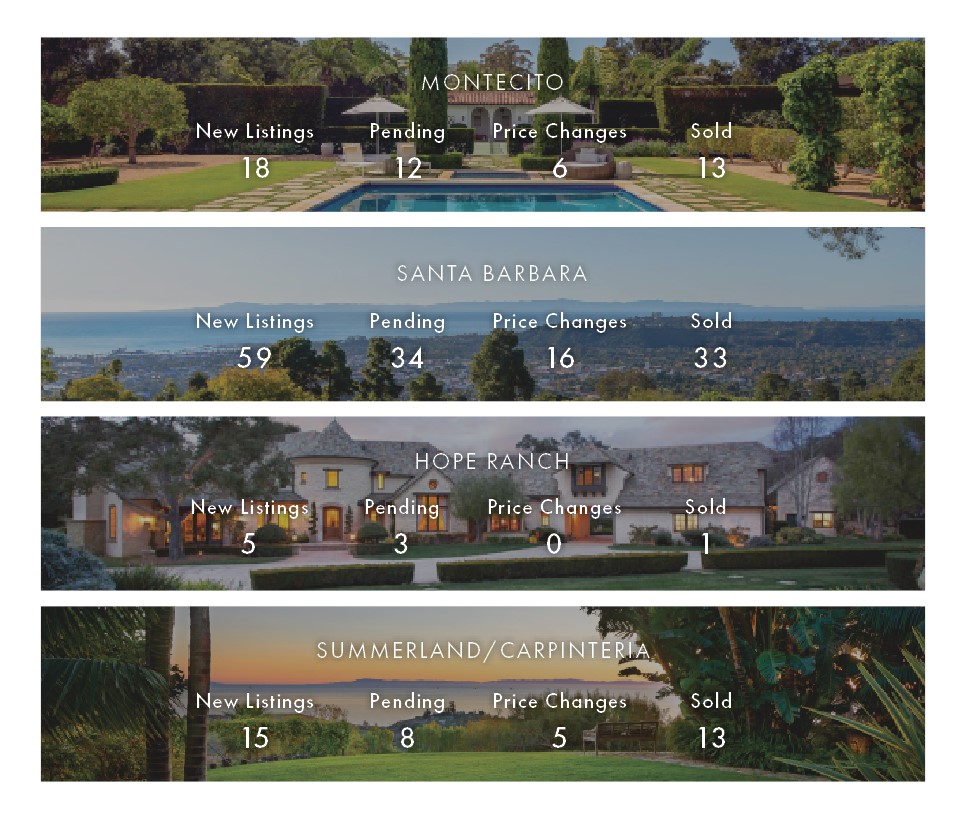 Neighborhood Market Review
Montecito: 18 New Listings, 12 Pending Listings, 6 Price Changes, 13 Sold
Santa Barbara: 59 New Listings, 34 Pending Listings, 16 Price Changes, 33 Sold
Hope Ranch: 5 New Listings, 3 Pending, 0 Price Changes, 1 Sold
Summerland: 15 New Listings, 8 Pending, 5 Price Changes, 13 Sold
My May Sales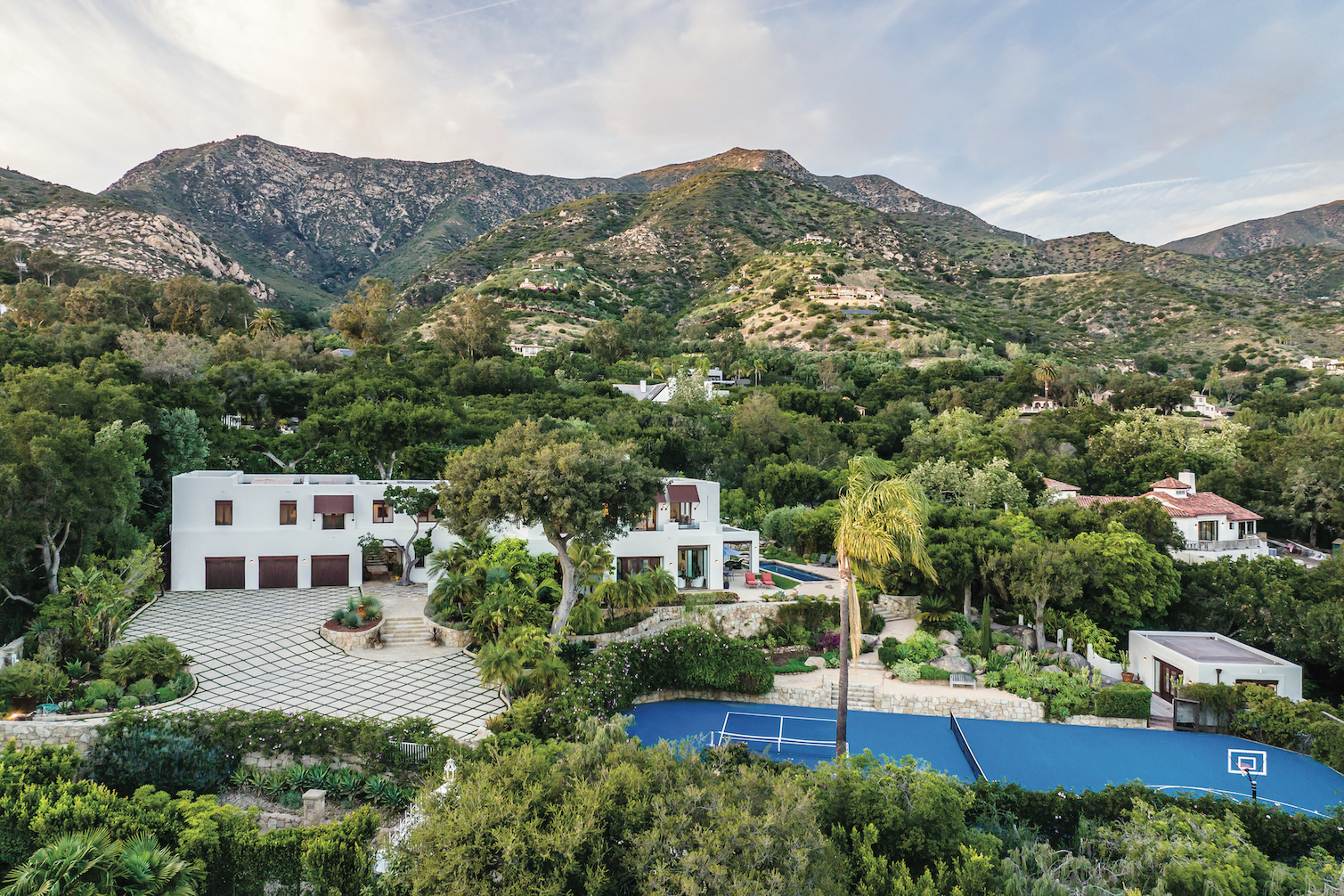 Magnificent Montecito Estate – represented the Buyer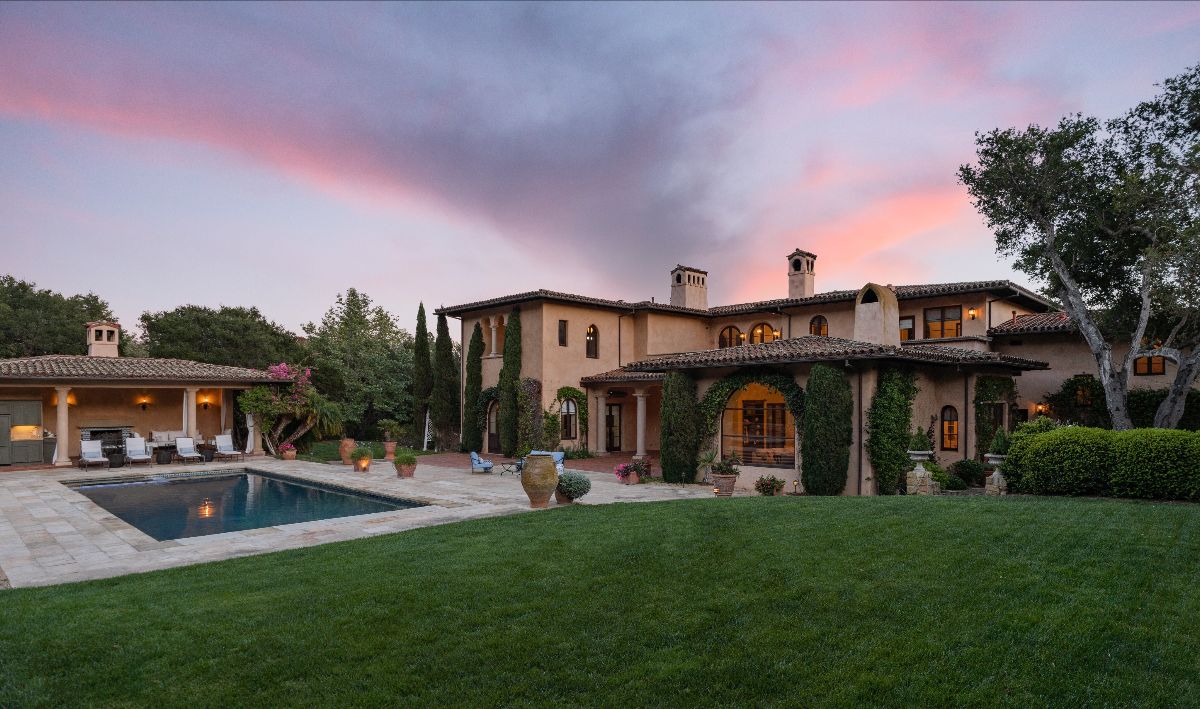 Exquisite Ocean and Mountain View Italian Villa in Montecito – Represented the Seller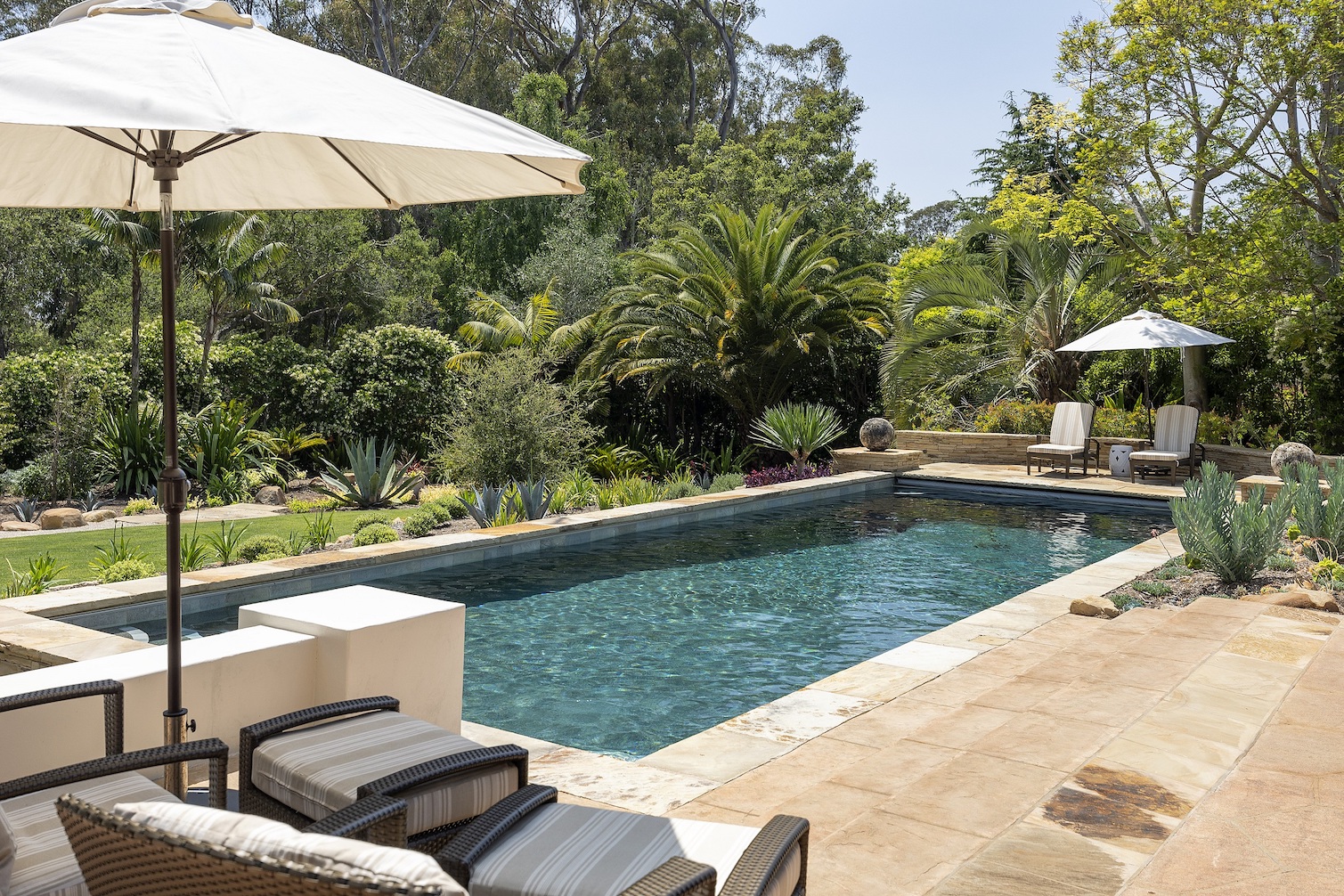 Beautiful Ranch-Style Montecito Residence - Represented the Seller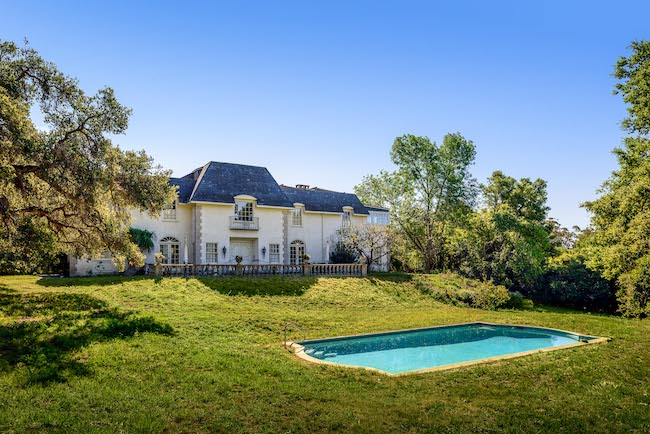 Classic Montecito French Country-style Home – Represented the Seller
For sellers, I suggest you list your home NOW while the market is still hot. It's easy. Just call me at (805) 886-9378 or send me an email at Cristal@montecito-estate.com for a complimentary consultation. For buyers, stay tuned as we enter what will hopefully be a busy summer market later this month. Stay apprised of local real estate trends with my next market update.
More Resources: