My, How Time Flies Edition
We're seeing more pressure on pricing in the Santa Barbara real estate market as we enter the second quarter of 2022. Due to that pressure, home prices are up across the board in our little slice of heaven, while inventory is still down. Yes, the inventory shortage continues, but there are some early signs on the horizon that this is going to change.
External factors will have an impact on pricing long term. Those factors include inflation and interest rate hikes—something I've been talking about for a few years now—which could negatively impact a buyer's purchasing power. But, year over year, wages are up 5.6% and unemployment levels are trending down to historic lows, giving buyers more money to purchase their dream home. I also watch the bond market for clues on the future of real estate and right now, the numbers show it's cheaper to borrow for the long-term than it is in the short-term.
National Stats
During March, the same inventory problems plagued the market nationally, but at a slower pace than in previous months. Experts predict that will change over the next few months which means potential growth on a year-over-year basis by this summer. And that would be the first such gain in three years. Still, for now, the median listing price grew by 15.3% over last year. With sellers receiving multiple offers, some with waived contingencies, there's no better time than the present to list.
Local Stats
In the Santa Barbara real estate market, inventory levels, or lack thereof, continued to drive prices last month but with rumors about interest rates rising, those levels are expected to spike significantly. In March, the average price for a home in Montecito rose by 45%, the median price went up by 12%, the average sales price was up 19% and the median sales price grew by 24%. Properties for sale in Montecito are down by 45%, and properties that sold dropped by 40%. And the days on the market are also down by 38%. We're experiencing similar trends for Hope Ranch and the surrounding Santa Barbara communities.
More Insight
In my latest video, I share more insight into the current and future real estate market in and around Santa Barbara.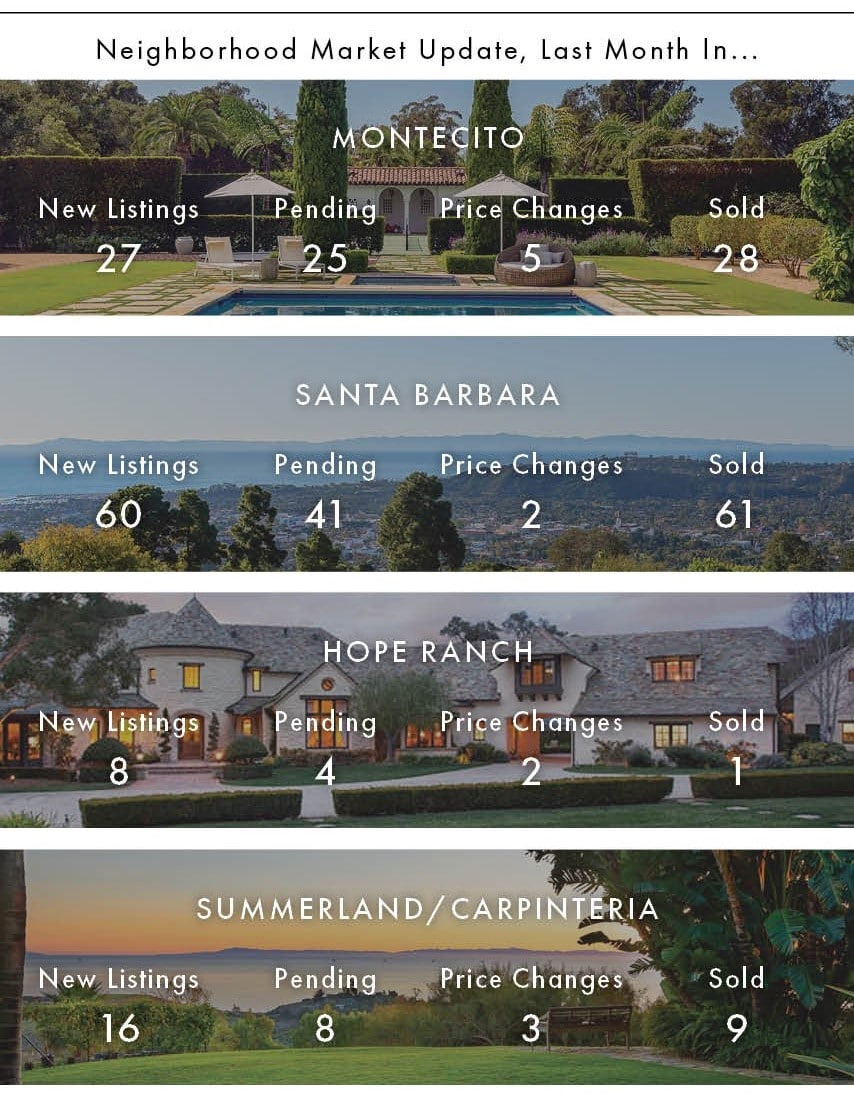 My New Listings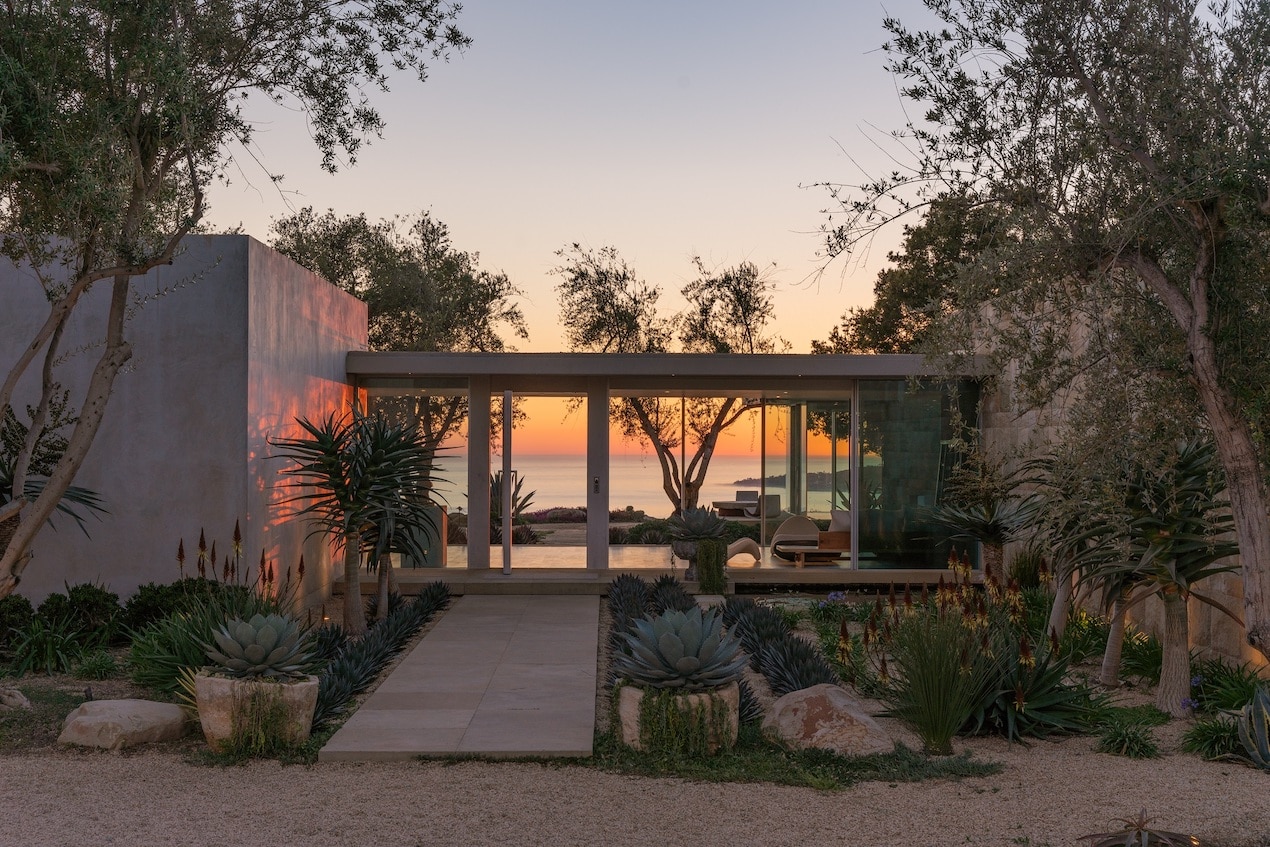 A Masterpiece of 21st Century Modern Architecture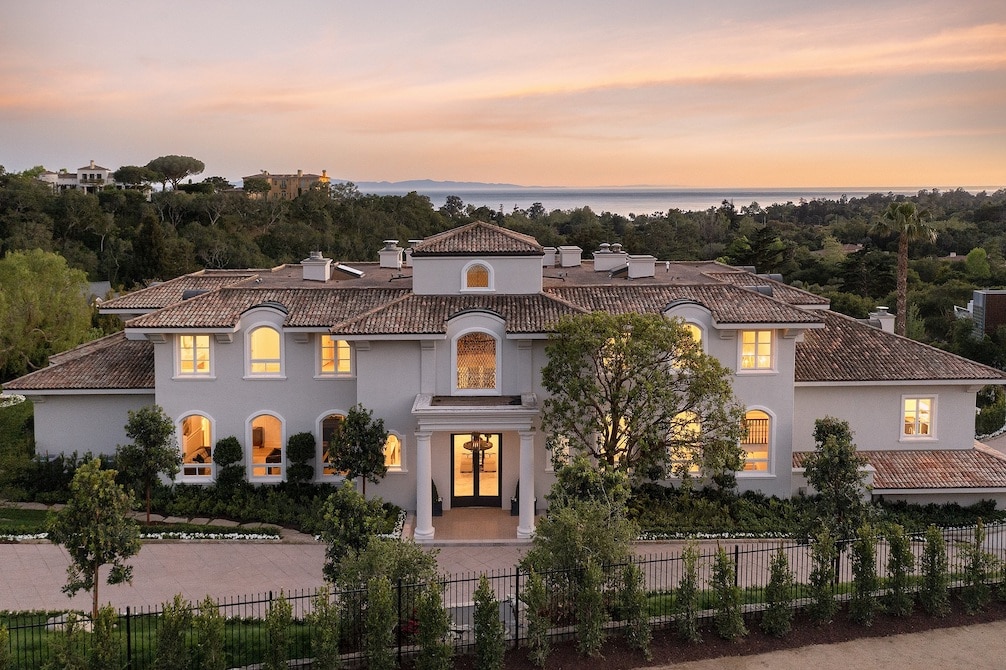 Italian Country Estate in Montecito's Ennisbrook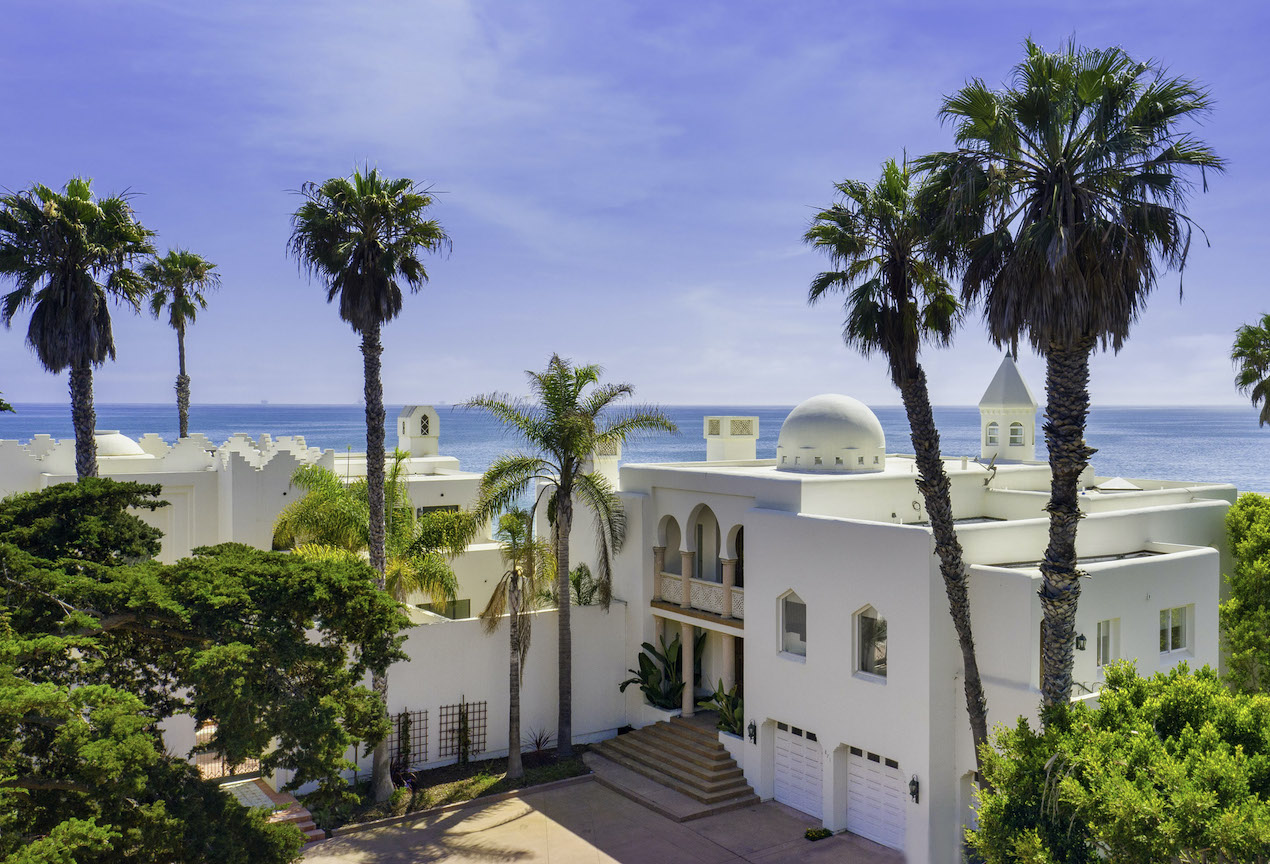 Sand Point Beach Villa at Casa Blanca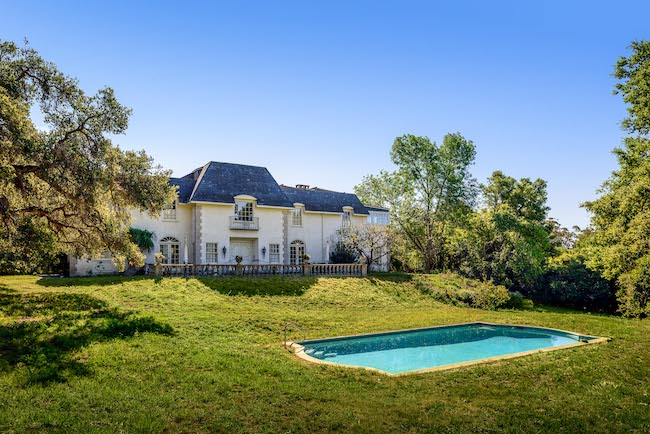 Classic Montecito French Country-style Home
Newly Staged: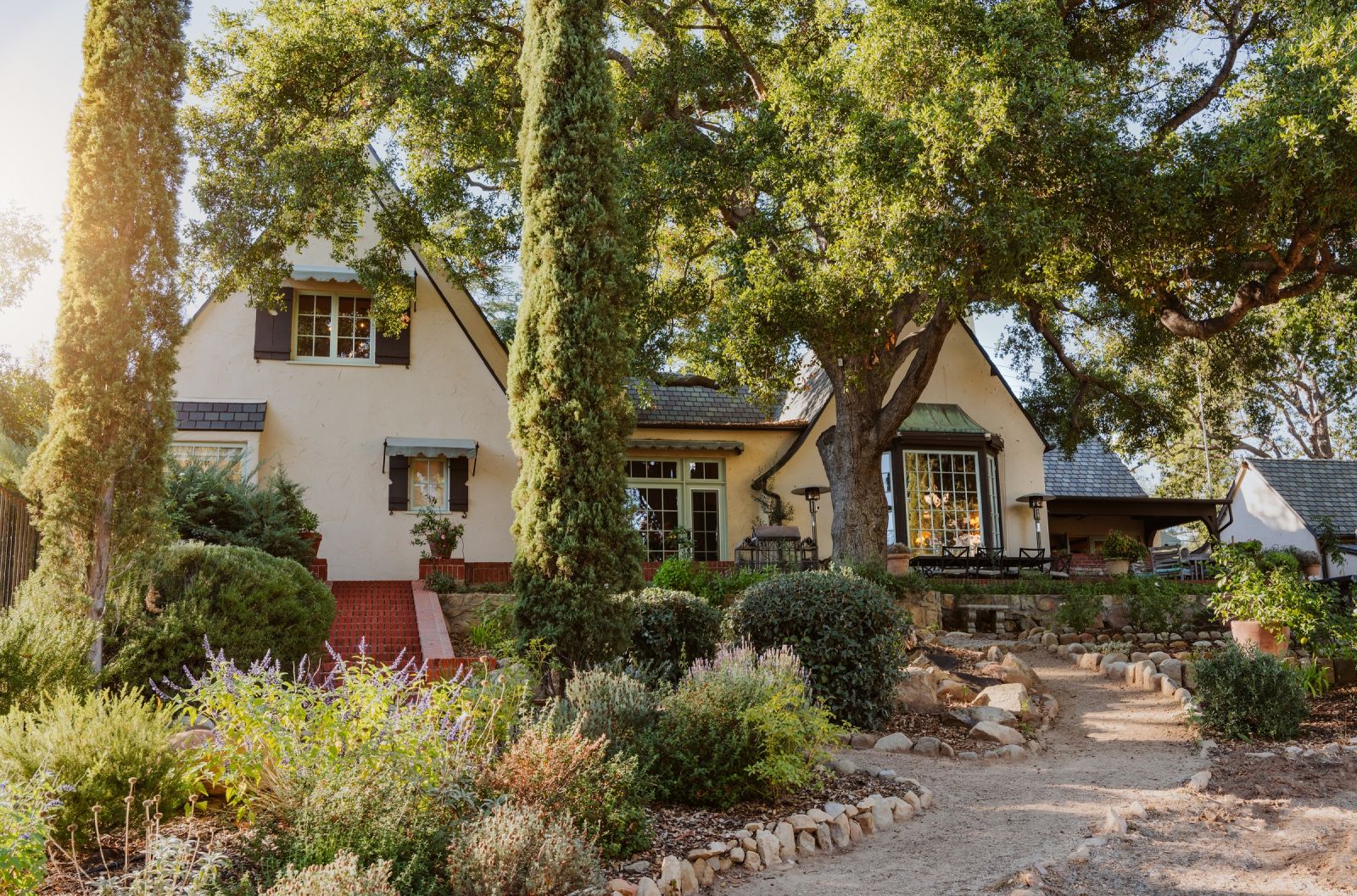 Foothill Farms: A Historic Ojai Estate
My March Sales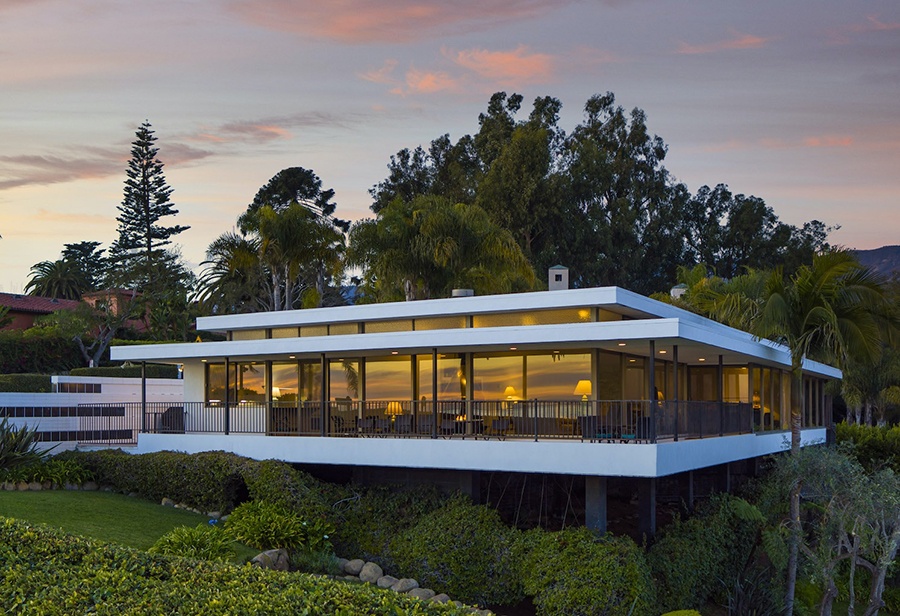 I represented the seller of this Iconic Masterpiece of International Style Architecture.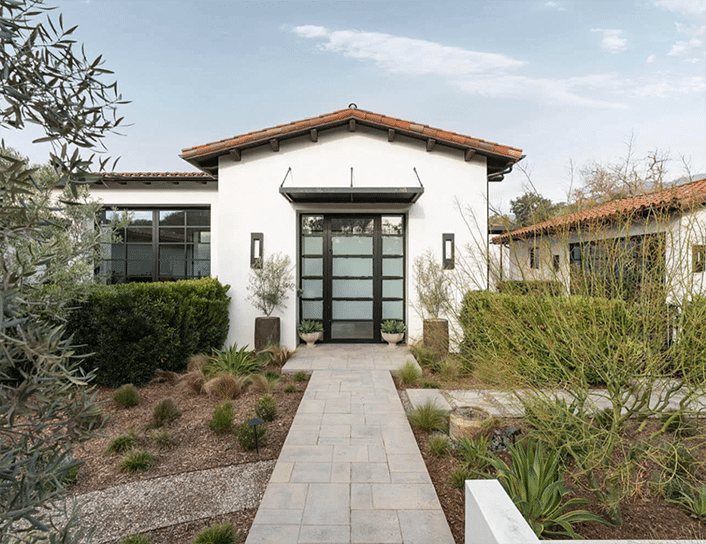 I represented the buyer of this Modern Mediterranean Style Ennisbrook Estate.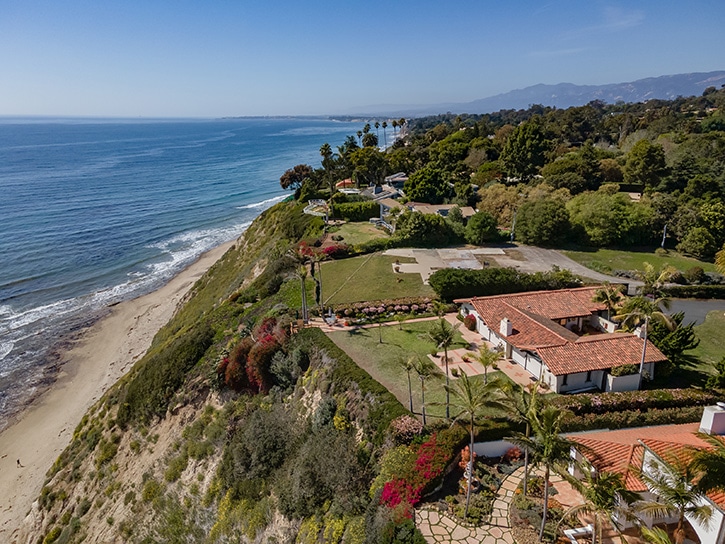 © 2021 Rafael Bautista
I represented the buyer of this Blufftop Oceanfront Santa Barbara Home.
If you're considering selling your property, I ask, "What are you waiting for?" Just call me at (805) 886-9378 or send me an email at Cristal@montecito-estate.com and we'll make arrangements for a personalized, complimentary consultation. Meantime, stay apprised of national and Santa Barbara real estate market estate trends with my next market update.
More Resources: