Neighborhood Market Update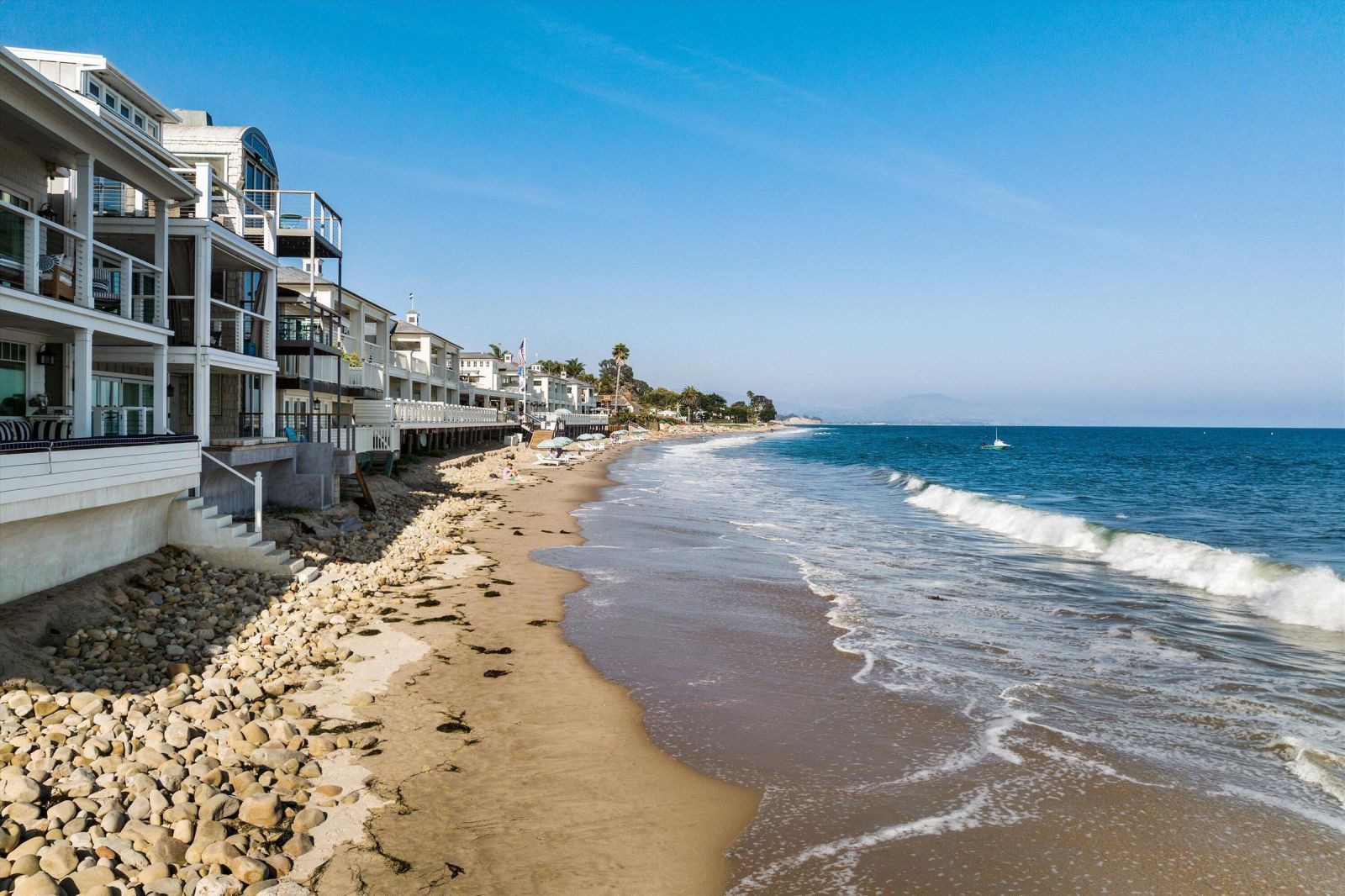 Montecito, Q1
______


It seems safe to assume that we were all delighted to witness the rainfall this year and observe our lakes and reservoirs being refilled. And as the temperature warms, the real estate market is experiencing an uptick in activity, with buyer demand on the rise in recent weeks. As I stated in my year-end newsletter, I anticipated that inventory levels would remain extremely low, and comparing Q1 in 2023 and 2022, we have witnessed a 27% reduction in inventory levels, to 91 units. This decrease has also resulted in a decline in home sales, which fell by 44%, to 34 units. Moreover, average and median list prices have both declined by 25% and 2%, respectively, from the same period last year, with average and median sales prices also experiencing a dip of 14% and 5%, respectively. Despite these declines, properties are still selling swiftly, with the number of days on the market falling by 23%, to 51 from the previous year.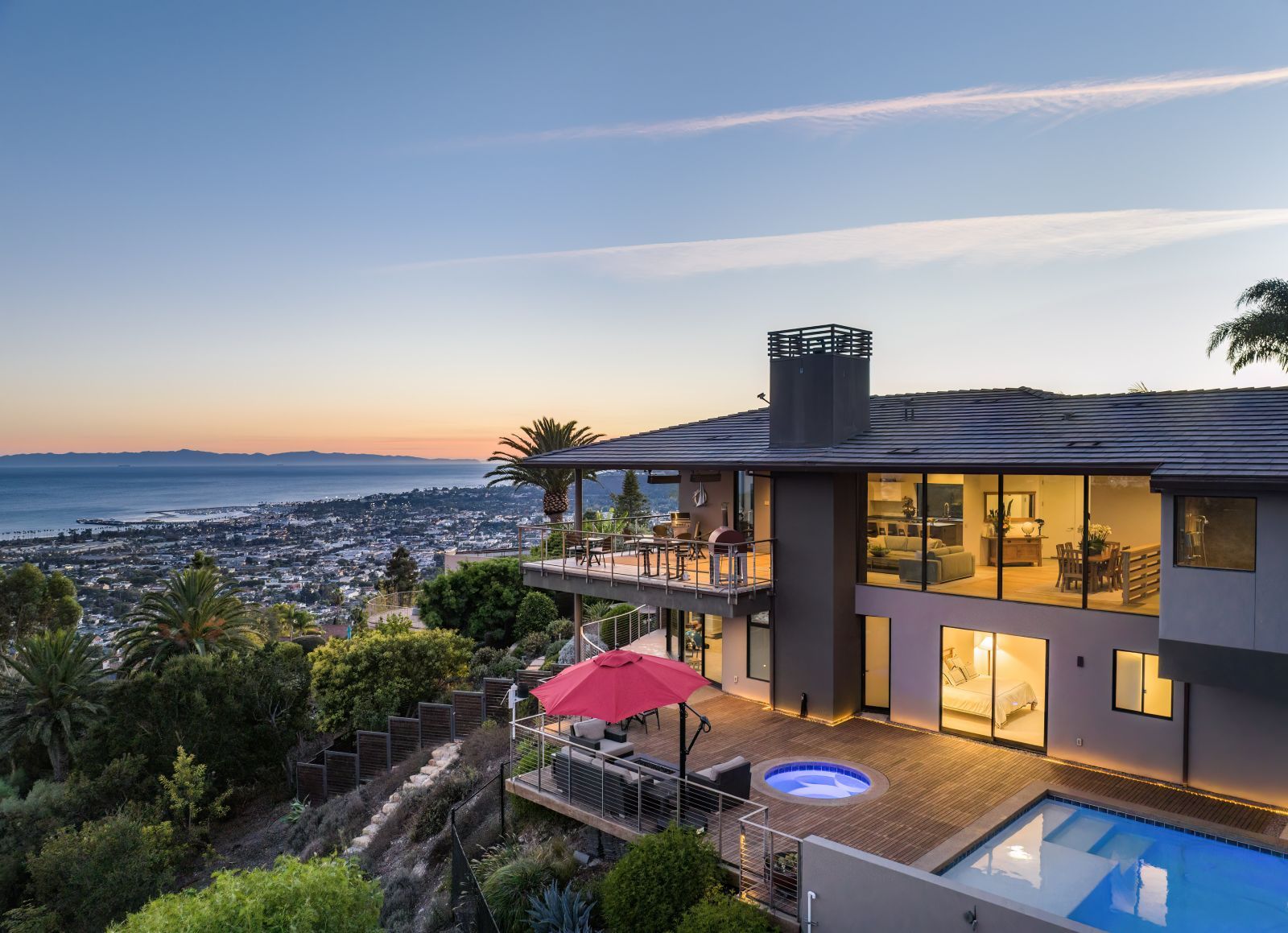 Santa Barbara, Q1
______

The first quarter in Santa Barbara saw decreased activity despite a rise in the average list price by 3%, to $3,463,426, and median list price by 2%, to $2,037,500, while median sales price fell by 14%, to $1,630,000, and average sales price by 14%, to $2,281,899. The average number of days a property was on the market increased by 100% compared to the same period last year, to 38 days. Inventory levels continue to be challenging, with a decrease of 15%, to 318 units, while the number of properties that closed also decreased, due to lack of inventory, by 33%, to 165 units.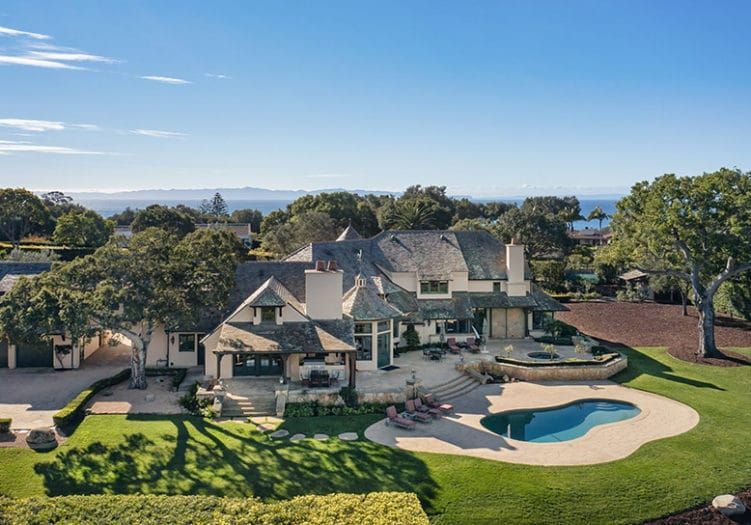 Hope Ranch, Q1
______

Hope Ranch's market resembled a blend of Montecito and Santa Barbara markets. Although the total number of units sold remained unchanged at 8, it decreased from the previous year's 10 units. The average number of days that a property took to sell increased by a significant 465%, to 113 days, compared to the same period in the previous year, but it decreased from 133 days in Q4 2021. The data for list and sales prices showed similar outcomes, with the average list price dropping to $11,476,667, representing a loss of 9% over Q1 2022. Additionally, median list prices fell to $9,750,500 in Q1, while median sales prices rose by 20%, to $6,287,500, and the average sales price increased by 15%, to $6,443,125. On a positive note, the inventory levels surged by 50% year over year, to 21 units.
New Listing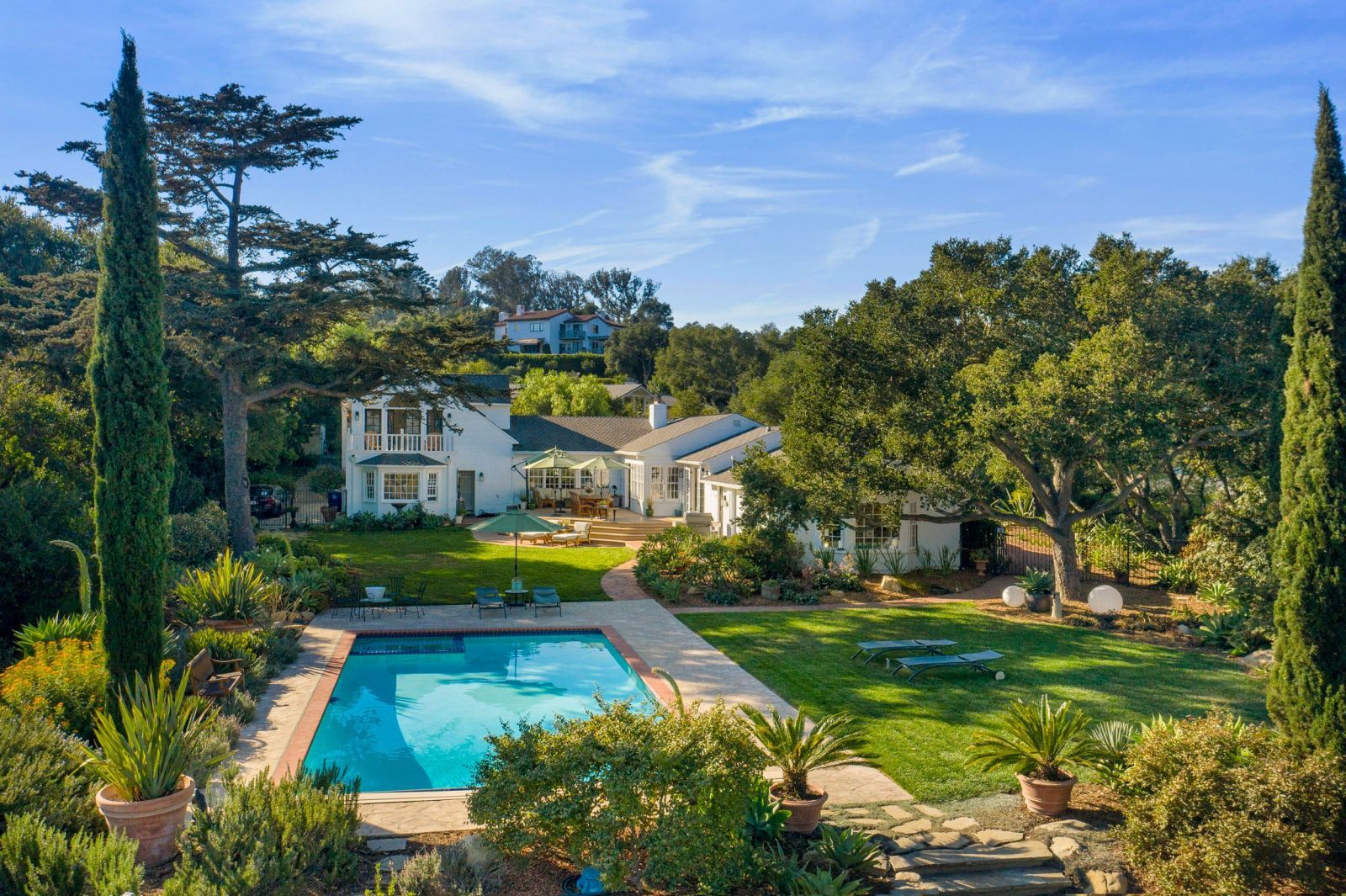 ROMANTIC CAPE COD STYLE MONTECITO HOME
935 Arcady Road, Santa Barbara CA
Listing Price: 6,275,000
Nestled atop a majestic hilltop in Montecito, this romantic Cape Cod-style home boasts breathtaking vistas of the ocean, coastline, and mountains. The 4 bedroom, 3.5 bath residence exudes a romantic ambiance and is located within the secluded Arcady Estates. Its interior and exterior design are both stylishly executed, showcasing a wealth of charming details, including wide-plank wood floors, open-beam ceilings, multi-panel windows, and numerous French doors that foster a seamless indoor/outdoor lifestyle. The expansive grounds, featuring a large pool and in-pool spa, sprawling lawns, and lush landscaping, are ideal for entertaining, family gatherings, and peaceful reflection. Among the highlights are Lotusland-inspired meditation gardens, terraces, and winding pathways accentuated by rare and mature plants.
---
If you're considering making a move here, please call me at (805) 886-9378 or send me an email at Cristal@montecito-estate.com for a complimentary consultation. Meantime, stay apprised of local, regional and national real estate trends with my next market update.
---

More Resources: