The Celebration of Independence and Sunshine Edition
July is the month to celebrate independence and sunshine in the coastal enclave of Santa Barbara. Start the day by unwinding at the beach and end with a concert at the Santa Barbara Bowl. Discover new biking or hiking trails, get out on the water, enjoy a spectacular sunset, soak in the summer sun by dining al fresco at your favorite local eatery, spend the afternoon imbibing at tasting rooms along Santa Barbara's Urban Wine Trail or by exploring wine country proper, the Santa Ynez Valley, only a 30–40 minute drive from downtown. There's so much to do here in July that you might find it difficult to plan accordingly. That's why I've put together this list of not-to-miss summer fun in this Santa Barbara events in July 2022 post.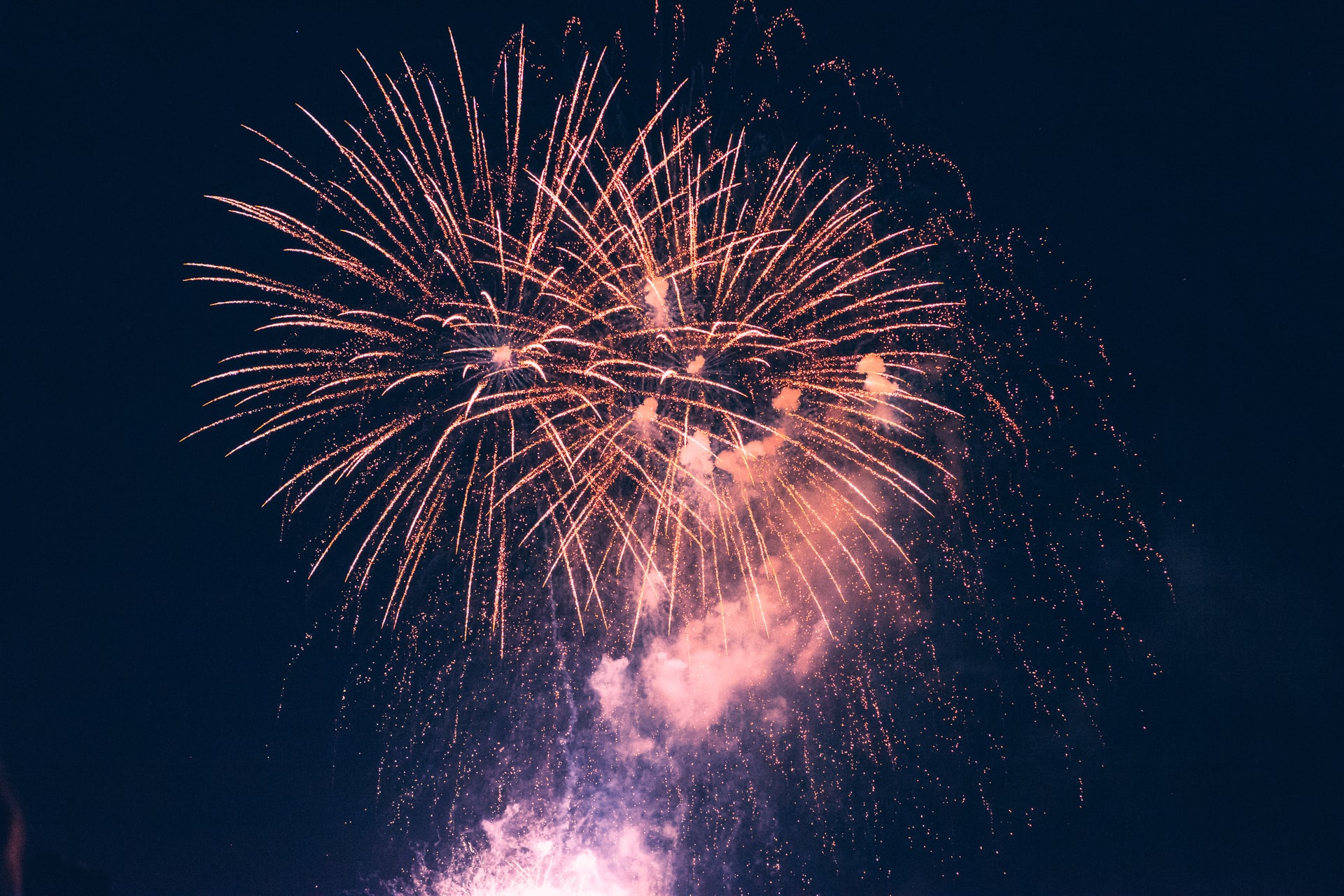 Photo by OC Gonzalez on Unsplash
Fourth of July
It's time for the City of Santa Barbara's annual Fourth of July beachfront celebration. Head to Stearns Wharf—Independence Day central—for a full day of festivities including food vendors, arts and crafts, local musicians, and more. Revelers will channel the spirit of the day with a historical cannon firing at noon, face painting at 2 pm, live music at 4 pm, wine tasting and more. The fun is followed with a concert at 5 pm at the Santa Barbara County Courthouse Sunken Garden. Another stage for live music will be set up at West Beach, the epicenter for the evening.
One of the highlights of the day is the 4th of July Parade that begins downtown at 1 pm at Micheltorena and State streets and continues down State to Cota Street. For a less crowded small-town parade, head to the Montecito Village Annual 4th of July Parade. The fun begins at 11:30 am at Upper Manning Park, heading to Lower Manning Park, and ends with a community Independence Day celebration filled with good food and live music.
After a full day of fun, the biggest and most popular fireworks show in Santa Barbara lights up the sky at 9 pm at West Beach. The show will be choreographed to classic hits and patriotic music. If you can't make it in person, no worries. The show will be streamed live on 92.9 KjEE.
There will be another professional 4th of July fireworks show at Santa Barbara City College right next to the Santa Barbara waterfront. Claim your viewing spot at the Great Meadow on West Campus or on the Maxwell Overlook at East Campus. This show starts at 6 pm.
The Rotary Club in nearby Goleta is hosting its own annual 4th of July fireworks festival starting at 5 pm at Girsh Park. The family-friendly event offers a variety of activities for all ages, including live music, bouncies, face painting, and more.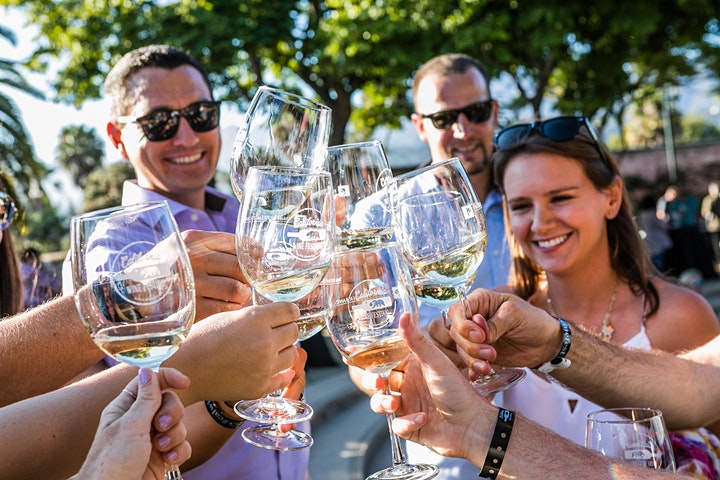 California Wine Festival
Enjoy some of the best wines the golden state has to offer at the California Wine Festival. This two-day event starts with a Sunset Rare & Reserve Tasting on July 15 at Chase Palm Park's Carousel House. Oenophiles will appreciate the extremely limited reserve-level wines, matched with gourmet appetizers from top local chefs, artisan cheeses, fresh fruits, olive oils and more, all accompanied by live music. On the 16th, enjoy a full-day feast for the senses with hundreds of fine wines accompanied by regional craft brews, a dizzying array of foods to sample, live music and more. The 2022 California Wine Festival - Santa Barbara will benefit Foodbank of Santa Barbara County.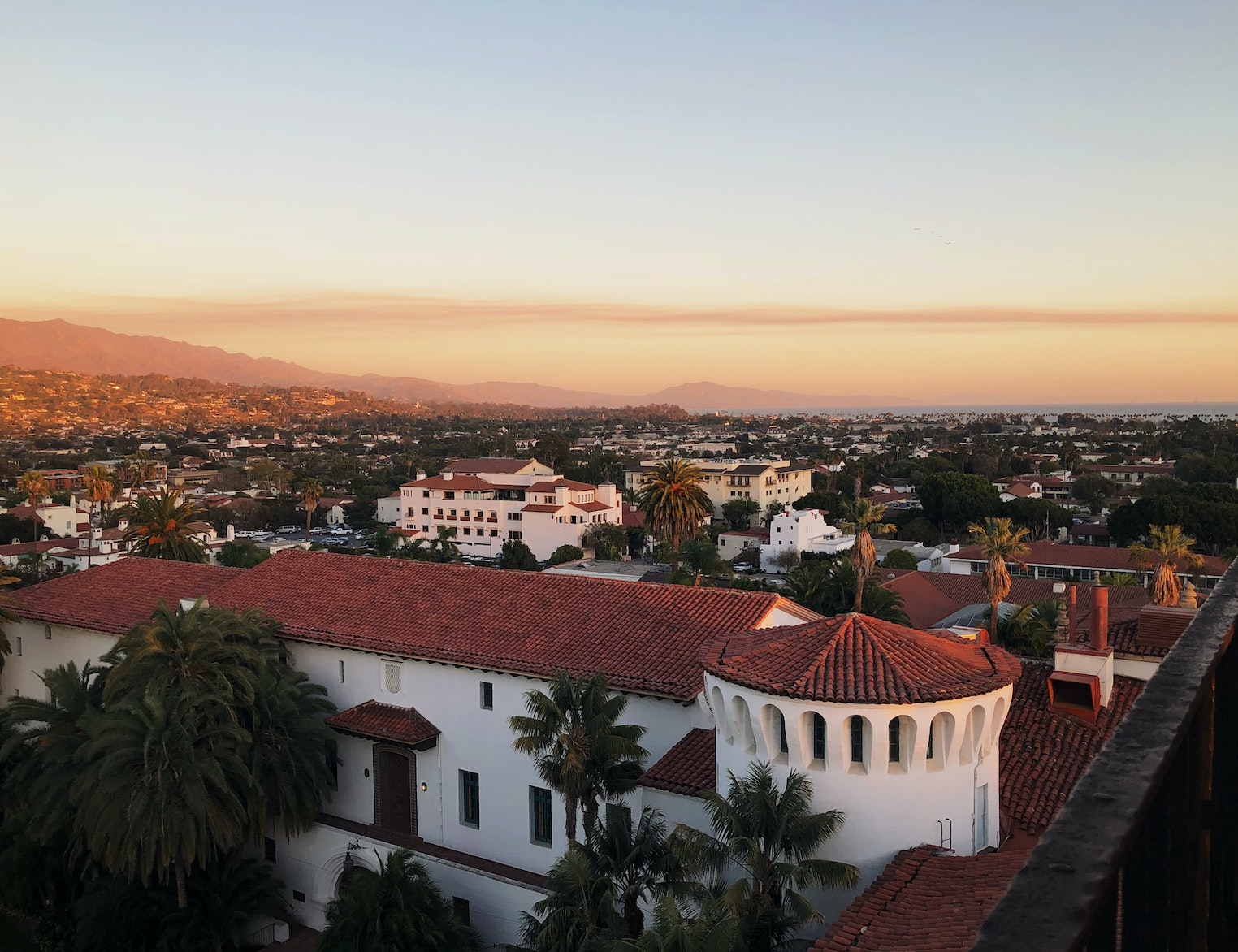 Courthouse Film Series
Locals and visitors alike enjoy the annual UCSB Arts & Lectures Summer Courthouse Film Series, which kicks off its first screening on July 8 with the fan-favorite, American Graffiti. Enjoy the fresh sea air as the sun goes down and watch popular films for FREE in the famous sunken gardens of the Santa Barbara County Courthouse. Other movies featured during July include Dirty Dancing (July 15), Thelma and Louise (July 22) and The Adventures of Priscilla, Queen of the Desert (July 29).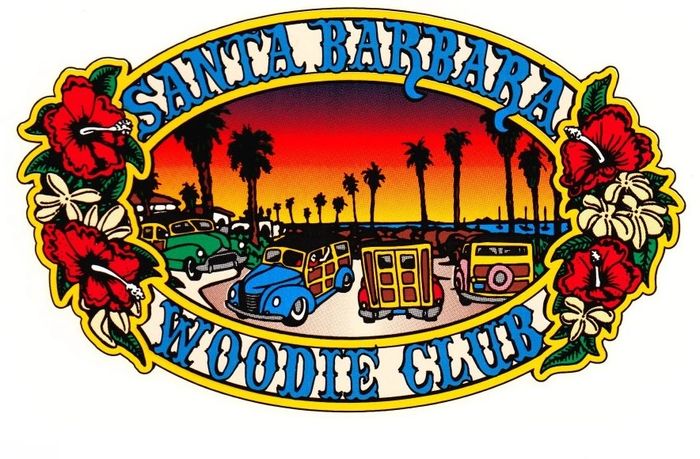 Woodies at the Beach
On July 23, everyone is invited to take a step back in time at the 22nd annual Woodies at the Beach, a celebration of vintage classic cars from all across the U.S. Come and enjoy the artistry and craftsmanship that made the Woodie legendary, at Santa Barbara City College overlooking the Pacific Ocean.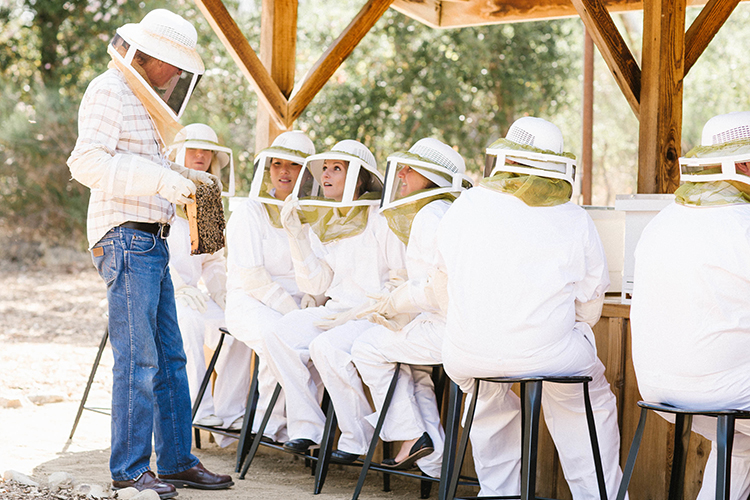 Photo credit: Ojai Valley Inn
Beekeeping and Honey Tasting at the Ojai Valley Inn
Santa Barbara events in July 2022 include a unique experience: exploring a day in the life of an apiarist. Meet with the Ojai Valley Inn's resident beekeeper for an introduction to our most vital pollinators, the European honeybee. Once you reach the apiary, you'll be outfitted in a protective beekeeping suit.
Enjoy bee-utiful Ojai vistas while you experience firsthand how it feels to be inside an apiary and learn about the extraordinary life of the honeybee. The excursion concludes with a honey tasting of local, raw honey in a beautiful and serene setting. Beekeeping experiences are available Tuesday - Saturday by appointment.
---
You might be ready to celebrate Santa Barbara events in July 2022 by creating your own event: making a move to or within any of the Santa Barbara area communities. Please give me a call at (805) 886-9378 or email me at Cristal@montecito-estate.com for a free consultation regarding selling or buying a new home or home away from home. Now get outside and celebrate independence and sunshine in our coastal paradise!
---
More resources: