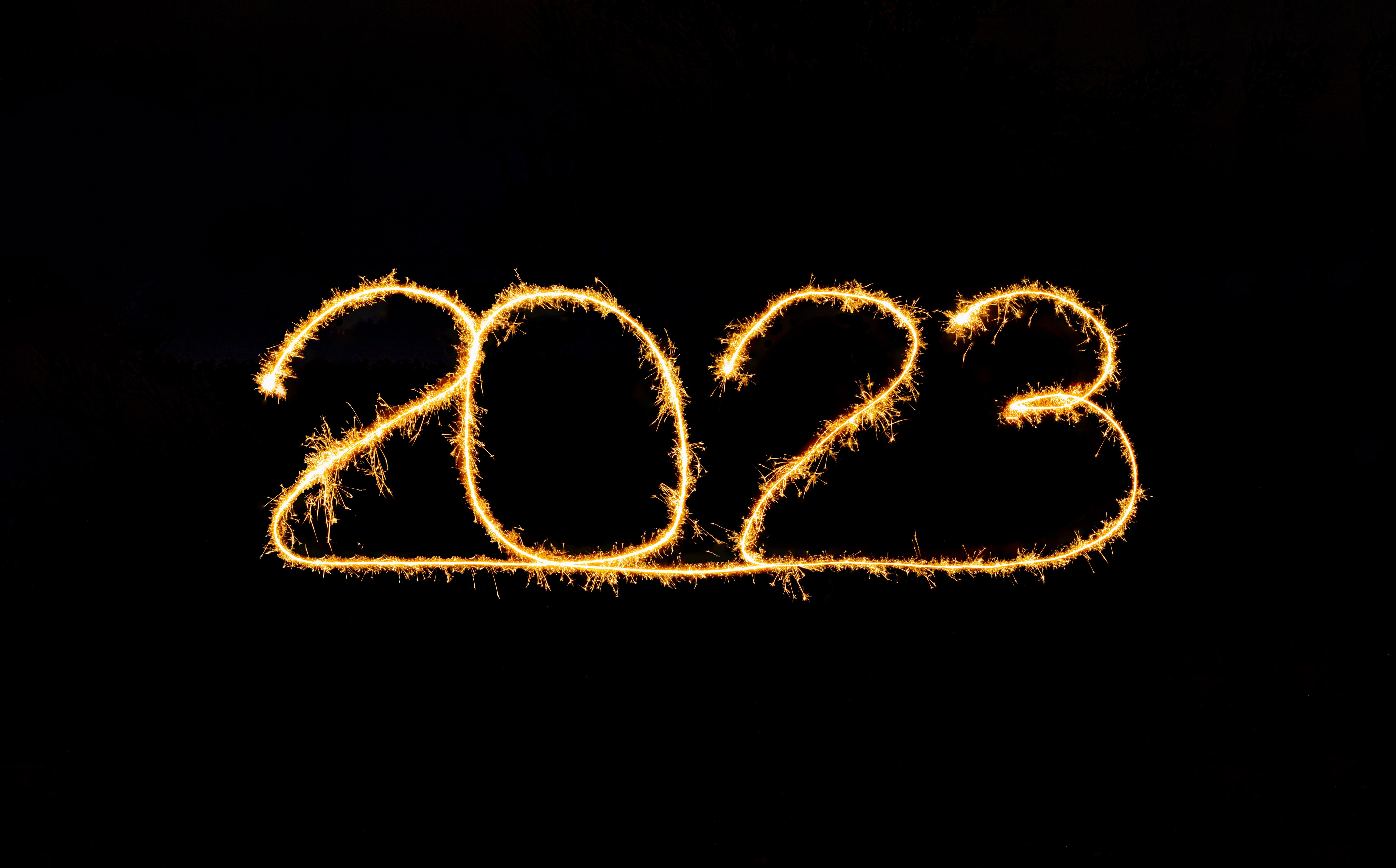 Inflation, steep interest rates, ongoing geopolitical uncertainties
The National Association of Realtors® (NAR) unveiled its report on the year ahead at a virtual summit. America's largest trade association predicts prices will remain stable and calculates US GDP will grow by 1.3%. That's about half of the typical historical pace of 2.5%. After eclipsing 7% in late 2022, the 30-year fixed mortgage rate is expected to be 5.7% as the Fed slows the recent rate hikes to control inflation.
"Half of the country may experience small price gains, while the other half may see slight price declines," Lawrence Yun, NAR chief economist and senior vice president of research, said. "However, markets in California may be the exception, with San Francisco, for example, likely to register price drops of 10–15%."
Since the 2008 housing crash, low housing inventory has been a challenge causing new home construction to plummet. And as of the beginning of 2023, that new construction has still not fully recovered. But that's good news for sellers because when the housing supply hits near historic lows as it has, higher home prices are sustained.
"The demand for housing continues to outpace supply," Yun said. "The economic conditions in place in the top 10 US markets, all of which are located in the South, provide the support for home prices to climb by at least 5% in 2023."
The California Association of Realtors® (CAR) released its 2023 California Housing Market Forecast too, which predicts the current market shift will continue as recession and higher interest rates affect housing demand.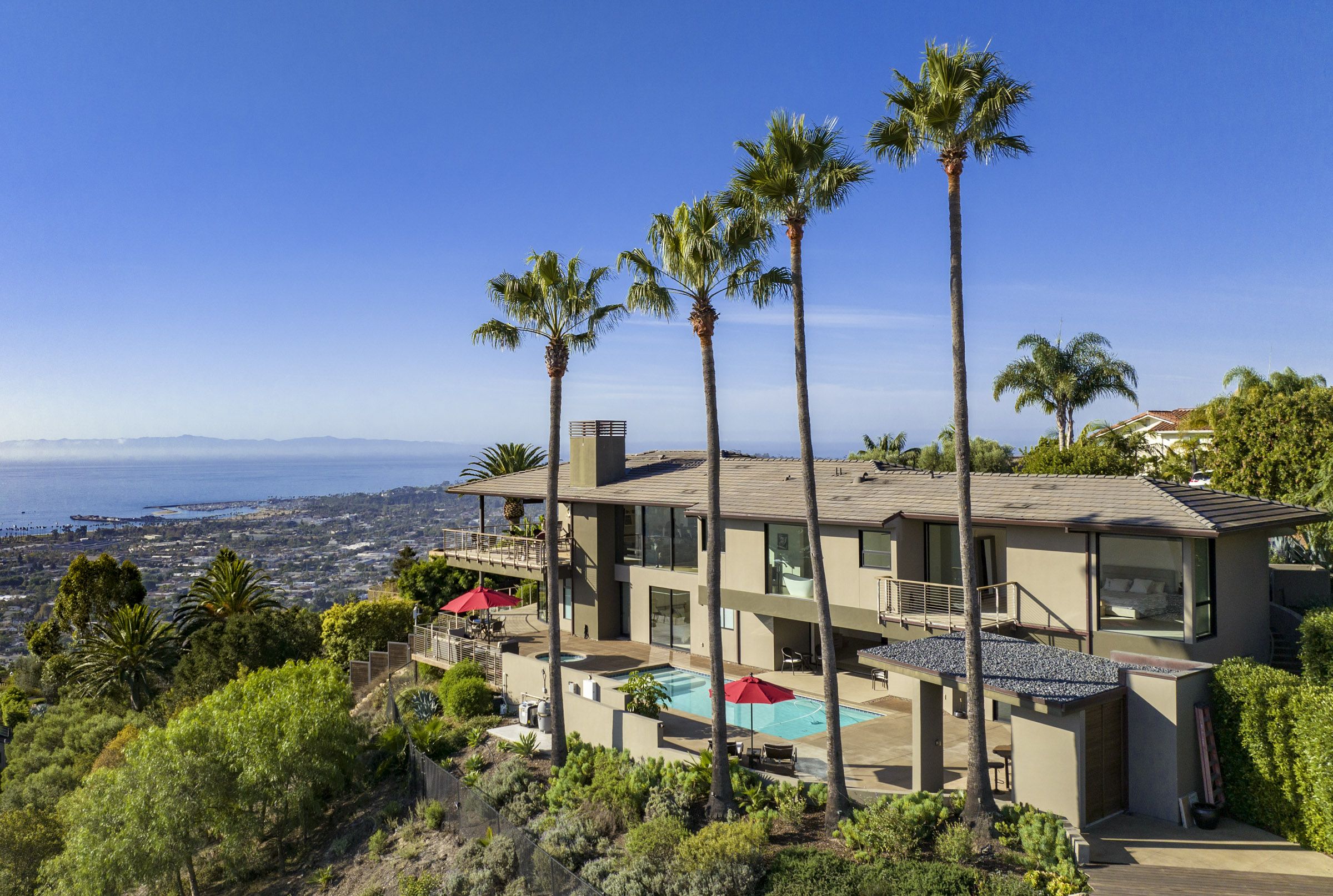 My Predictions
With the market shifting, I predict Santa Barbara area home sales and prices will temper next year as buyers and sellers adapt to the new realities of the market. And while sellers must adjust their expectations, well-priced homes are still selling quickly. The right agent will price your home correctly from the start and market your property to the right buyers. That's why the sellers of the Stunning Ocean View Santa Barbara Rivera Contemporary pictured above turned to me for my expertise. Working with the right real estate agent is key.
A more favorable market environment means buyers have more homes to choose from here in Santa Barbara, with fewer selling above the asking price. Those who were outbid or sat out during the past two years when the market was fiercely competitive are now ready to make a move.
---

Perhaps this information on the housing market forecast for 2023 has inspired you to list your property now in Montecito, Hope Ranch, or any of Santa Barbara's upscale communities or move in the area. I don't blame you. While this may be a more challenging time to sell or buy, working with the right realtor is of utmost importance. Contact me at (805) 886-9378 or email me at Cristal@montecito-estate.com for a complimentary consultation.
---
Other Resources: