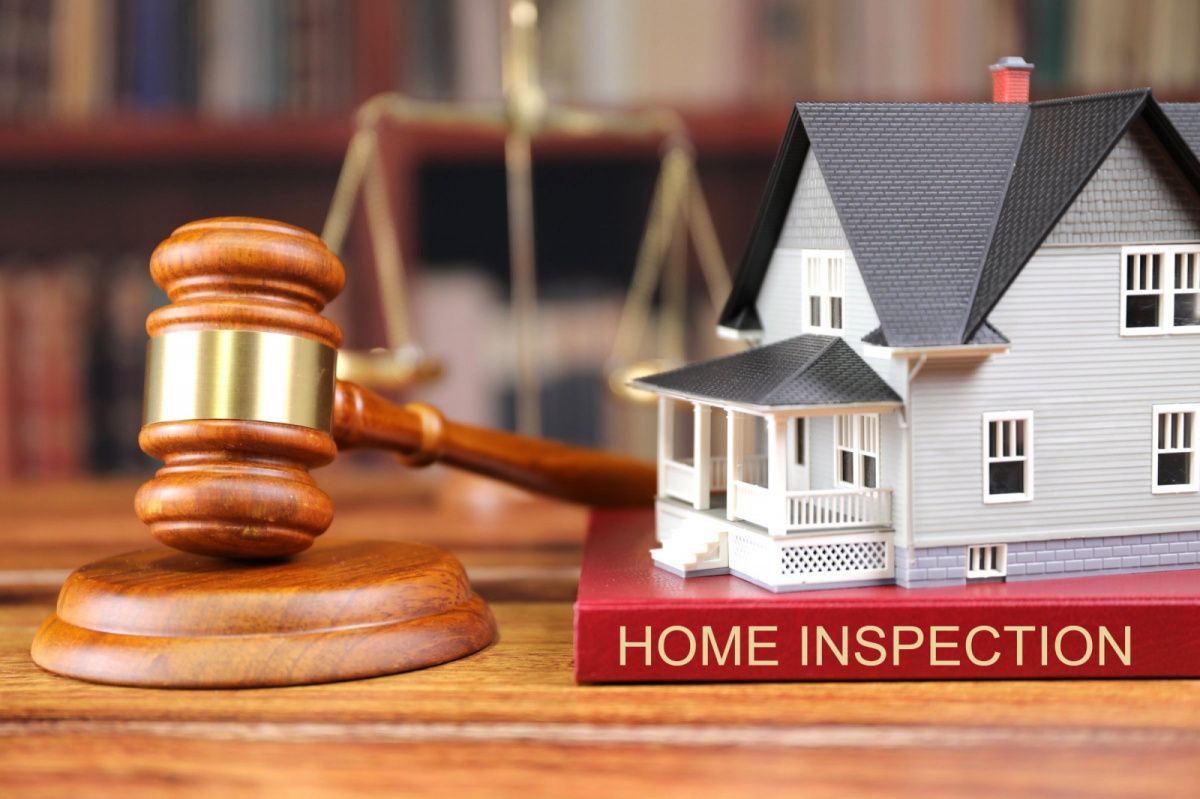 How to prepare and what to expect in a luxury home inspection
Preparation is vital when it comes to home inspections, and there are a few things a buyer can do ahead of time to make sure they get the most out of the process.
Finding an inspector
You should hire a licensed, professional inspector: someone you can count on to conduct a thorough inspection. Any reputable real estate agent will offer suggestions. Lenders and other home pros can help, too. Before making a decision, buyers should ask for a sample report.
Besides seeing how the inspector works, the sample report will help buyers understand exactly what is and is omitted. In Santa Barbara, check this Yelp page with reviews of the top 10 local home inspectors. Or, ask me to recommend one of my go-to inspectors.
Home inspections can feel overwhelming whether you're a first-time buyer or an investor. After all, every property has many aspects to inspect, especially regarding the luxury market here in Santa Barbara. But, in the end, an inspection can eliminate that gnawing worry over the possibility that something could be wrong with a buyer's dream home.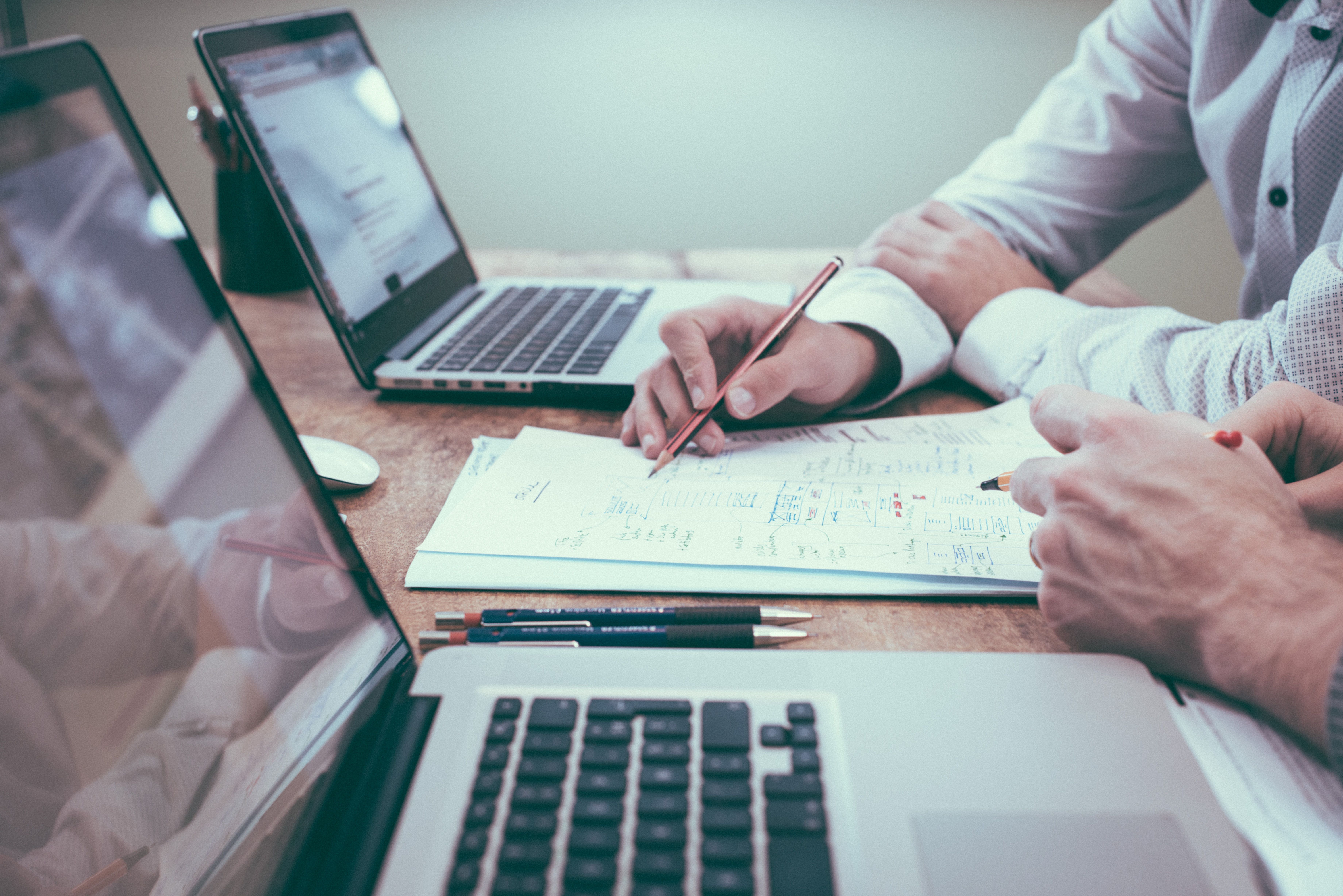 Here are the top 10 things a buyer needs to know about home inspections:
1) Inspections are Optional
Although inspections are optional to the buyer, they are essential because they allow buyers to negotiate with the seller to cover the cost of some necessary repairs.
2) Buyers are responsible for inspection costs
Inspectors work for you, the buyer, not the seller.
3) Home inspectors must be certified
Make sure you're working with a certified home inspector. The best way to ensure you choose the right inspector is to ask your Realtor for a referral. I have my favorites!
4) What inspections cover
The American Society of Home Inspectors lists everything a qualified inspector will check.
5) What inspections don't cover
Some items are not included on the list, including roof or chimney repairs, but you can have those checked by a local professional before signing the sales agreement.
6) Buyers can attend inspections
In fact, it is recommended that the homebuyer or their representative attend inspections and ask questions on the spot.
7) Request an inspection report
By working with a Realtor, the seller will automatically receive this report, but you can also request one for yourself or your representative.
8) Repairs are negotiable
Your Realtor will use the report in negotiations.
9) Buyers can simply walk away
Suppose you don't sign off on the inspection. In that case, you can walk away from the purchase should the report turn up something catastrophic like toxic mold or severe structural damage or if you and the seller cannot negotiate favorable terms to move forward with the sale.
10) Keep the paperwork for all repairs
Mortgage and title companies will ask for these documents at settlement.
Full disclosure
Before inspection day, you should also get a seller's disclosure statement. That statement will identify any additional issues. For example, if the seller disclosed that the property had a leaky window replaced or repaired, ensure it gets your inspector's attention.
One important thing to consider is whether the property has any unpermitted work. If so, the new owner could be responsible for bringing the house up to code should the time come to remodel. Therefore, unpermitted work must be carefully inspected, particularly electrical and plumbing.
Inspection day
Take your time with this process and ask your agent to be present. The seller's agent should be present too, providing answers to an inspector's questions. During this time, buyers are invited to follow along.
Remember, you aren't being a pest. You're a student. Along with identifying potential problems, inspectors will explain the home's SMART systems and even offer the buyer maintenance tips.
Inspectors aren't perfect
There is the possibility that an inspection will come back clean but the buyer finds problems after they move in. If this happens, keep in mind the inspection only covers things an inspector can see without tearing down walls.
Most importantly, take time to clearly understand what constitutes a significant problem, like a structural failure that leads to the home being condemned. That's probably worth talking with your real estate attorney about. A leaky faucet? That's just the joy of homeownership.
---
Suppose you're planning on buying a luxury property in Montecito or any of the surrounding areas. In that case, I know the best home inspectors and am happy to steer you in the right direction. So let's discuss your real estate needs and find you the home of your dreams. Give me a call at (805) 886-9378 or email me at Cristal@montecito-estate.com.
---

Other Resources: