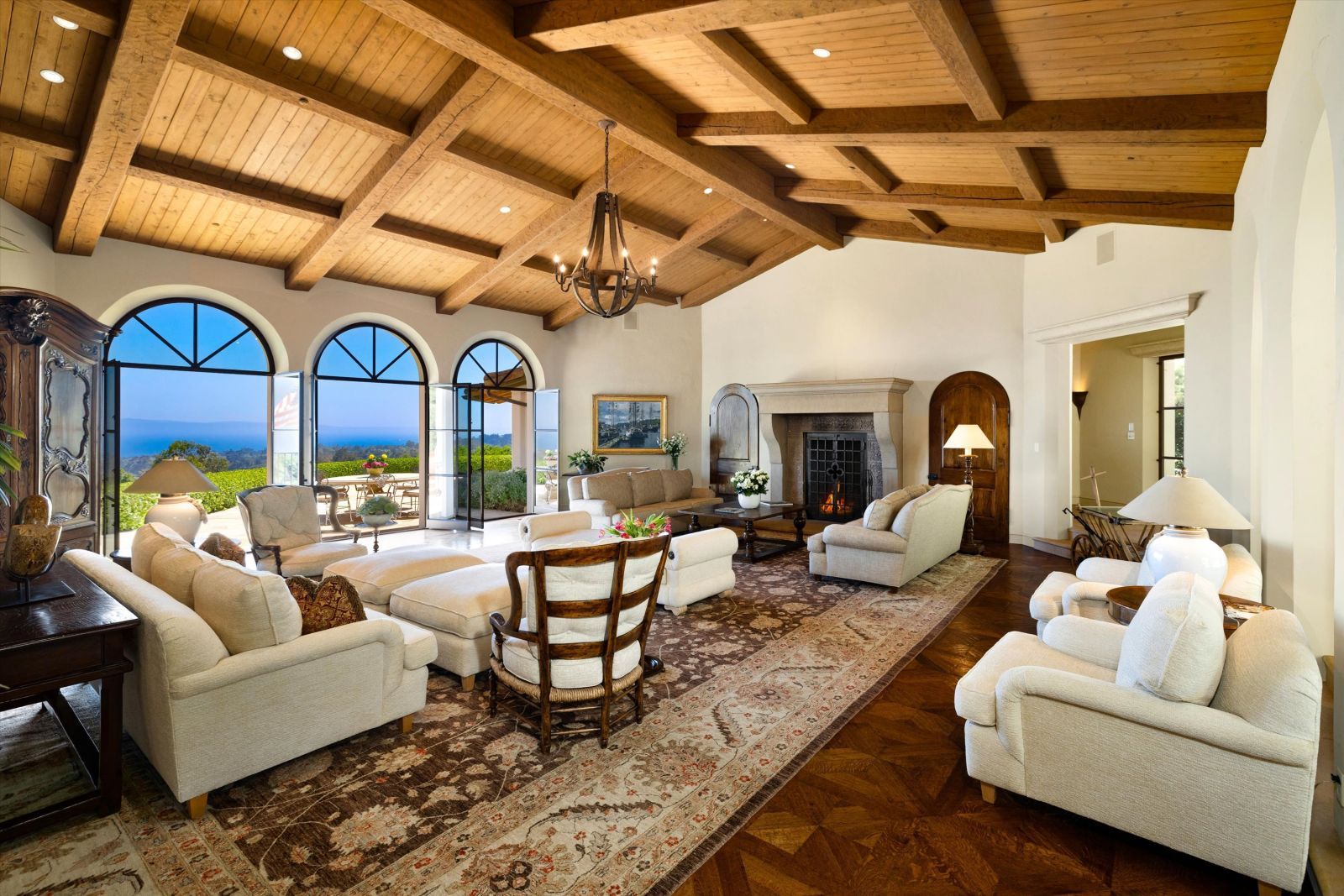 How to Incorporate Comfort Into Your Santa Barbara Home

Furniture Choices
When it comes to comfort, selecting the right furniture is paramount. In 2023, we are seeing a shift towards plush and generously proportioned seating options. Large sectionals, oversized armchairs, and deep sofas are gaining popularity, offering ample space for relaxation and lounging.

The focus on embracing softness extends beyond the generous proportions of the furniture. The choice of materials plays a crucial role in elevating the comfort and aesthetic appeal of the space. Luxurious fabrics like velvet, with its smooth texture and lustrous sheen, add an air of opulence to any room. Chenille, known for its soft and velvety feel, provides an inviting touch that tempts people to cozy up and enjoy moments of blissful serenity. Faux fur, with its sumptuous appearance, adds a touch of extravagance to the furniture. Contemporary and chic!

As homeowners embrace these plush and luxurious furniture choices, the overall ambiance of living spaces is transformed into havens of relaxation and serenity. The emphasis on comfort and softness not only caters to the physical well-being, but also nourishes the mind and soul, creating an atmosphere of utmost tranquility and contentment.




Natural Elements
Bringing nature indoors is another key element of the comfort trend taking over the design industry in 2023. Incorporating natural elements such as wood, stone, and plants can create a sense of serenity and calmness. Furniture with natural finishes and textures, such as reclaimed wood or rattan, adds warmth and character to the space.

Additionally, incorporating indoor plants not only enhances the visual appeal but also improves air quality and promotes a connection to the outdoors; even in urban settings where access to nature might be limited. The sight of lush foliage and the touch of natural textures in the form of indoor plants evoke a sense of tranquility and relaxation, offering a respite from the demands of everyday life.

Moreover, the sim aspect of incorporating nature indoors has proven to have positive psychological effects. Research suggests that being in proximity to nature, even indoors, can reduce stress, boost mood, and enhance overall well-being by promoting mental and emotional balance.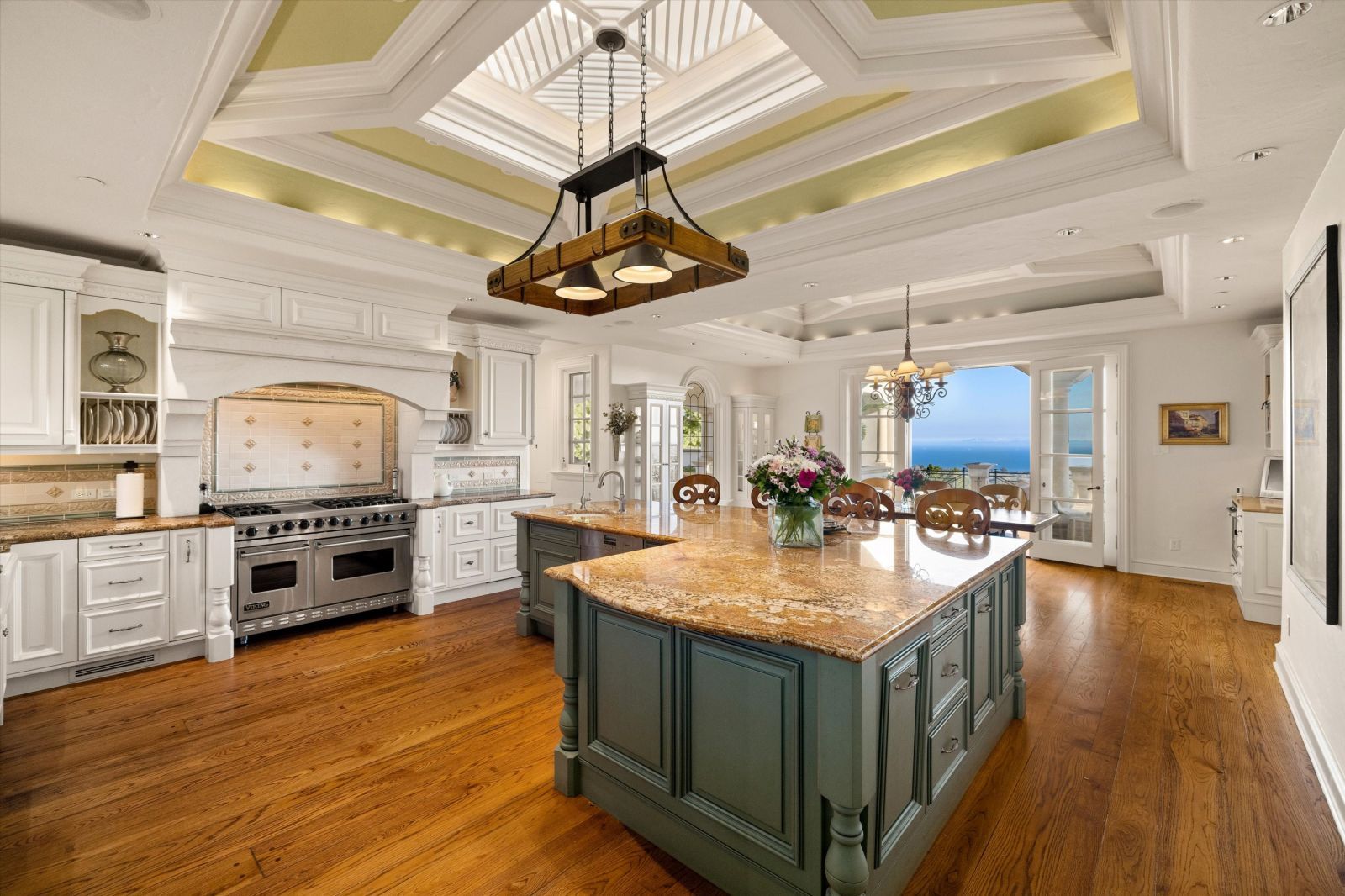 3. Warm and Neutral Color Palette
To create a comfortable ambiance, a warm and neutral color palette is a top choice in 2023. Soft earth tones, warm grays, and muted pastels are preferred over bold and vibrant colors. These soothing shades create a serene backdrop and allow for easy coordination with various decor styles.

Embracing a monochromatic color scheme can further enhance the cozy ambiance. By sticking to varying shades of a single color, homeowners can create a sense of unity and harmony throughout the space. Monochromatic decor allows the eye to rest and appreciates the various textures and materials present in the room, making it an ideal choice for those who desire a calming and uncluttered environment.

To add personality and visual interest to the space, pops of color can be introduced through accessories like throw pillows, artwork, or decorative accents. These colorful touches act as focal points, drawing the eye and adding a playful touch to the otherwise serene atmosphere.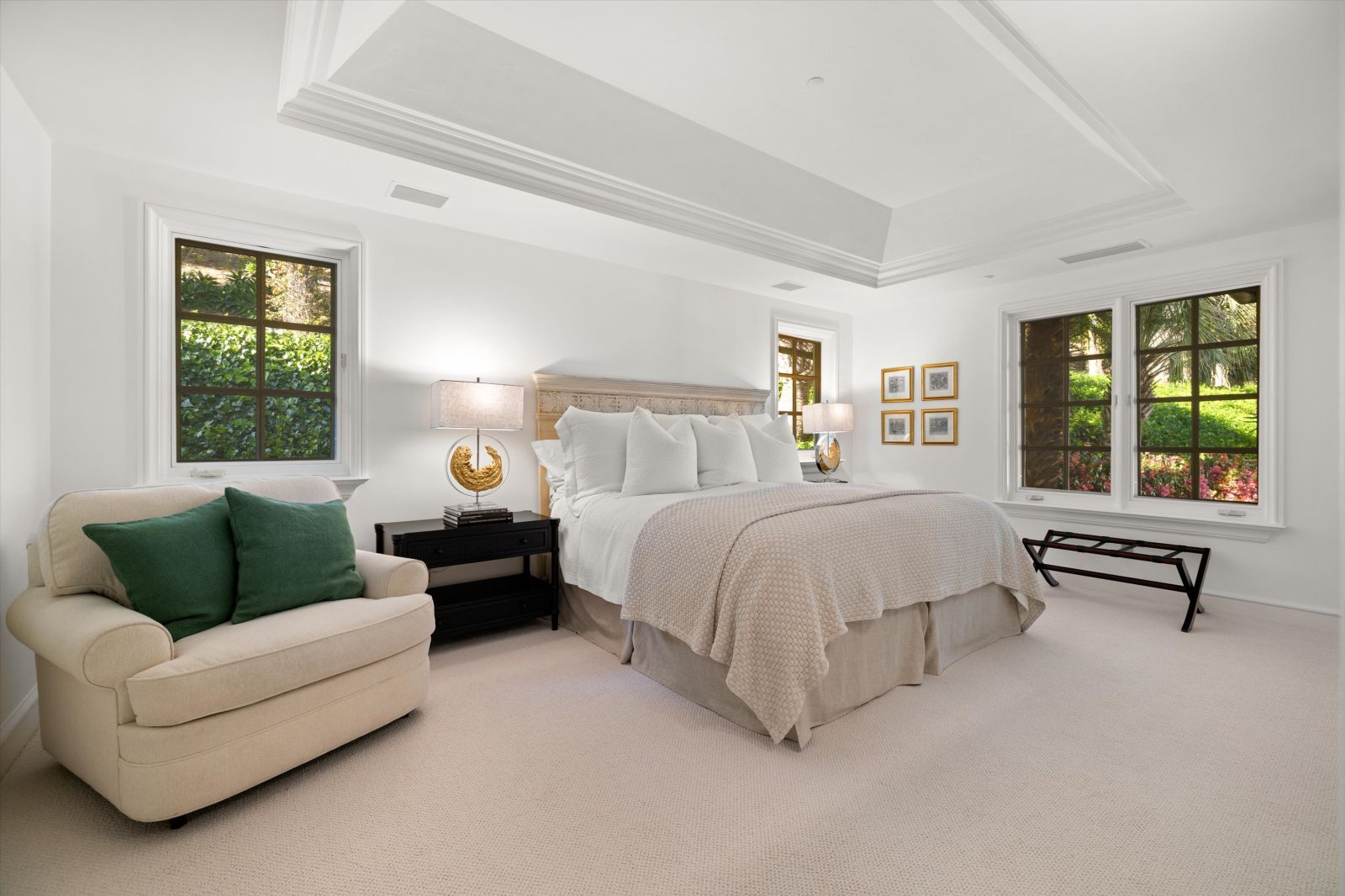 4. Layered Textiles and Soft Lighting
Layering textiles and incorporating soft lighting are key to achieving a cozy atmosphere. The use of plush rugs, cozy blankets, and an abundance of throw pillows adds depth and texture to the space while providing an extra layer of comfort.

Warm and diffused lighting options have gained popularity for their ability to create a soft and inviting ambiance. Using warm-colored light bulbs or soft, dimmable lighting fixtures helps to establish a relaxing and serene environment, perfect for unwinding at the end of a long day.

Ambient lighting plays a key role in setting the overall mood of the space. Soft, diffuse light sources like floor lamps, wall sconces, or pendant lights with fabric shades cast a gentle glow, reducing harsh contrasts and creating a sense of intimacy. These types of lighting fixtures provide a warm and comforting atmosphere, making them ideal for living rooms, bedrooms, and other relaxation areas.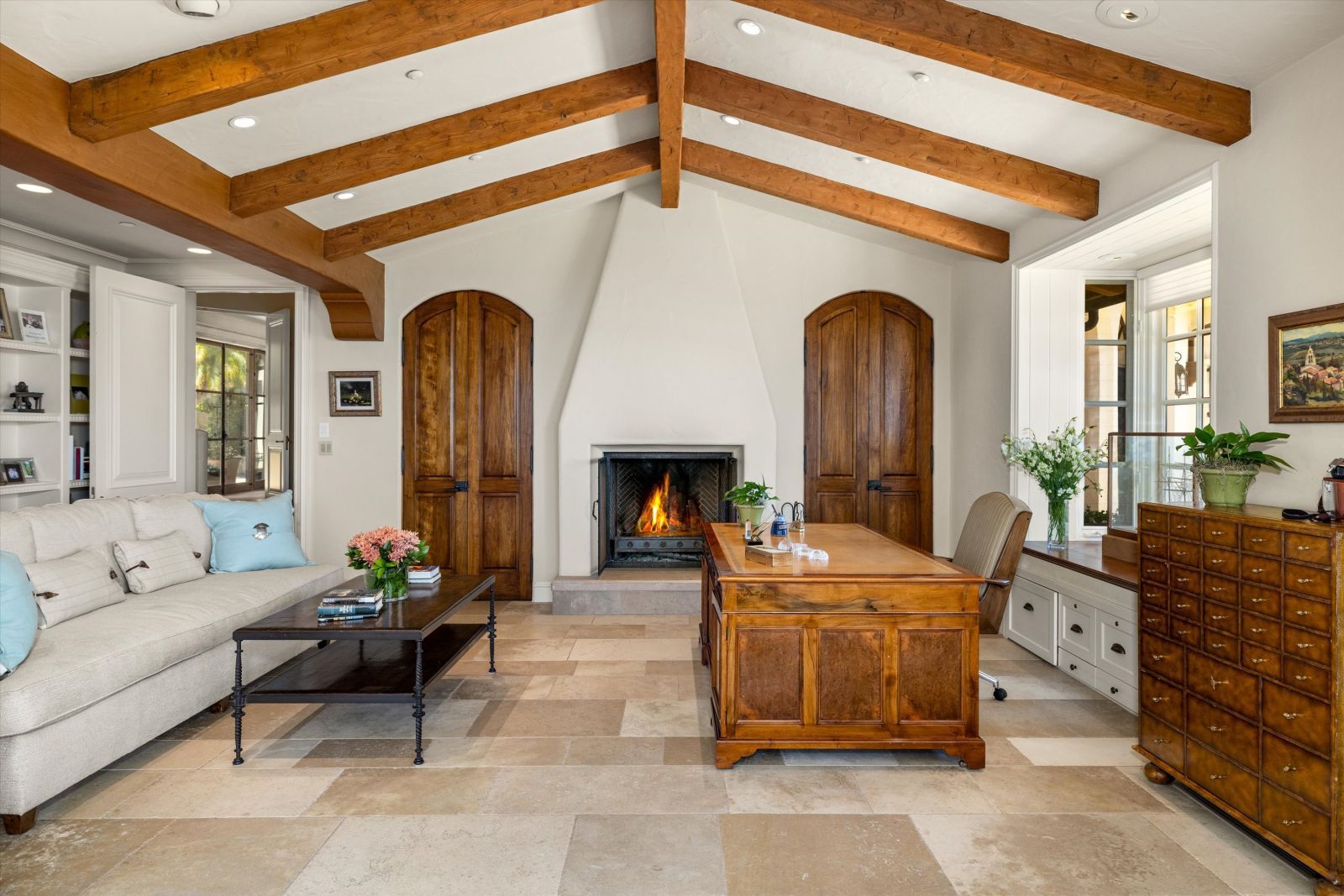 5. Multifunctional Spaces

In 2023, the concept of multifunctional spaces continues to gain momentum. With more people working remotely and spending more time at home, there is a growing need to maximize space and functionality. Flexible furniture solutions, such as convertible sofas or folding tables, allow for seamless transitions between work and leisure activities.

Designating separate areas for relaxation, work, and recreation helps maintain a sense of balance and organization in the home. For instance, a corner nook with a comfortable chair and soft lighting can be designated as a reading or meditation area, providing a quiet retreat from the rest of the house. On the other hand, a well-organized and ergonomic workspace can be created with a functional desk and ergonomic chair, ensuring productivity without compromising comfort.

So now you know, interior design trends 2023 undeniably embrace comfort. Our homes have become our sanctuaries, where we seek solace and rejuvenation from the outside world. By prioritizing comfort in our design choices, we can create spaces that nurture our well-being and promote relaxation.
---
Meantime, if you are considering putting your property on the market and buying a new home within the Santa Barbara area, it's imperative to have an experienced Realtor on your team. Call me at (805) 886-9378 or email me at Cristal@montecito-estate.com, and I'll happily add your home to my portfolio of fine properties while I find you the perfect residence. I can handle the entire process, leaving you time to relax and enjoy some comfort before you move.
---
Other Resources:
What Makes a "Luxury Home"?
Maximizing Profit When Selling a Home
Is Wellness Real Estate the Next Trillion-Dollar Trend?