HOME SALES, NEW CONSTRUCTION AND HOMEOWNERSHIP TO REACH RECORD HIGHS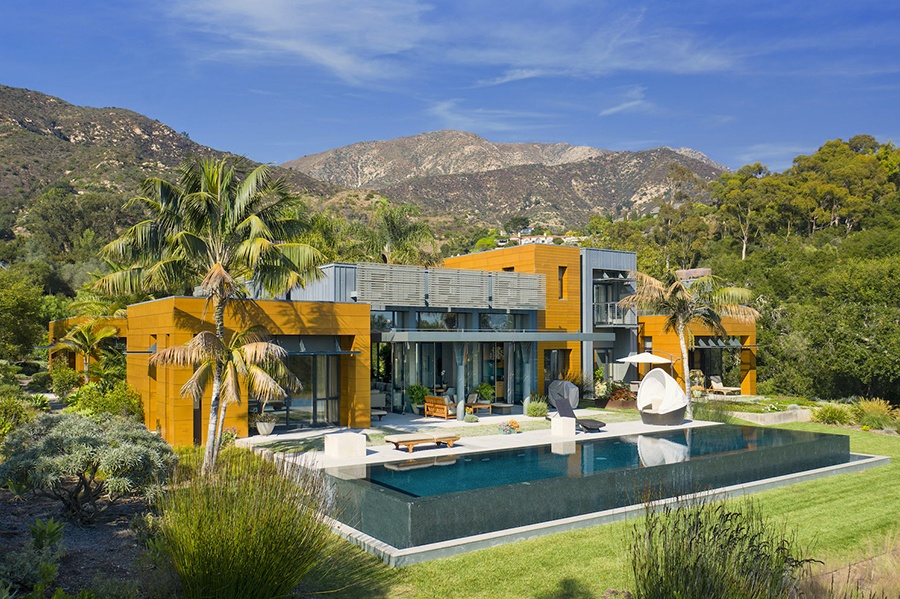 There's a lot to be optimistic about when it comes to the 2021 housing market forecast and predictions from the experts. Home sales, new construction and homeownership are expected to climb to record highs as mortgage rates remain historically low. That growth is in spite of the 2020 global pandemic. And while most of us are happy the year 2020 is coming to an end, experts predict the soaring home prices that became a hallmark of the COVID-19 crisis may be here to stay.
READ: Santa Barbara Housing Market: Home Prices in the Shadow of COVID-19
Demand Continues
Even though the pace of the wild price growth we saw in 2020 is expected to slow, Realtor.com®'s 2021 housing forecast reports that record-high prices will continue climbing in 2021. Nationally, sales of existing homes are projected to increase 7%. Meantime, the California median home price is forecast to edge up 3%.
Homes like the Extraordinary Modernist Masterpiece pictured above will take center stage. Built in 2012, this modernist masterpiece offers unmatched privacy, tranquility and convenience, while showcasing surreal panoramic ocean, coastline, Channel Island and mountain views from nearly every room. Watch for even more extraordinary properties like this one coming online, especially during the second half of next year when inventory is expected to climb.
Bright Spot for Homebuyers
Experts believe that our current positive outlook for homeownership could be called the silver lining of COVID-19. Due to the pandemic, families who were stuck inside their homes for months on end realized they needed more space or wanted homes with features they didn't know they needed. The stay-at-home orders resulted in more interest in living in suburban and rural areas than in the cities. That alone caused sales in places like Santa Barbara to soar.
READ: Buying a Santa Barbara Home During a Pandemic
Mortgage rates, which are currently at an all-time low of around just 2.72% for 30-year fixed-rate loans, are expected to reach 3.4% by the end of next year. That's still very, very low. But the bright spot in the housing market forecast for buyers is that more homes are likely to become available in the last six months of 2021. That inventory will create more options to choose from for buyers.
With a larger selection, buyers may not be forced to make a decision on one of the biggest purchases they'll ever make in mere hours giving them more time to make up their minds. But don't wait too long if you're moving in California. Montecito, for example, has seen exceptionally strong sales volumes in 2020 as the urban flight into our local communities continues. This, combined with increased buyer activity from local homeowners, is expected to continue throughout 2021.
New Construction
The housing market forecast also predicts more new homes will be built in 2021 than in any year since 2006. Experts say this is also due to the historically low interest rates. Those historic rates allowed builders to finance their projects at lower costs. New construction has already picked up since the pandemic began, and building permits increased 21% from September to November compared to the same period last year. In fact, it is predicted that single-family housing starts, which are homes that have begun construction but aren't yet completed, will rise 9%. And it's sorely needed as there is an estimated shortfall of almost 4 million new homes heading into the new year.
READ: Wellness Living and Wellness Real Estate: The Next Trillion-Dollar Trend?
The new construction, while often more expensive than existing homes, is likely to appeal to move-up buyers looking for larger abodes with the latest amenities. Once those homebuyers purchase these brand-new homes, they typically list their existing property; adding more inventory to the market. And in Santa Barbara, I'm your agent to both buy and sell, which makes both transactions easier.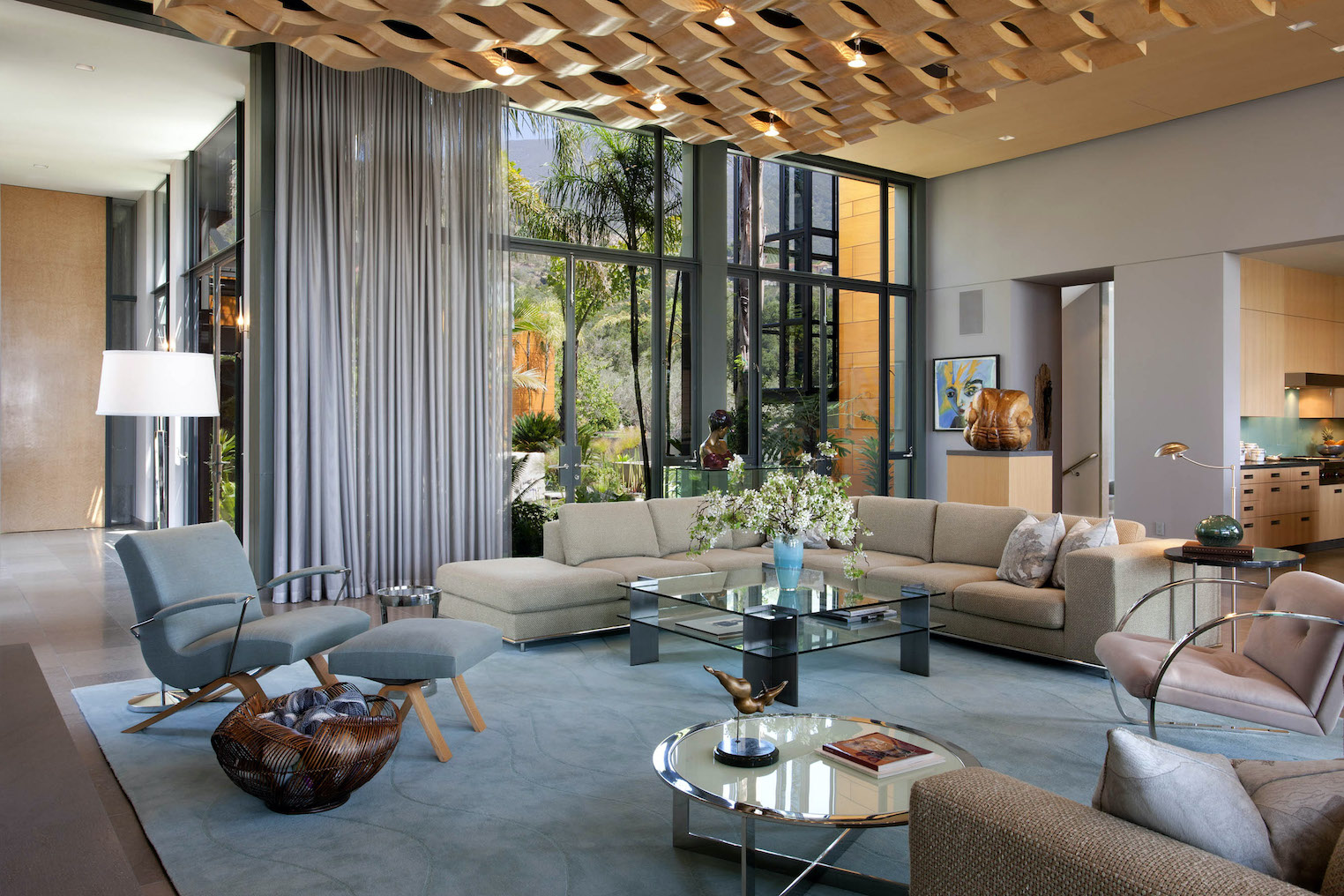 The Rise of the Millennials
The largest generation in history, millennials will continue to shape the housing market forecast as they become an even larger player. The oldest millennials will turn 40 in 2021 while the younger end of the generation will turn 25. No longer just dominating the entry-level of the real estate market, older millennials who are expanding their families are now taking over as move-up buyers with the realization that they need more space. My 7,188 sq. ft
Romero Canyon Road listing is a good choice for those looking to expand since it offers 5 bedrooms and 4.4 baths and sits on 5.51 acres. Not to mention, the home is absolutely spectacular, replete with an extensive list of indoor and outdoor amenities.
Lessons of 2020
If 2020 has taught us anything, it's that everything can change in an instant. If the nation undergoes additional lockdowns due to COVID-19, then fewer homes may go up for sale and the market could slow. If everything goes well with the vaccines being rolled right now, then the housing market could benefit from additional inventory and sales. Let's pray for the latter to be true. Also, keep an eye on the economy. If it doesn't improve, it could put a dent in the market.
Perhaps this information on the housing market forecast has inspired you to list your property now in Montecito, Hope Ranch or any of Santa Barbara's upscale communities. I don't blame you. This is an excellent time to sell as well as to buy. Contact me at (805) 886-9378 or email me at Cristal@montecito-estate.com and let's discuss how you and your family can benefit during the 2021 housing market.