3 KEY QUESTIONS TO ASK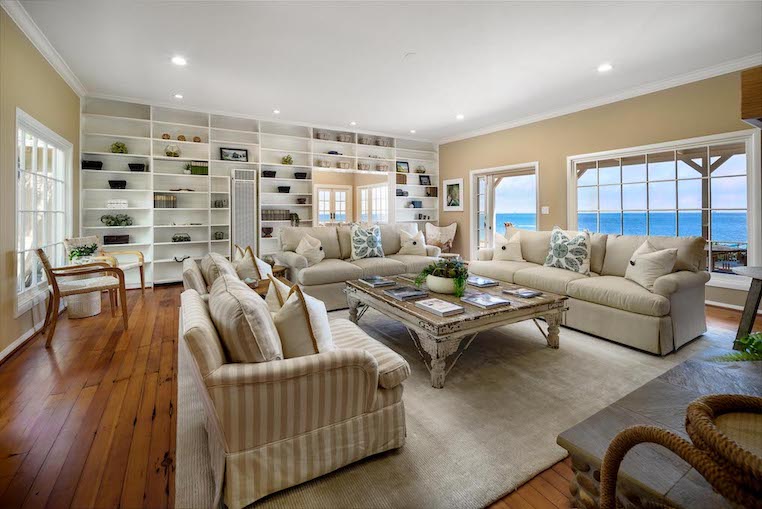 As the 2021 Santa Barbara real estate market enters its second half, I find a few people are pondering the question, "Should I buy a home this year or should I look into long-term leasing opportunities?" With my substantial experience in the industry, that question doesn't surprise me. In fact, although buying a home is nearly always a great investment, for some folks, leasing a Santa Barbara home can be something to at least consider.
The good news if you are considering leasing in Montecito, Hope Ranch or any of Santa Barbara's upscale communities, there are amazing properties available right now. In fact, I have some incredible leases ready for you to choose from, including the Charming Oceanfront Cottage Near Montecito pictured above.
This 3 bedroom, 3 bath home is truly a rare find. Besides being within walking distance to the beach, this lovely cottage features breathtaking views of the Pacific, lush landscaping, delightful interior details and an expansive outdoor living space. What more could you need in a leased property?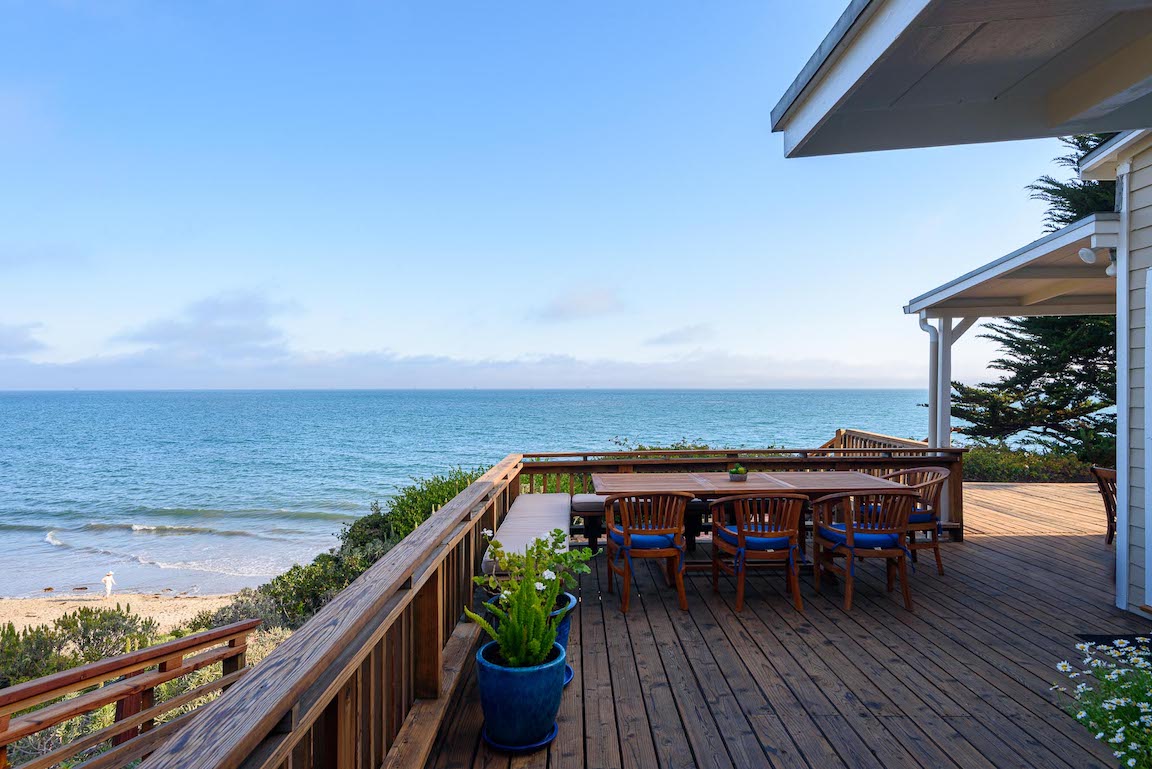 The Leasing Market in 2021
The dream of having one's own home, building equity, and enjoying stability is always an excellent plan. You just have to determine if now is the time to jump. To find the best answer to that question, ask yourself these 3 questions:
How long do I plan on living in the home?
Making the decision to buy or lease comes down to one main question: timing. By timing, I'm talking about how long you plan to live in the property. Carrying debt is a risk, while a 12-month lease gives you time to find the perfect home before you take on that risk.
READ: Buying a Second Home? You Are Not Alone.
What are all the costs involved?
If you lease a home, you won't be building home equity or be able to take advantage of a homeowner's tax break. You also won't be hit by capital gains when you decide to sell. Plus, if anything goes wrong in the house, the owner will have to take care of it, leaving you without the headache of home maintenance.
READ: Attention Vacation Rental Owners (and Potential Owners)!
Does leasing a Santa Barabara home mean you're throwing money away?
Not necessarily. It is true, you'll likely come out ahead financially if you own your home for at least five years. On the flip side, if you plan on staying for only a year or two, leasing could be a more fiscally responsible choice.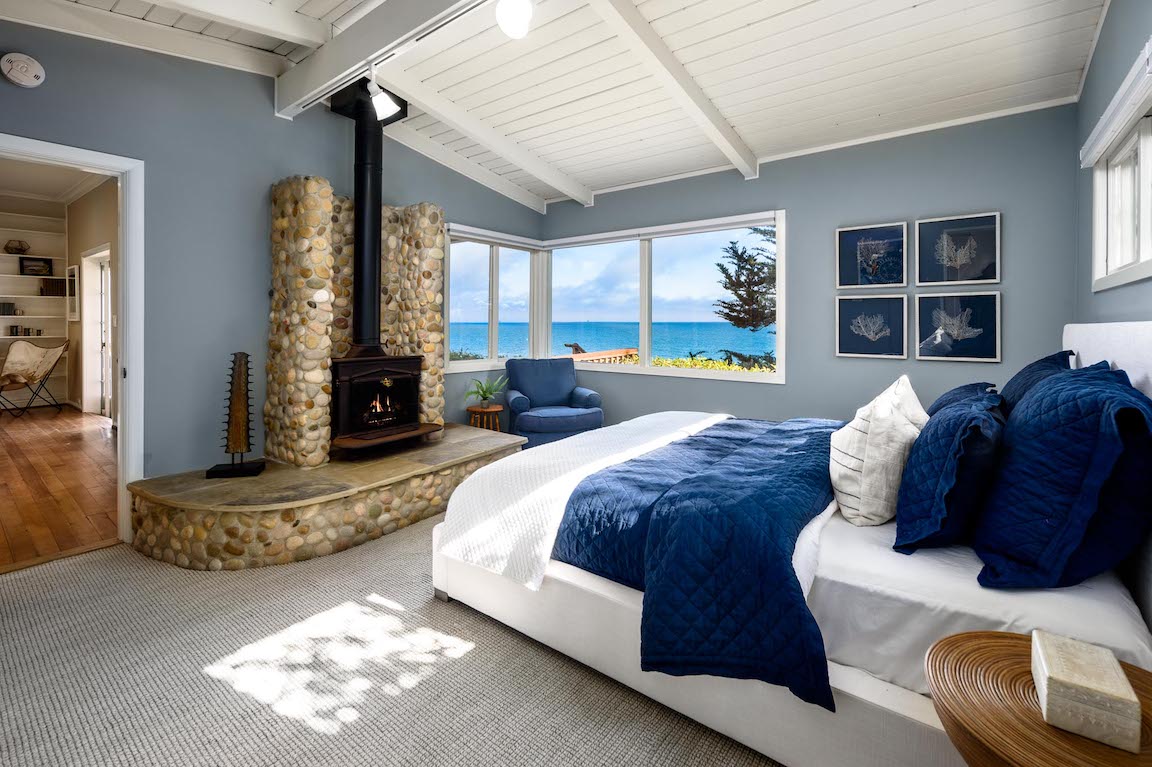 Just imagine, if you leased my Ocean Front Cottage pictured above, you could be sleeping to the soothing sounds of the ocean waves while you and I search for that perfect home sweet home for you to buy in the area. Designed with the ultimate indoor/outdoor lifestyle in mind, the home's expansive outdoor living spaces combined with a wealth of windows and doors that overlook the ocean make this property a true sanctuary.
READ: Ocean View Homes are Good for Our Health
Buy vs Lease Cost Calculator
To get a better view of your leasing vs buying decision, try out these free calculators:
I'm certain you'll make the best decision of whether to lease or buy, and no matter what you choose, if you're planning to live in Montecito or any of the surrounding upscale communities, I'm your agent. My discerning clients know they can count on me to find the perfect lease, or get their property leased out, as well as assist them in buying and selling their real estate assets. Contact me at (805) 886-9378 or email me at Cristal@montecito-estate.com and let me do the rest!