Locally, total sales in August were down by 41% compared to August 2021, with 97 single-family homes and 36 condos sold in Santa Barbara South County. Among those, cash sales were king, representing 44% of market transactions. Compared to last year's period, average sale prices for single-family homes in the area rose by 7%, and the medium sales price rose 34%. Locally, we saw 742 sales, a decrease of 33% compared to last year, while the average and median sales price rose 11% in 2021 and 17% in 2022.
To be clear, California is still a seller's market, with home prices strong. However, listings are staying on the market longer for the first time in two years. As a result, sellers need to adjust their expectations with the realization that fewer properties are selling above the asking price. And moving forward, inventory is expected to remain tight, which will continue to drive prices. Still, buyers can take their time before making a decision.
As predicted in my last Santa Barbara real estate market update, August showed an increase in consumer confidence despite three months of decline. Most likely, consumer insecurity relating to household spending power will influence large ticket items as inflation erodes spending power. However, real estate investments make an excellent hedge on inflation, creating a classic double-edged sword scenario.
More Insight
In my latest video, I share more insight into the current real estate market and the future in Santa Barbara and our surrounding communities.
Neighborhood Market Update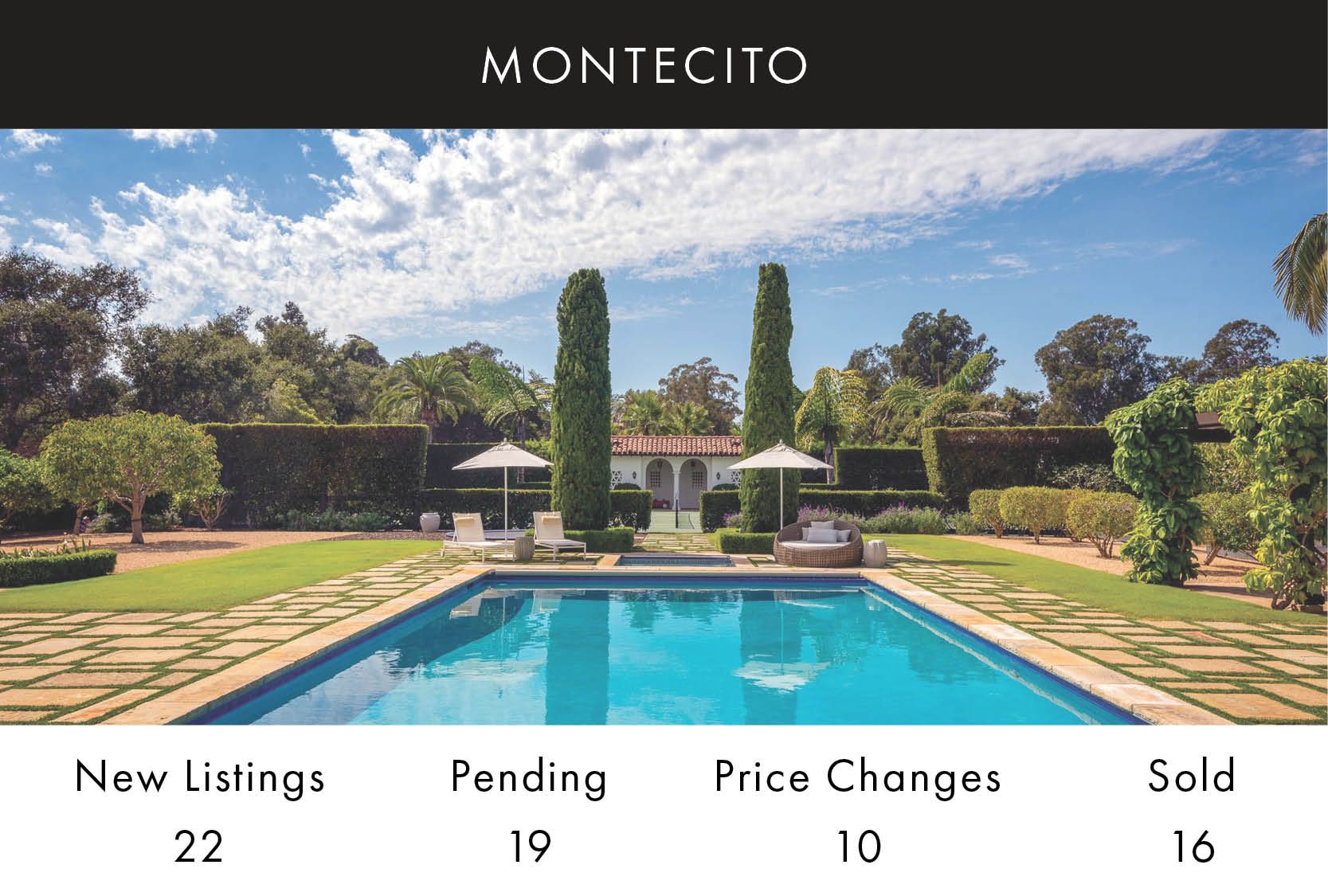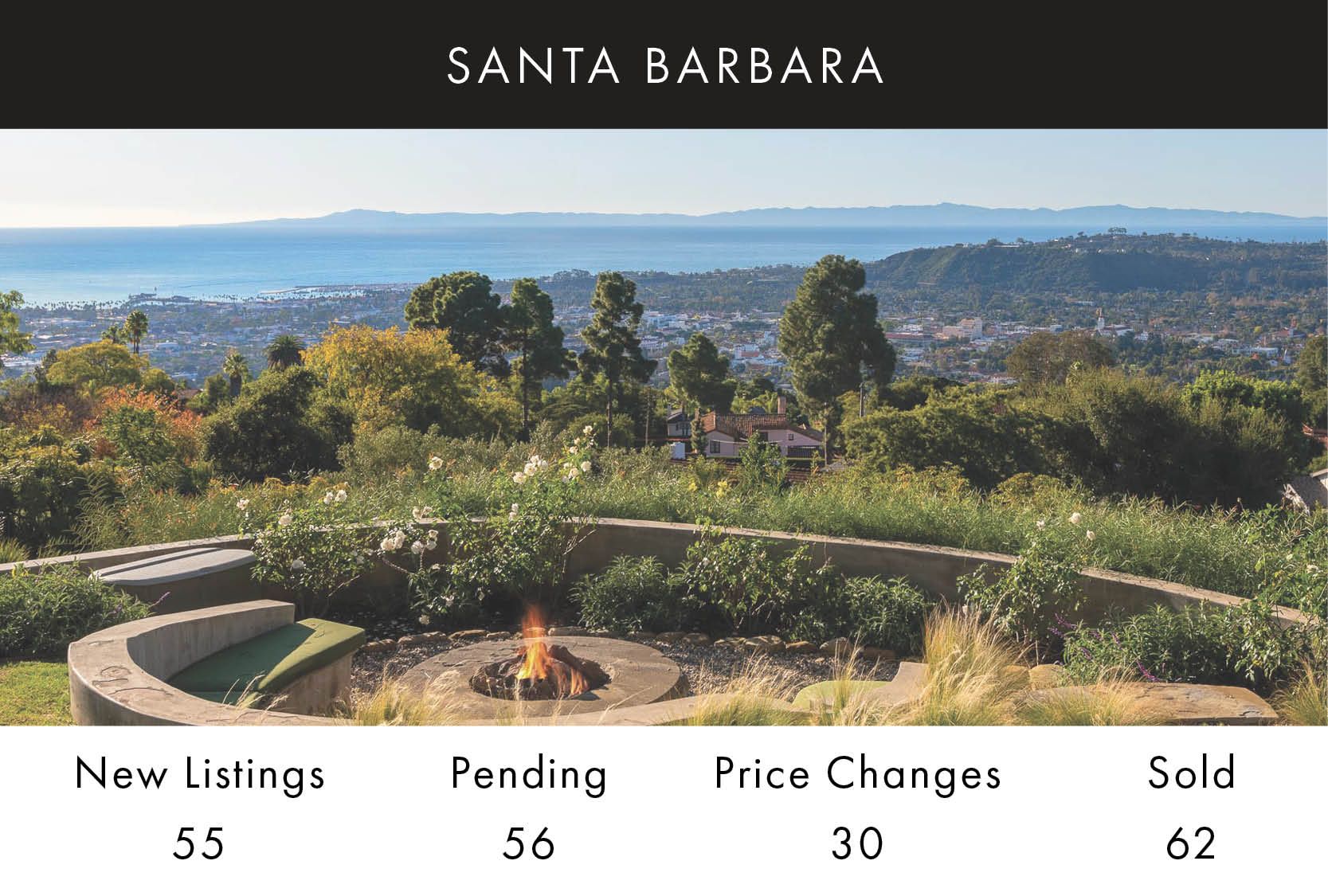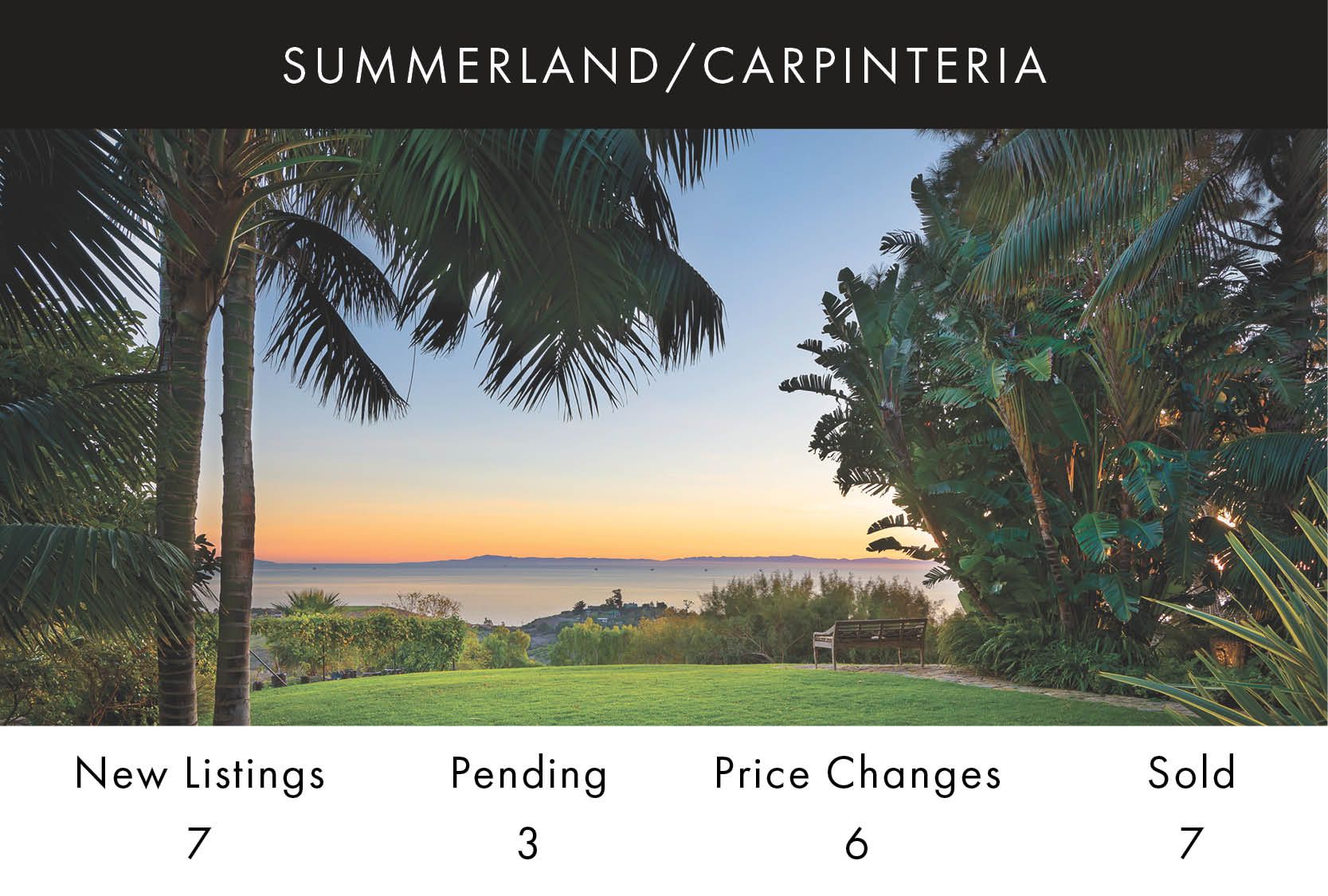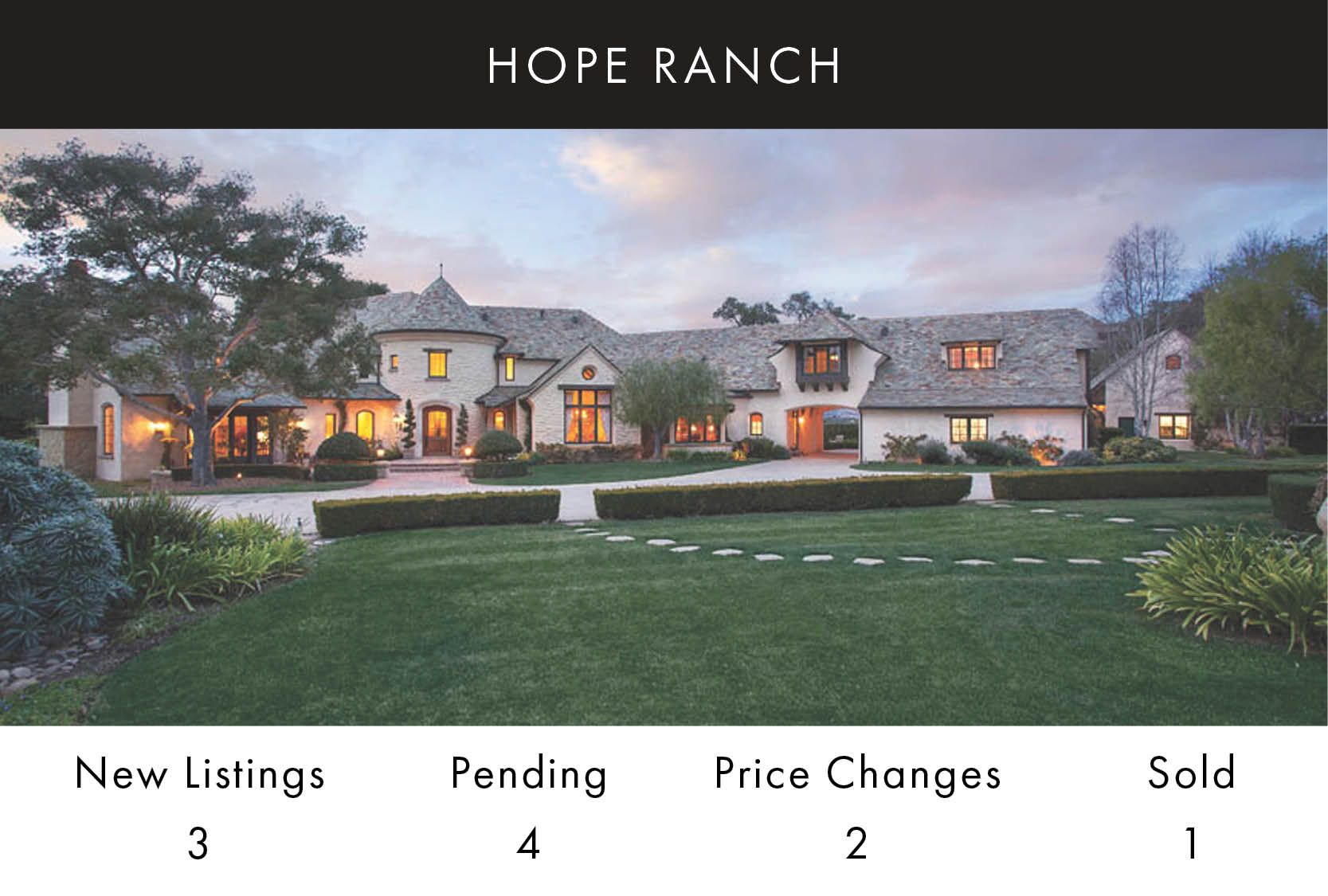 Featured Listing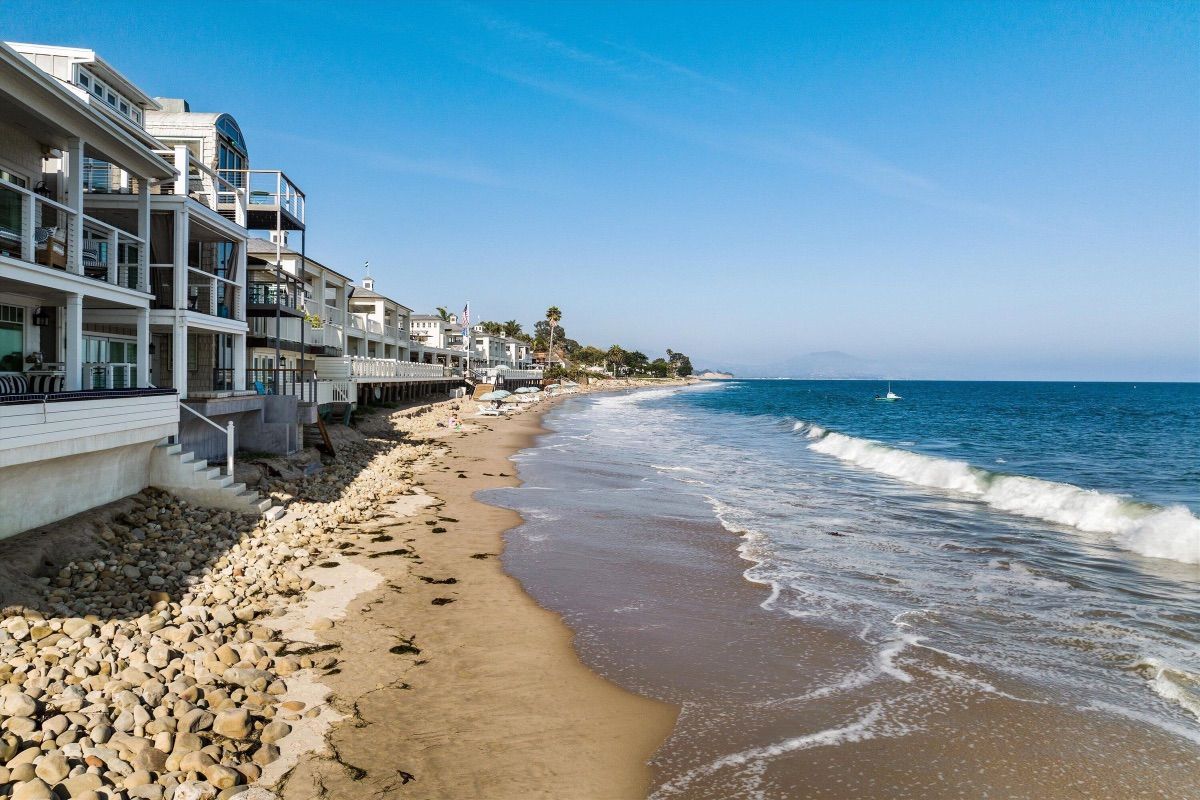 My Full Portfolio of Fine Homes For Sale
Stunning New Rental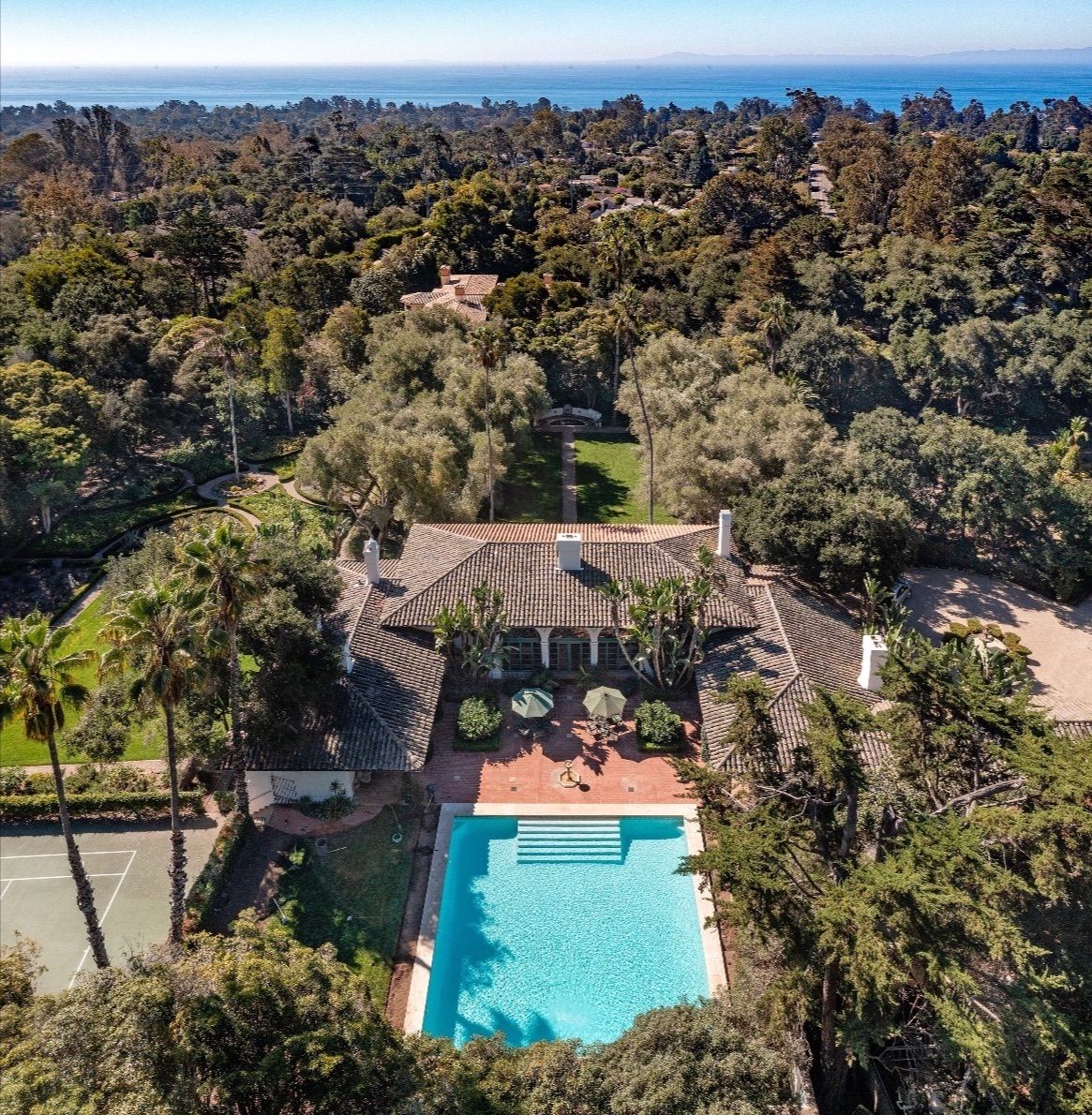 A Collection of My Recent Sales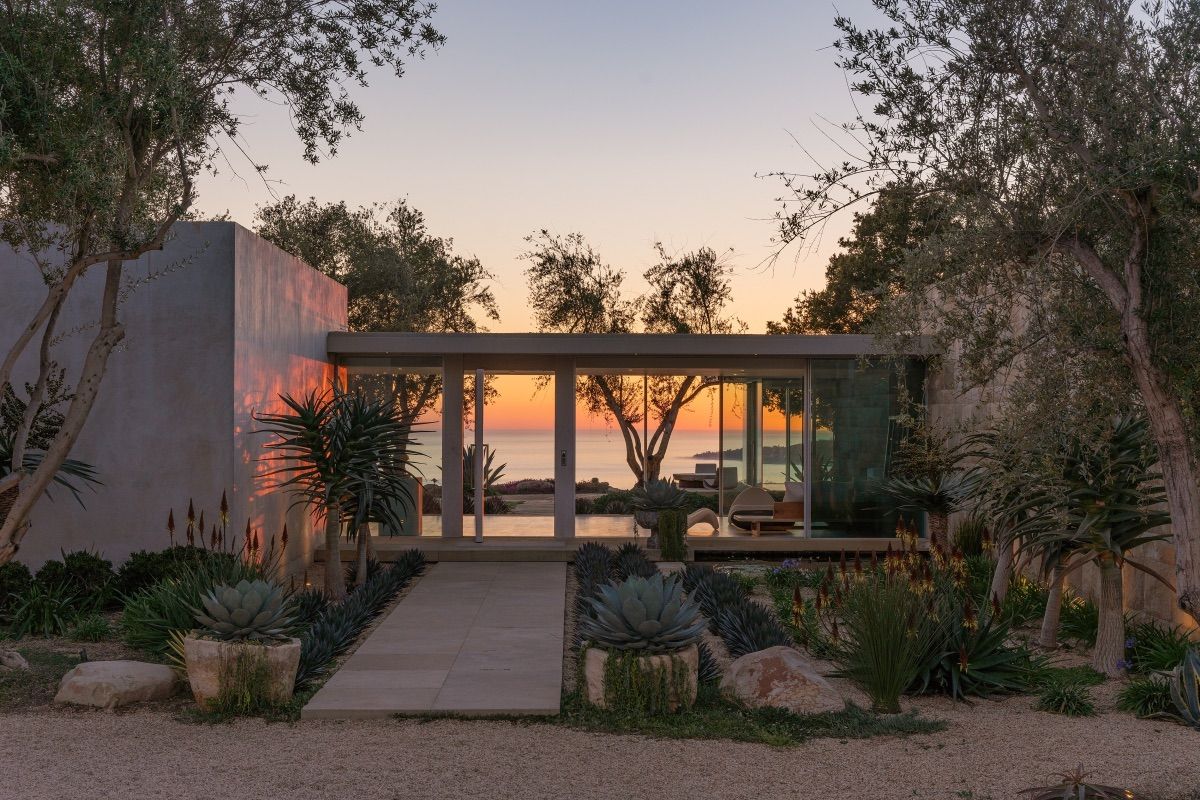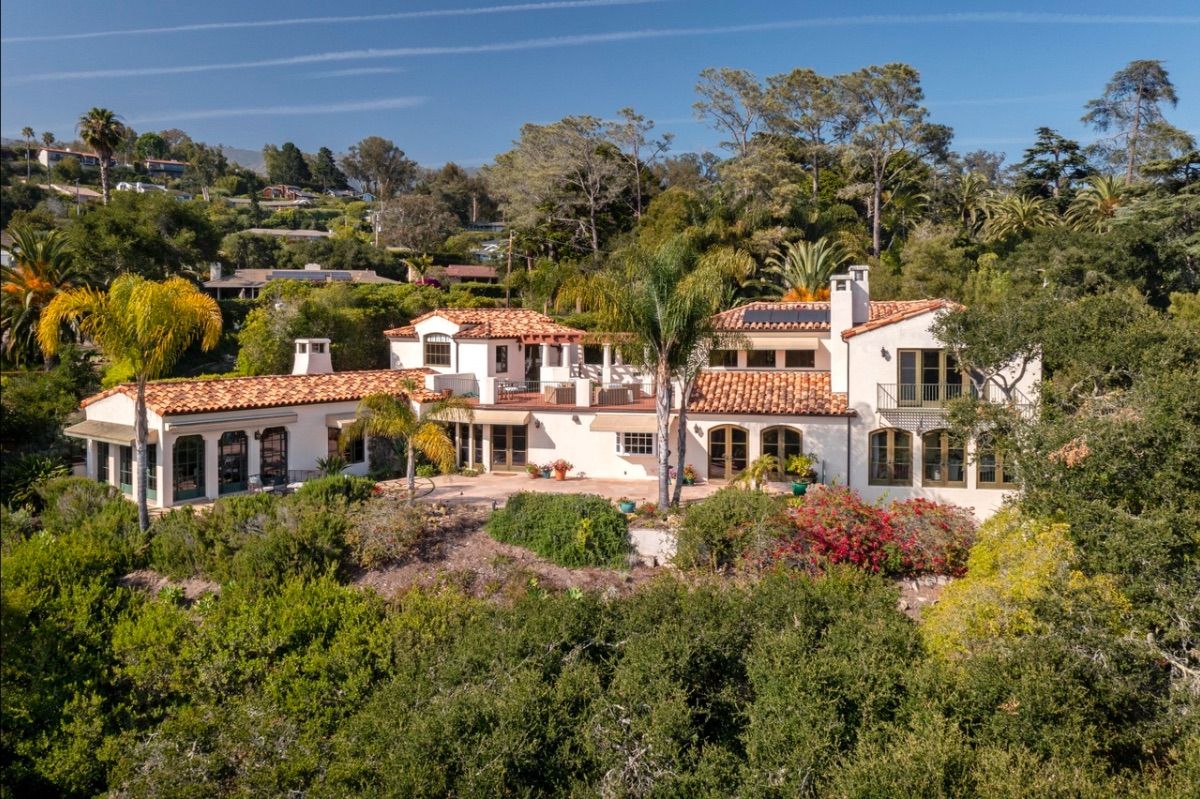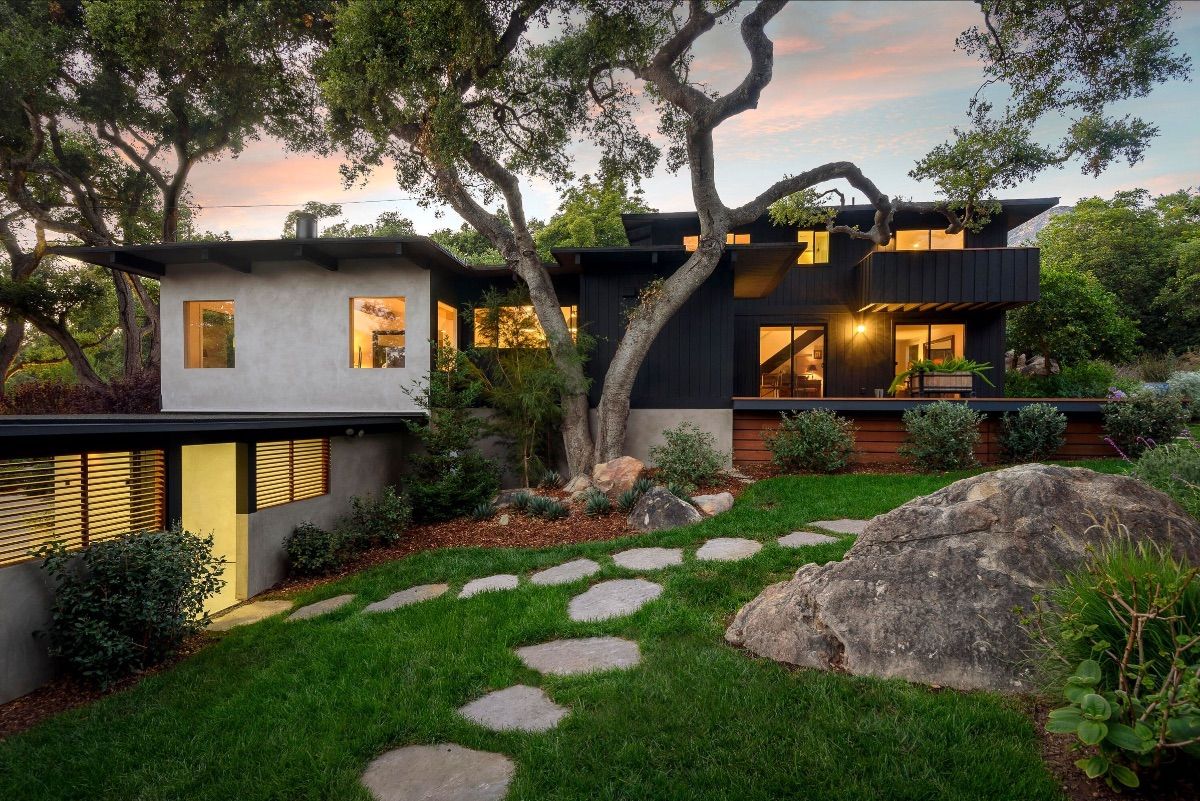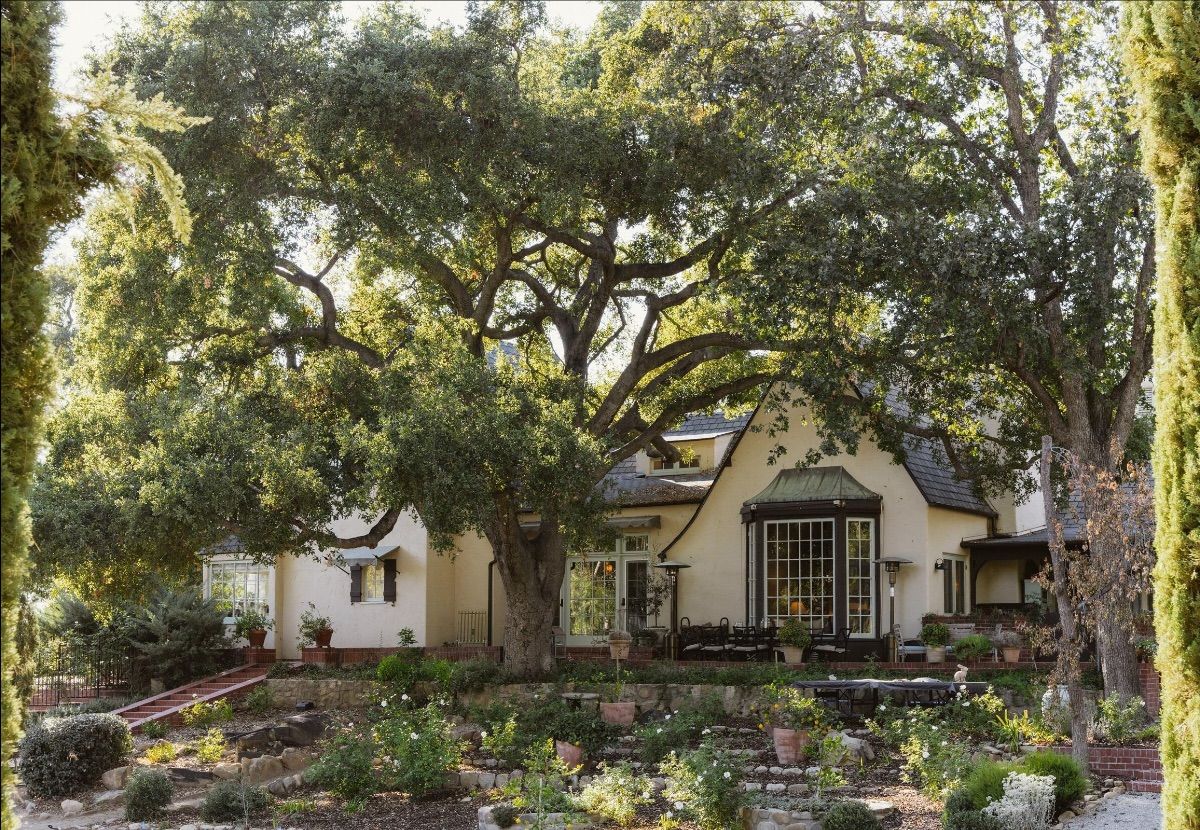 ---
If you're considering making a move, please call me at (805) 886-9378 or send me an email at Cristal@montecito-estate.com for a complimentary consultation. Meantime, stay apprised of local, regional and national real estate trends with my next market update.
---
More Resources: