WHERE TO FIND MID-CENTURY IN SANTA BARBARA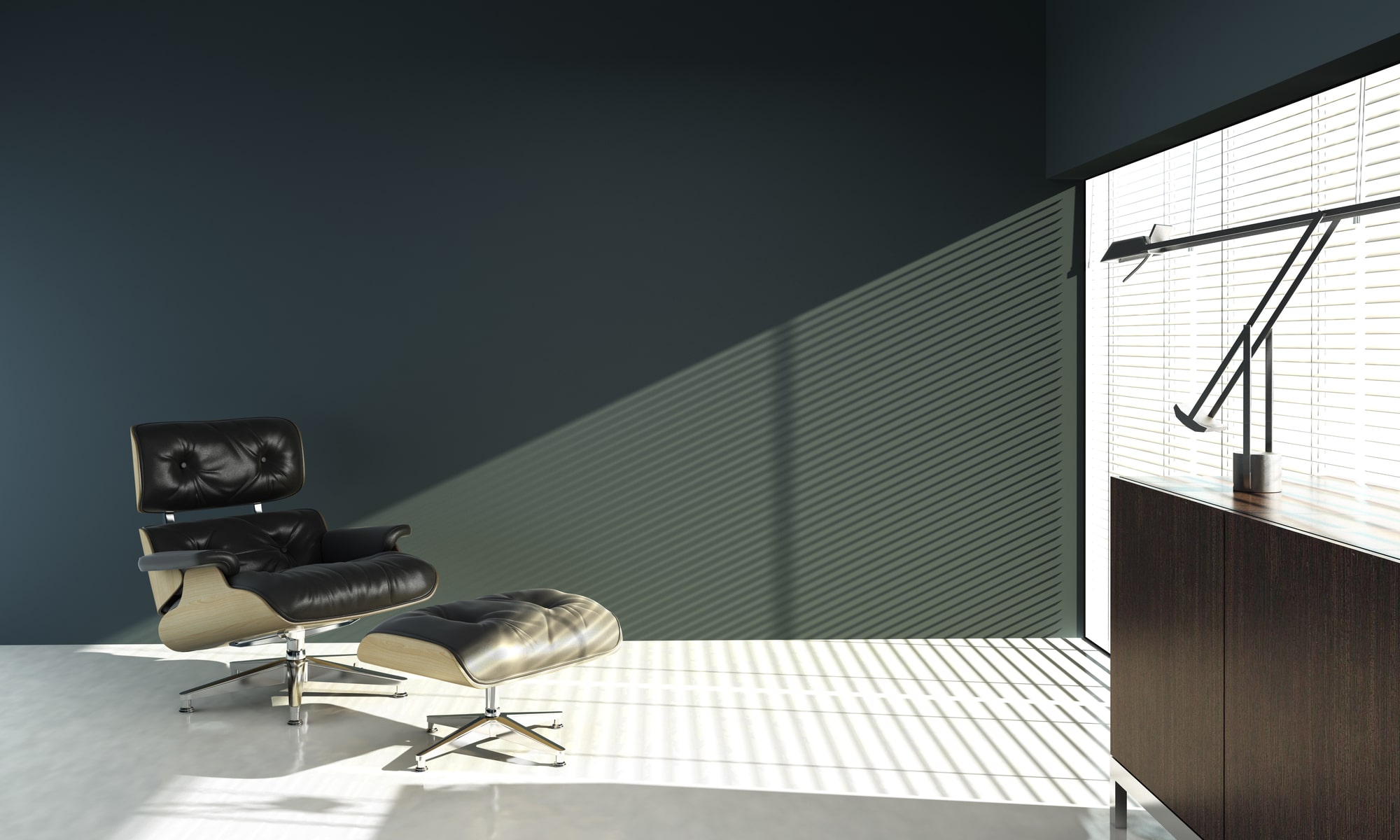 The enduring popularity of mid-century modern furniture is based on many factors. It gives us clean lines, gentle organic curves, and a love of different materials and designers that are still idolized, even today. Just one look at the Eames chair and ottoman pictured above and you'll understand why.
But just what is mid-century furniture? The term usually applies to a furniture style developed in the early 20th century but that was adapted and gained worldwide attention after World War II. Its lines, curves and shapes, blend flowing designs with highly varied textures, materials and colors. This simple design option has become all the rage among people who want to be on the cutting edge of new decorating trends, thanks to its elegant simplicity and timeless aesthetic. Some of the characteristics that define this style are:
Simplistic: Ornate elements are used sparingly, if at all.
Functional: Abides by architect Louis Sullivan's philosophy, "Form follows function."
Organic: Uses shapes found in nature that tend to lead to soft curves.
Geometric: Utilizes basic shapes for clean lines and sleek edges.
Diverse: Embraces a large range of materials and colors
The Popularity of Buying Second Hand
There are many reasons to shop for authentic mid-century modern furniture. In fact, the trend of shopping for secondhand furniture has been growing, and for very good reasons. Buying used goods cuts down on manufacturing demands and keeps more items out of our overgrown landfills. Because a large amount of man-made goods are routinely thrown away, re-using them can actually save the Earth, giving a longer life to common household items by allowing another family to use them.
The flow of second-hand giving goes both ways. Items or clothes you no longer use can be donated to a local consignment shop and offered up to another homeowner who may be searching for that exact item. The act of recycling not only enables us to feel good about our actions but also keeps money in the local economy, while supporting the green living movement.
Mid-century style can easily be incorporated into any Santa Barbara homeowner's everyday life with furniture. But buying great pieces isn't always easy. While some big box retailers sell amazing replicas, there are a ton of mid-century modern originals that obsessives are scoring off Craigslist and Facebook Marketplace, at local yard sales, at antique consignment and thrift stores or even online. Whether you're looking for original mid-century furniture pieces or the best replicas, here are some of the best places to shop:
Thrift Stores
Thrift stores have been around since the turn of the 20th century but were not an established industry until the 1940s when the London-based Red Cross and Oxfam laid the foundation on how the industry would develop. Today, thrifting has become popular thanks to social media influencers who share their finds online which, in turn, creates a demand for unique secondhand goods. And for those of us who are fortunate enough to live in Santa Barbara, we not only get to enjoy the perfect Mediterranean weather and miles of white sandy beaches, but we also have many amazing thrift stores where we can score that one-of-a-kind item.
READ: How to Decorate Your Mid-century Modern Home

There are nearly 76,000 adults living in Santa Barbara, and more than 17,000 of them are seniors. Many local seniors are sitting on a gold mine of mid-century furniture, which they end up donating to local thrift stores. If you have ever experienced the thrill of finding a perfect piece of mid-century modern furniture at a thrift store, then you know the thrill of the find.
Santa Barbara's Unity Shoppe is the perfect example of a local store where you can find authentic mid-century gems. But that's not the only reason to shop there. Your cash helps supplement basic necessities for local people who don't have the ability to pay their rent and utilities. The Unity Shoppe also offers office and computer skills classes, merchandising, inventory control and customer relations, preparing people in need of future job opportunities.
READ: Timeless Interior Design Trends
Nearly 18,000 people are referred to this unique charity yearly by more than 300 non-profit agencies, churches, schools and hospitals. They also operate a year-round "Free" grocery and clothing store so needy people can shop with dignity for their basic needs. More than $2 million in merchandise is distributed annually.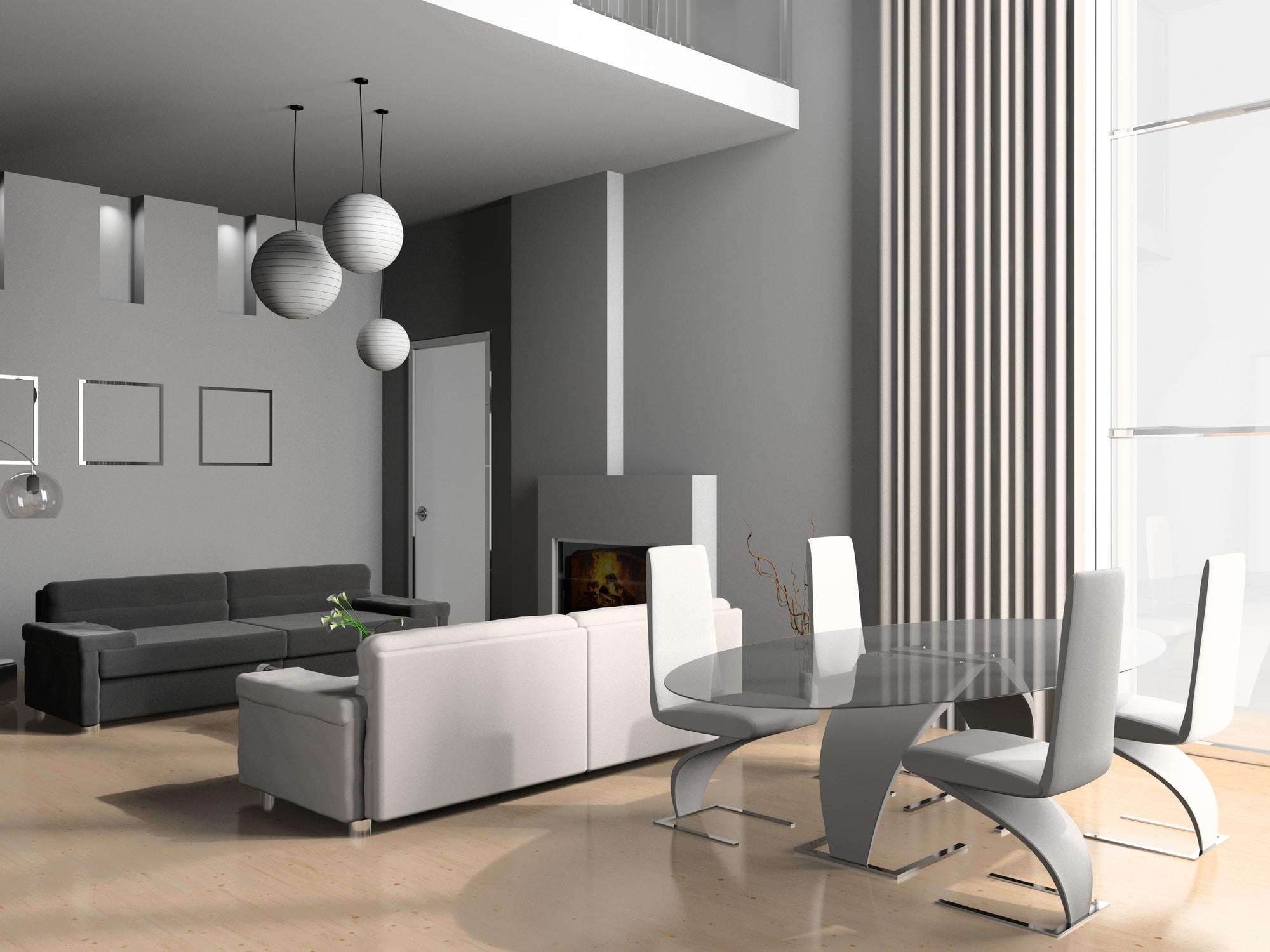 The good work the Unity Shoppe offers our community is not the only reason to thrift. Here are several more:
Thrift stores help the community
Not only are many of the local thrift stores like our Unity Shoppe run by charitable organizations, but they also use their retail platform to provide other much-needed services to the community. Shopping at these stores keeps them in business and allows these important services to keep going.
Thrift stores keep more out of landfills
Obviously, the very idea of a secondhand store is eco-friendly. Thrift stores are like humanity's hand-me-downs. Someone scratches your back, you scratch someone else's back and so on and so on.
Thrift stores transport you to another time
Especially for mid-century fans who can find all sorts of goodies for their collections.
They make you appreciate how far technology has come
You'll leave feeling thankful that you don't live in a time where big, bulky computer monitors, CD Walkmans, and the original PlayStation ruled the day.
You never know what you might find
There's something thrilling about entering a thrift shop. It starts when you walk in and realize the place is packed with potential. If a great time for you is dropping into a store of once-owned goods with no idea what you're looking for, then thrift shopping is for you. Endless possibilities and endless questions. Who owned this before? WHY? What in the world is this? Is this amazing or is this awful?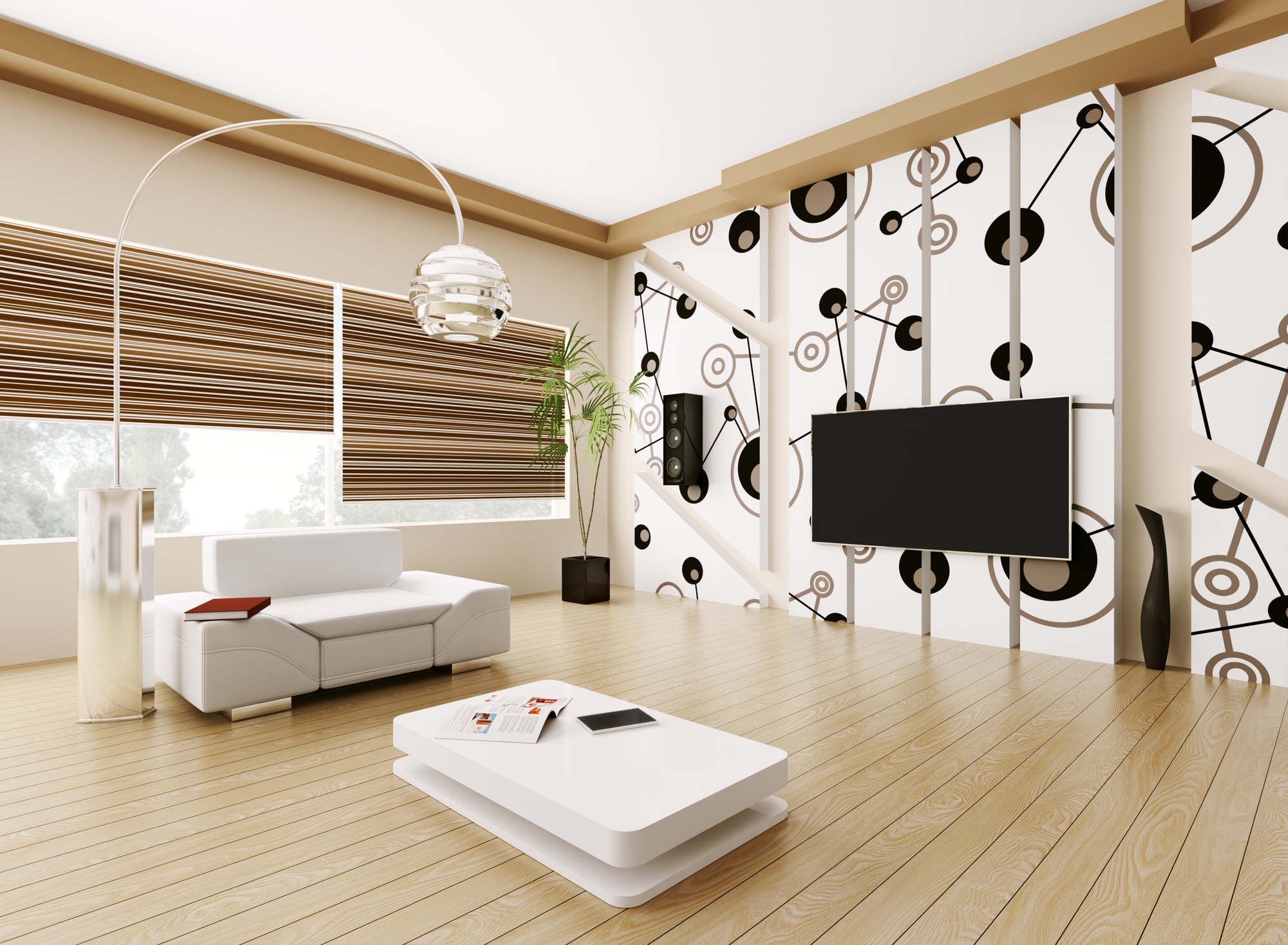 Consignment Stores
Here in Santa Barbara, we have a number of excellent consignment stores, too. These stores sell secondhand items on behalf of the original owner, who receives a percentage of the sales price. Here are some excellent ones to check out for mid-century nuggets:
Antique Stores
There are a lot of reasons to buy antique and vintage items, not the least of which is we get to rediscover parts of the past while learning about history in ways that can be quite surprising. Antiques and collectibles connect you to every era no matter which year you were born. And there are many fine antique stores in Santa Barbara. Here are some of my personal favorites:
The Sacred Space
The Sacred Space is Summerland's secret oasis. It is a short commute from Santa Barbara, but it feels like an international getaway. From the moment you step onto the property, you'll feel like you're being transported into a spiritual sanctuary. The store is filled with lots of one-of-a-kind treasures, including some mid-century beauties.
Antique Alley
The Antique Alley started at the Santa Barbara swap meet in the 1980's. The family-owned business on State Street features collections from more than 25 vendors.
The Salvage Company
Tucked down an alley off Anacapa Street and De la Guerra Plaza, The Salvage Company offers a beautifully curated collection of art, antiques, antique rugs and historical architectural salvage. This is the real deal and we're lucky to have it here in it community. Besides mid-century modern furniture, you are likely to find early California and European landscape paintings, hand-forged ironwork, as well as ethnographic and Asian antiques.
Josephine's Antiques & Gallery
Josephine and her antique gallery are a true Montecito treasure. A hidden gem for interior designers, you're certain to find some amazing mid-century collectibles to add to your collection.
READ: Social Media Influence on Interior Design in Santa Barbara and Montecito
Craigslist and Facebook Marketplace
One of the most popular functions on Craigslist is buying and selling household furniture. Now, in addition, there's Facebook Marketplace, a service for users who want to buy and sell items. These sites can be valuable places to find mid-century modern furniture. However, shoppers beware: to avoid scams, read listings critically and use the resources available to you.
Yard Sales
Some people love garage sales; others pass by without a second thought, writing them off as a jumble of other people's trash. If you're in that second group, you've been missing out on a chance to score some incredible deals. While not every garage sale is a treasure trove, there are plenty of bargains to be had, and even better, unique opportunities you won't find on the big-store shelves.
To stay in the know of local yard sales, there's a website you can join called Yard Sale Search. More than one million subscribers use this tool to find the best sales in their area. The good news is that it's absolutely free to join and you can unsubscribe at any time.
Online
Finding good deals on mid-century furniture online can be migraine-inducing, but once you cut through the clutter, there are a handful of tried-and-true sites that actually provide a good selection of furniture from all decades as well as unique home decor options.
READ: The Feng Shui House: Creating Balance and Flow in Your Santa Barbara Home
Big Box Retailers
Believe it or not, big-box retailers are the place to go when you don't have time to hunt for pieces in antique or consignment stores. The mid-century modern collections at Target and West Elm can provide good value for those who don't mind new replicas of the originals. Other online shops that feature mid-century-inspired pieces are Joybird, Article, and AllModern. You can even turn to places like Ikea, eBay, and Amazon for decent recreations.
---
If you are looking for a mid-century home for all your mid-century modern furniture, there's just one place to go: my portfolio of fine properties in the area. I'll search the area to find you the mid-century home of your dreams. Just give me a call at (805) 886-9378 or email me at Cristal@montecito-estate.com. I can also sell your existing property at the same time.
---