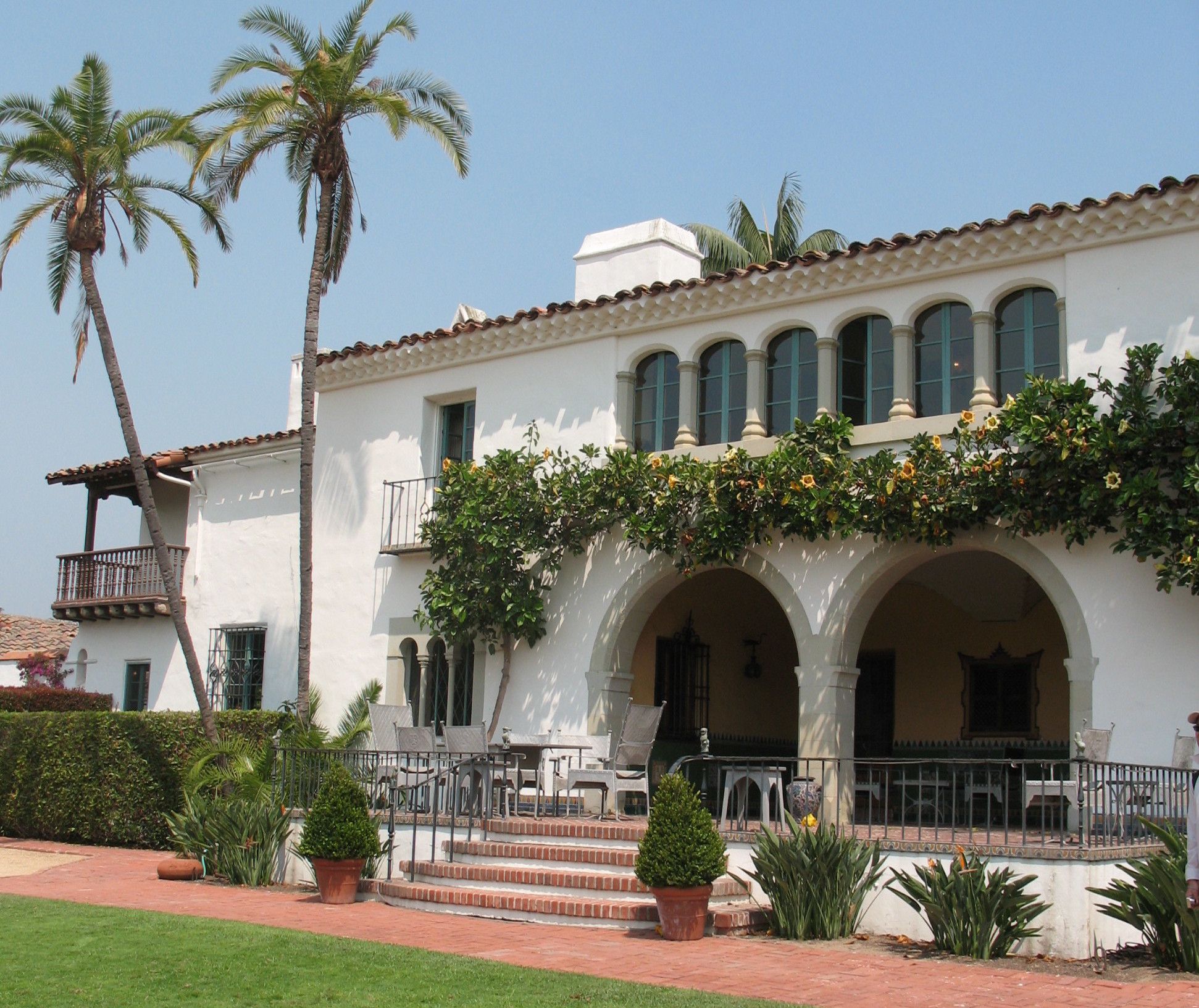 Architectural Legacy of George Washington Smith
George Washington Smith, a name synonymous with architectural brilliance, left an indelible mark on the picturesque landscapes of Santa Barbara and Montecito. One such example is Casa del Herrero, pictured above, the iconic home of George Steedman, a prominent industrialist, which is now a museum. With its red-tiled roof, handcrafted ironwork, and lush gardens, Casa del Herrero stands as a testament to Smith's mastery of the Spanish Colonial Revival style. Other notable Smith-designed residences in the area include the Vedanta Temple, Casa Dracaena, and at least one home formerly owned by Ellen DeGeneres: each showcasing the architect's signature design elements.
Nearly a century after his arrival, George Washington Smith's influence continues to shape the area's architectural landscape. Many contemporary homes in the community pay homage to his style, integrating Spanish Colonial Revival elements into their designs. Architects and homeowners alike recognize the enduring appeal of Smith's aesthetic, as it seamlessly blends historical charm with modern sensibilities.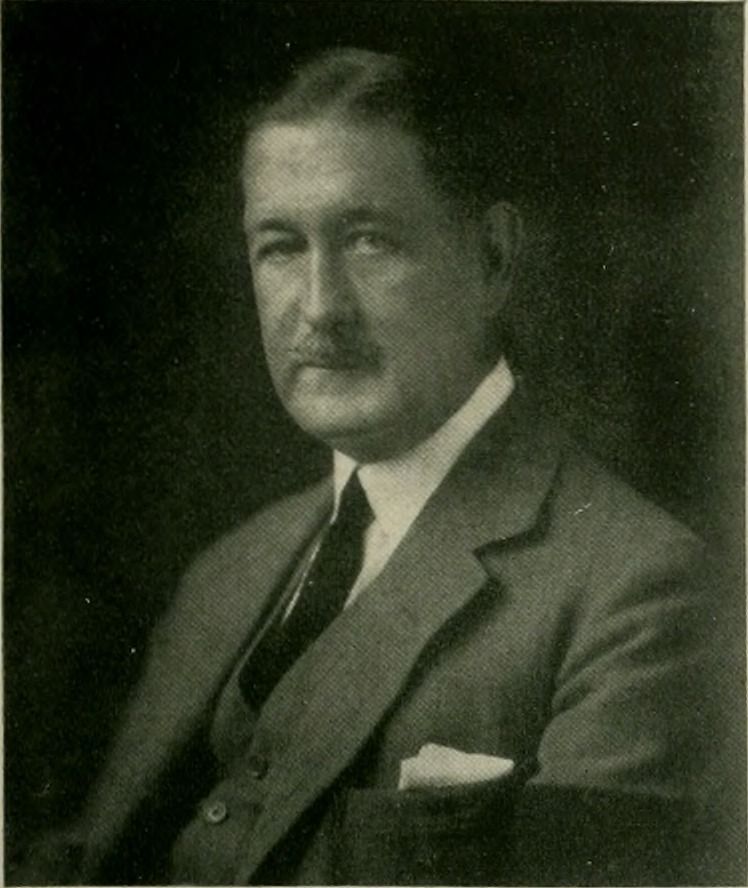 The Early Life of George Washington Smith
Born in 1876 in Philadelphia, George Washington Smith was the son of an engineer who designed roadbeds and bridges for the Southern Pacific Railroad. Despite his upbringing in a family with a strong engineering background, Smith exhibited an artistic inclination from an early age. Although he initially pursued an architecture degree at Harvard, he found himself drawn to the world of finance and worked in the bond market. However, fate had different plans for him.
While his name is now associated with timeless Spanish Colonial Revival designs, Smith's journey to becoming one of the most celebrated architects of his time had humble beginnings. From his early career in the bond market to his eventual pursuit of painting and, ultimately, his destiny in designing homes, Smith's life and work continue to shape the architectural legacy of the region.
Starting in the late the '20s, Smith's work designing homes for affluent clients helped popularize Spanish Colonial architecture at a time when Georgian and Colonial buildings were in favor. His work also helped provide a template for Santa Barbara after the city was hit by a massive earthquake in 1925 that, while tragic, offered the community a chance to rebuild. The adoption of Spanish Revival designs assisted the region with the development of its own unique style.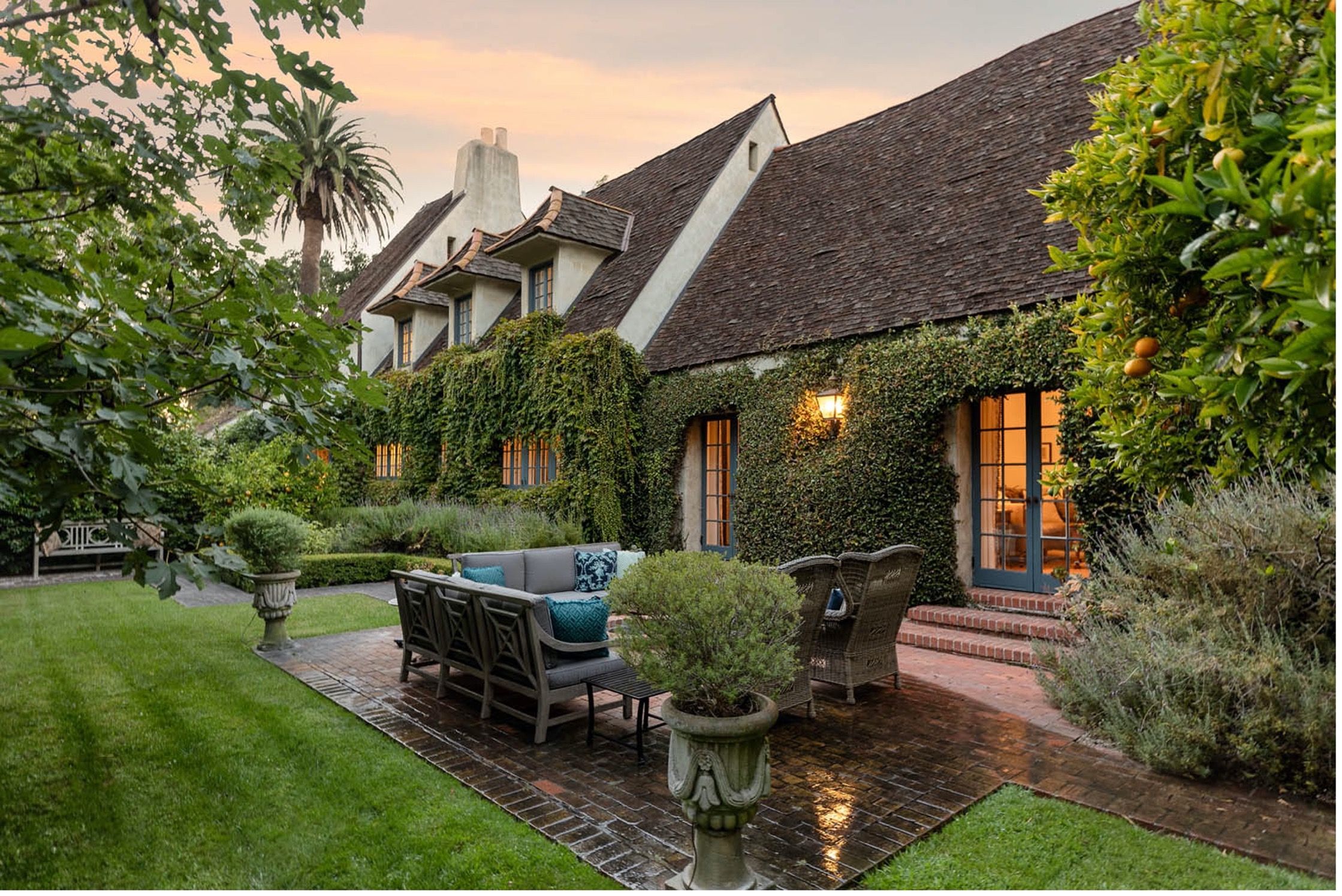 The Birth of the Spanish Colonial Revival Style

Enamored by the beauty of Spanish haciendas during his travels through Andalusia, Spain, Smith drew inspiration from their timeless elegance. Blending the simplicity of Mediterranean design with the rustic charm of California, he introduced the Spanish Colonial Revival style to Montecito. This architectural movement emphasized stucco walls, red-tile roofs, decorative ironwork, and graceful arches, perfectly harmonizing with the region's natural surroundings.
Illustrating Smith's versatility and artistic brilliance, the Hedgerow Montecito home pictured above stands as a prime example of his architectural prowess. This French Country-style residence showcases one of the key elements that distinguishes Smith's work from his contemporaries and even resonates today—the seamless integration of indoor and outdoor living spaces. With its enchanting French doors opening to sprawling, meticulously landscaped gardens, the home embodies Smith's meticulous attention to detail and his ability to create a harmonious environment that embraces nature.
Smith's architectural creations were characterized by their graceful proportions, unassuming elegance, and attention to detail. He skillfully incorporated traditional Spanish elements such as central courtyards, wrought-iron balconies, and Moorish-style tiles into his designs. By integrating these features into the landscape, Smith achieved a seamless connection between indoor and outdoor spaces, taking full advantage of Montecito's idyllic climate.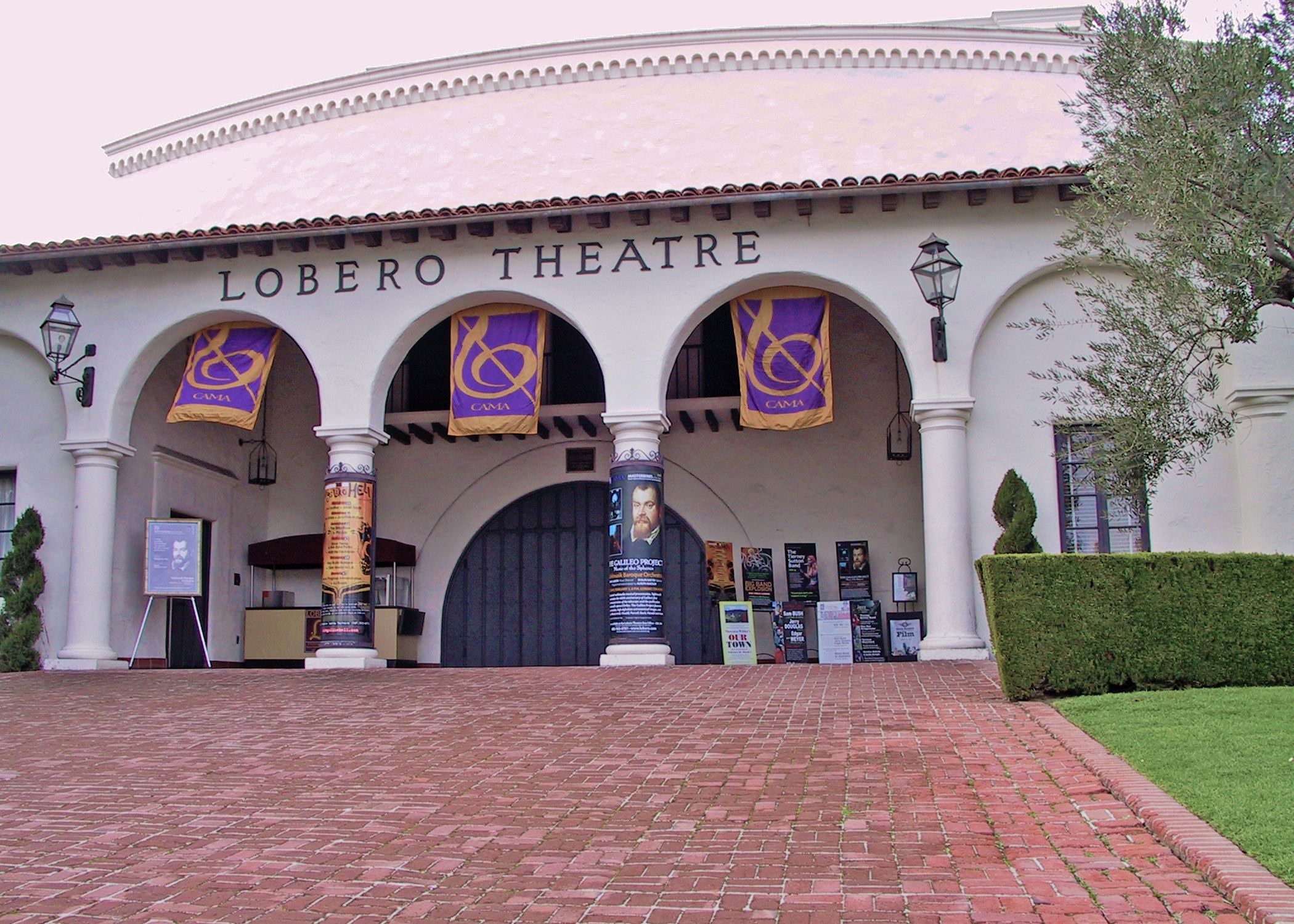 Notable Smith Works
Smith's notable works include the city's beloved Lobero Theater pictured above, which will turn 100 in 2024, and Casa del Herrero, pictured above, one of Santa Barbara's historic homes which is now a museum. Both are registered as National Historic Landmarks. There are local civic landmarks designed by the prolific architect as well, including Montecito Club, the Santa Barbara News-Press buildings, and structures at the Santa Barbara Cemetery, including the chapel, which incorporates the flavor of 15th-century Catalonian chapels.
There are also several prominent estates here that bear the unmistakable hallmark of George Washington Smith's architectural vision.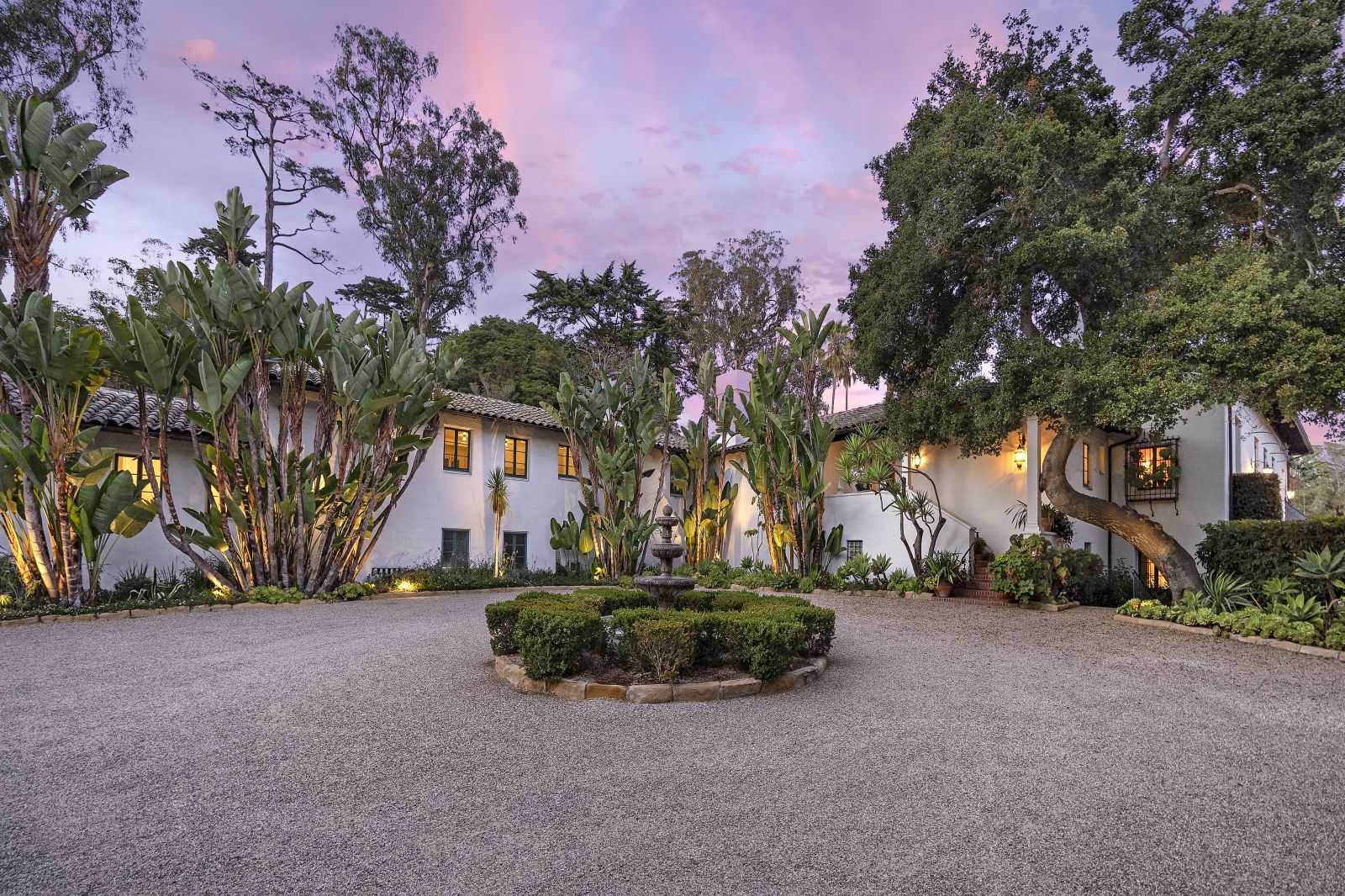 An exquisite testament to the architectural genius of George Washington Smith, the Grand Montecito Estate pictured above stands as a prime example of his visionary work. This historic Spanish Colonial Revival masterpiece that I recently sold embodies sophistication, refinement, and impeccable design. Accessed through a private and gated entrance, this immaculate estate showcases the timeless elegance that is synonymous with Smith's architectural style. From its meticulously crafted details to its unparalleled sense of grandeur, this remarkable property exemplifies the enduring legacy of the architect's design brilliance.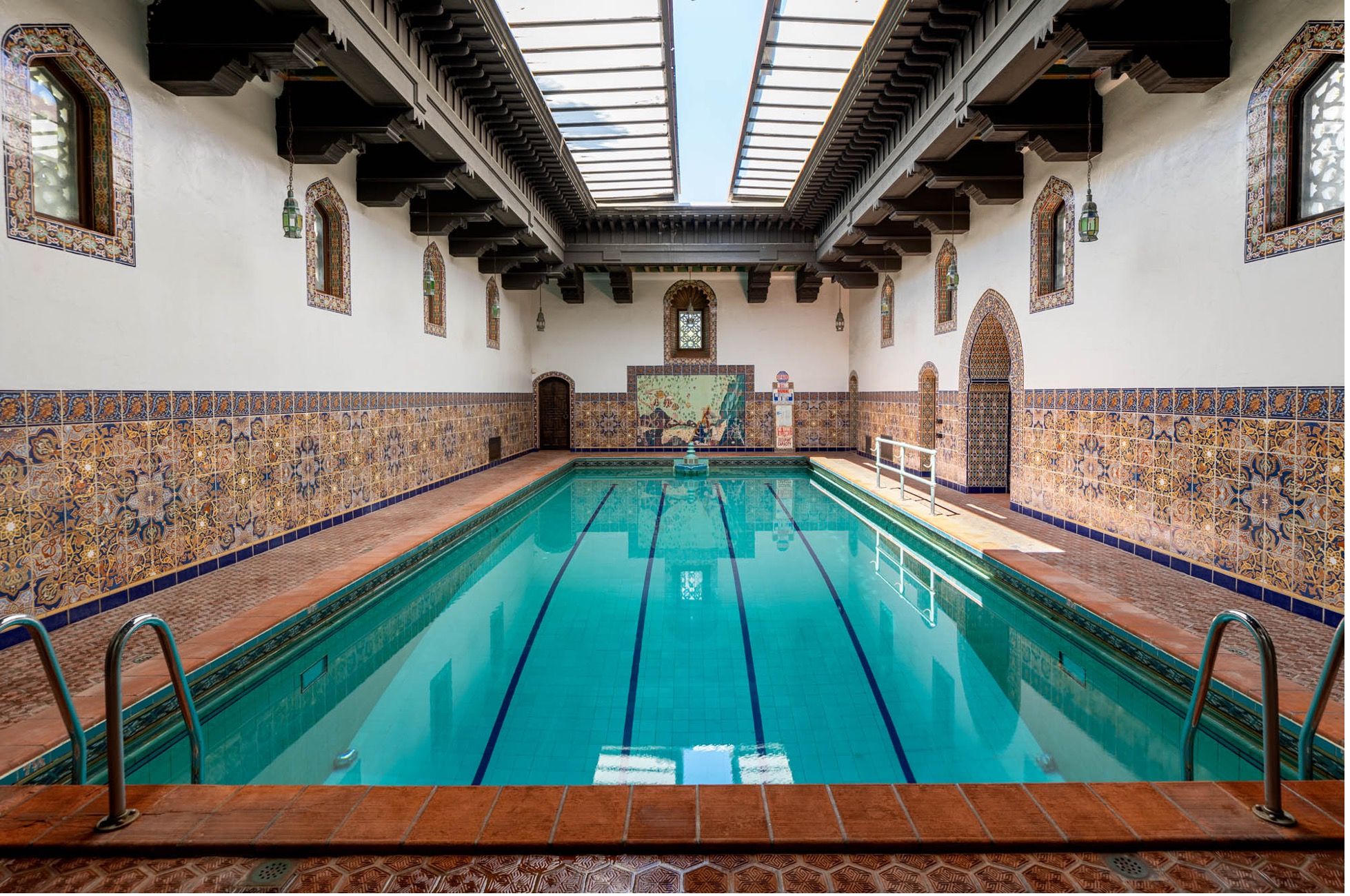 In addition to using his artistic touch in building homes here, Smith was frequently commissioned to add unique spaces to properties, such as the historic 1920s era Natatorium pictured above, an intimate community amenity for my Sand Point Beach Villa at Casa Blanca listing.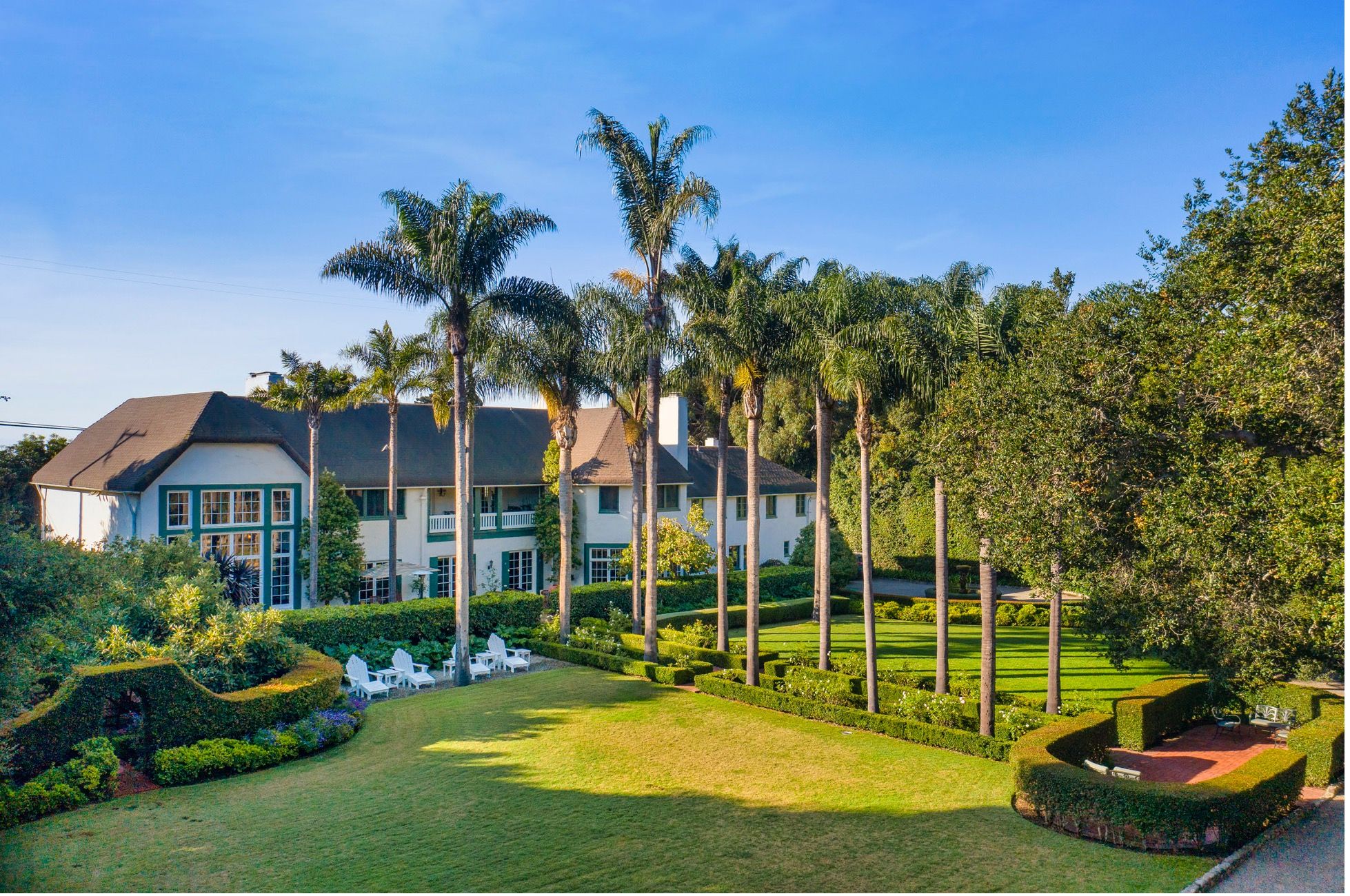 Perhaps Smith's only venture into the German domestic architectural style popular around 1910 in Europe can be seen in Casa Paz del Mar pictured above. I represented both the buyer and the seller for this property, which features walls of glass and awe-inspiring grounds that capture the Mediterranean lifestyle we enjoy here in Santa Barbara.
Other George Washington Smith properties I've sold include an Architecturally Significant Montecito Estate, a George Washington Smith Estate, and a George Washington Smith Carriage House, as well as a George Washington Smith Inspired Compound and the Montecito Mediterranean Compound, both prime examples of his influence over the years.
---
If you are ready to buy your own masterpiece designed by a man significantly influencing the primary design of Santa Barbara's commercial and residential architecture, or any of our iconic architects, please contact me by calling (805) 886-9378 or via email at Cristal@montecito-estate.com.
---
More resources: