Endless Summer Fun Can Be Found in Santa Barbara!
Ahhh, summer fun in Santa Barbara. Summer means kayaking along our beautiful coast, taking an early morning hike in the Santa Ynez Mountains or an afternoon bike ride along the beach. There's a reason tourists put things to do in Santa Barbara at the top of their bucket list. Of course, those of us who are fortunate enough to live here can take advantage of the fun all year long thanks to our year-round Mediterranean weather, but there's still something special about the long summer days in Santa Barbara. Check out my list of endless summer fun on the American Riviera:
Image courtesy of The Santa Barbara Sailing Club
Fun on the Water with The Santa Barbara Sailing Club
From Sunset cruises and luxury yacht charters to stand up paddleboard and kayak rentals, the Golden State's premier destination for fun on the water has you covered. Learn to sail, explore the Channel Islands, go whale watching or send your kids to a summer camp they'll never forget. Plus, from now until October, the club has a very special offering. Step aboard a 50-foot cruising catamaran on a Friday evening for the "Music on the Water" Sunset Cruise and soak up our majestic coastline accompanied by live music.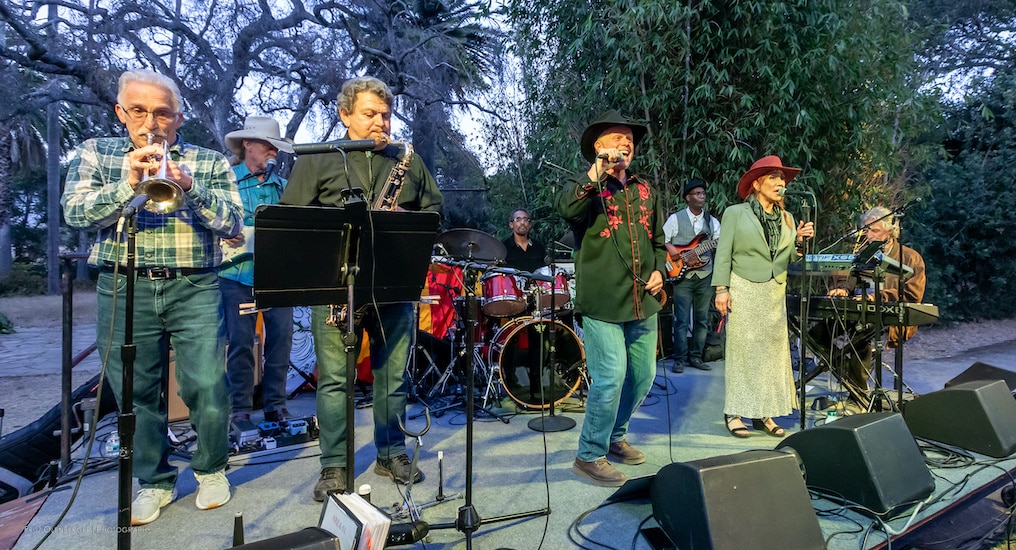 Photo: Fritz Olenberger, courtesy of Old Spanish Days
Old Spanish Days Fiesta
Since 1924, one of the highlights of summer here is the Old Spanish Days Fiesta. This beloved Santa Barbara tradition takes place this year from August 3-7, featuring music, dancing, and a parade. That's five days of fun, including Carnival rides, a Mexican market with Spanish and Mexican/American delights to eat and buy, and live entertainment all day through the early evening.


After Hours at The Santa Barbara Zoo
Enjoy the Zoo after hours on Wednesday nights through the end of July. Chill with more than 500 animals while listening to live music by Paradise Kings. Hop aboard the Zoo's train and explore the area at night. Although some animals go to bed in the early afternoon, many are up late, like Giraffes, including the eleven born at the Zoo. Enjoy a chicken or tri-tip picnic dinner with delicious S'mores for dessert. Kids of all ages are invited to play lawn games and get their faces painted. It's a roaring good time!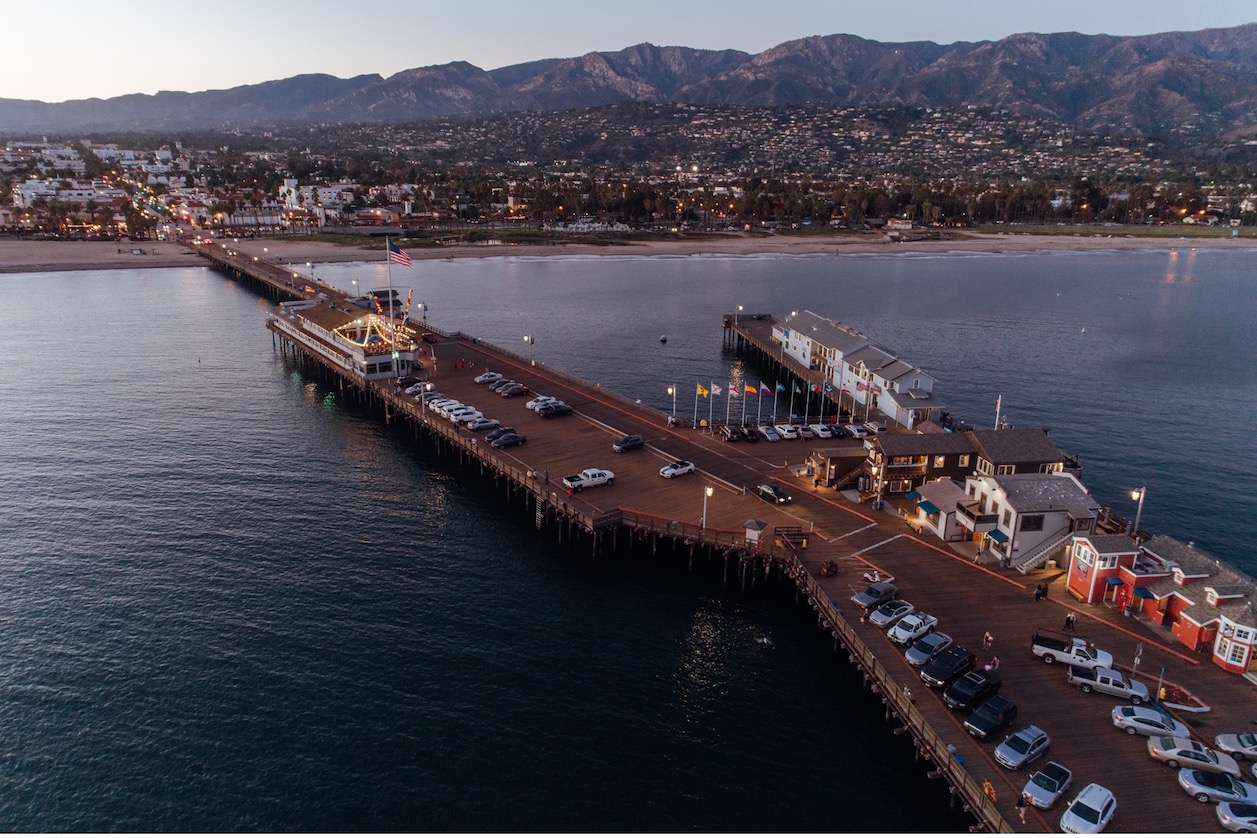 Image courtesy of Stearns Wharf
Explore Stearns Wharf
Stearns Wharf is celebrating its 150th year in style and everyone's invited to join in the fun, especially during the summer months. With some of the most breathtaking ocean views in town (think magical sunset), it's easy to get lost in the beauty surrounding the Wharf. Recreation and education abound there. Ride the Water Taxi and learn about local marine life at the Sea Center. Visit the Stearns Wharf Bait & Tackle shop, then go fishing right off the Wharf. Discover specialty shops like Mother Stearns Candy Shop, the Great Pacific Ice Cream Company, Nature's Own Gift Shop, and more. There are also some excellent restaurants there such as Char West, Longboards Grill Fresh, The Harbor Restaurant, Moby Dicks Restaurant, and the Santa Barbara Shellfish Company.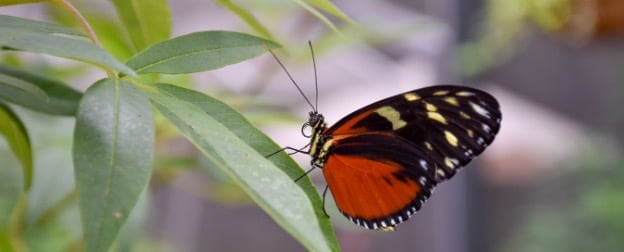 Image courtesy of the Santa Barbara Museum of Natural History
Butterflies Alive at the Santa Barbara Museum of Natural History
Thousands of butterflies have returned to the Santa Barbara Museum of Natural History's Sprague Butterfly Pavilion. Don't miss your chance to see these beautiful creatures up close inside the lush garden enclosure. Learn about local and exotic tropical species as they flutter freely around you. Keep your camera ready and snap a perfect selfie with these mythical creatures.


Buy or sell your home
So many factors make summer an ideal time to put your home on the market. First, by listing in the summer you avoid the real estate rush that begins in the springtime. Besides, everything looks better in natural light and the longer days offer more time to show off your property in Santa Barbara style.
---
If you're considering listing your property or purchasing a home this summer in Montecito, Hope Ranch, or any of Santa Barbara's upscale communities, call me at (805) 886-9378 or email me at Cristal@montecito-estate.com. I'll make buying and selling real estate in Santa Barbara this summer fun for both the seller and the buyer.
---
Other Resources: