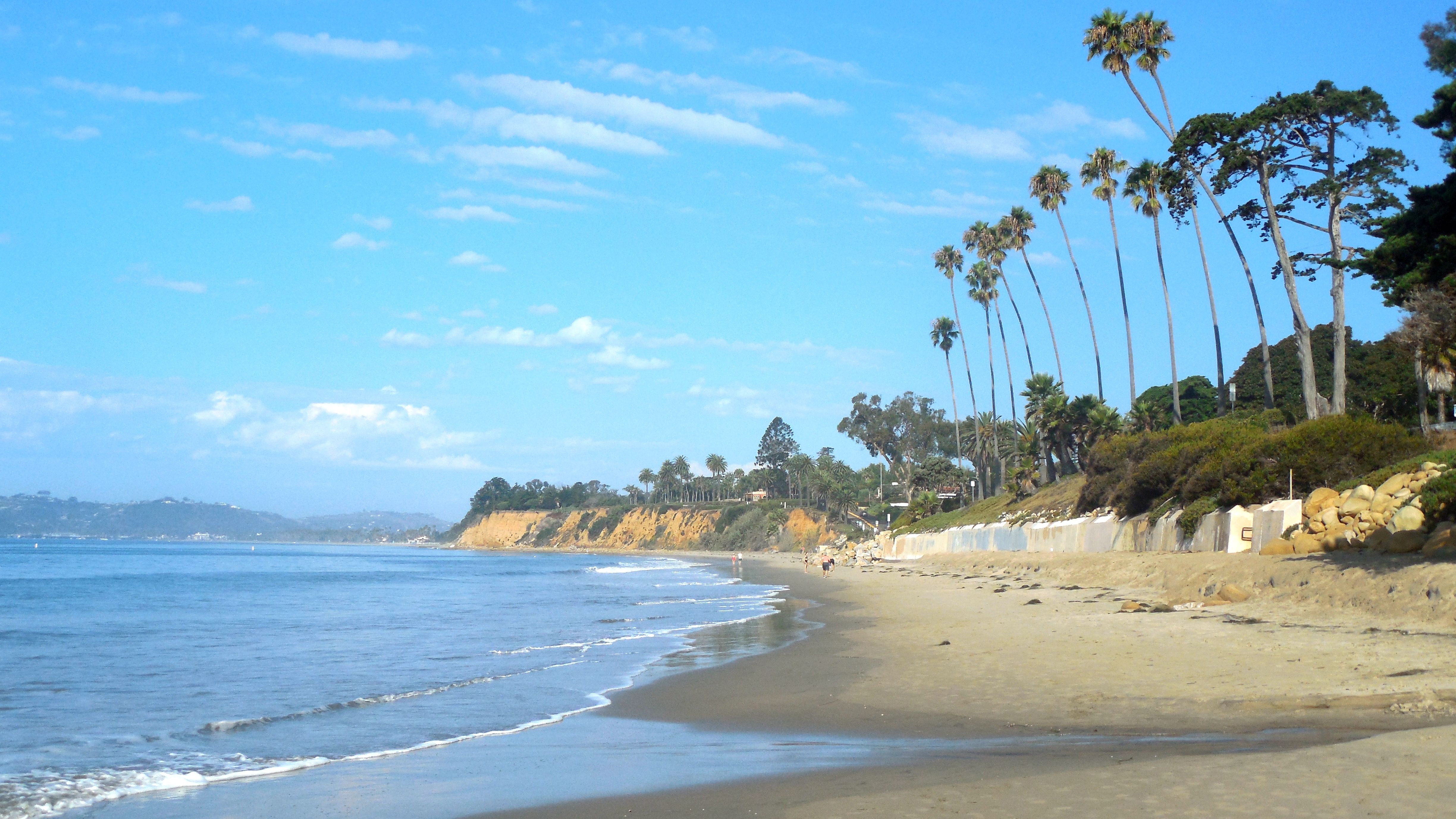 7 Exciting Things to do This Month
1. Explore the Beaches
Welcome to the idyllic paradise of Santa Barbara, where a captivating coastline awaits. Prepare to be enchanted by a treasure trove of beautiful beaches that beckon you with their soft, golden sand and crystal-clear waters. Whether you seek relaxation under the warm sun, exhilaration in the rolling waves, or tranquility in a leisurely stroll, Santa Barbara's beaches offer an array of experiences to suit every beachgoer's desires.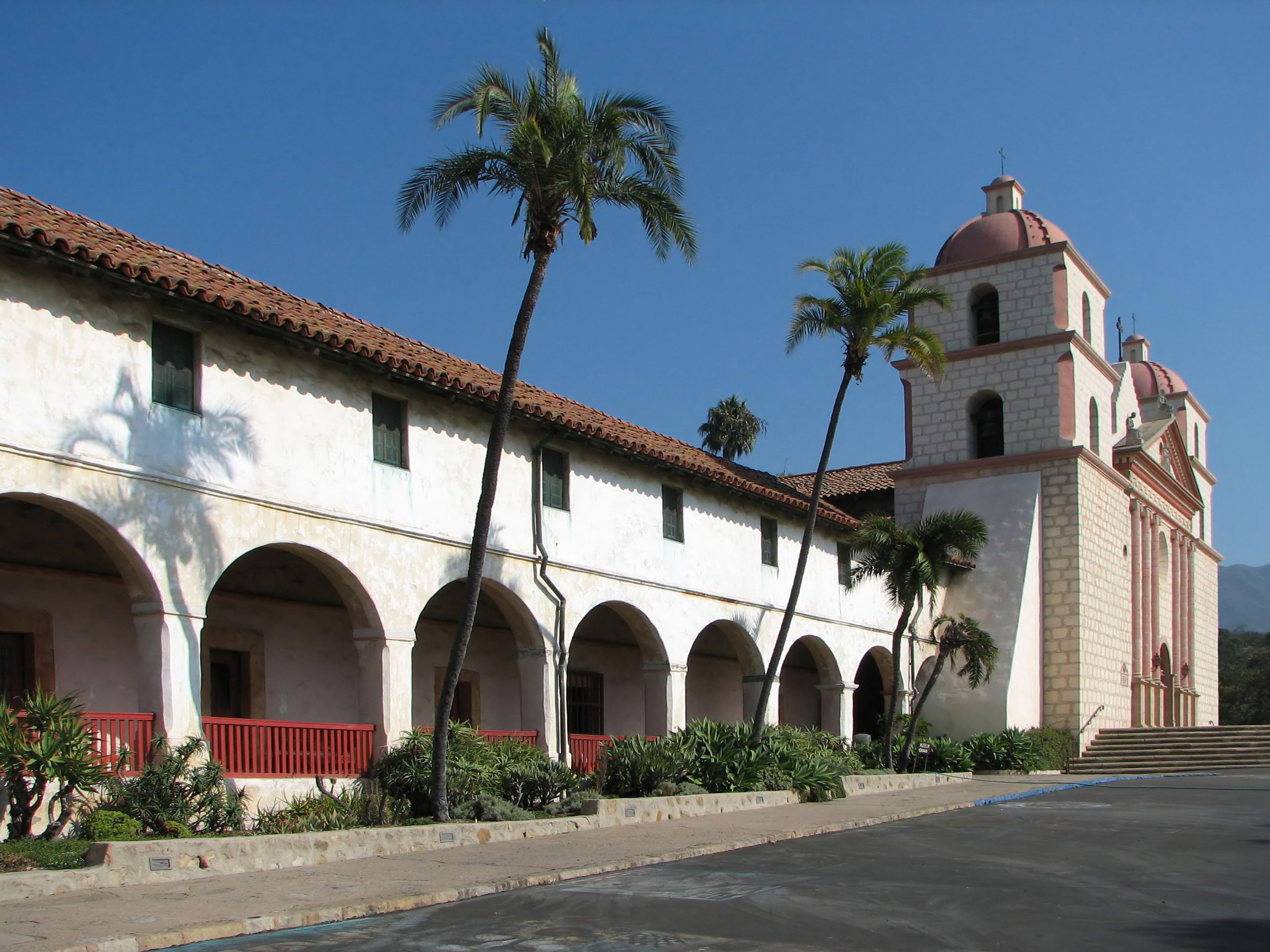 2. Visit the Santa Barbara Mission
Journey back in time to the heart of Santa Barbara's rich history as you step into the Santa Barbara Mission, a majestic landmark that stands as a testament to the city's Spanish colonial heritage. Revered as the "Queen of the Missions," this architectural marvel is a beacon of cultural significance, offering guided tours that provide a captivating glimpse into the past, transporting you to the days when Spanish missionaries first settled in the area. Also, from now until September 4, take in Michelangelo's Sistine Chapel exhibit. Step into the brilliance of Michelangelo's masterpieces, meticulously reproduced to showcase every intricate detail and stroke of genius.


3. Attend the Santa Barbara Arts & Crafts Show
Discover a creative extravaganza at the Santa Barbara Arts & Crafts Show, held every Sunday along the picturesque Cabrillo Boulevard: from Stearns Wharf to Calle Cesar Chavez. At the top of many people's list of things to do in Santa Barbara, this revered happening showcases the talents of local artisans, offering an exceptional opportunity to explore a vast array of unique handmade crafts and artworks. From intricate drawings and captivating paintings to stunning graphics, sculptures, crafts, and mesmerizing photography, the Santa Barbara Arts & Crafts Show represents a kaleidoscope of artistic expression.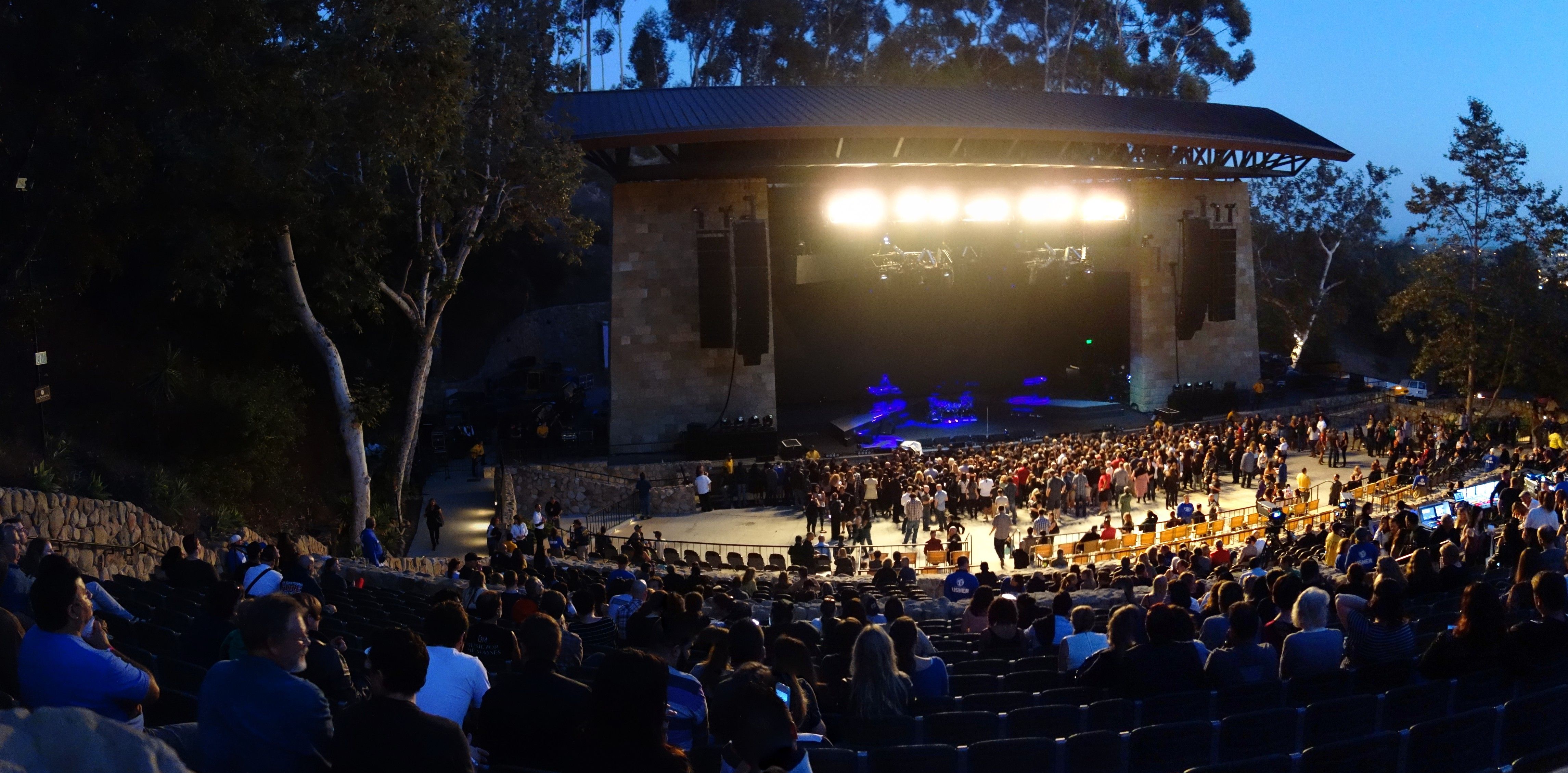 4. Enjoy an Outdoor Concert at The Santa Barbara Bowl
Every year, the Santa Barbara Bowl treats audiences to an impressive array of concerts and performances, totaling an average of 27 shows from April to November. With the weather at its finest during this period, the venue becomes a haven for live entertainment and breathtaking ocean views. Before the show begins, take a moment to savor the panoramic sight of the ocean and witness a spectacular sunset while indulging in delicious food and drinks from the various concession stands scattered throughout the property. The Santa Barbara Bowl's stunning amphitheater ensures that all attendees have an unforgettable experience as they immerse themselves in the magic of live music, side-splitting comedy, and an array of other mesmerizing performances.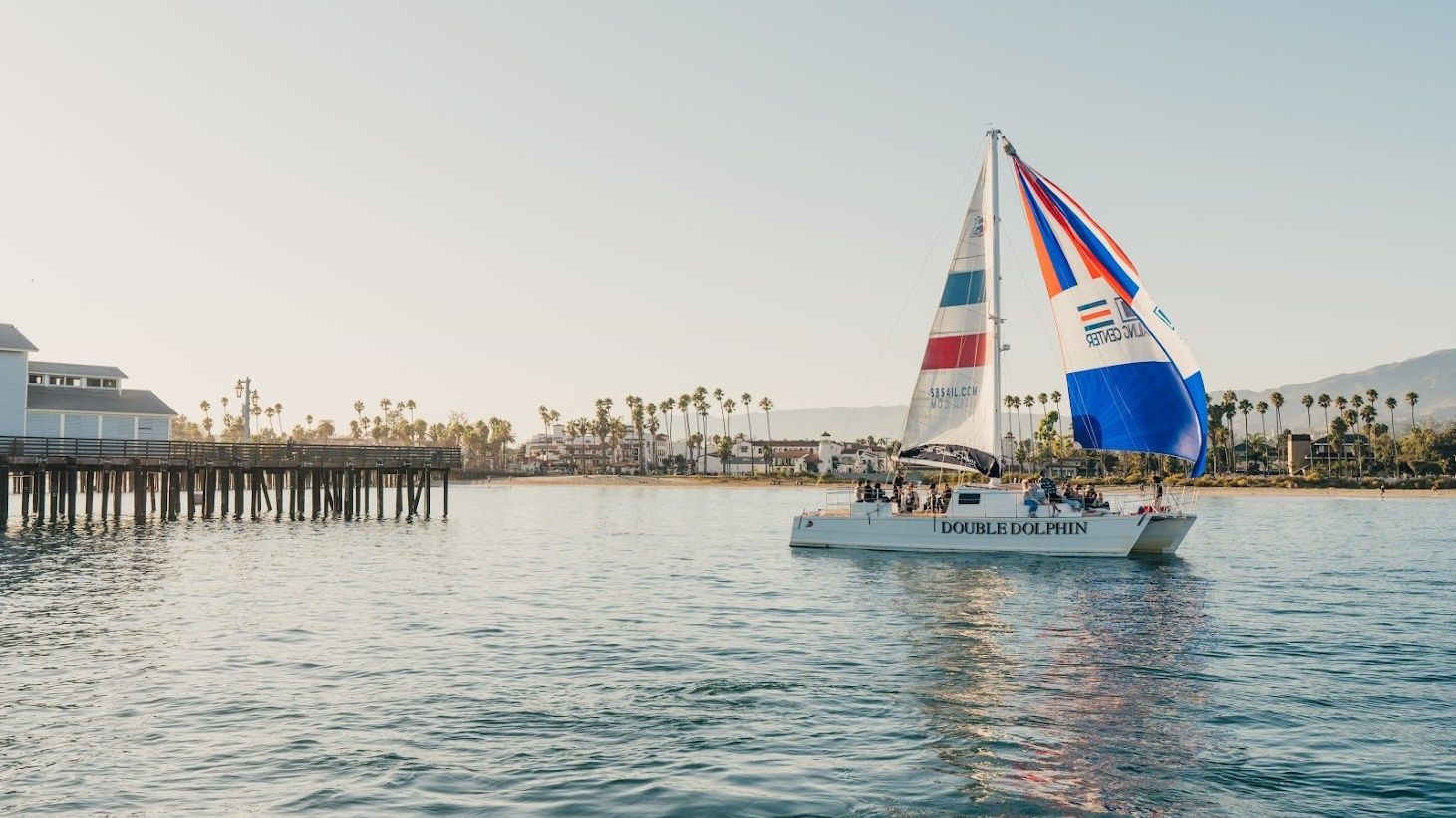 5. Sipping on the Sea
Experience a captivating maritime adventure on August 17th as you set sail on a two-hour excursion aboard the Double Dolphin while enjoying a refreshing glass of libations from Topa Topa. At the Santa Barbara Sailing Center, the maritime fun doesn't stop there. Rent kayaks and stand-up paddleboards, rent a sailboat, master the art of sailing, or charter a sailboat with a knowledgeable captain. The center also presents a unique opportunity to embark on a Liveaboard Instructional Vacation, where you can immerse yourself in the wonders of the world-famous Channel Islands National Park. For an extraordinary marine encounter, join one of the public cruises aboard their impressive 50-foot Catamaran.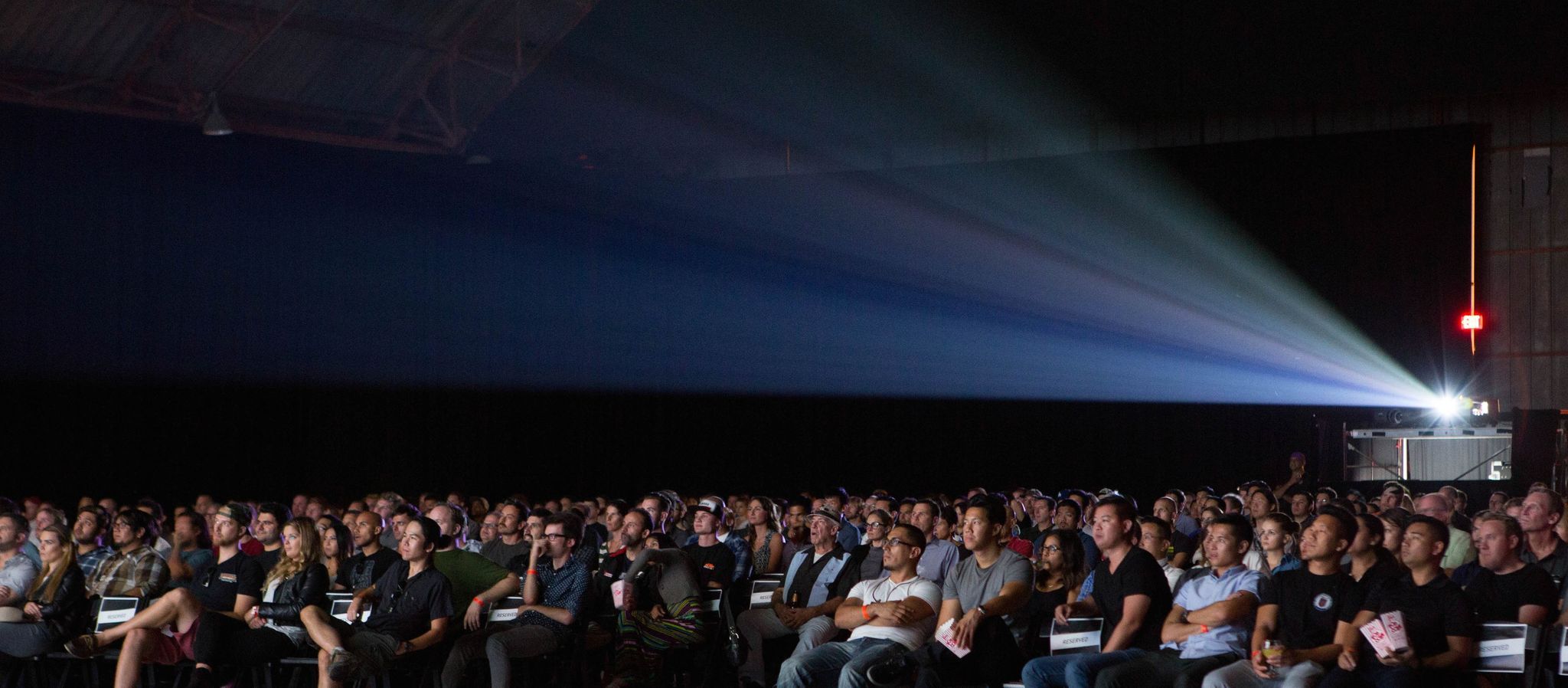 6. Santa Barbara Indie Film Fest
If you're a film enthusiast, catch the Santa Barbara Indie Film Fest on August 26-27 at the historic Alhecama Theatre. This celebration of creativity and artistic expression is like no other as established and emerging filmmakers alike come together to showcase their masterpieces. Throughout the two-day extravaganza, attendees will have the privilege of attending an array of captivating screenings, featuring a diverse selection of genres and styles. From thought-provoking dramas to heartwarming comedies, gripping documentaries, and experimental short films, there will be something for everyone's cinematic taste.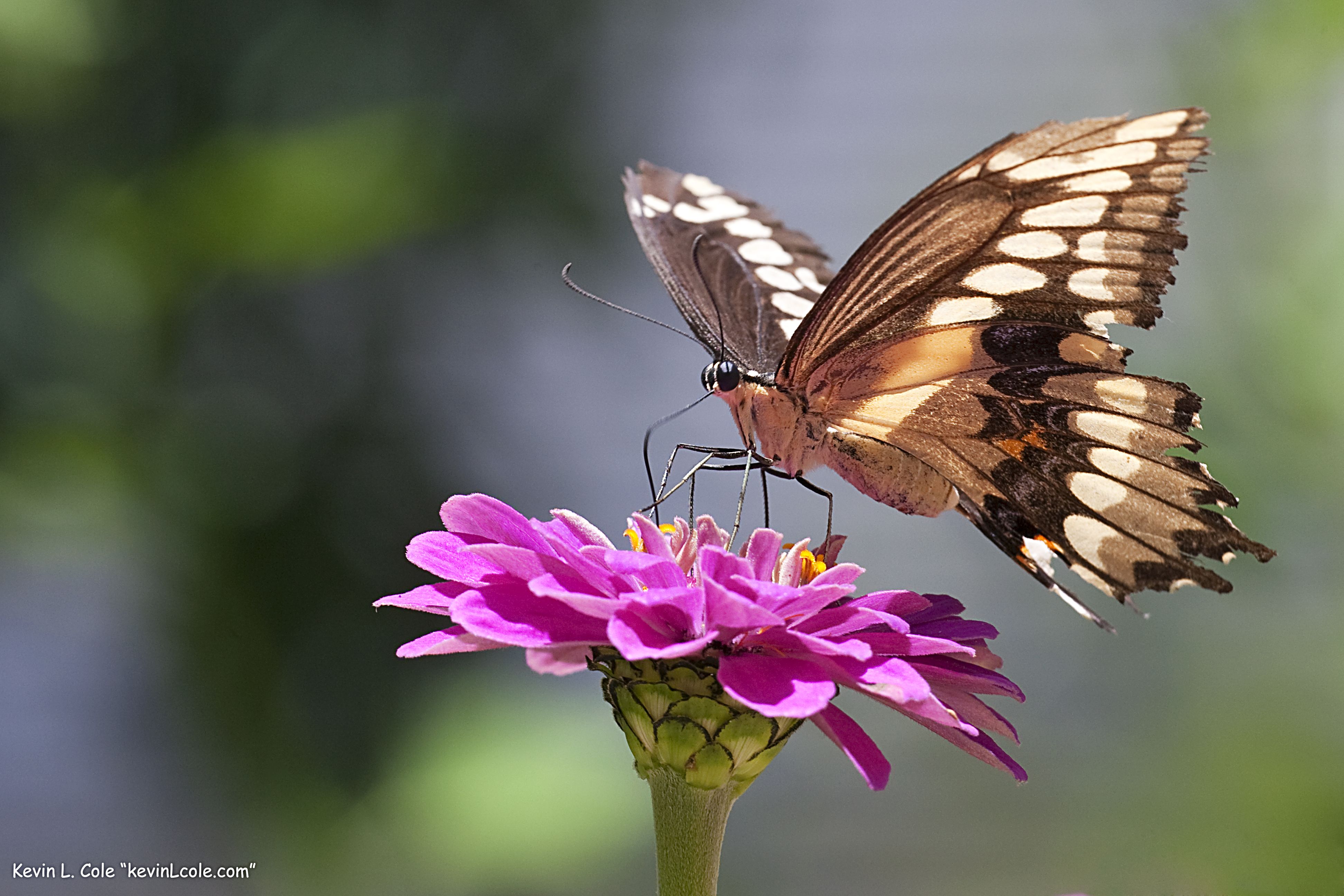 7. Butterflies Alive!
From now until September 4, explore the Sprague Butterfly Pavilion at the Santa Barbara Museum of Natural History where you'll be transported into the magical realm of these delicate and colorful creatures. The exhibit showcases a wide array of butterfly species: each one a living work of art with its unique patterns and vibrant colors. From the striking monarch butterflies with their distinctive black and orange wings to the ethereal swallowtails adorned with intricate markings, you'll be amazed by the sheer diversity and splendor of these tiny creatures. Observe the butterflies up close, while expert naturalists and educators provide fascinating insights into the behavior, characteristics, and importance of these delicate creatures.
---
If you're making your list of things to do in Santa Barbara this August and have been considering a move to, or within any of the Santa Barbara area communities, add "Call Cristal" to that list. I can help you sell your home, and have several outstanding property listings on my comprehensive website to show you. Please call me at (805) 886-9378 or email me at Cristal@montecito-estate.com for a free consultation regarding buying and selling. Let the not-so lazy days of summer begin!
---

More resources: