Go shopping at the Montecito Country Mart, indulge in delicious food at any of the restaurants on Coast Village Road, hike Hot Springs Canyon, or simply relax and take in the beauty that surrounds this slice of paradise. Here are some of my favorite ways to enjoy the lazy days of summer, Montecito style:
Relax and Revitalize at Rosewood Miramar Beach's Sense Spa
Enjoy a luxurious seasonal treatment at Sense Spa inside the world-class Rosewood Miramar Beach hotel. Relax with the Osea Sea Glow Facial, a sculpting and detoxifying treatment inspired by the spa's unique seaside location. Or, if your summer skin feels dry, dull, or dehydrated, allow the Summer Skin Recovery Facial to work its magic and restore a youthful glow. For soft, smooth, and moisturized skin, try The Ocean Energizing Body Scrub. Finally, relax during the Indulgent Mineral Sea Salt Manicure & Pedicure, and you'll leave feeling perfectly polished for those warm summer nights.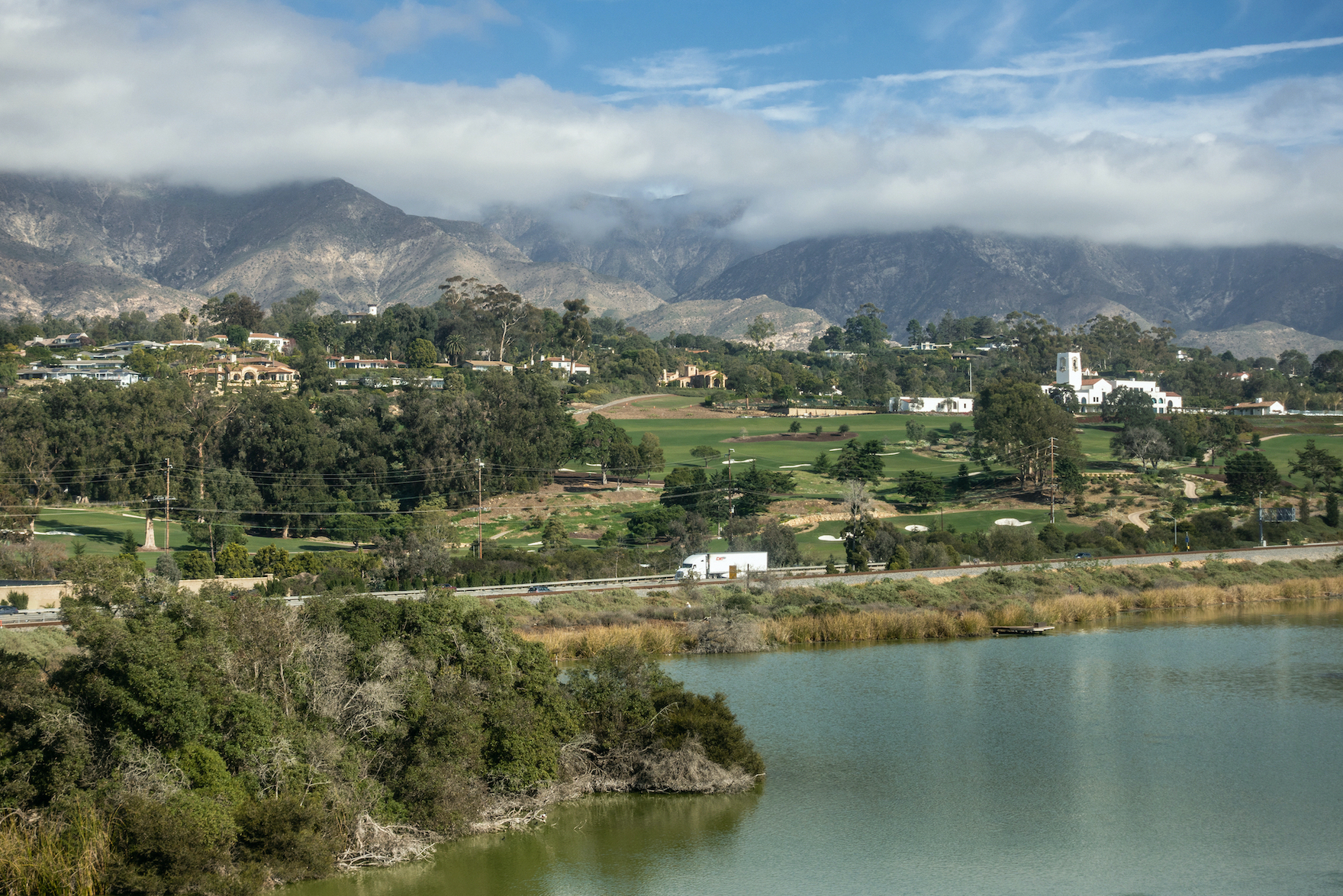 Photo 135930746 / Montecito © Klodien | Dreamstime.com
Go Bird Watching at Andree Clark Bird Refuge
If you enjoy bird watching, get your binoculars ready and head to this peaceful 42-acre park with its 29-acre lake. Here you'll find an estuary that provides a safe haven for more than 200 migratory and local bird species. Walk, run, or bike the park's multi-modal path, learn about the area with the interpretive self-guided tours, or work out with the outdoor fitness equipment and adjacent stretch station. There are also walking paths with bird viewing platforms and a bike path around the lake to enjoy.


Visit the Westmont Ridley-Tree Museum of Art
Located inside Westmont College in Montecito, the permanent collection of this hidden treasure is home to more than 1,800 pieces, including paintings, etchings, lithographs, and more. According to their website, "The arts nurture imagination, encourage intellectual respect, spark curiosity, and foster a mental flexibility that challenges not only Westmont students, but our whole community, to think and see in new ways." The museum also invites locals to check out the special programs offered throughout the year. In addition, docent tours are available with a reservation.


Explore the Gardens of Lotusland
Recognized as one of the best gardens in the world, Ganna Walska Lotusland is not only home to over 3,400 different types of plants but is also rich in local history that began in 1882. As the website puts it, this is the place "where wonder, beauty, and Mother Nature's Imagination grows wild." However, reservations are recommended due to high demand, especially during the summer.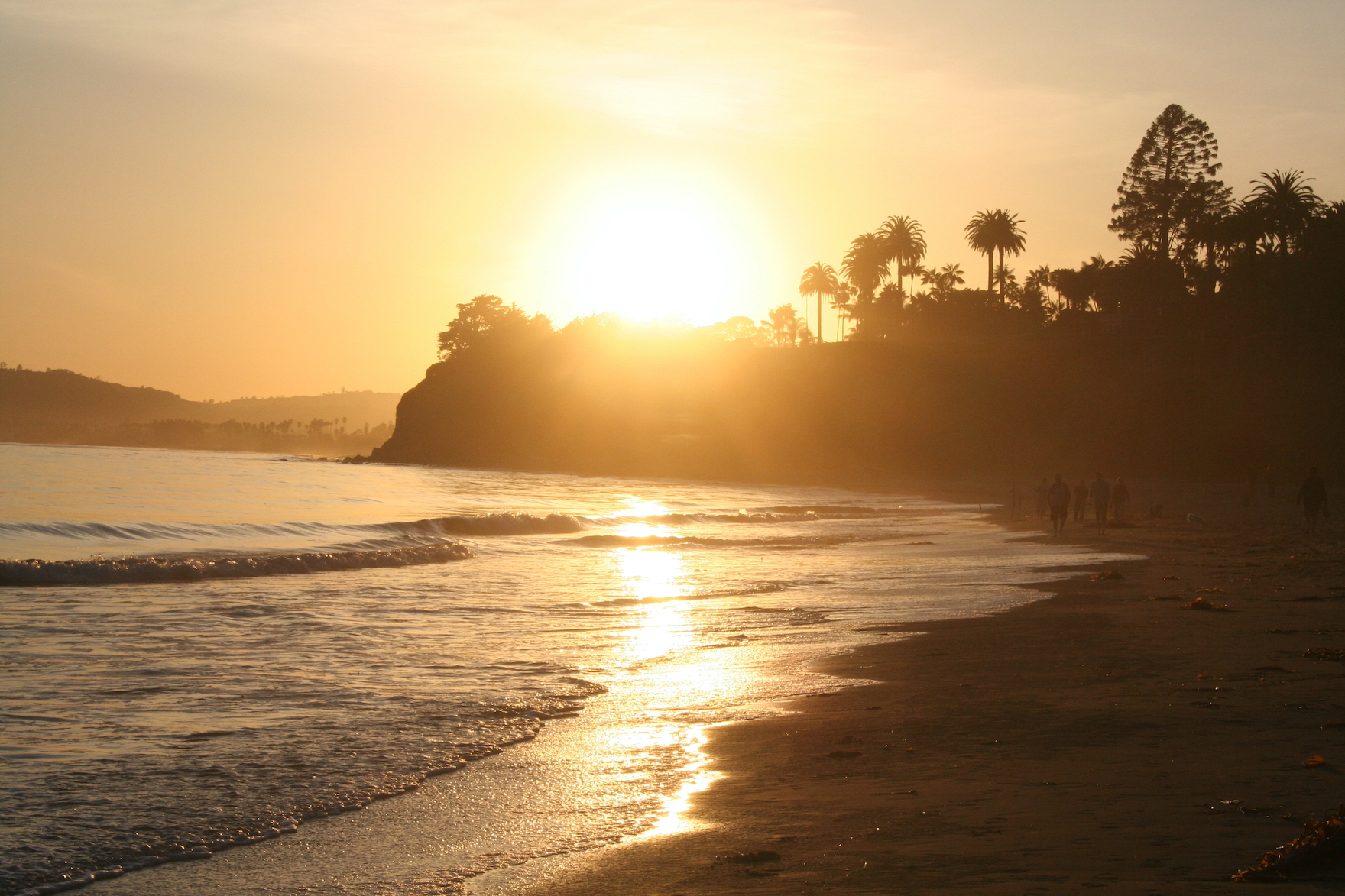 Photo 30209216 / Montecito © Katherine Elaine Erickson | Dreamstime.com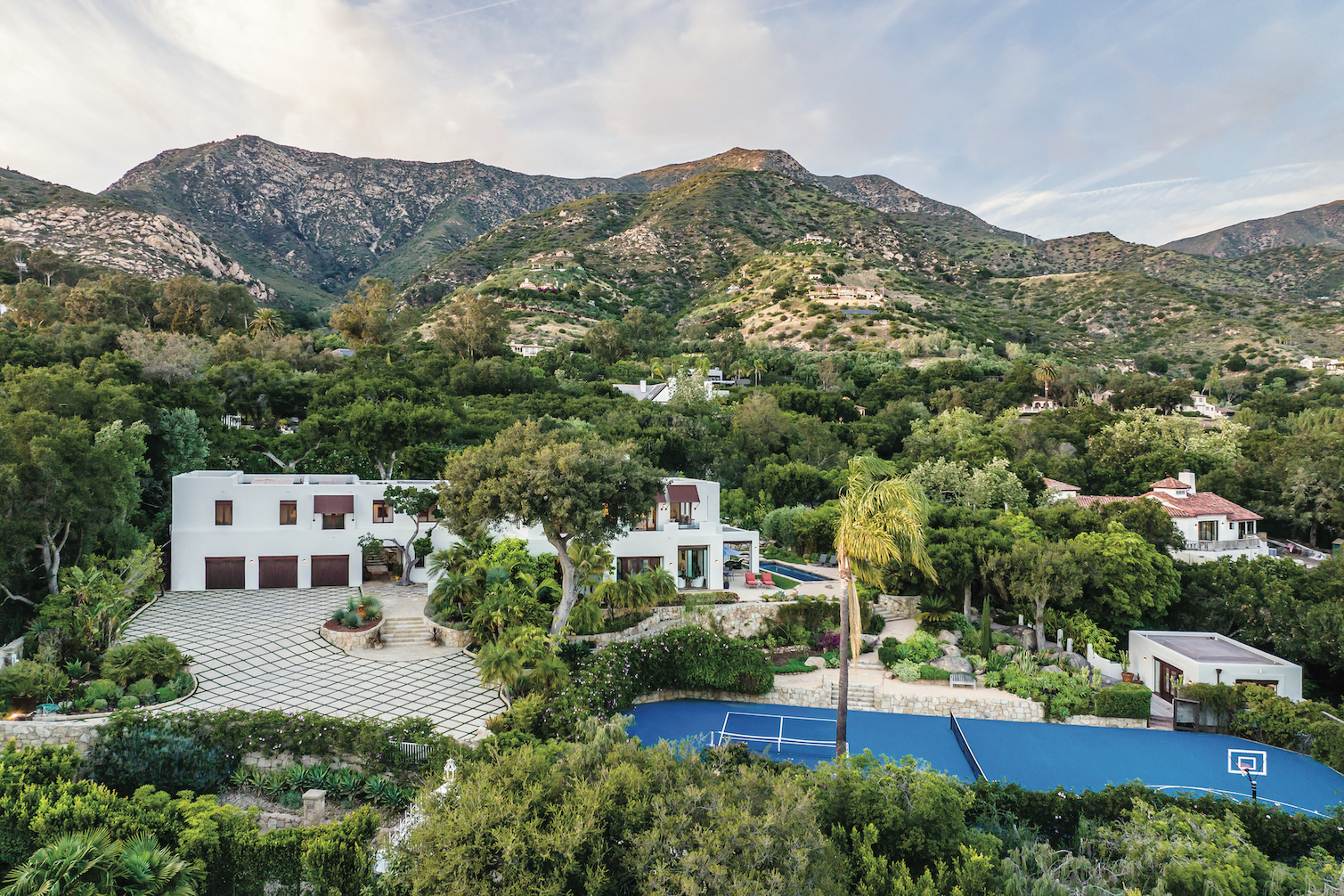 Go Estate Hunting
The summer is a great time to move to, or within, Montecito. The selling season peaks in the summer, so there are many properties to consider. Please visit my comprehensive website to see what's available in Montecito. I'll be happy to arrange a private tour for you.
---
If purchasing a home is on your roster of things to do in Montecito this summer, get in touch with me by calling (805) 886-9378 or emailing Cristal@montecito-estate.com. I am also happy to offer a complimentary consultation to anyone considering selling in the area.
---
Other Resources: