4 WAYS SANTA BARBARA HOMES ARE LEADING THE WAY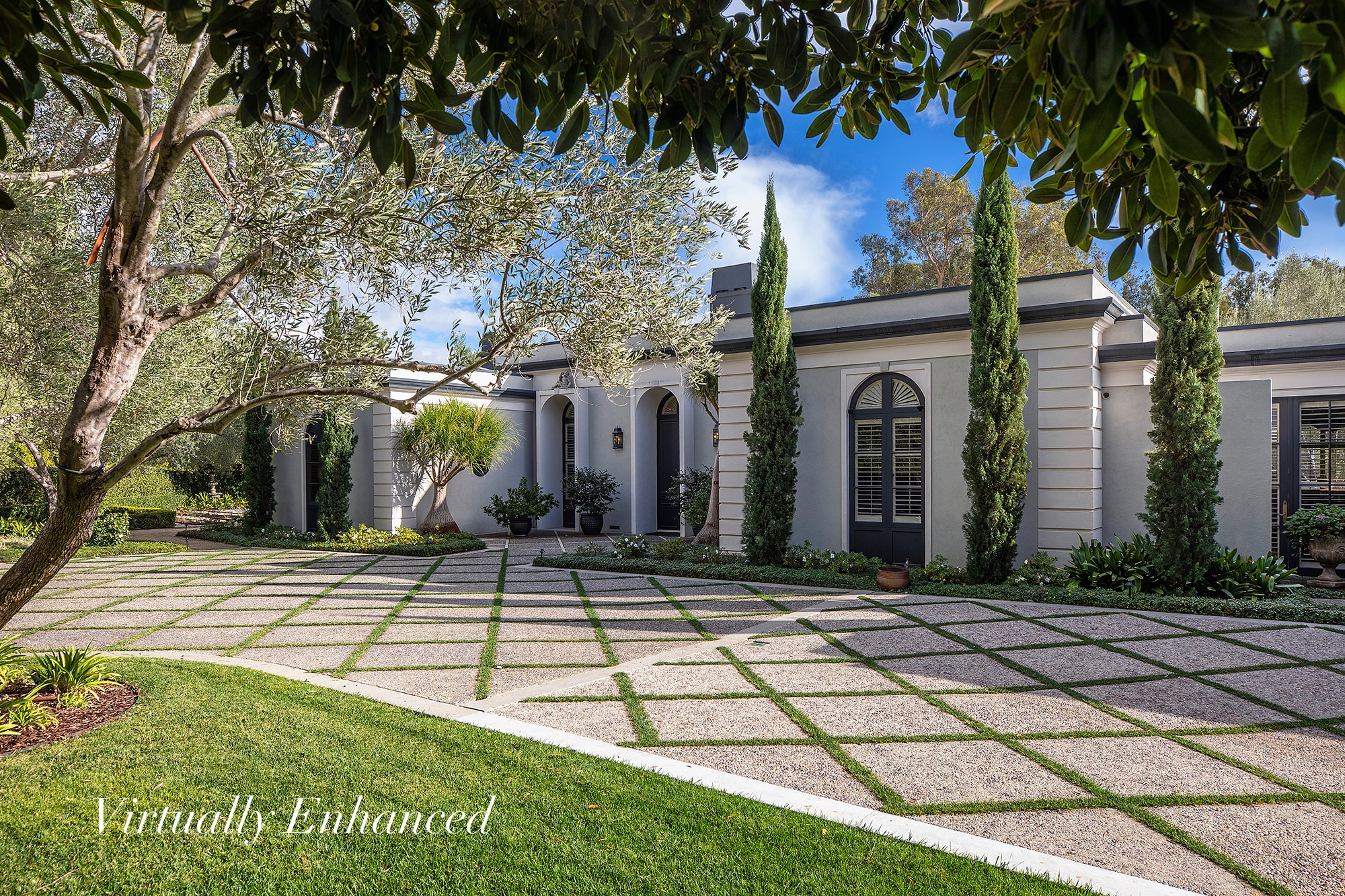 What will a home of the future offer? According to leading architects, future home spaces will include important features designed to change our lives for the better. Think eco-friendly elements, an emphasis on nature, and more opportunities for socialization. Many of the amazing homes for sale on my comprehensive website already offer these features including the Birnam Wood Residence pictured above and throughout this blog post.
READ: Housing Market Forecast: Predictions for 2021
Here are 4 important details from the pros who predict what we will see in our spaces down the line:
A Greater Focus on Sustainability
Each year, Americans become more aware of the need for environmentally friendly housing and home design, and paying attention to the needs of the world around us often leads us back to questions regarding sustainability. New construction offers an opportunity to build eco-friendly designs from the ground up, from energy-saving designs to recycled building materials.
READ: 2021 Color Trends: Soothing Hues Take Center Stage
"I foresee a future in which all new homes will be built with sustainability criteria in mind," Lucía Bravo Guinea, an architect in Madrid, Spain, says. "It will not be a fashionable trend like it is now, but an essential requisite to be matched by all new quality buildings." He has good news for those who appreciate incorporating an antique or two into their interior design. "Curated vintage memorabilia will become more desired, even beyond its current state, as it offers the chance to reuse and provide historical touchpoints."

According to Sari Lehtinen of M+A Architects, when looking for or building a home of the future, homeowners will want to give back, aiming at reducing waste, reusing and refurbishing items over owning new, keeping in mind the lifecycle of the most commonly used products. "Being much more aware of our carbon footprint—and wanting to be more responsible with their choices—residents will prioritize space, furnishings, and functions that give back."

In order to be classified as sustainable, the house must be designed using materials that can easily be replaced. It also implies that the home's materials are more durable and will not need replacing or repair nearly as quickly. This often includes recycled materials, green building supplies, and surplus building materials. Hardwoods, pine floors, cork countertops or flooring, toilets and showers that use less water, environmentally-friendly fabrics, and more are examples of sustainable materials for a house.
Separate Spaces for Work and Play
The last year has been a challenge as people have had to spend more time at home.
"The future of our homes will see our spaces return to the days of separation and designation," explains Eddie Maestri, principal architect and owner of Maestri Studio. "… purposeful and versatile spaces are where homes are going. The spaces in our home need to be able to adapt and provide purpose to the way we live today and tomorrow."

Time spent working from home and learning from home has made it important to have separate spaces, even in an open floor plan. Everyone needs a room, or a designated structure like a guest house where they can get to work like the office in my Birnam Wood listing pictured above. This home's open concept floor plan includes rooms where the occupants can get away from one another when needed yet effortlessly transition from interior to exterior to enjoy the sophisticated indoor/outdoor lifestyle we prize here.
Here's why that is important today:
Noise Travel
As we all know, noise travels and is absorbed by surfaces, so if there are no walls to absorb the sound, it will flow to whichever ear is present.
Less Privacy
Having an open concept living room can bring everyone together and create a fun and bustling environment, but it can also reduce the amount of privacy.
Lack of Coziness
Opening up a home can create a beautiful living space, but if not planned carefully it can also reduce the level of coziness.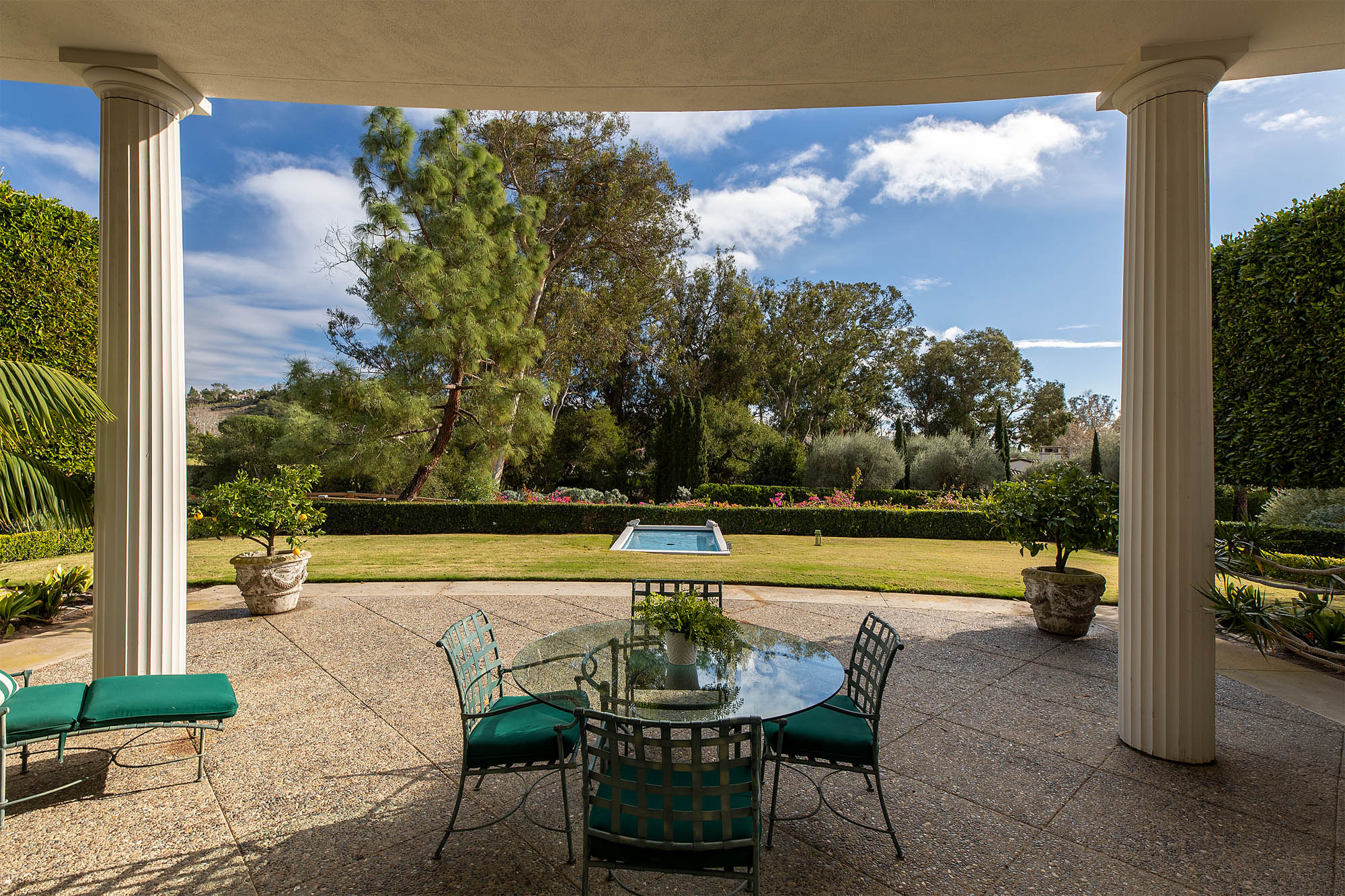 Areas for Co-Living
With the rise of the multigenerational home comes the trend of co-living areas. In 1940, nearly a quarter of the country lived in a home that included more than two generations. Those numbers hit an all-time low in the 1980s. A 2011 study by Generations United revealed that the number has risen since the recession to 17%. Imagine having the family spend an afternoon in the backyard pictured above. Blissful, right?
"Bridging the need for community and socialization from isolation, co-living and shared living pods offer needed amenities and experiences," Lehtinen explains. "These pods also offer multi-generational living, which is a much more desired and acceptable living arrangement by Boomers and Gen Z."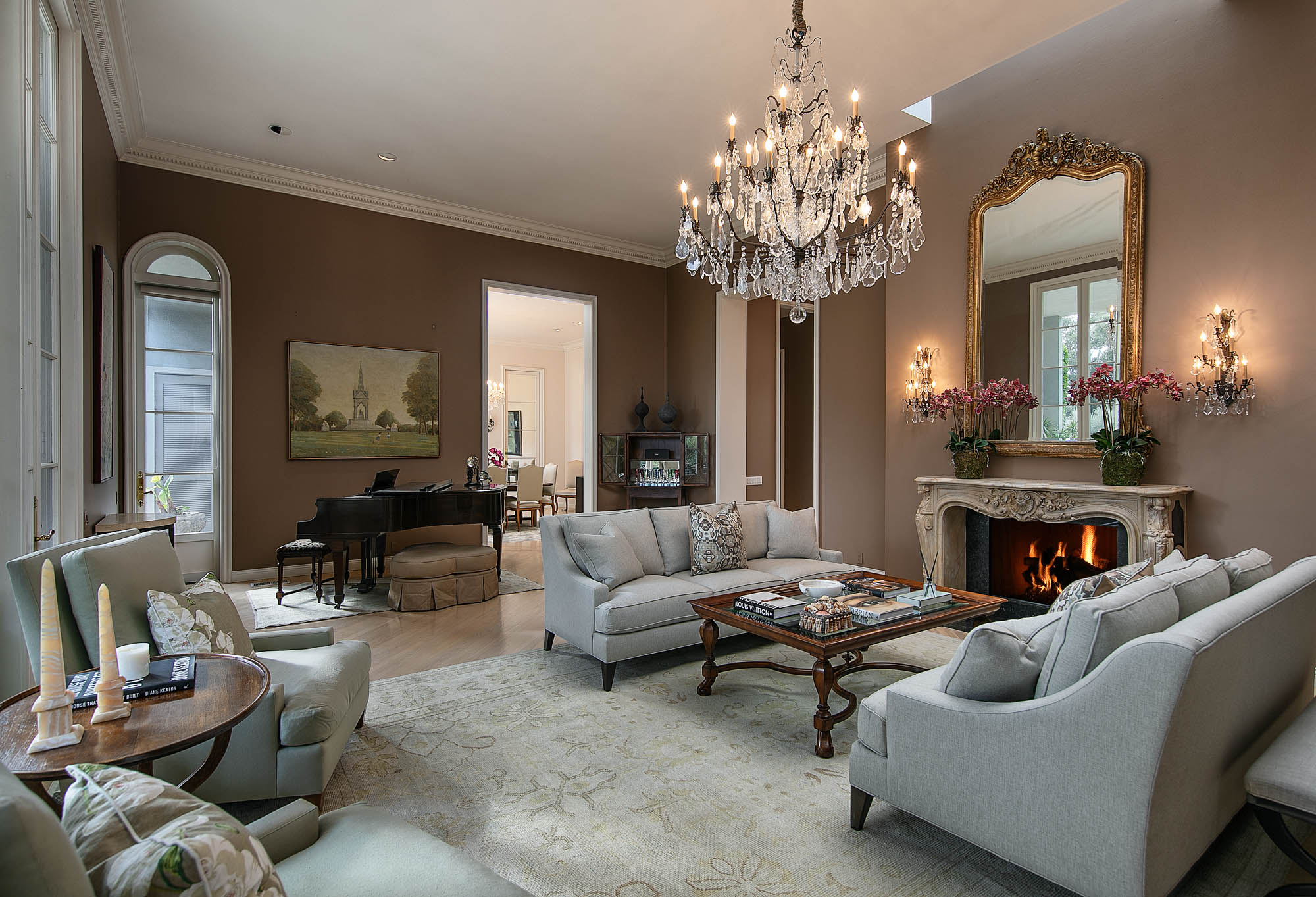 Bring your interior to life with plants
Live indoor plants strategically situated in your home add casual elegance to any room. Just take a look at the beautiful potted flowers on the mantle of the living room above. Even more, they also purify the air inside your home, bringing health benefits to your environment. Plus, a touch of nature is among those interior design trends that will never go out of style in a home of the future.
According to Lehtinen: "Science has proven the power of nature, and biophilic design, and the benefits of alleviating mental fatigue by relaxing and restoring the mind are more coveted than ever before." She adds that newer buildings may begin to include outdoor gardens or balconies, as developers are "now prioritizing these residential features, recognizing their appeal to residents and ability to provide cognitive respite."
Now, let's find you a new home where you can experience the home of the future now! If you're considering moving to, or within Montecito, Hope Ranch, or any of Santa Barbara's upscale communities, please call me at (805) 886-9378 or email me at Cristal@montecito-estate.com. I'll happily add your listing to my portfolio of fine homes in the area and sell it while finding your new dream home. By moving to Montecito, your future looks bright!