8 EASY WAYS TO IMPROVE THE ENERGY IN ANY ABODE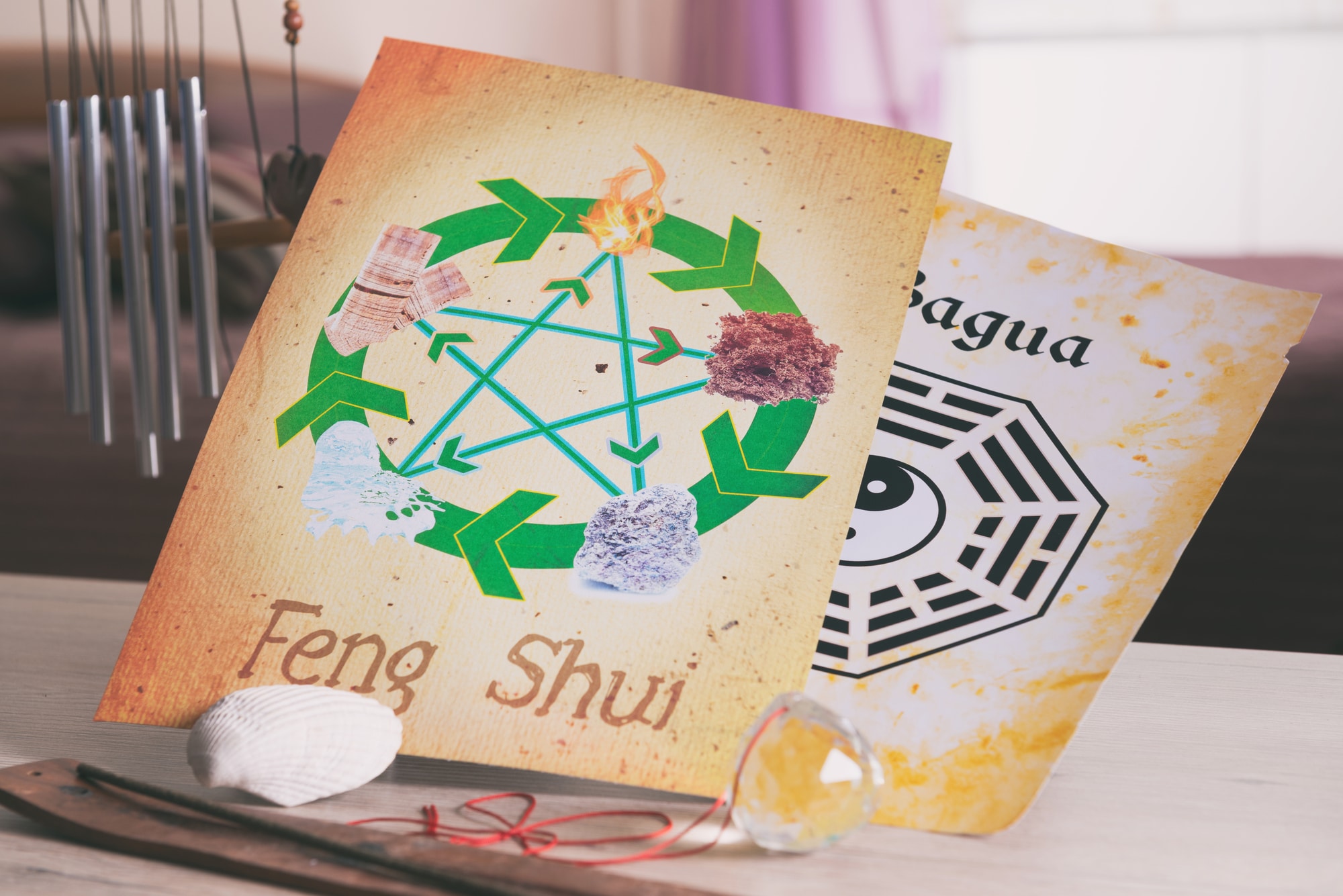 The Chinese words "feng" and "shui" translate to mean "wind" and "water," respectively. This concept derived from an ancient poem that talks about human life being connected and flowing with the environment around it. The feng shui house should do the same.
READ: Timeless Interior Design Trends
What is Feng Shui?
This ancient practice of feng shui has to do with the art and science of energy flow focusing on Yin (passive energy) and Yang (active energy) associated with objects in your home. Yin is feminine, represented by that which is slower, softer and flexible. Yang is masculine, which is faster, harder, and rigid. Part of balancing your home is being able to identify masculine and feminine design inclinations. Having more of one over the other creates an imbalance.
Practically, creating a feng shui house is arranging the items in your living spaces to create balance with the natural world. The goal is to harness energy forces and establish harmony between an individual and their environment. In Asian culture, this philosophy is called the Tao, which translates to mean "the way." Taoism is the way of nature and all the basic principles of feng shui reflect nature.
READ: How to Clear the Clutter in Your Montecito Home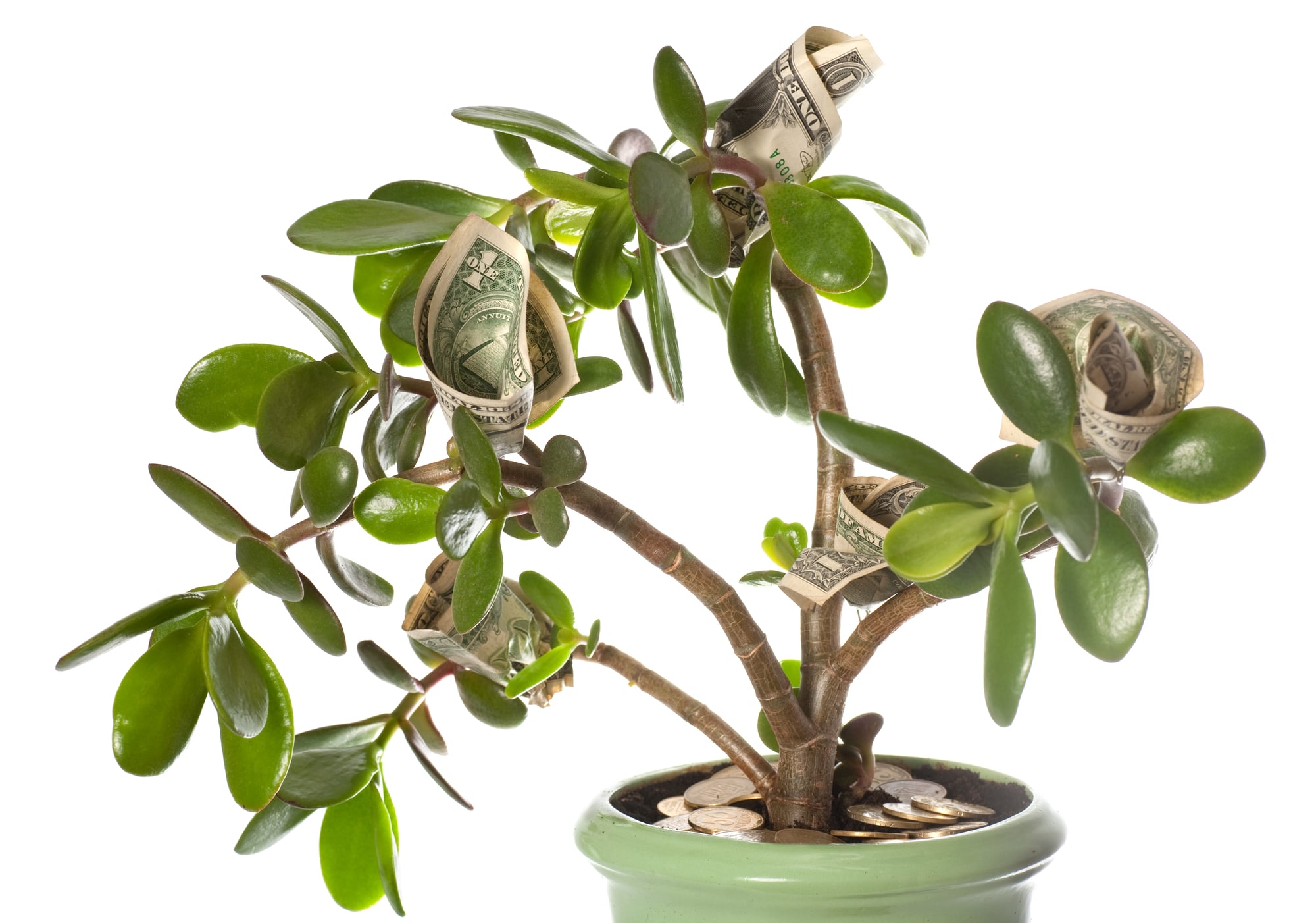 Let's begin
It can be overwhelming trying to figure out where to start when it comes to creating a feng shui house. What rooms should you begin with? How do you start fresh or what do you do if a room is already decorated? Luckily, the journey to a happier and healthier home can be easily obtained by following these 8 expert tips:
Make your entryway bright
In feng shui, your entryway represents how energy enters your home and your life, so, naturally, this is the perfect place to begin your journey to balance, connection and flow. For many homeowners, miscellaneous objects tend to accumulate at the front door, so start by decluttering there. Spending time making the entryway clean, inviting and spacious will create the space for positive energy to enter your home. Make sure this area is well lit. If possible, with lots of natural light.
Keep windows clean
For the adults in a home, windows symbolize the eyes, while for children, they symbolize the voice. To create a good feng shui house, clean your windows on a regular basis, using non-toxic cleaners whenever possible. Clear, clean windows let in more sunlight that naturally energizes and wakes us up. When we let more light in, we make our homes more expansive, vibrant, and energetic.
Pay attention to your doors
In feng shui, doors are portals. Think of doors as places where opportunities can come into your life. Get rid of any clutter that might prevent your doors from opening to at least a full 90 degrees. Also check the hardware functions, focusing on the hinges. Check to make sure the door can close well and with ease. All these details affect how the energy finds its way to you and your family. You want the flow to be as smooth as possible.
Consider each room's commanding position
One of the most important principles in feng shui is the commanding position, also known as feng shui power position. This refers to the spot in a room that places you in the best position to deal with whatever life throws at you. Look at the placement of your bed, desk, and stove. Are they all in the commanding position? When you are in your command position, you can see the door clearly. This is important because it governs how you position yourself in your entire life.
Remove obstacles in your path
It's easy to become desensitized to all the blocks and physical obstacles we have in our daily path. It's an obstacle when you have to squeeze through a cluttered hallway or when you hopelessly peer into a closet jammed with clothes that don't fit you anymore. Maybe there's a light fixture that flickers or a door that always sticks, making it a fight to open or close. All of this affects you and your home's feng shui.
Take advantage of the life energy of plants
In feng shui, plants embody life energy. Simply put, living, green house plants connect us to nature and bring vibrancy into our homes. The most important thing to remember is to find plants that you can care for easily and are appropriate for the space.
Get spacious by decluttering
When it comes to creating a feng shui house, the goal of de-cluttering is about creating space. To begin, tackle one physical spot at a time. Think kitchen junk drawer, kids room, refrigerator, desk and let go of what's no longer necessary. When you let something go, you create an open space to invite a new, fresh opportunity.
Live in gratitude
Feng shui is a shamanic tradition with the belief that everything is alive, including our furniture and spaces. Your home gives you and your family a place to rest, nourish, celebrate, and much more. Offering gratitude to your home is simple. Just speak to your home with a humble heart and say "Thank you."
---
The goal of a feng shui house is the creation of harmony in your interior spaces to promote a healthy and balanced living environment. I'm here to help you find the perfect home in Montecito, Hope Ranch or any of Santa Barbara's upscale communities in which to create a sense of harmony by incorporating both Yin and Yang. Just call me at (805) 886-9378 or email me at Cristal@montecito-estate.com and we'll enjoy a harmonious house hunting journey together. I look forward to helping you find your dream home or selling your property in this beautiful part of the world.
---