A Beautiful Hidden Enclave on the Santa Barbara Coast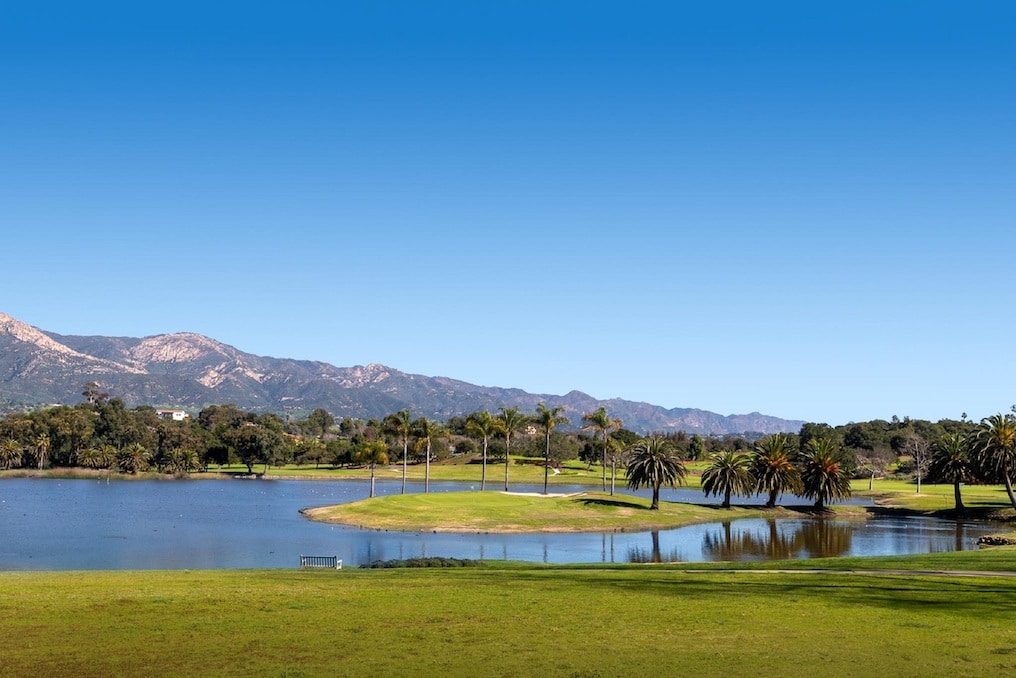 Santa Barbara's Hope Ranch is a highly sought-after, affluent residential community showcasing a sophisticated outdoor, beach and equestrian lifestyle. This unique enclave, known as one of the most beautiful hidden treasures on California's Central Coast, has a rich modern and pre-modern history. Today, it is known for its palm tree-lined roads and lanes, meandering among verdant low hills punctuated by an abundance of palms and oaks, and sharing the terrain with 22 miles of riding trails.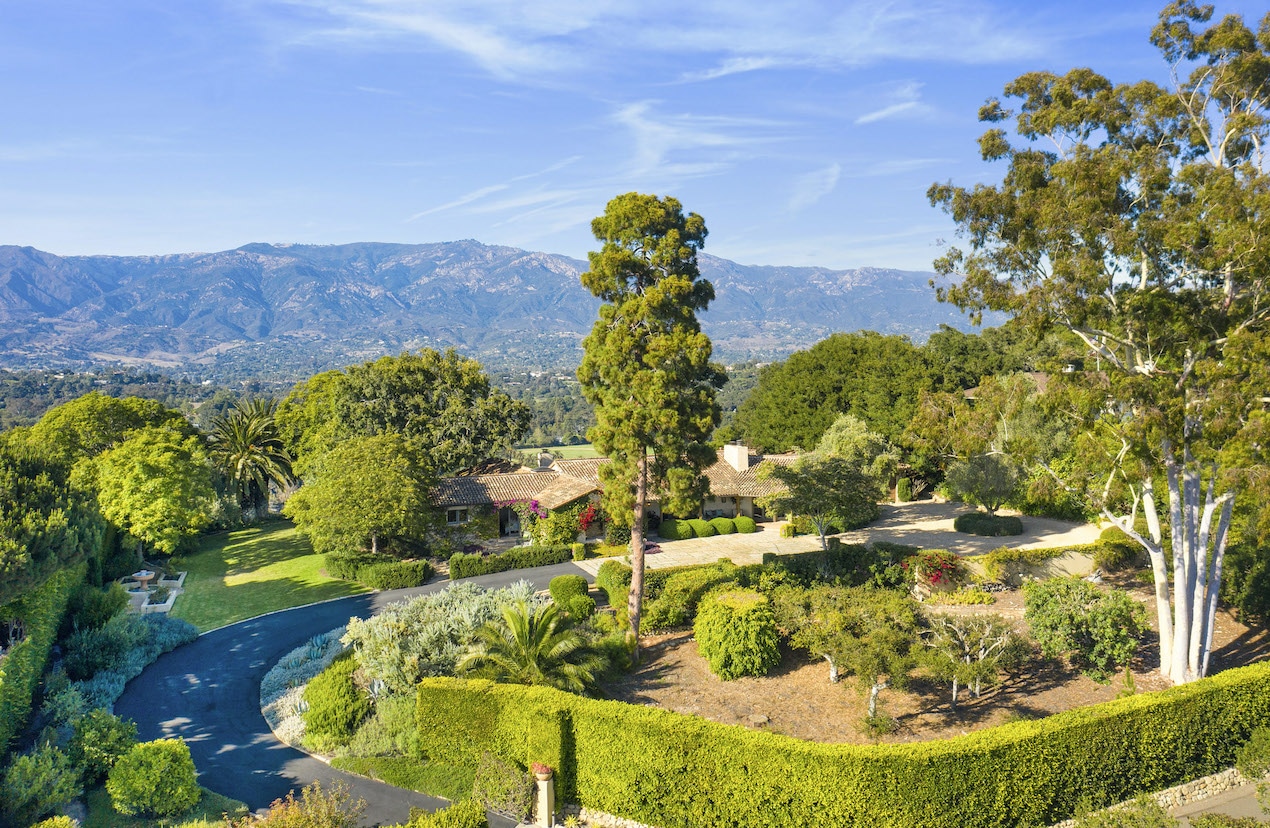 The Homes of Hope Ranch
Less than 800 homes and estates are scattered among the community's 1,800 park-like acres. Each Hope Ranch residence, whether grand or more modest, offers its own charm and individuality. While many properties are gated, residents get to know one another at the enclave's Hope Ranch Beach, La Cumbre Country Club, or private Laguna Blanca School.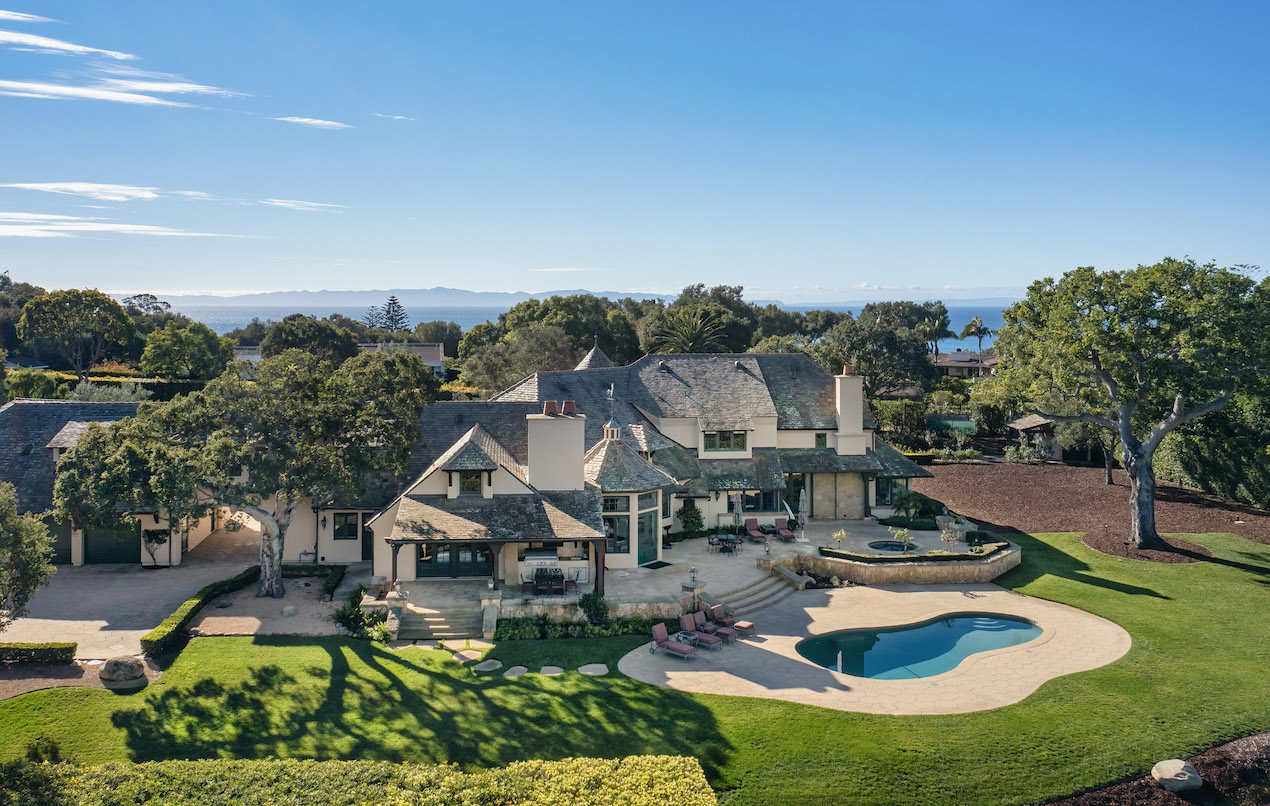 Captivating French Country-Style Hope Ranch Estate
Out-of-the-way yet convenient and accessible, Hope Ranch, like all of Santa Barbara, enjoys a backdrop of the picturesque Santa Ynez Mountains while savoring the Pacific Ocean at its feet. While a sprawling ranch-style or Mediterranean-inspired estate might offer a cliffside panoramic vista ocean, others, like the Captivating French Country-Style Hope Ranch Estate I recently sold that's pictured above, enjoy breathtaking views of the majestic mountains. Inarguably, virtually all Hope Ranch homes are highly sought after, and it's hard not to see why!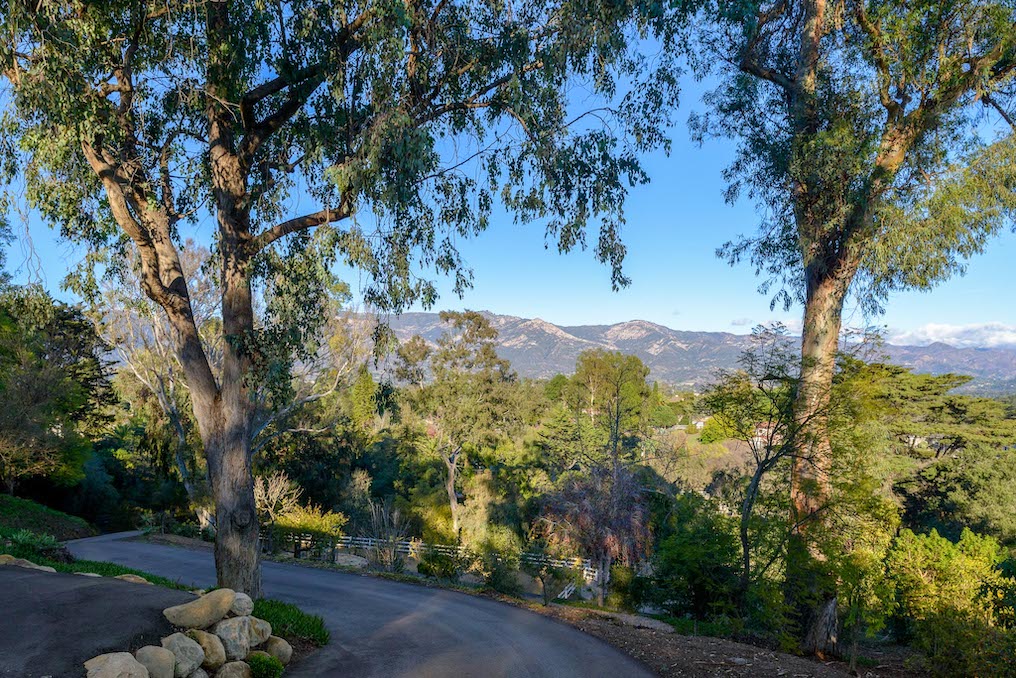 The History of Hope Ranch
Evidence of the life of Indigenous peoples in the Hope Ranch area dates back six to ten thousand years. The area's modern history began in the late 1700s with the romantic story of a lieutenant from the Santa Barbara Presidio and his soldiers fighting a notorious pirate, Bouchard. In 1861, the land was purchased for $8,000 by Irishman Thomas Hope, for whom it's now named, who worked the land as a sheep farmer.
Hope's property was sold to Southern Pacific Railroad upon his death, and subsequently, in 1923, ownership was transferred to developer Harold Chase. It was Chase who developed this picturesque area, characterized by a broad mesa dotted with rolling hills, into the sanctuary for the well-known and well-heeled that it is today. And anyone with the good fortune to live in Hope Ranch will tell you that it is a place like no other.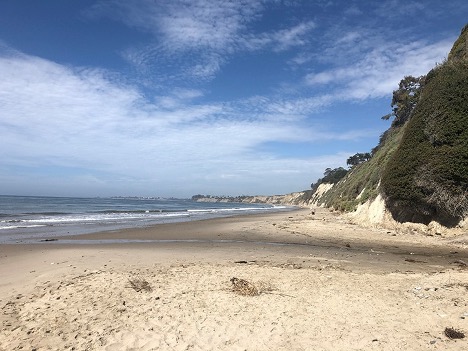 Private and Sporty
This serene haven is incredibly private, but it also radiates a community vibe, placing the peaceful oasis into a world of its own. Hope Ranch residents have an abundance of recreational activities to choose from. In addition to the private beach access and abundance of equestrian trails, there are also tennis courts, picnic grounds, and is convenient to the La Cumbre Country Club with a members-only golf club.
Although living in Hope Ranch comes with a high degree of seclusion and privacy (since only three public roads offer access), the community is convenient to Santa Barbara's State Street, US Highway 101, and the Santa Barbara Airport, making travel a breeze. The shopping, dining and services of Upper State Street as well as those of downtown are just minutes away.
Public and private schools, as well as entertainment, cultural and recreational activities are close by, too. The Middle and Upper School campus of prestigious Laguna Blanca School is located within the enclave, as is the esteemed La Cumbre Country Club.
My recent sales in Hope Ranch
Over the years, I've helped many Hope Ranch homeowners sell their wonderful homes, such as the listing pictured above, and I've also assisted numerous buyers in their search for their perfect home sweet home there. Here are a few examples of my recent Hope Ranch sales: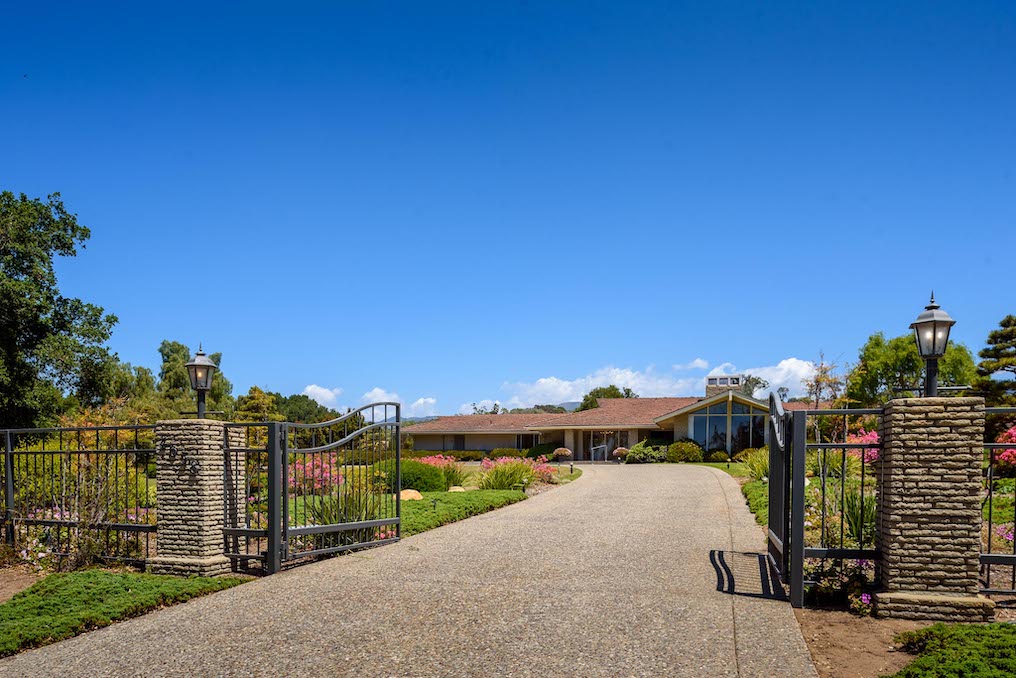 This Delightful Ranch Style Hope Ranch Estate sits on 2 prime, flat ocean view acres and showcases stunning ocean and island views throughout the sprawling main residence.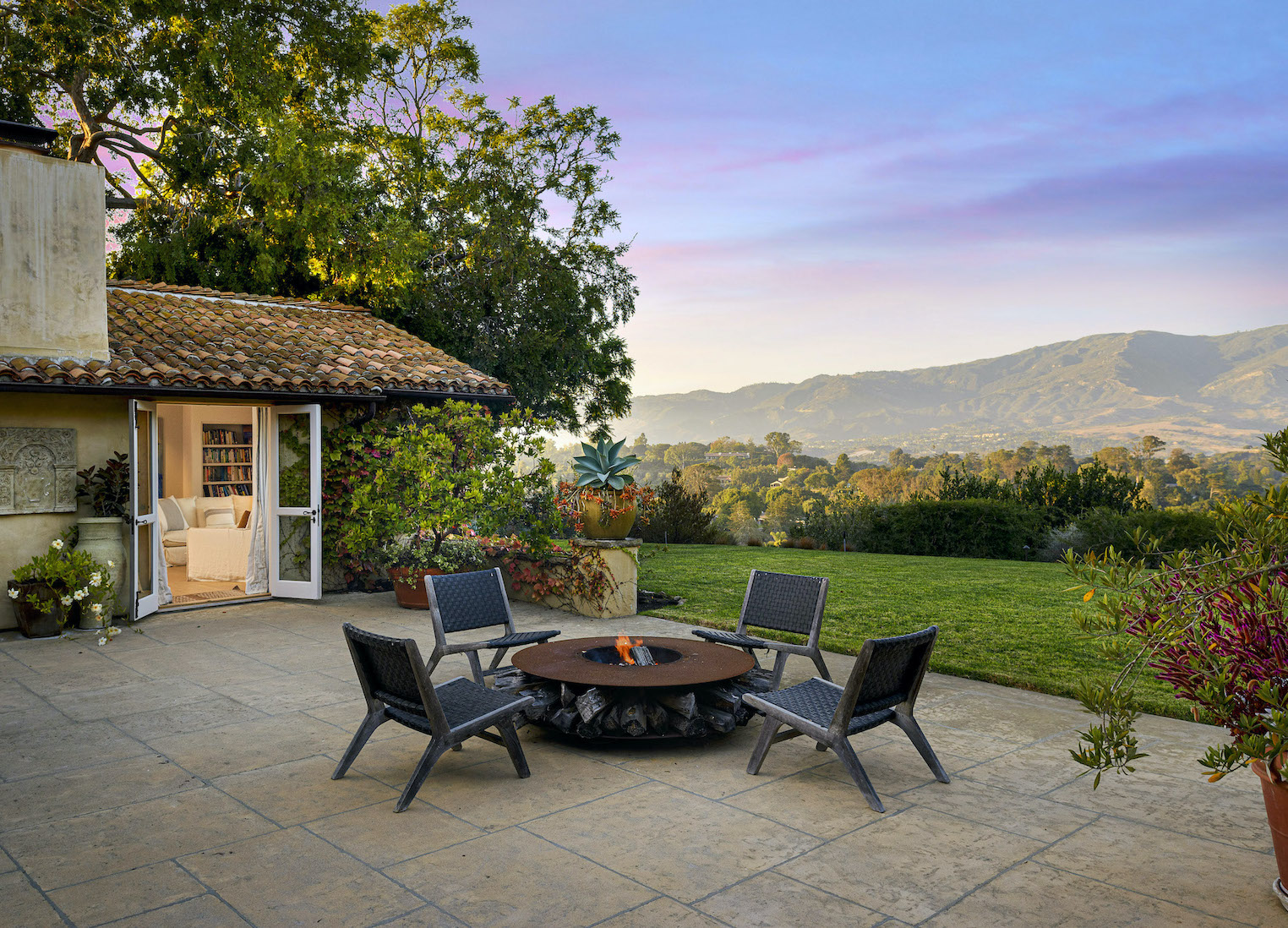 With panoramic views of both the sparkling Pacific Ocean and the majestic the Santa Ynez Mountains, the Magical Mediterranean-style Hope Ranch View Estate pictured above sits above a gated, hedge-lined knoll on approximately 4.2 acres of gorgeous ground. The breathtaking views are only enhanced by a myriad of windows, skylights and French doors that allow natural light to stream through.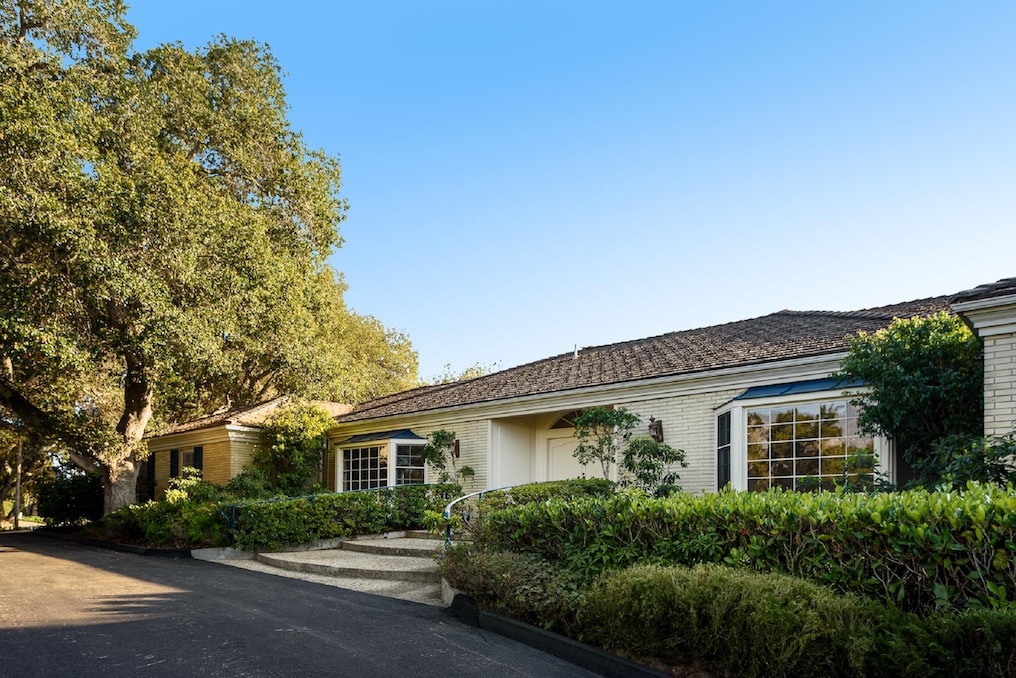 This Elegant Single Level Hope Ranch Home that sits on approximately one acre is a prime example of the Santa Barbara inside/outside lifestyle, thanks to the property's private backyard, expanded patio with a pool and wealth of windows and sliding glass doors inviting abundant natural light.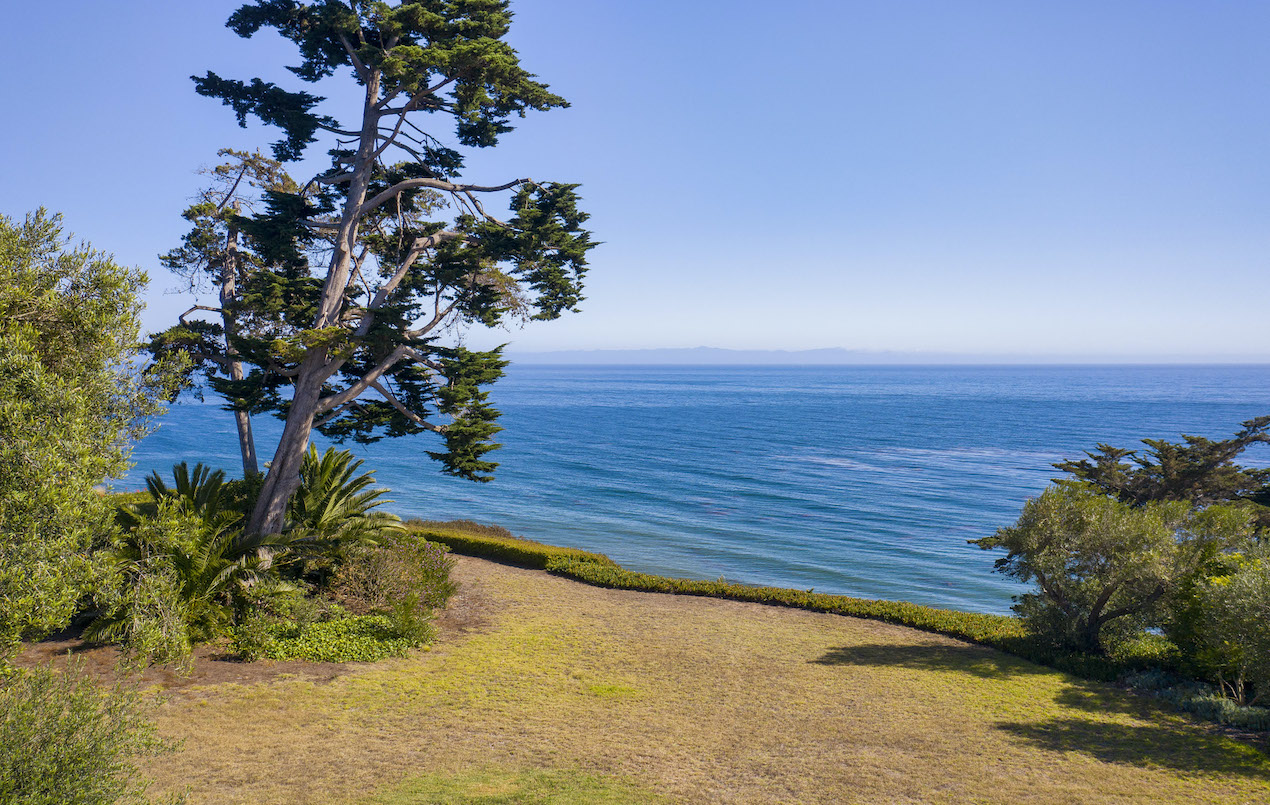 My Extraordinary Blufftop Hope Ranch Oceanfront Opportunity listing represented a once-in-a-lifetime opportunity for the new owners to create their own dream home on the 2.42-acre blufftop oceanfront site.
I have access to several amazing listings in Hope Ranch as well as in any of Santa Barbara's upscale communities listed on my comprehensive website. Please call me at (805) 886-9378 or email me at Cristal@montecito-estate.com for a complimentary consultation regarding your real estate needs.
More resources: