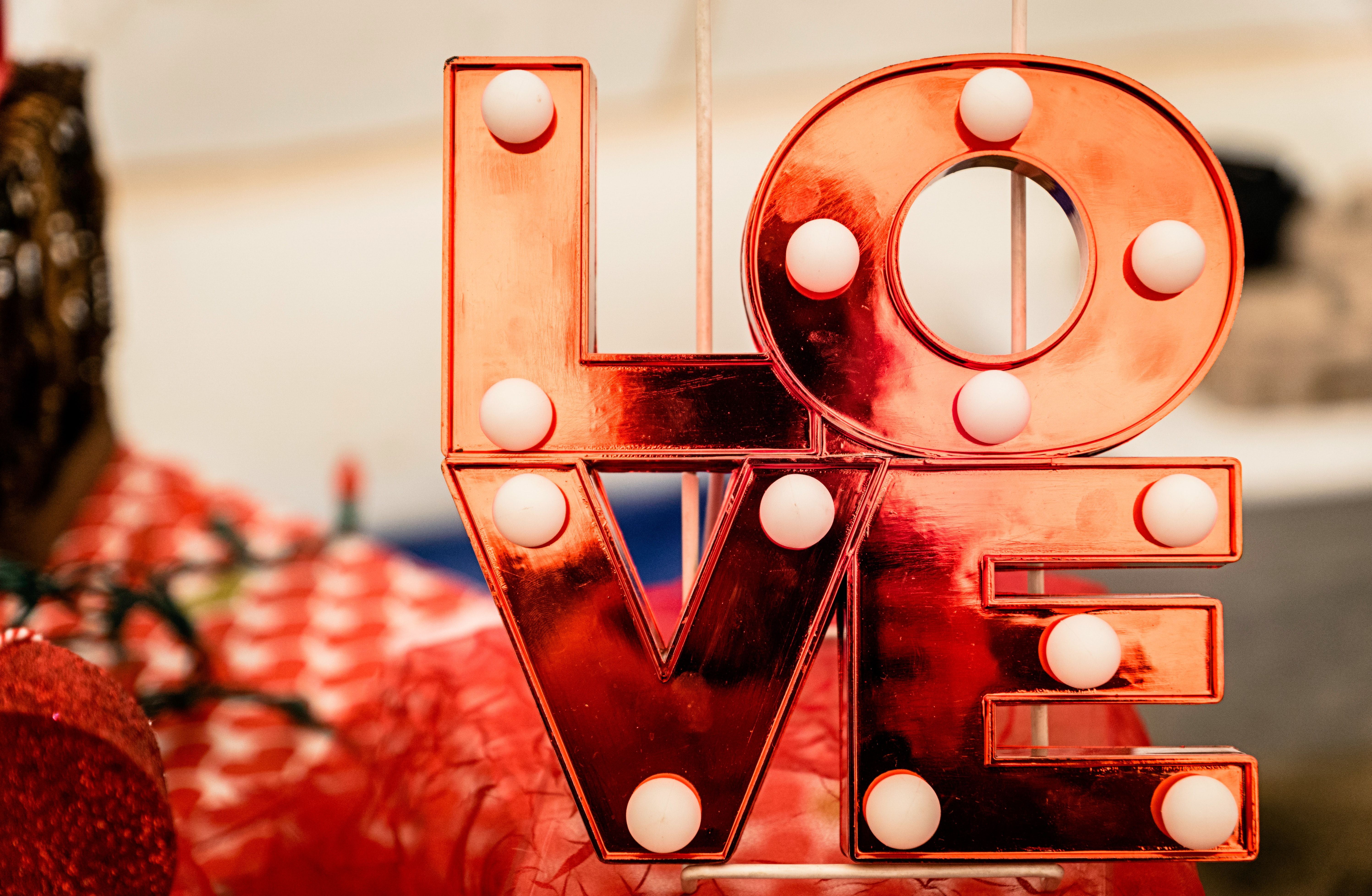 Favorite Valentine's Day Restaurants in Santa Barbara
You may be contemplating where to dine in Santa Barbara this Valentine's Day. Here are four of my favorites to consider:
Other Cupid Approved Activities for February 14, or anytime passion strikes!
Valentine's Day Sunset Cruise
Enjoy a romantic Valentine's Day 2023 private sunset sail along the beautiful Santa Barbara Coast aboard the sailing yacht Kelpie. SunSwept Sailing's Valentine's Day special includes a bottle of bubbly, a picnic platter, and local artisan chocolates. You and your special someone, two couples, or a group of Galentines can enjoy the serenity of the Pacific Ocean as you sail along the American Riviera. Valentine's Day also marks the beginning of whale watching season in our waters, so be sure to keep a close eye out for migrating gray whales, local pods of dolphins, sea lions, seals, and more.
Spa Romance Package at San Ysidro Ranch
Treat yourself to a romantic day of pampering and relaxation at The Salon & Spa at San Ysidro Ranch. The special romance package is a treat for lovebirds in need of relaxation. The experience begins with a full-body aromatic exfoliation treatment, and ends with a luxurious custom mineral bath, with sparkling wine and chocolate-covered strawberries.
Valentine's Day Wine Tour
There's no better way to enjoy a romantic Valentine's Day than a wine-tasting excursion. Just contact Santa Barbara Wine Country Tours and they'll take care of all the details while you bask in the sights and distinctive flavors of the Santa Ynez Valley. You'll stop at three local wineries, have lunch in the Santa Ynez Valley, enjoy door-to-door shuttle service, and listen to the knowledgeable guide discuss local history and insights into the region.
The Santa Barbara International Film Festival
Spend Valentine's Day with actor Brendan Fraser. The celebrated actor will be honored at The Santa Barbara International Film Festival on February 14 with the American Riviera Award during an in-person event hosted by Arlington Theatre. He'll share some personal details about his career, leading up to this year's performance in the upcoming film, The Whale.
No Reservations Required
When it comes to Valentine's Day 2023, if you're planning on taking advantage of our excellent restaurant scene, make reservations now. Of course, you don't need reservations to enjoy the great outdoors this month; experiencing the magic of the Douglas Family Preserve or The Ojai Valley Trail with your four-legged Valentine. Or perhaps you'd like to explore the sea with your love via kayak or paddleboard. Valentine's Day Island Adventure, anyone? This is also an excellent time to show yourself a little love through self-care with a reinvigorating massage or soul-soothing yoga flow class in Santa Barbara. Whatever you choose to do, the perfect adventure awaits in February.
---
If your Valentine's adventure includes making a move within or to Santa Barbara, I invite you to give me a call at (805) 886-9378 or email me at Cristal@montecito-estate.com for a free consultation regarding selling and buying. I will happily add your listing to my portfolio of impressive estates for sale and find you a new home simultaneously. Meantime, let's all celebrate love this Valentine's Day 2023, Santa Barbara style.
---

More resources: