Santa Barbara Schools Have a Mighty Influence on Homebuyers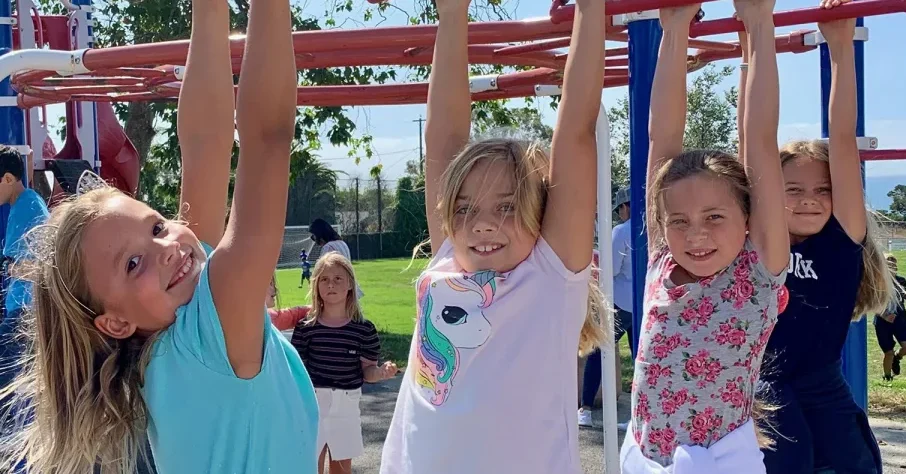 Image courtesy of SBUSD
Many of my clients ask me about Santa Barbara schools. Often, about the Santa Barbara Unified School District (SBUSD), the main public school district serving Santa Barbara. I am happy to answer that Santa Barbara's public school district is highly rated, serving nearly 14,000 students in grades pre-K through 12 with a student-teacher ratio of 24 to 1. Approximately 75.8% of SBUSD students head to college each year.
Schools in Santa Barbara are one of the many factors that homebuyers consider when searching for a new residence, along with the location and size of a home, the number of bedrooms and bathrooms inside, the layout, the fixtures, the home's condition, the grounds, and the neighborhood. A school district ranks at the top of the list when it comes to families with children.
Homebuyers know that a very good school district, as we have here in Santa Barbara, with an excellent reputation along with high test scores can help their children as they progress through the grades and ultimately go on to college and beyond. The children that attend highly regarded schools have stronger fundamentals are better prepared for the future and have higher peer group expectations. In addition, the right school can be essential when it comes to helping children establish themselves in the real world. Isn't that the dream of every parent when it comes to their kids? SBUSD's curriculum is designed to make that dream a reality.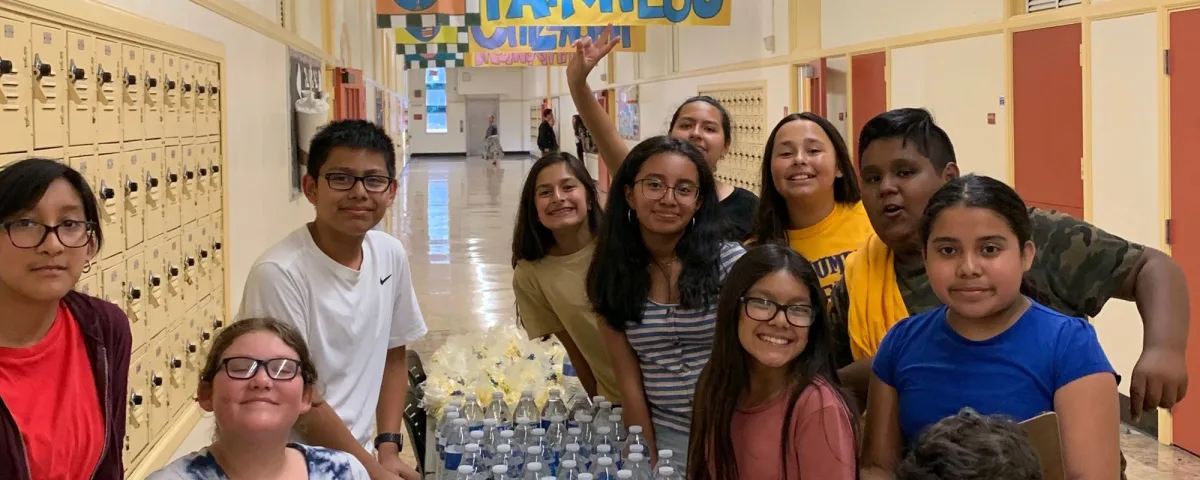 Image courtesy of SBUSD
Motto & Mission Statement
A lot can be learned by reading an organization's Motto and Mission Statement. For example, the motto of this California distinguished district is: "Every Child, Every Chance, Every Day."
If that's not enough, check out the organization's mission statement:
"The mission of the Santa Barbara Unified School District is to ensure the educational success of all students through high expectations and a commitment to excellence and to empower them to reach their full potential as responsible, ethical, and productive citizens in a diverse and changing world."
Besides academics, SBUSD offers an enhanced curriculum giving students a well-rounded education through enrichment activities, outdoor organized and free-choice activities, indoor small and large-group activities, field trips, and special programs in music, drama, art, and physical education.
Behind the scenes, SBUSD district leaders collaborate on the unified community focusing on creating a blueprint for learning based on mutual respect and integrity in an effort to continue to change the world, one student at a time. Besides academic instructions, these leaders uncover the best ways to prioritize student wellness, both in the classroom and outside of it. Check the Check the district's website for details on after-school programs and summer sessions designed to provide a safe, enriching, and educationally-sound environment to supplement and support the regular school year.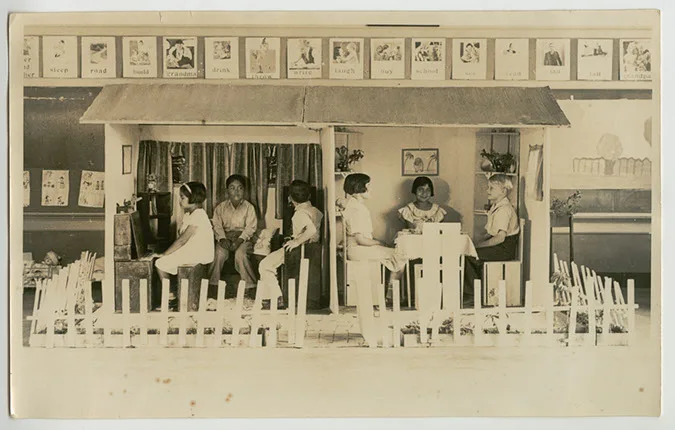 Lincoln School, Home Unit, Grade 2, 1936; Collection: Community Development and Conservation Collection; Department of Special Collections, Davidson Library, University of California, Santa Barbara
SBUSD History
Santa Barbara's educational tradition began in 1866 and is one of the oldest in the State of California. It started with three districts: San Buenaventura, Montecito, and Santa Barbara, and 1,243 children between the ages of 5 and 15. With its roots in the 18th-century Spanish era, the Santa Barbara schools education system prides itself on preparing graduates to go on and become recognized leaders in our community, state, and nation.
My clients appreciate the fact that I'm an expert in my community and keep abreast of what's happening in the market, why it's happening, and what it all means. Plus, I pride myself on simply and effectively communicating to my clients about what's happening in the market and how it directly impacts them. For more about me and my background, check out my bio.
---
Are you inspired by this information about the highly-rated Santa Barbara Unified School District? Are you considering a move? If so, check out my website's buyers and sellers sections, then call me at (805) 886-9378 or email me at Cristal@montecito-estate.com.
---
More resources: