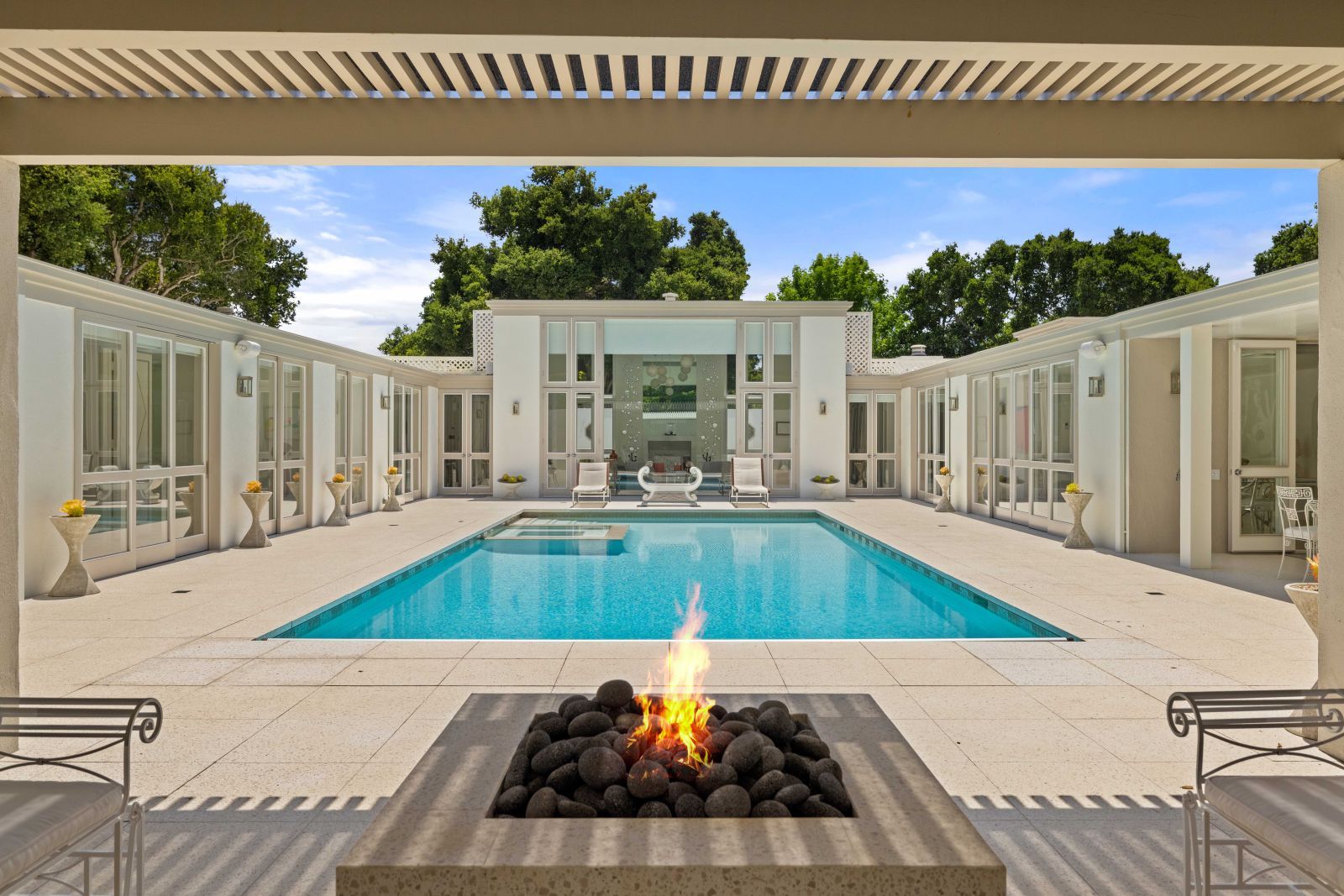 Overview
The housing landscape in September 2023 painted a fascinating narrative proving real estate's fundamental principle: "location, location, location." Even in the face of interest rate challenges, the real estate market here continues to maintain a relatively steady course.

According to the latest housing data, September 2023 saw a 4% decline in the number of homes sold compared to the previous year. Furthermore, although fewer homes were listed, there was an increase of 0.4% in the median price. Those stable pricing trends are believed to be the result of a continued limited supply. The good news for luxury home sellers here is that this segment of the market remains robust, reflecting a sense of optimism and confidence within the high-end real estate sector.
Neighborhood Market Update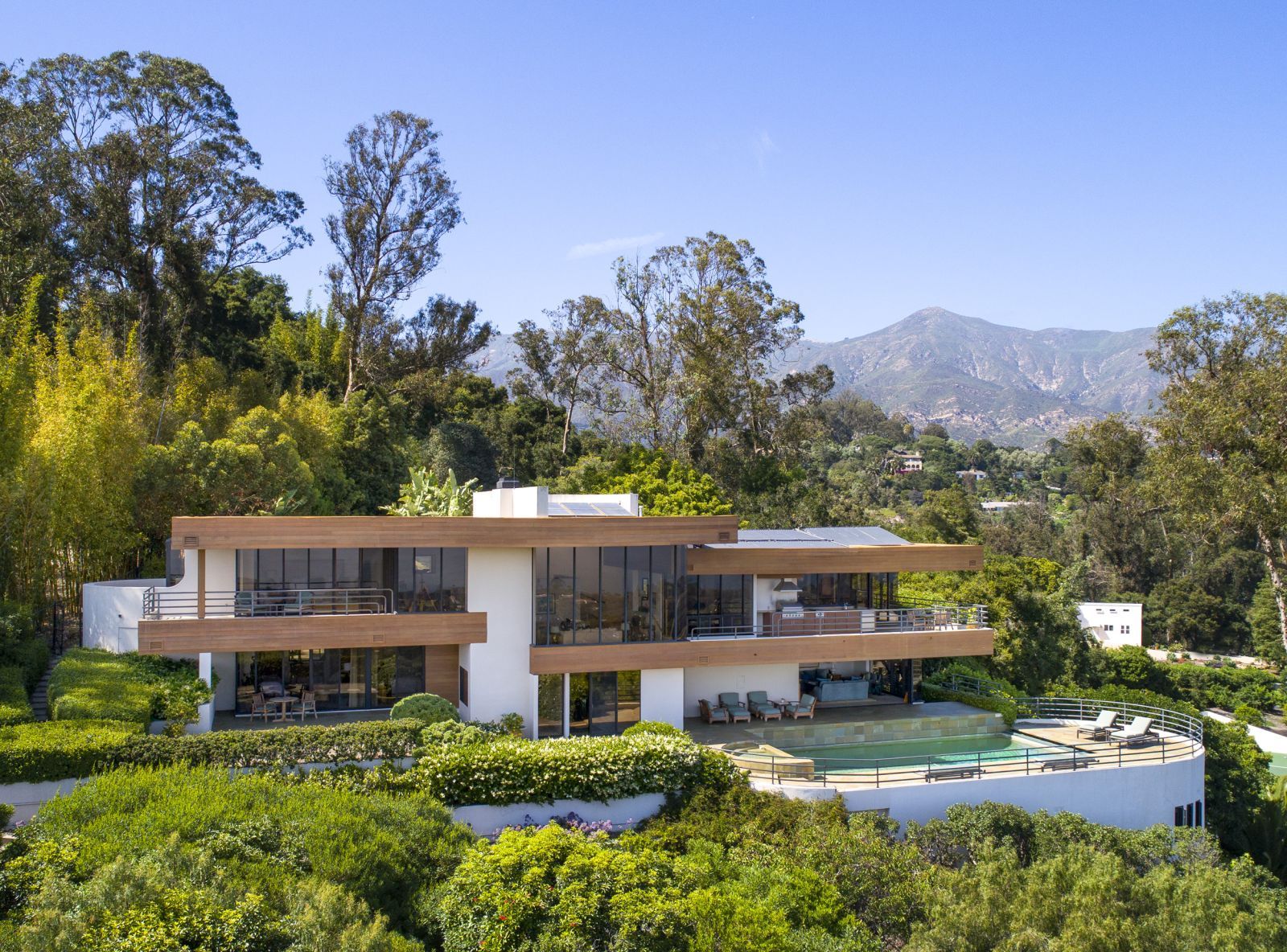 Montecito
______
New: 16
Pending: 11
Price Changes:8
Sold: 17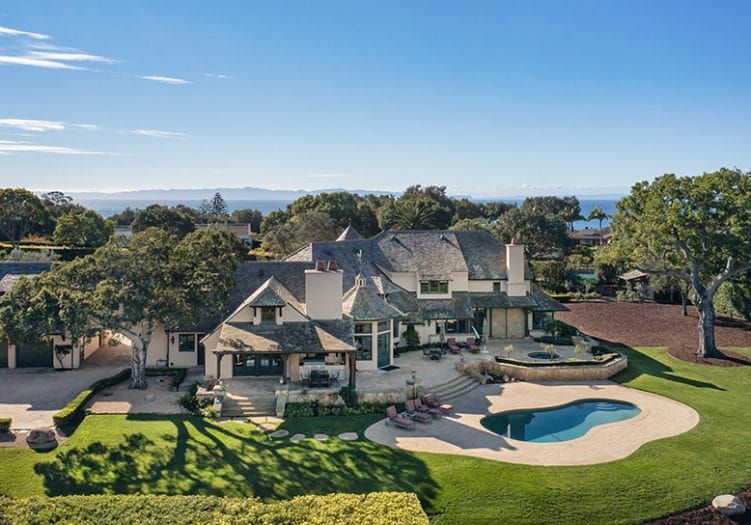 Hope Ranch
______
New: 4
Pending: 2
Price Changes: 3
Sold: 3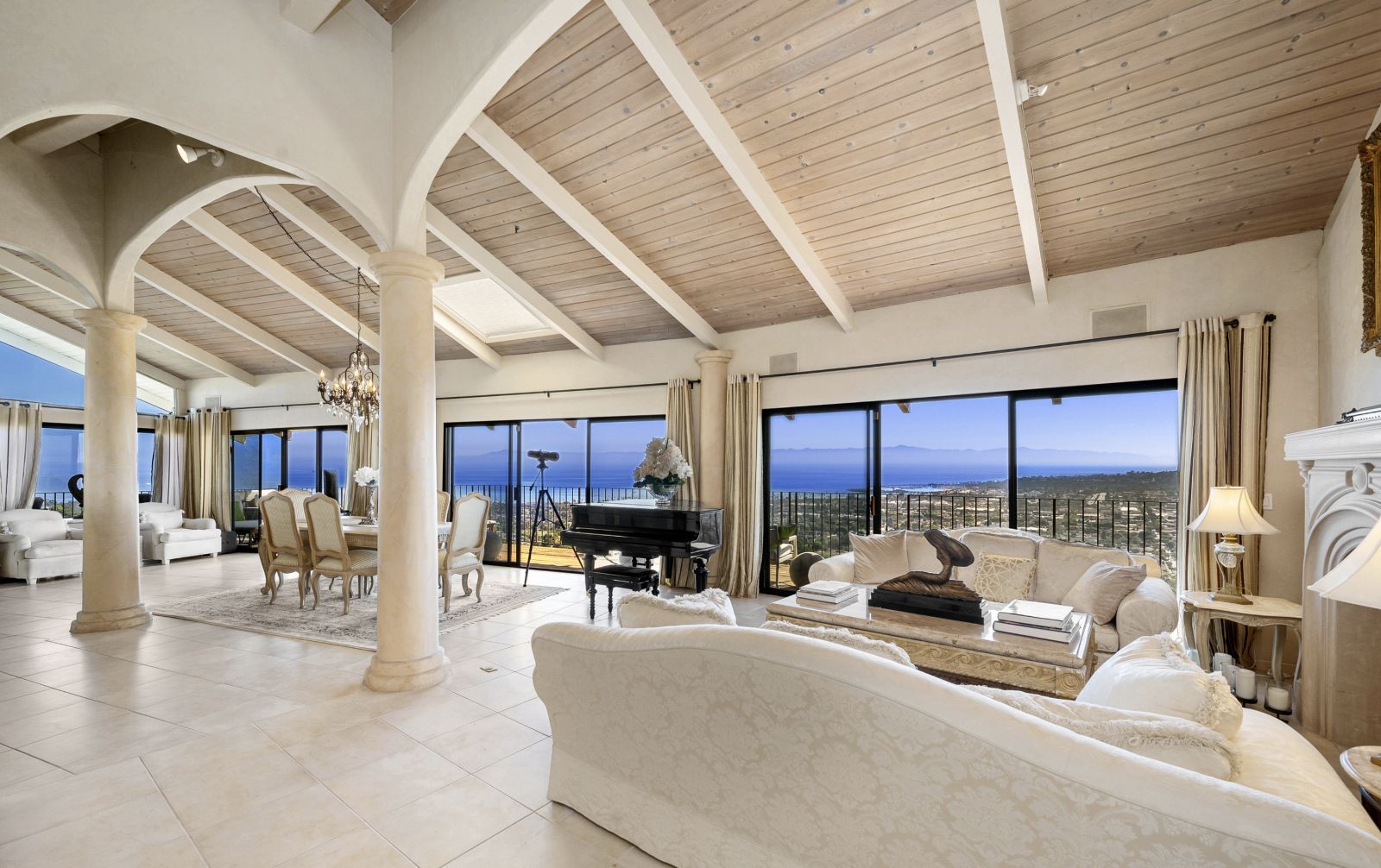 Santa Barbara
______
New: 47
Pending: 50
Price Changes: 31
Sold: 37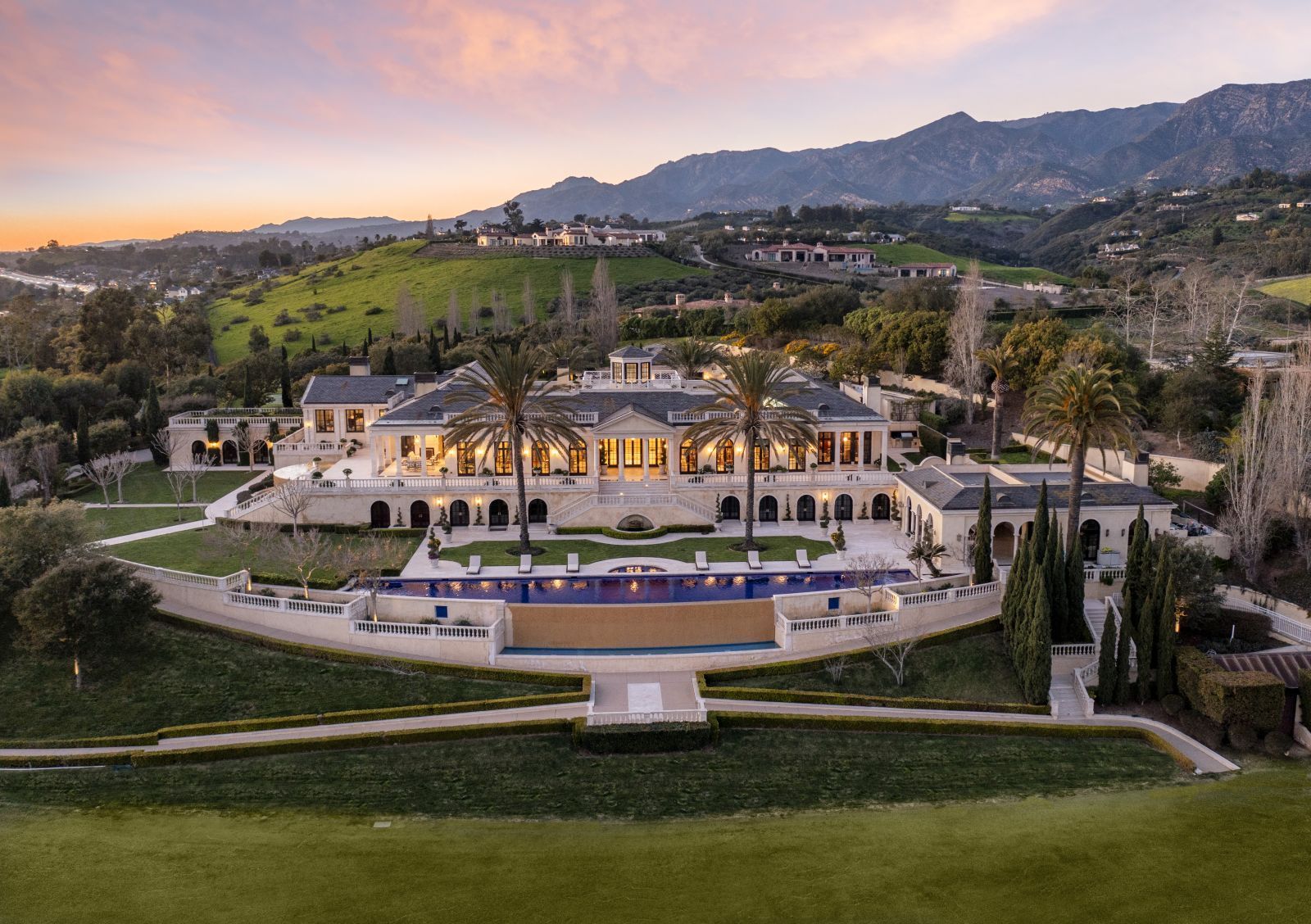 Carp/Summerland
______
New: 7
Pending: 8
Price Changes: 8
Sold: 3
Featured Property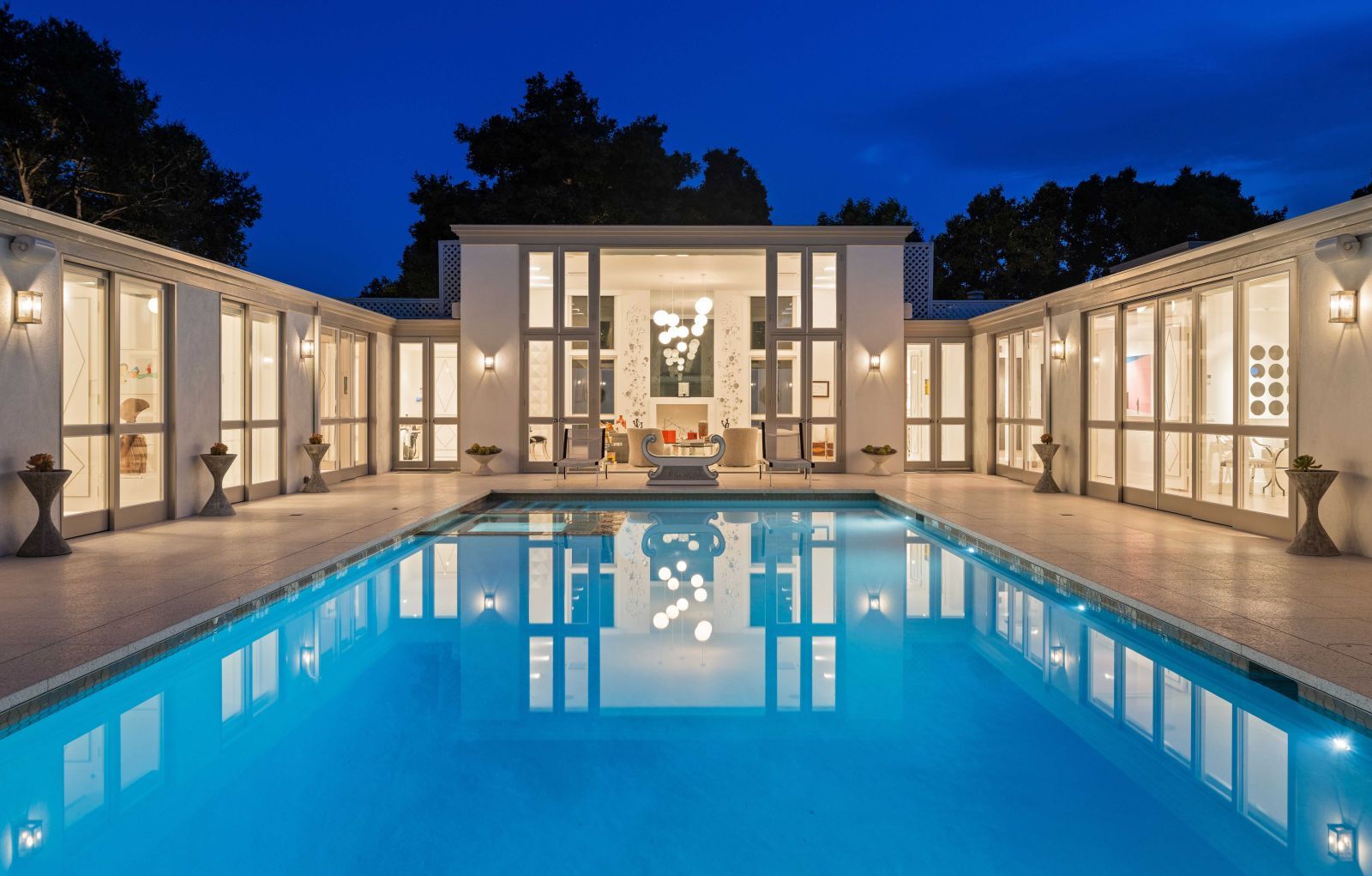 Jack Warner Mid-Century Architectural Masterpiece
238 Miramar Avenue, Montecito CA
Listing Price: $11,850,000
This mid-century gem, showcasing modernist influences, reflects the architectural brilliance of Jack Warner and the seller's creative flair. It's elegantly updated, seamlessly blending artistry and functionality. The mesmerizing glass gate at the end of a private drive leads to a captivating pool court and a Victorian-style glass pavilion, emphasizing the home's uniqueness. The "quiet luxury" concept is embodied by the minimalist design, white walls, marble floors, and ample natural light.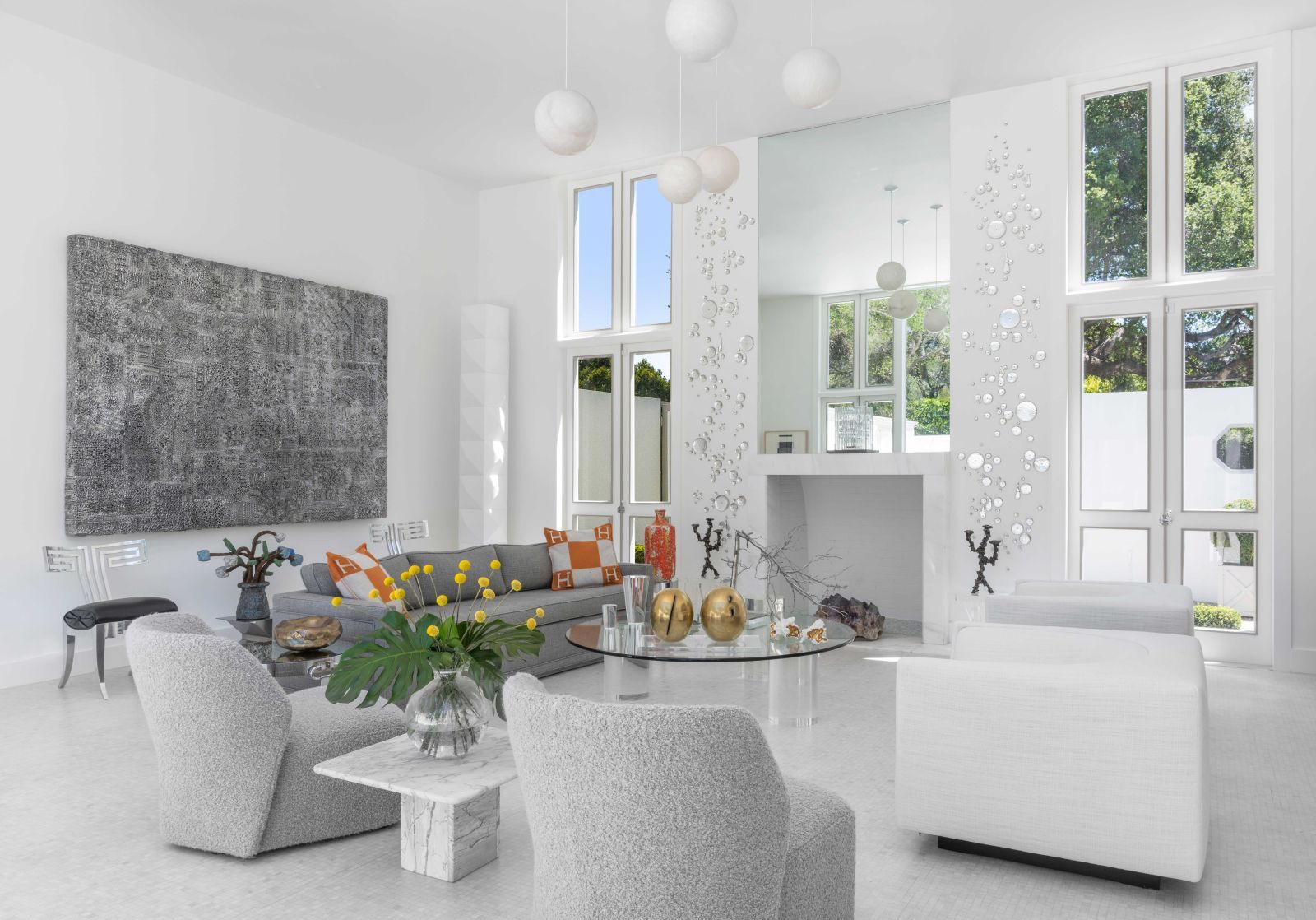 Living areas and bedrooms open to the pool court, creating a seamless indoor-outdoor experience. The manicured grounds offer a space for relaxation, contemplation, and entertainment, near Montecito's attractions, including the beach, Coast Village Road, and the Forbes 5-Star Rosewood Miramar Beach Hotel and Spa. As seen in Montecito Style by Monacelli Press (2022).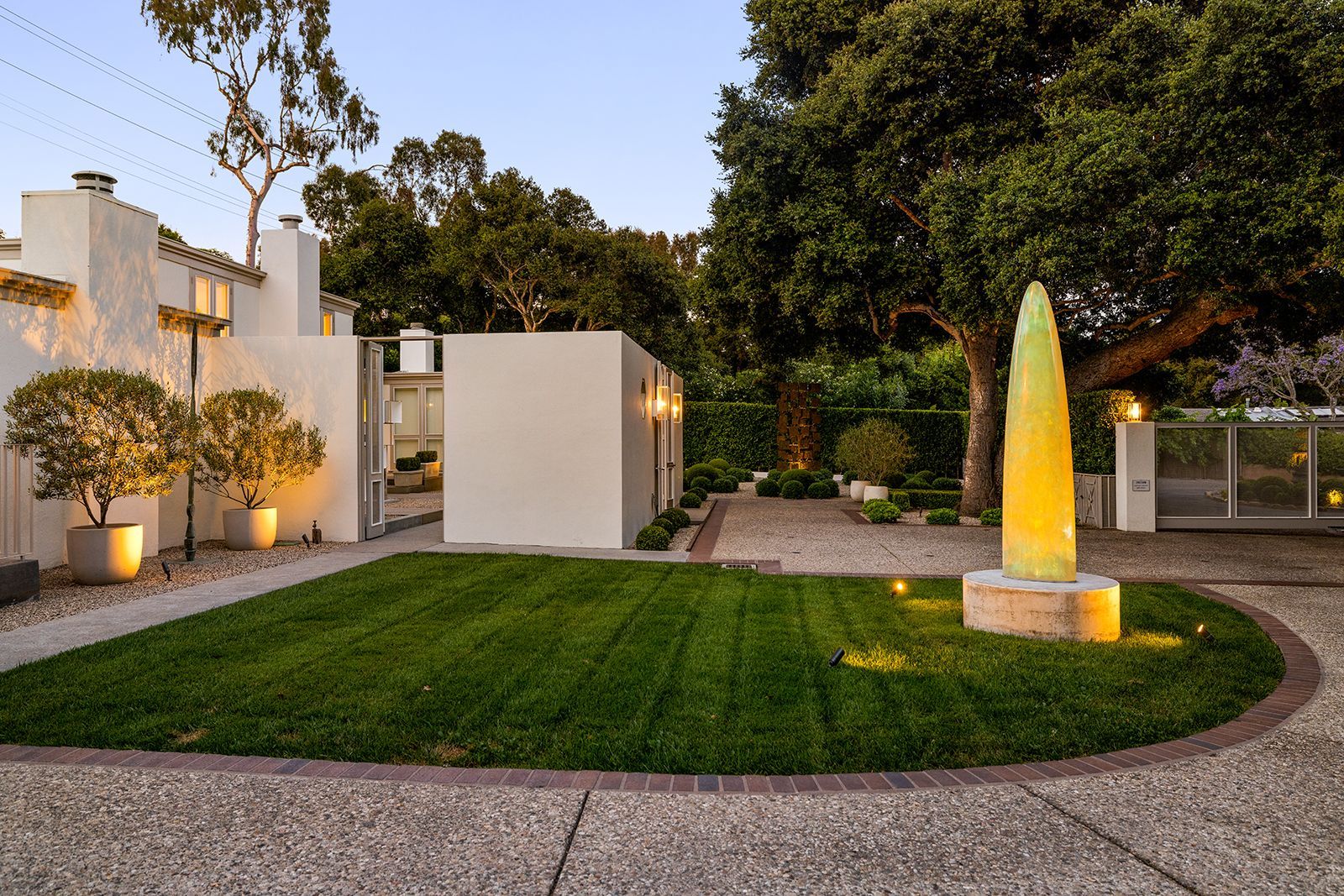 In this data-centric real estate environment, staying well-informed is paramount. If you have particular inquiries or require tailored advice to achieve your real estate objectives, don't hesitate to get in touch with me. I have a deep understanding of our unique region and stay up to date on the intricacies of our real estate market.
By the way! . . .
2023 Santa Barbara Half Marathon is Coming…..
In my continued commitment to the Santa Barbara community, I'm proudly serving as the exclusive real estate sponsor of the Santa Barbara Half Marathon, coming up on November 5. Since 2021, I've been contributing regularly to local non-profit groups, causes, and events dedicated to advancing health, education, and the environment. Watch this video for more information.
---

If you're looking to buy, sell, or invest in real estate here, don't hesitate to call me at (805) 886-9378 or send me an email at Cristal@montecito-estate.com for a complimentary consultation. And remember to stay apprised of the market trends with my next market update.
---
More Resources: