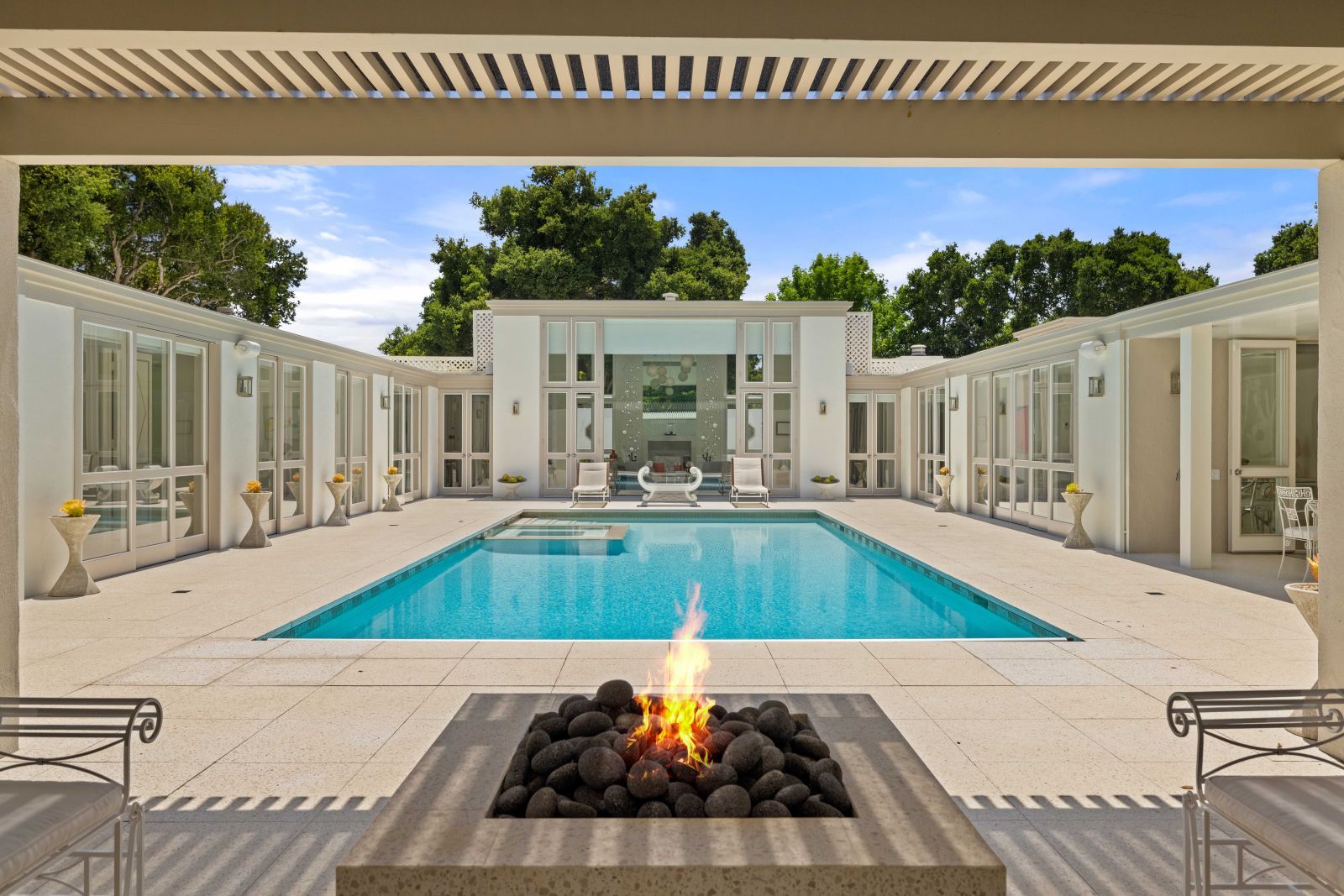 Neighborhood Market Update
By understanding the local nuances and recognizing the broader national trends, you can navigate this dynamic landscape with confidence. Here are the latest market stats for Santa Barbara County.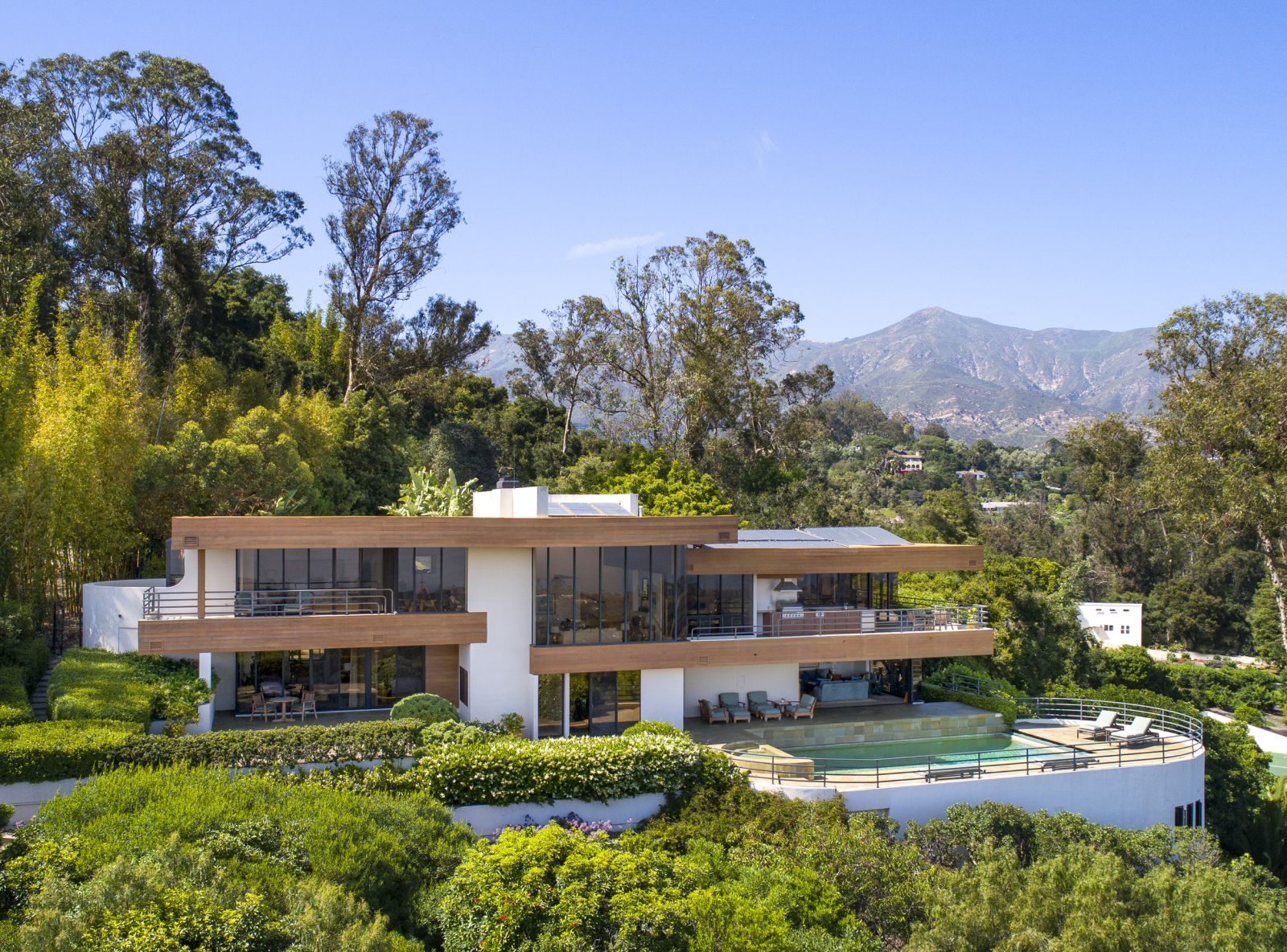 Montecito
______

NEW LISTINGS: 22
PENDING: 14
PRICE CHANGES: 11
SOLD: 13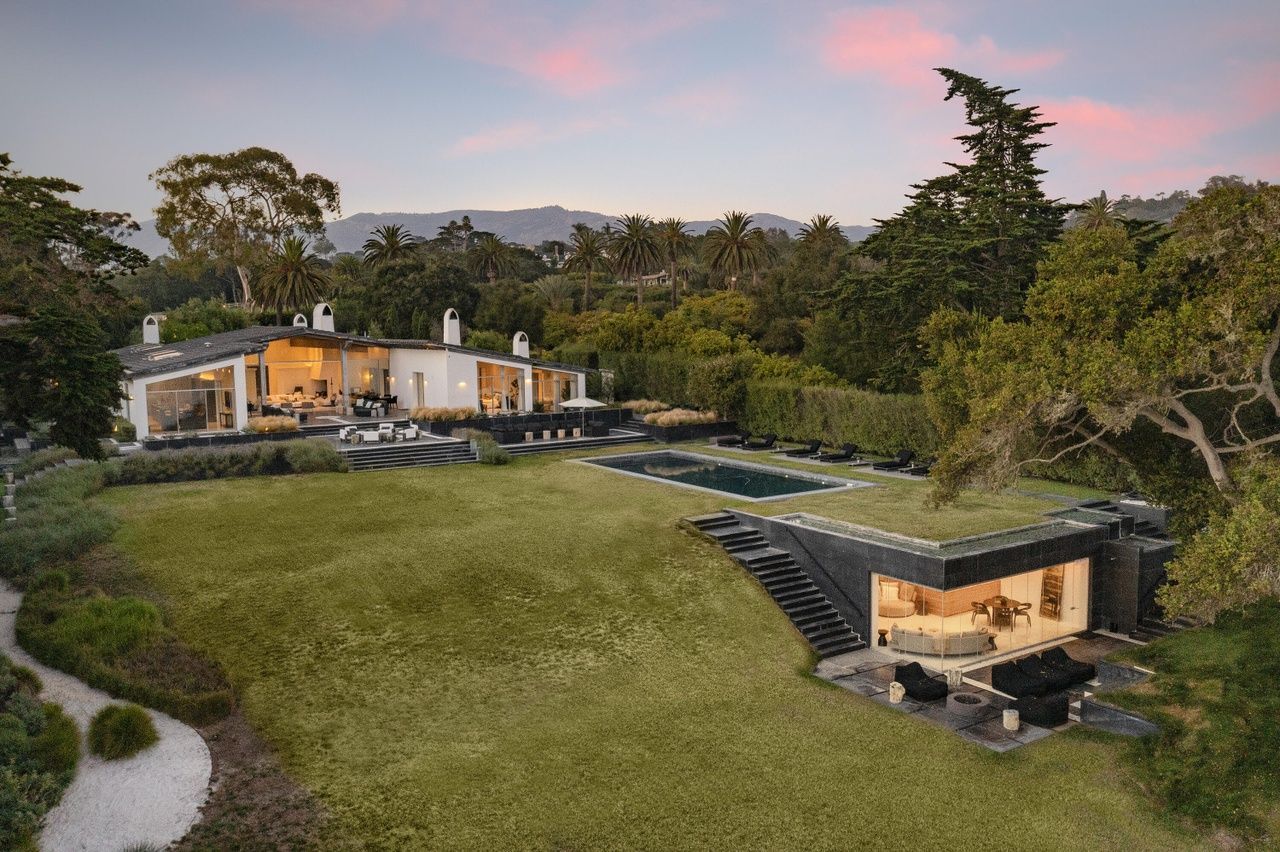 Hope Ranch
______

NEW LISTINGS: 6
PENDING: 2
PRICE CHANGES: 2
SOLD: 1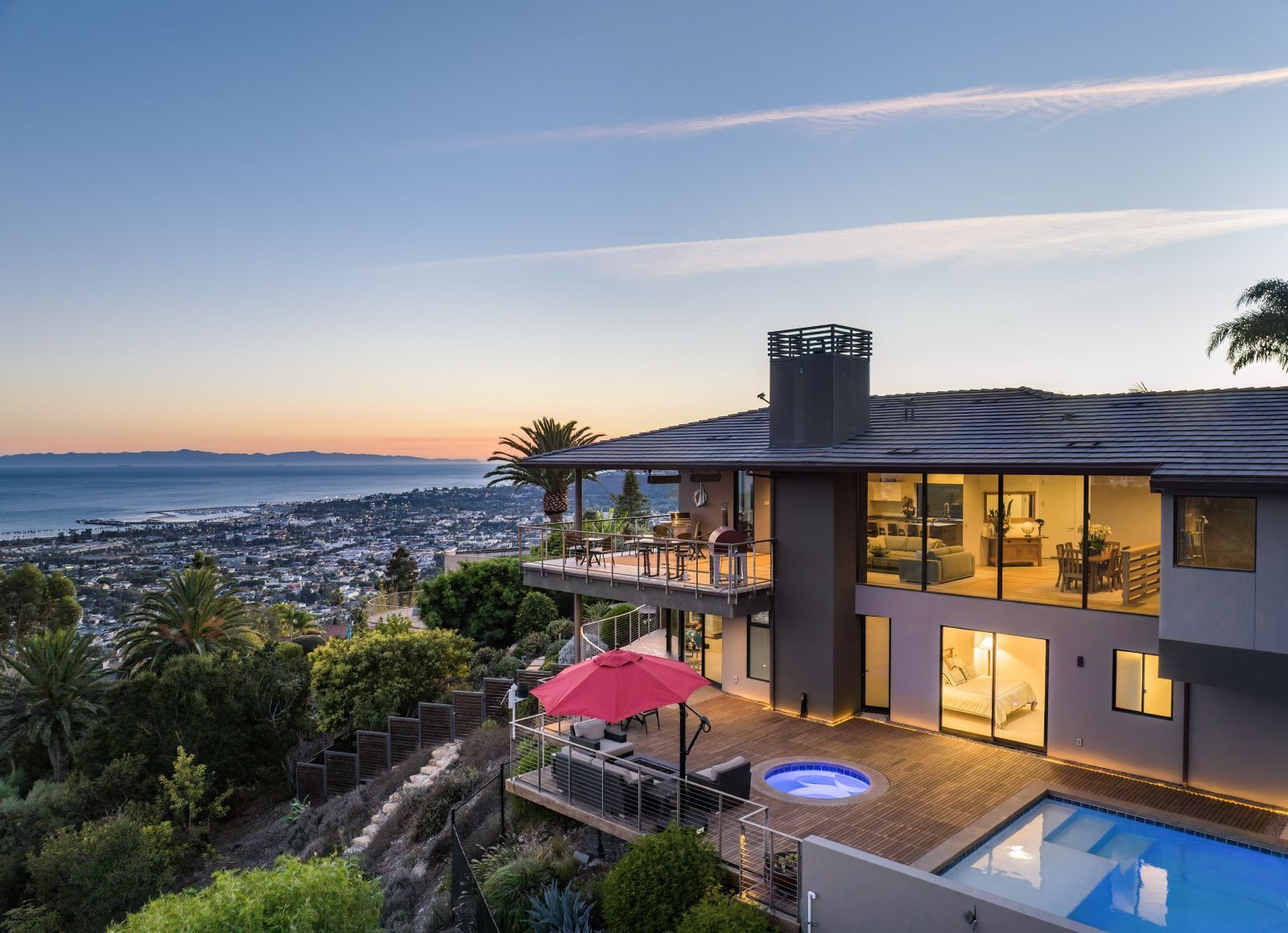 Santa Barbara
______

NEW LISTINGS: 57
PENDING: 26
PRICE CHANGES: 40
SOLD: 45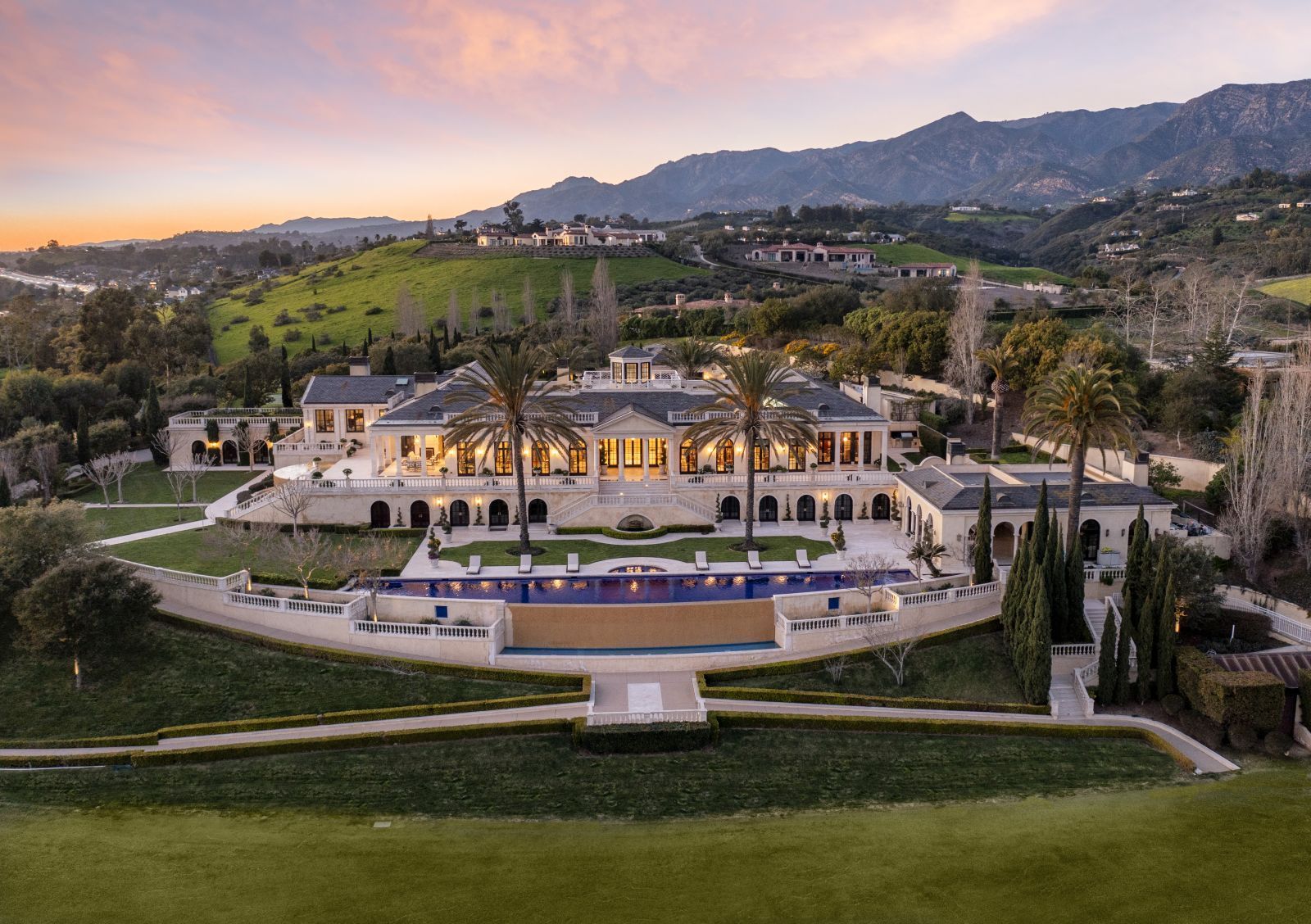 Carp/Summerland
______

NEW LISTINGS: 9
PENDING: 7
PRICE CHANGES: 9
SOLD: 10
Featured Listing
238 Miramar Avenue, Montecito CA
Offered at $14,895,000

Presenting one of the latest additions to my portfolio: a Montecito Mid-Century Architectural Masterpiece showcasing the brilliance of revered architect Jack Warner. This dwelling serves as a splendid embodiment of the finest mid-century aesthetics, paying homage to modernist elements that have defined an era. Nestled on a very private drive off of Montecito's Miramar Avenue, this residence has undergone meticulous updates, seamlessly harmonizing artistic expression with functional living. It not only stands as a remarkable example of the architect's skill but also as a testament to the visionary taste and foresight of its current owner.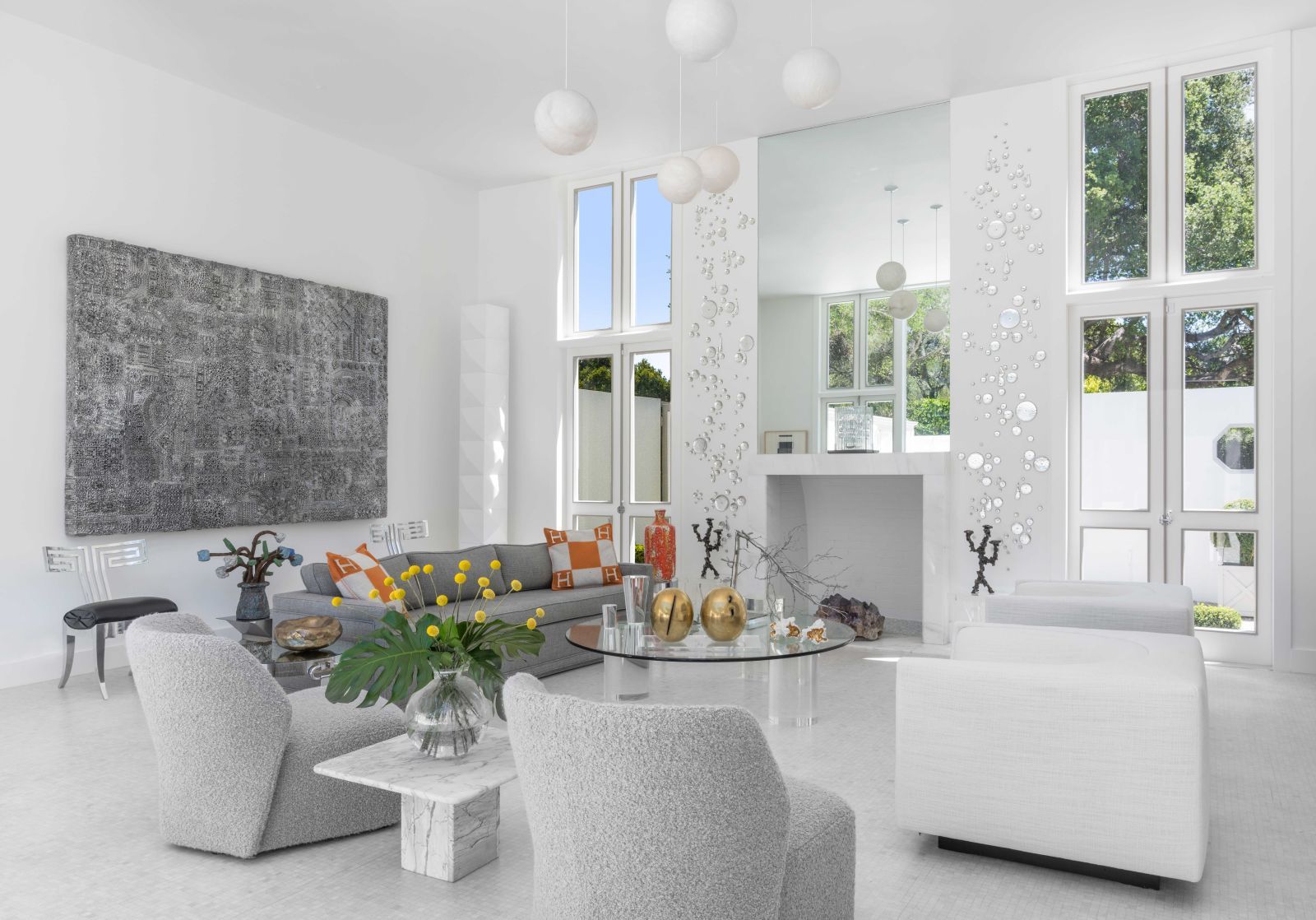 As you step through the front gate, you're greeted by magnificent glass panels in the living room that provide a grand view of the enchanting pool area. A Victorian-style glass pavilion graces the grounds, serving as a remarkable centerpiece that underscores the exceptional nature of this dwelling and its impeccably maintained grounds. The concept of "quiet luxury" defines the contemporary elegance and comfort found within these walls; effortlessly conveyed through minimalistic design choices. Clean white walls and ceilings set the tone, while cool marble floors exude an air of sophistication. Natural light floods the interiors through expansive windows and doors, seamlessly connecting the interior and exterior spaces.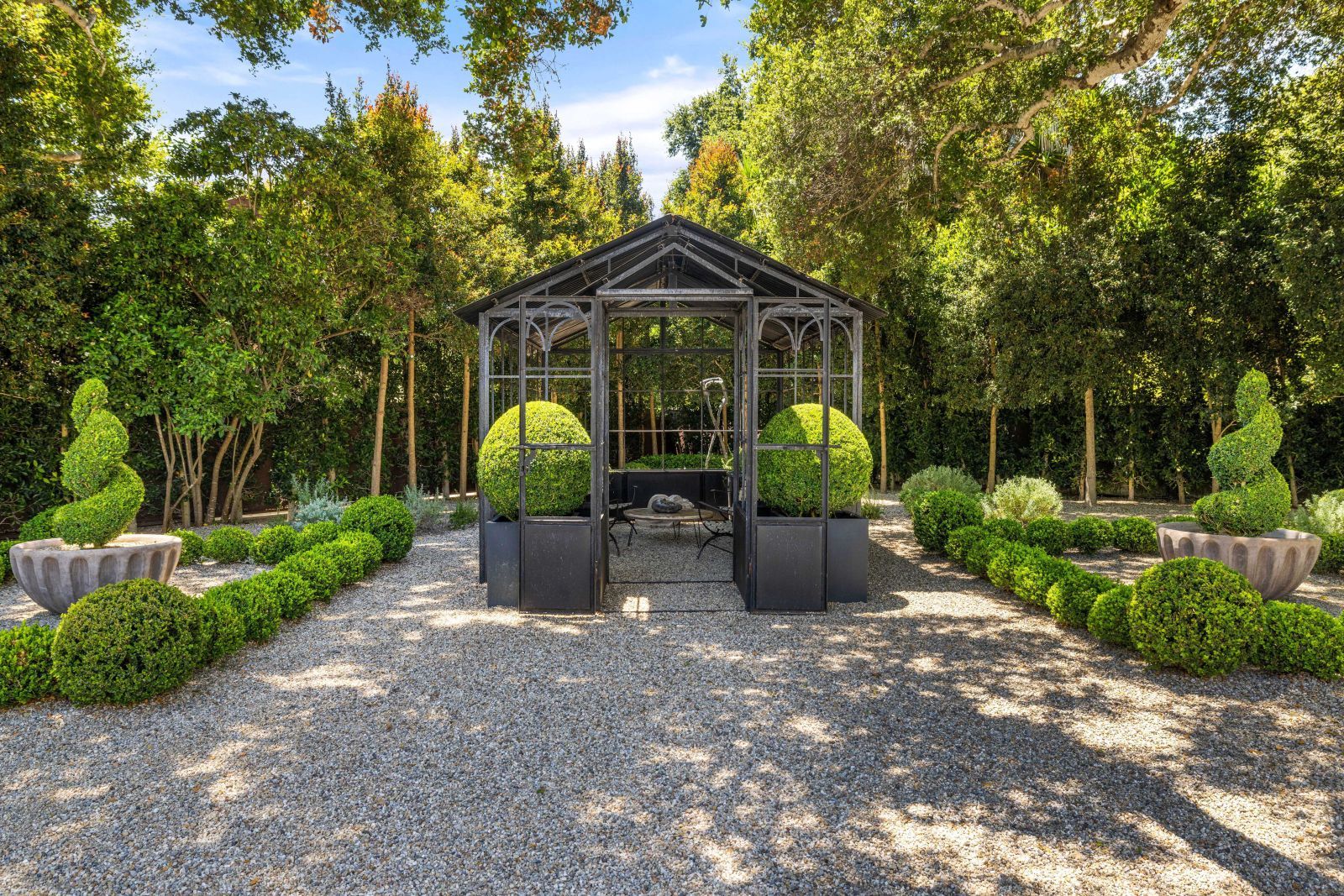 The grounds surrounding this architectural masterpiece are a testament to nature's beauty. Emerald lawns, meticulously sculpted plantings, and neatly trimmed hedges come together to form an enchanting oasis. Meandering pathways add a touch of intrigue, inviting exploration and creating a magical atmosphere. In the true spirit of Jack Warner's signature style, this oasis is a tribute to the past while offering a luxurious lifestyle for the present and beyond.
---
If you're considering making a move, please call me at (805) 886-9378 or send me an email at Cristal@montecito-estate.com for a complimentary consultation. Stay apprised of local real estate trends with my next market update.
---

P.S. Since I'm so excited and proud to be the Official Real Estate Partner for this year's Santa Barbara Half Marathon, I want to remind you that the event is coming up in November, so now is the time to start training. A portion of the proceeds is directed toward organizations that wield a positive influence on life right here in Santa Barbara. You will find more information in my previous blog post, and I hope you will watch this short welcome video I made.
More Resources: