The More Things Change, The More They Stay The Same
Spring officially begins on March 20, but the current Santa Barbara real estate market is not waiting to celebrate the season of rebirth. In fact, here, the market continues to be red HOT and is expected to get even hotter as we welcome spring.
---
Local Stats
Inventory levels continue to drive prices. During February, Montecito experienced a drop by 20 units, with 19 new listings and 39 pending or closed transactions. Santa Barbara saw a drop by 31 units, with 48 new listings and 79 pending or closed transactions. In Hope Ranch there were 2 new listings, with 3 sold or pending sales, while Carpinteria and Summerland had 9 new listings, with 15 sold or pending transactions.
---
Still a Seller's Market
Overall, through February and into March we are still experiencing a seller's marketplace in our beautiful part of the world, with a large number of transactions (including mine) continuing to list and sell off-market for premium prices.
Insurance issues are quickly becoming a major concern among both sellers and buyers as companies continue to shrink and adjust options for premiums. But spring is right around the corner, and that means more inventory coming onto the market. More inventory will hopefully ease the pressure on prices, but don't hold your breath.
---
City Life is Calling
As I previously predicted, we are starting to see buyers who purchased property during the global pandemic move back to urban areas. This will only affect a small percentage of the overall market here, so don't expect to see a major change in inventory or pricing as a result.
---
More Insight
In my latest video, I share more insight in and beyond the February 2022 Santa Barbara real estate market in Santa Barbara and our surrounding communities.

---
My New Listings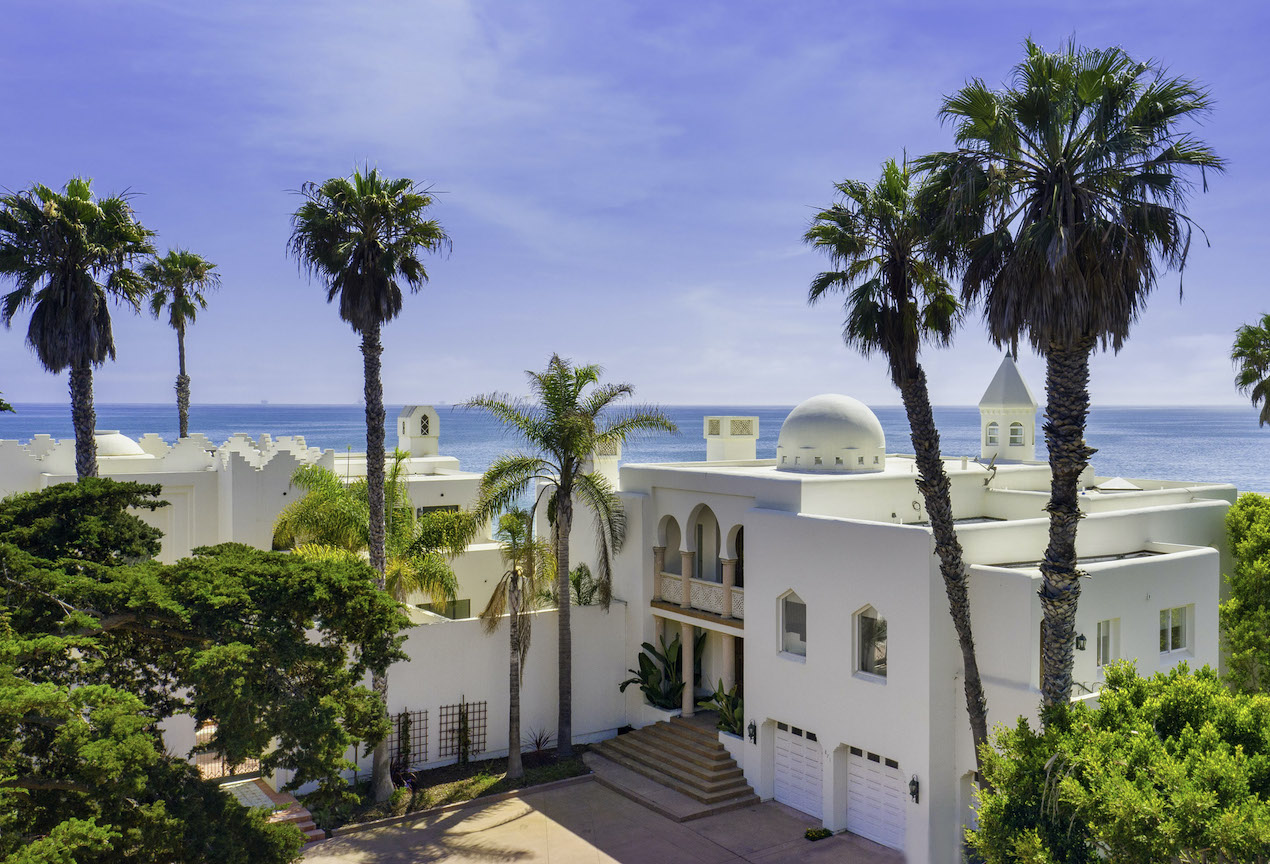 Sand Point Beach Villa at Casa Blanca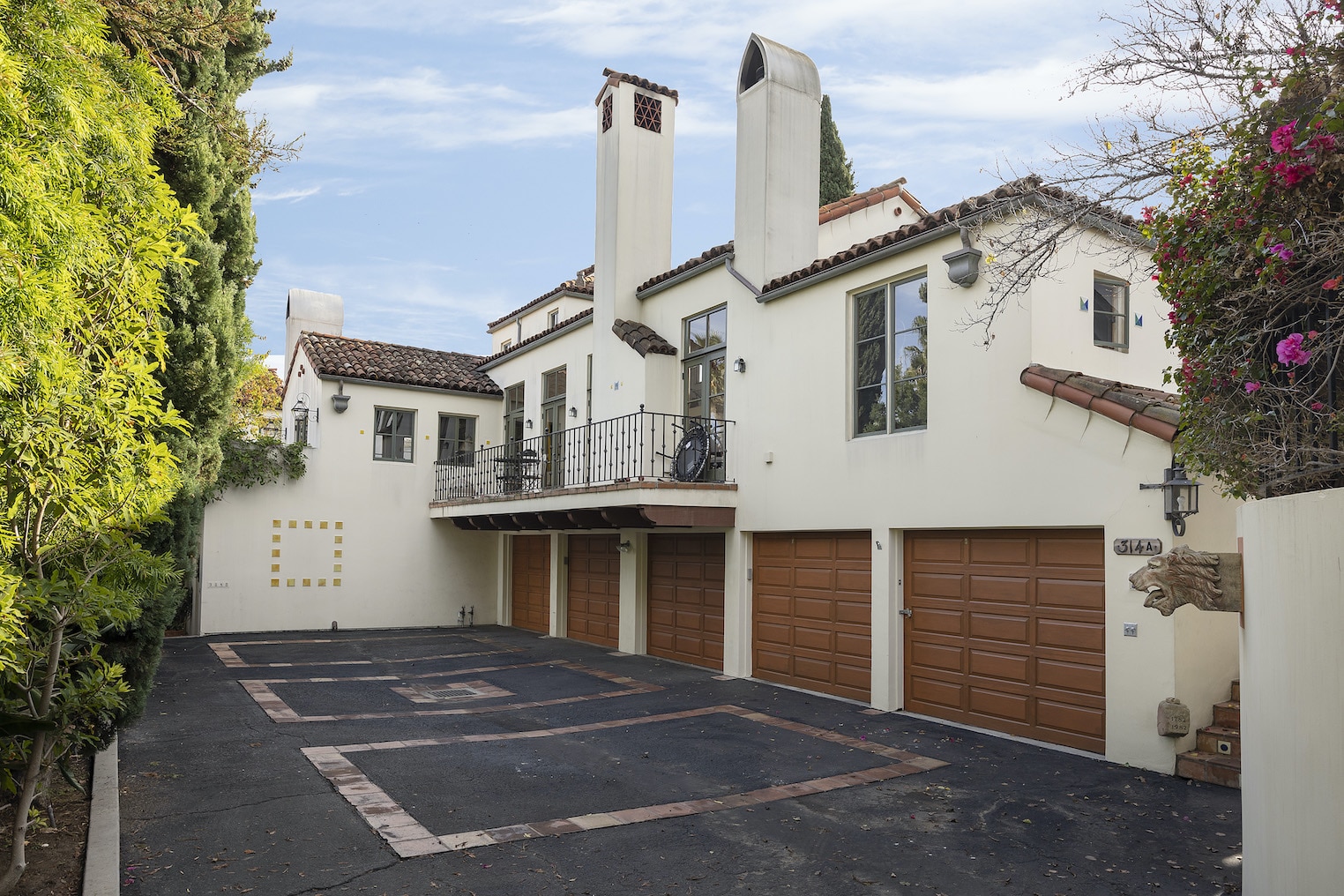 Incredible Downtown Santa Barbara Residence and Investment Opportunity
---
My February Sales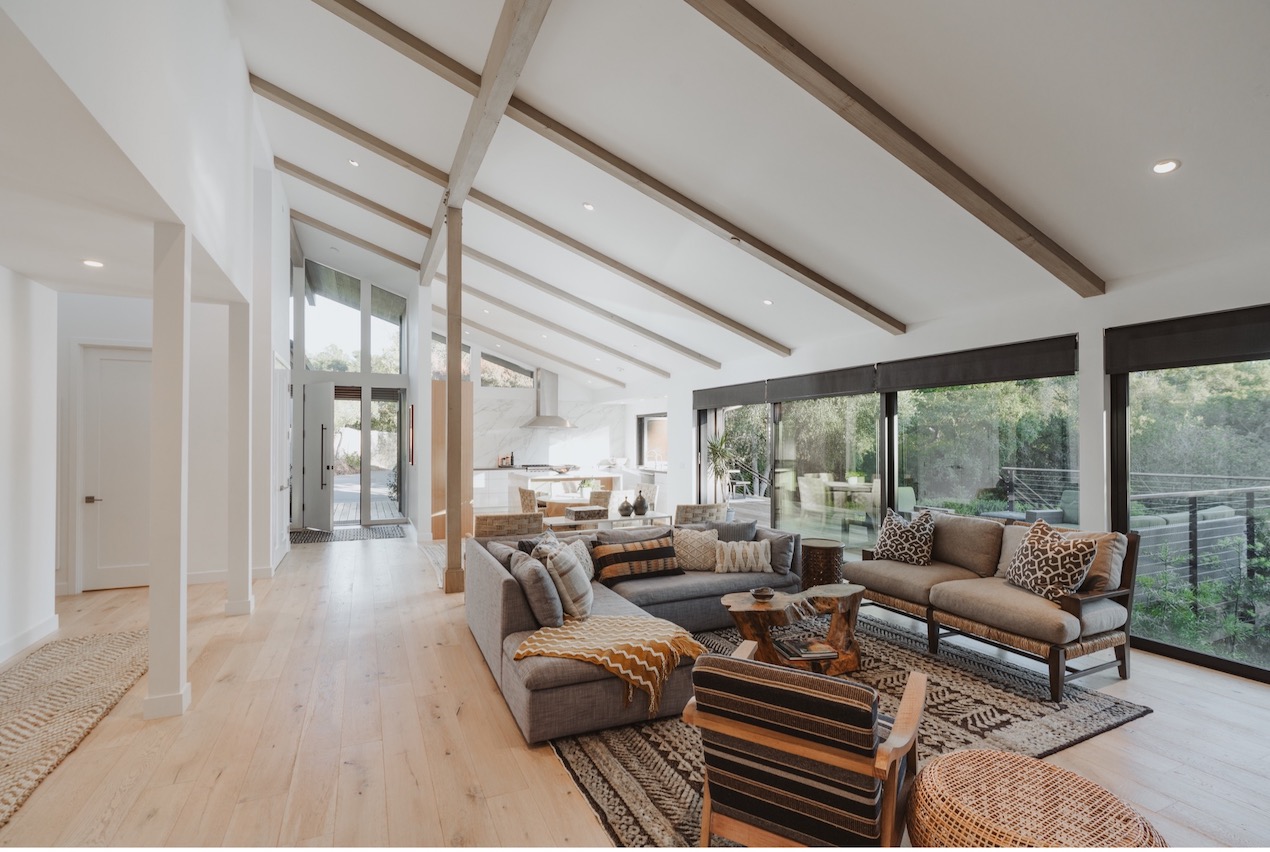 Striking Contemporary Montecito Hideaway
---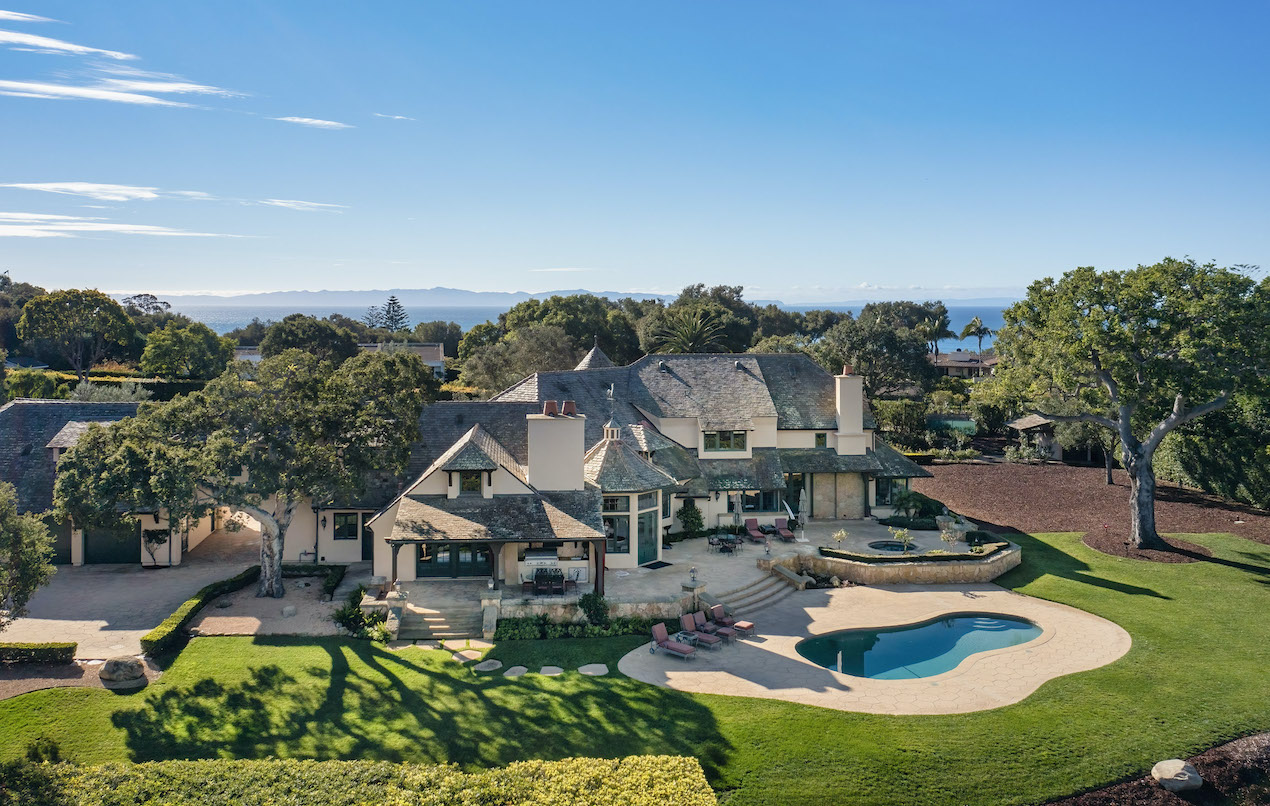 Captivating French Country-Style Hope Ranch Estate
---
For sellers, I suggest you list your home now! I invite you to call me at (805) 886-9378, or send me an email at Cristal@montecito-estate.com for a complimentary consultation. For buyers, stay tuned as we enter what will hopefully be a busy spring market. Stay apprised of local real estate trends with my next market update.
---
More Resources: