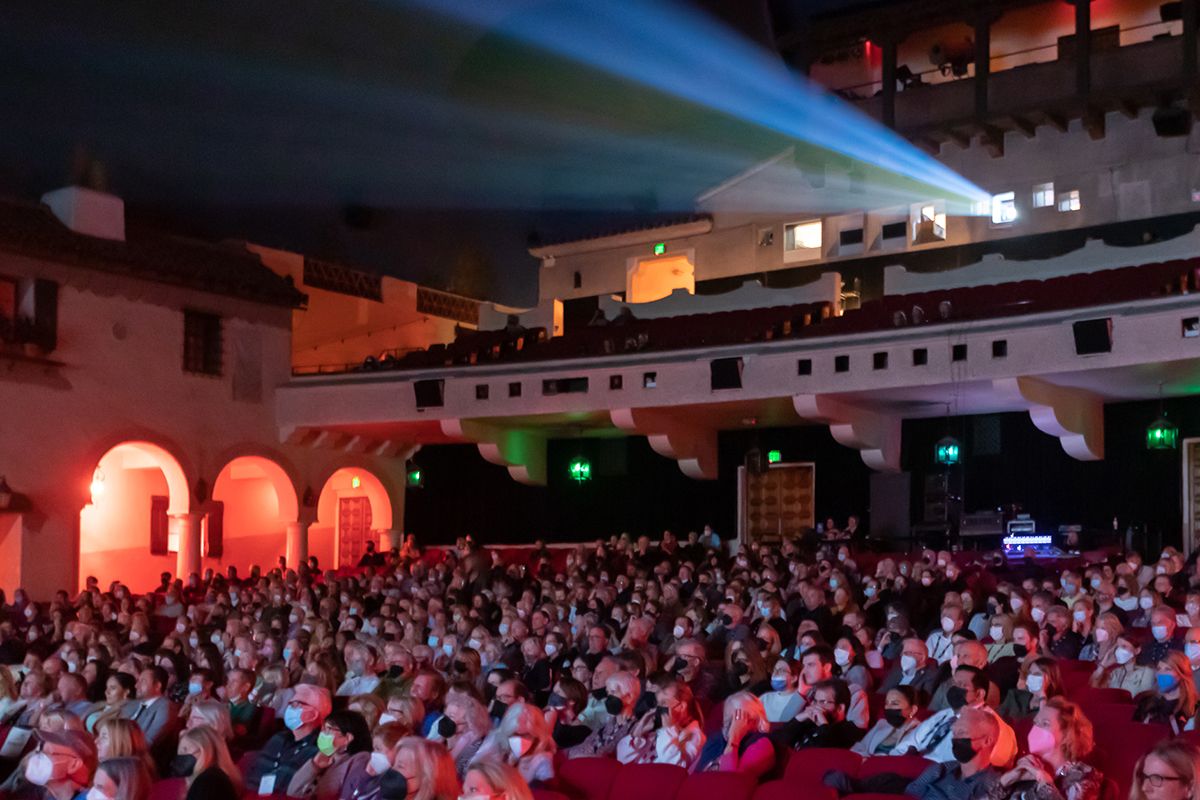 SBIFF, 2023 Features 52 World Premiers from 43 Countries Along With 78 U.S. Premiers
February in Santa Barbara means it's time for what has become one of the leading film festivals in the United States, SBIFF, attracting more than 100,000 people each year. The highly anticipated event takes place over 11 action-packed days from February 8 to 18, 2023, featuring 200+ films from around the world, tributes honoring the year's top talent, industry panels, and more. Following the festival's mission to "engage, enrich, and inspire people through the power of film," the 38th annual event opens with the world premiere of the powerful film, "Miranda's Victim." The festival closes with the premiere of the Canadian comedy-drama "I Like Movies." And in between, events will take place all around the community.
"At a time when there's a dwindling of movie theater attendance, the role of film festivals has never been more important," explains SBIFF's Executive Director Roger Durling. "At SBIFF, with the 38th edition, our marching orders are clear, to celebrate movies and to nurture and exalt the film community, the artists, as well as the cinephiles. It's a great slate, with 43 countries represented."
While the festival events occur around our community, there is some news about the organization's ongoing commitment to film. In 2016, SBIFF acquired the iconic and beloved Riviera Theatre; now, the non-profit organization has its own state-of-art year-round home where the public is invited to watch new international and independent films every day. Also, in 2019, SBIFF opened an official Education Center located on State Street in downtown Santa Barbara. This facility serves as a home for SBIFF's many ongoing educational programs as a place for creativity and learning.
For the complete list of film synopsis and other special events in this year's festival, visit the SBIFF app. You can also sign up there to receive updates.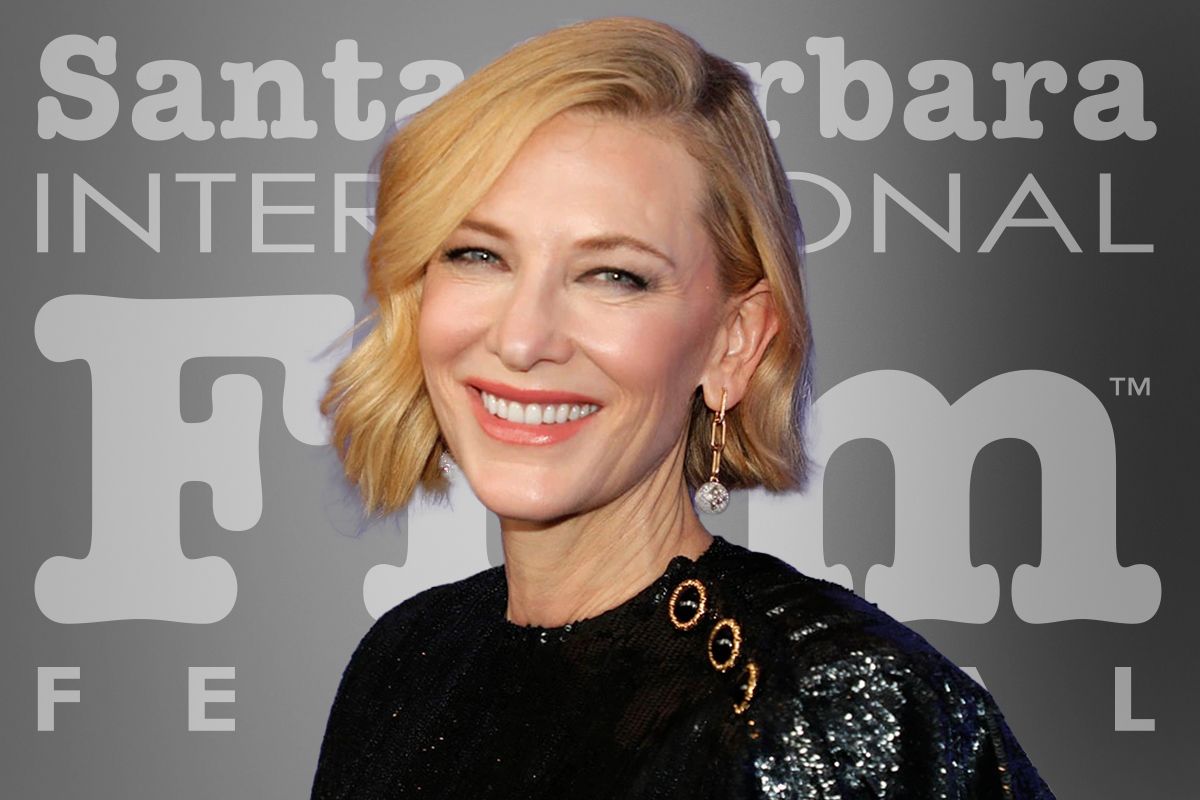 The Tributes
Besides the opening and closing night film screenings and galas, SBIFF's celebrity tribute events are among the most popular SBIFF programs. Always insightful and thought-provoking, tribute nights are not to be missed. This year, some of the finest in the entertainment industry will be honored in person at the historic Arlington Theater. These special events include the prestigious Montecito Award honoring Angela Bassett on Thursday, February 9, at 8:00 pm. In addition, the Outstanding Performer of the Year Award will be presented to Cate Blanchett on Friday, February 10, at 8:00 pm. Check the SBIFF website for other tribute events.
The Panels
SBIFF has become renowned for creating intelligent panels featuring a who's who in the world of filmmaking, including many Oscar contenders. Returning will be the annual Producers Panel, Writers Panel, and Women's Panel, and introducing the NEW International Directors Panel. All Panels will be held in person at the Arlington.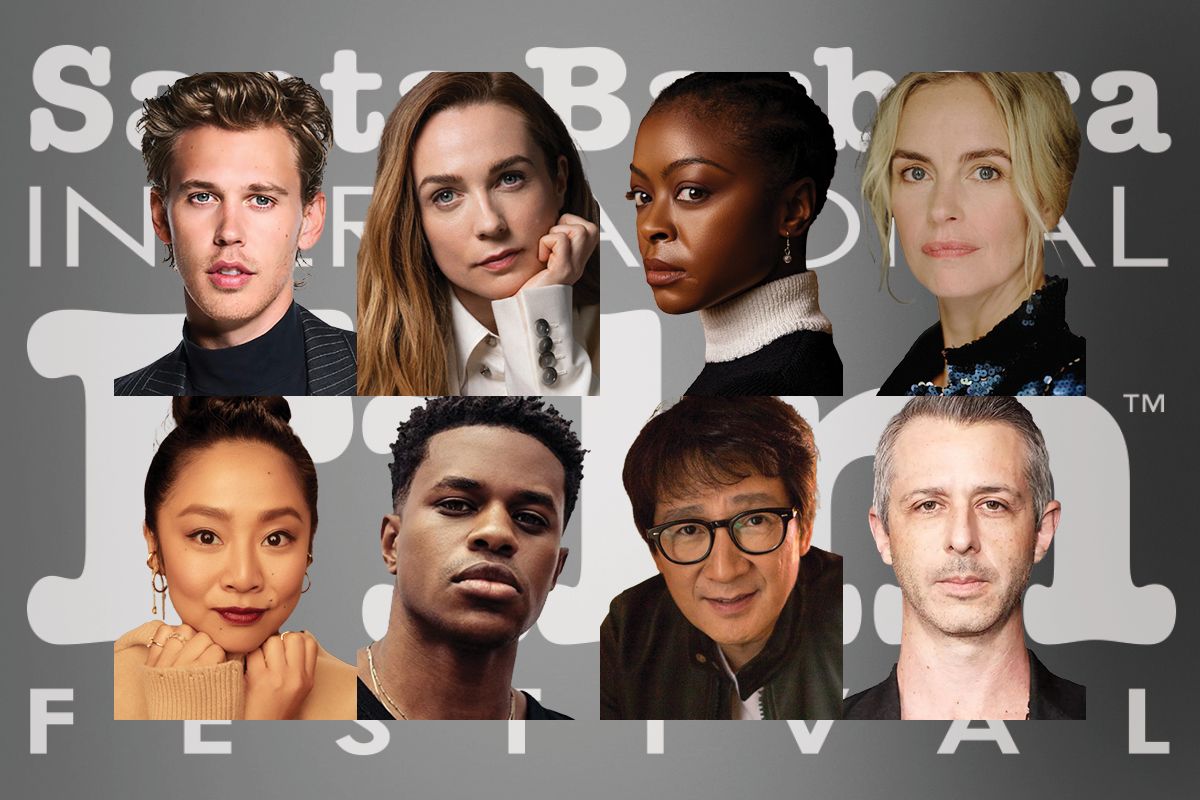 Educational Programs
There will also be interesting educational programs, including filmmaking workshops and individual mentorship. Students who attend can also access information on casting, visual effects, producing, and sound mentors. These programs will be of special interest to the students attending the festival, including 30 undergraduate film students from across the country and 20 local high school and college screenwriters and filmmakers. Plus, SBIFF will again present seminars free to the public showcasing the filmmakers whose work is premiering at this year's festival.
Tickets
The SBIFF ticketing system is very flexible, with three basic tiers:
Tickets and passes can be purchased online. Or, if you feel lucky, enter the SBIFF MiniPak Giveaway from the Santa Barbara Independent. Each MiniPak is valid for four film screening admissions (One person to four films, four people to one film, or any other combination). Enter the giveaway before Wednesday, February 1 at 11:59 pm for your chance to win.
---
If you're a cinephile like me who can't wait to binge on films from around the world, or you're just looking to soak in all the glitz and glamour of Hollywood right here in the American Rivera, SBIFF is a not to miss event. Meantime, I invite you to give me a call at (805) 879-5000 or email me at Cristal@montecito-estate.com for a free consultation regarding selling and buying a home here. I will happily add your listing to my portfolio of impressive estates for sale and find you a new home simultaneously. So, let's all celebrate at one of Santa Barbara's most iconic events of the year, SBIFF. I'll see you at the 2023 Santa Barbara International Film Festival!
---
More resources: