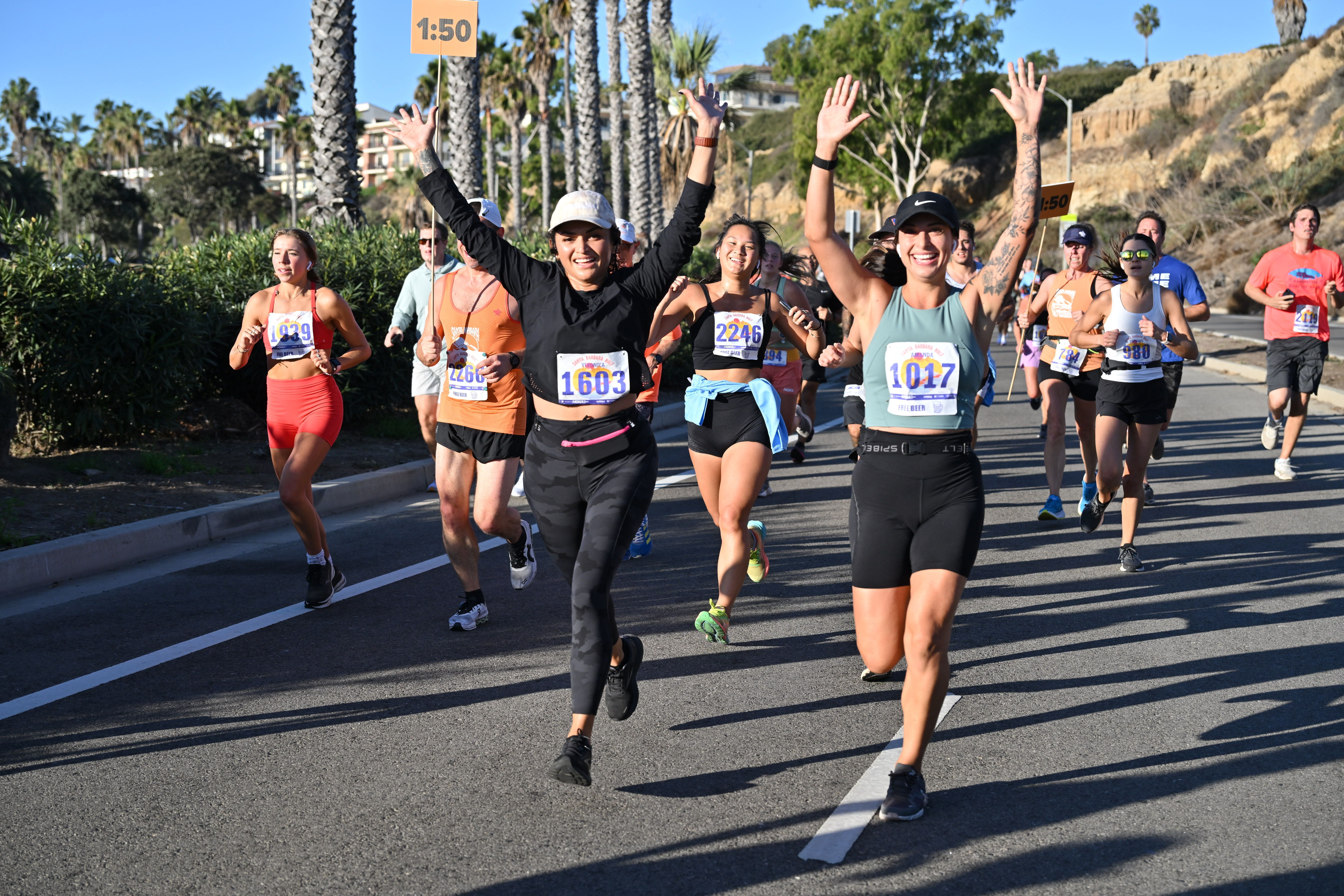 November 5, 2023
Presented by Hoka and the Santa Barbara Independent, and sponsored by yours truly. Prepare to embark on a memorable journey through Santa Barbara's picturesque streets, during the city's only waterfront half marathon. This year offers an expanded weekend of fun for the whole family. On race day, choose from multiple course options, including a scenic 13.1-mile route and a 5K (3.1 miles) option, all set against the stunning backdrop of Cabrillo Blvd's iconic palm tree-lined streets. Kids are invited to join the excitement with a fun run along Cabrillo Blvd and State Street.

The festivities are far from over once you've crossed the finish line. Join your fellow marathon runners at the Finish Line Festival, where you can savor the moment with family and friends. Enjoy refreshing drinks and live music at the Figueroa Mountain Brewing Co beer garden in the vibrant Funk Zone, and explore offerings from local purveyors. And this year, the fun has been expanded to fill the entire weekend. Don't miss the Palm Park Festival for a "Golden Hour" warm-up along the coast with live music on November 3. Then on November 4, join the "Family Day" festival, featuring bubbles, face painting, games, and more. And on November 5, the free children's run will take place. All in all, the Santa Barbara Half Marathon is the perfect opporrunity for the whole family to enjoy a cardio-filled fun. Watch this video for more information.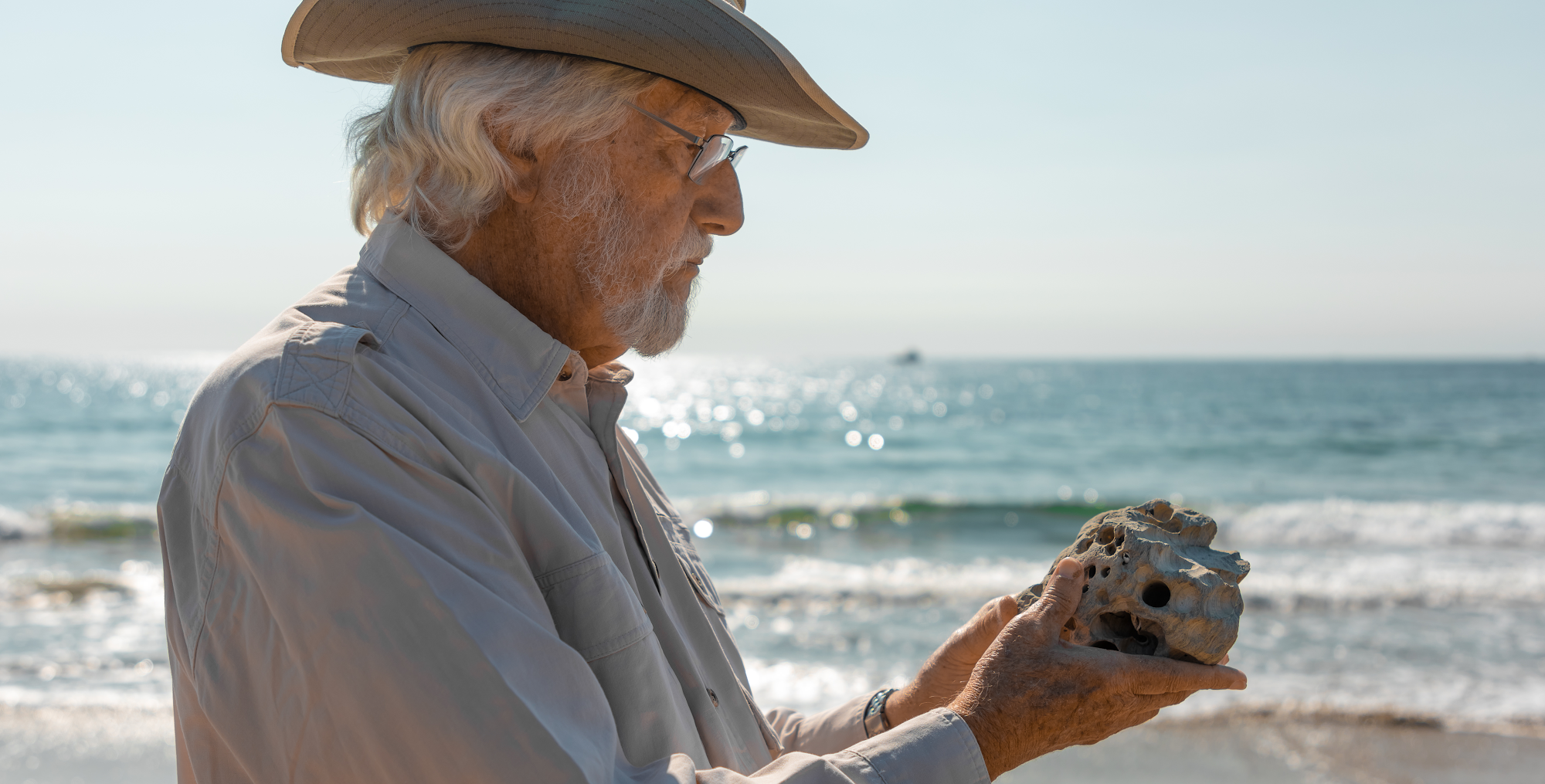 78 Years of Diving & Discovery Gala and Weekend Festivities
November 10th - November 12th, 2023
The Ritz-Carlton Bacara, Santa Barbara, is honored to host a Gala Celebrating Jean-Michel Cousteau's 78 Years of Diving and Discovery. Join in commemorating the lifetime achievements of Jean-Michel Cousteau with his exclusive premiere of a multimedia presentation, featuring historically significant and never-before-seen film footage. It's a night of celebration, where you can dance, savor culinary excellence, and immerse yourself in an extraordinary and transformative gala experience.
A cherished partner of The Ritz-Carlton brand, Cousteau is a polymath - an explorer, diplomat, environmentalist, educator, author, and film producer. For more than six decades, he has dedicated his life to inspiring people of all ages and nationalities to act as responsible stewards of the ocean and our planet's water ecosystems, which are intimately linked to the survival of all life. His illustrious journey of diving and exploration began alongside his father, Jacques Cousteau, aboard the legendary vessels Calypso and Alcyone.
In 1999, Jean-Michel founded Ocean Futures Society, a beacon of ocean advocacy known as the "Voice for the Ocean." This organization reaches millions of individuals worldwide through its inspirational films, outdoor educational programs, books, and multimedia presentations.
A proud chapter of this partnership is his Ambassadors of the Environment (AOTE), a family-oriented program that has played an integral role in The Ritz-Carlton's rich cultural history. Offered at select Ritz-Carlton and Reserve properties, including The Ritz-Carlton Bacara, Santa Barbara, AOTE is designed to engage adults, families, and children in discovering the wonders of our natural world on both land and sea. It fosters a deeper understanding of local habitats and their profound connection to the broader global ecosystem.
The benefits of this gala will support the commendable efforts of Jean-Michel's Ocean Futures Society, a marine conservation organization headquartered in Santa Barbara. Their mission is to explore the world's oceans, inspire and educate people across the globe to act responsibly for their protection, document the critical link between humanity and nature, and celebrate the ocean's pivotal role in sustaining all life on our planet. Join in this noble cause, and be part of a night that promises to be both remarkable and meaningful.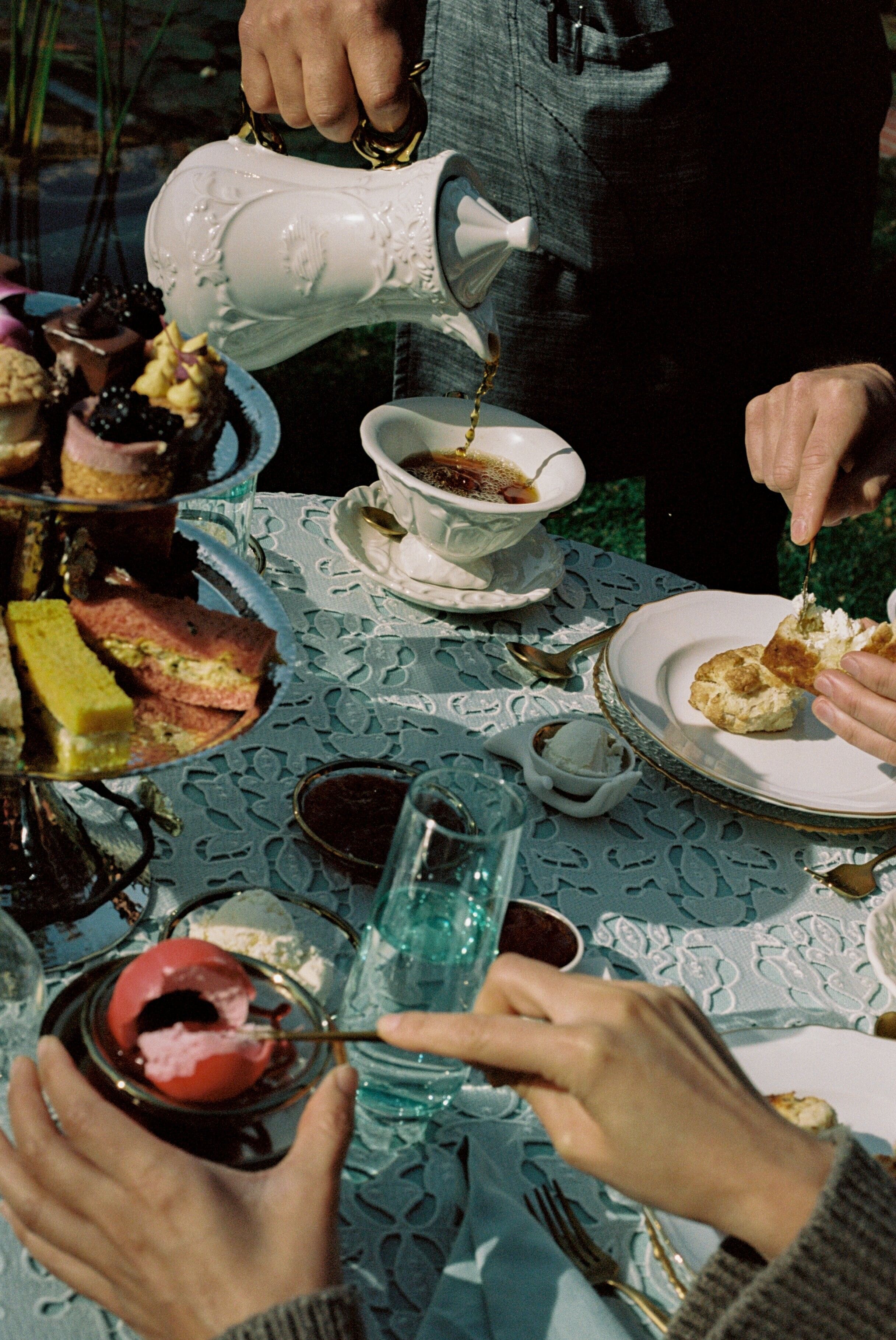 Recurring Weekly on Monday, Tuesday, Wednesday, Thursday and Friday now through December 28, 2023
Escape to the serene El Encanto, A Belmond Hotel, Santa Barbara for an afternoon tea experience infused with botanical enchantment, expertly curated in collaboration with the Ojai-based ceremonial tea brand, Magic Hour. Anticipate a bespoke selection of handcrafted teas, aromatic herbs, and adaptogens thoughtfully tailored to your unique sun sign. Savor the essence of the season as you indulge in a culinary journey showcasing meticulously chosen ingredients by the hotel's chef. Your taste buds will dance with delight as you encounter delectable creations, including velvety smoked salmon mousse adorned with zesty lemon-infused crème fraîche, freshly baked rosemary scones accompanied by luscious strawberry basil jam, and the exquisite indulgence of lavender macarons.
---
Not that you've savored this curated list of Santa Barbara events in November 2023, check out the outstanding property listings I have to share with you on my comprehensive website. And if you need to help selling your existing property, I'm happy to assist there too. Please call me at (805) 886-9378 or email me at Cristal@montecito-estate.com for a free consultation regarding both selling and buying. Meantime, enjoy the many ways to celebrate the season in our beautiful community.
---
Of Related Interest: