Things to do in Santa Barbara this March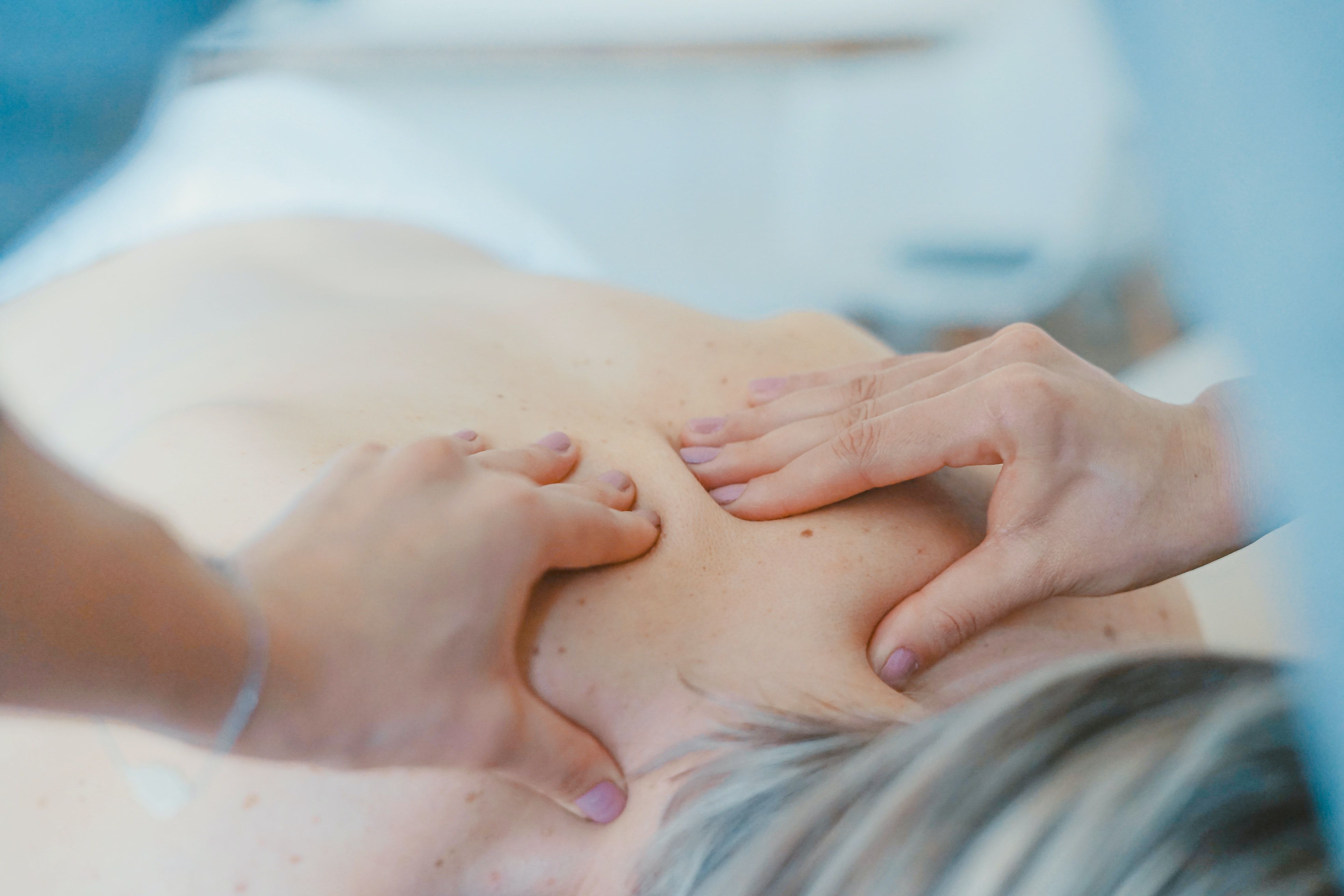 The Ritz-Carlton Bacara, Santa Barbara 805 Promotion
From now until March 31, residents of the 805-area code receive rare discounts on experiences at The Ritz-Carlton Bacara Santa Barbara. The resort's spa is offering an exclusive midweek 805 offer designed to leave locals feeling fully relaxed and refreshed following their custom 50-minute facial or Bacara signature massage for only $161 per person. The resort's Angel Oak restaurant, with its impeccable views and exceptional ambiance, offers an exclusive 805 prix fixe menu for two at $80.50. The 805 prix-fixe San Setto menu features fresh sushi sourced from local fish at $80.50 for two. The Bacara Tasting Room's 805 deal includes two Santa Barbara County Premium flights and one Five Cheese Charcuterie arrangement, all for $80.50 for two people. Thanks, Bacara!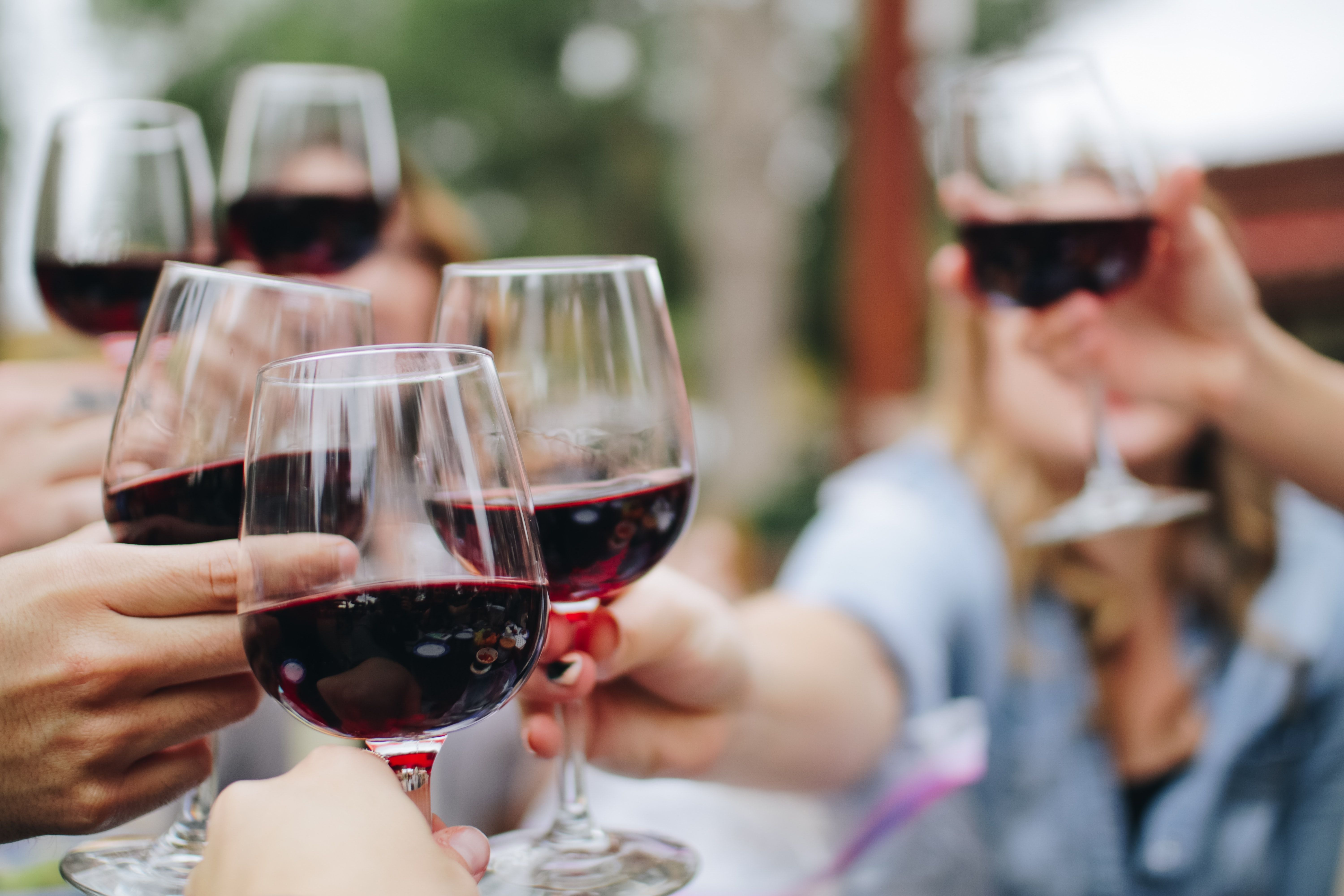 World of Pinot Noir
Also, at the Ritz-Carlton Bacara Santa Barbara, the much-anticipated annual World of Pinot Noir event. The planet's foremost Pinot Noir wineries and winemakers, renowned chefs, sommeliers, and leading wine scholars will gather March 2-4 for a weekend-long seaside celebration of this delicious and storied wine. Attendees are in for a savory celebration highlighting this stellar varietal through seminars, lunches, dinners, and the grand finale tasting event. Cheers!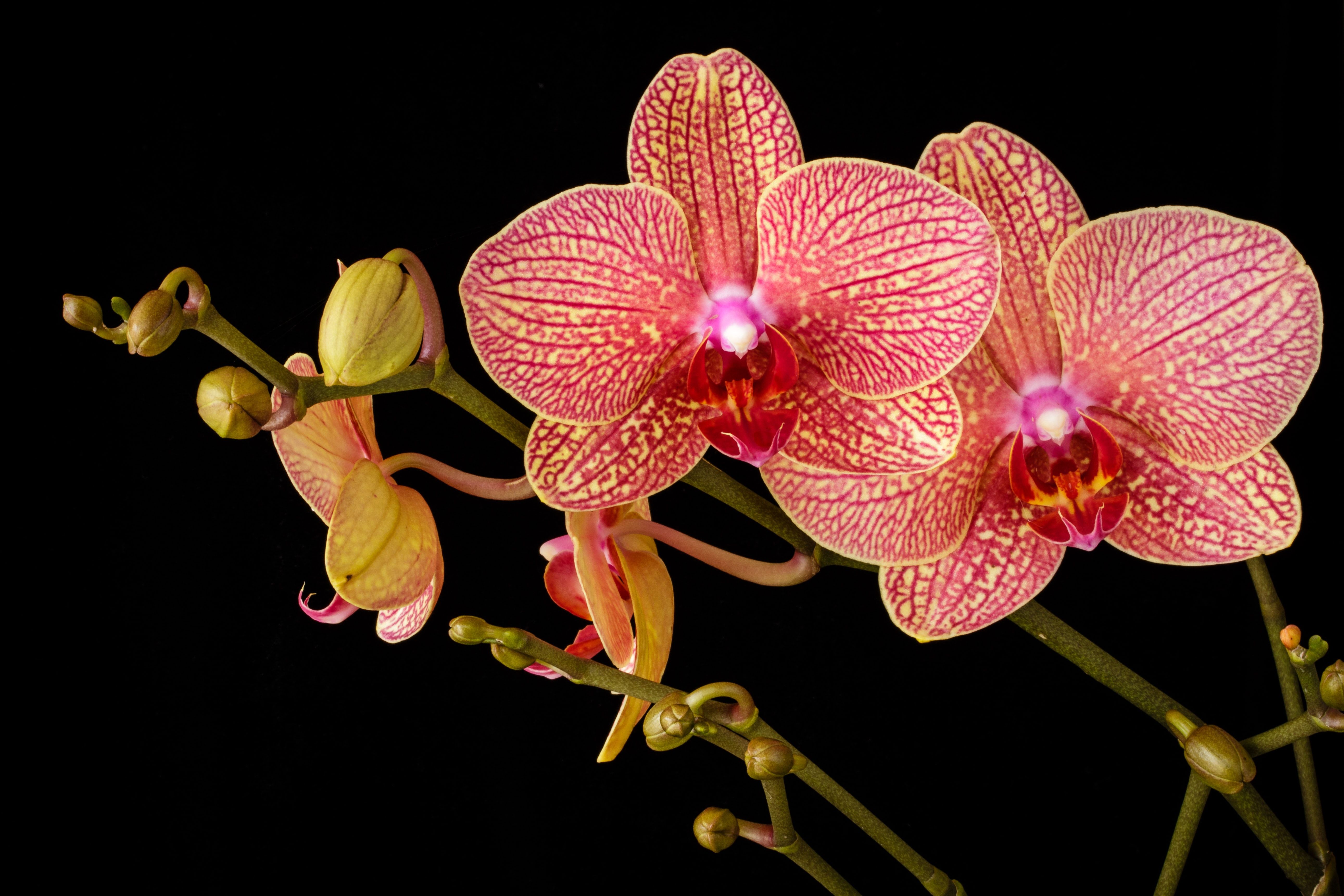 Santa Barbara International Orchid Show
The Earl Warren Showgrounds will be blooming with orchids March 10-12 during one of the country's largest and oldest celebrations of the most highly coveted ornamental plants. This three-day event brings together more than 50 orchid exhibitors and vendors from around the world. Marvel at the Showgrounds Exhibition Pavilion displays, browse the Art Show, delight in the orchid variety and floral arrangements, learn from the potting demonstrations, and, before you leave, head to the Vendor Hall to buy a delicate, exotic, and graceful orchid to take home.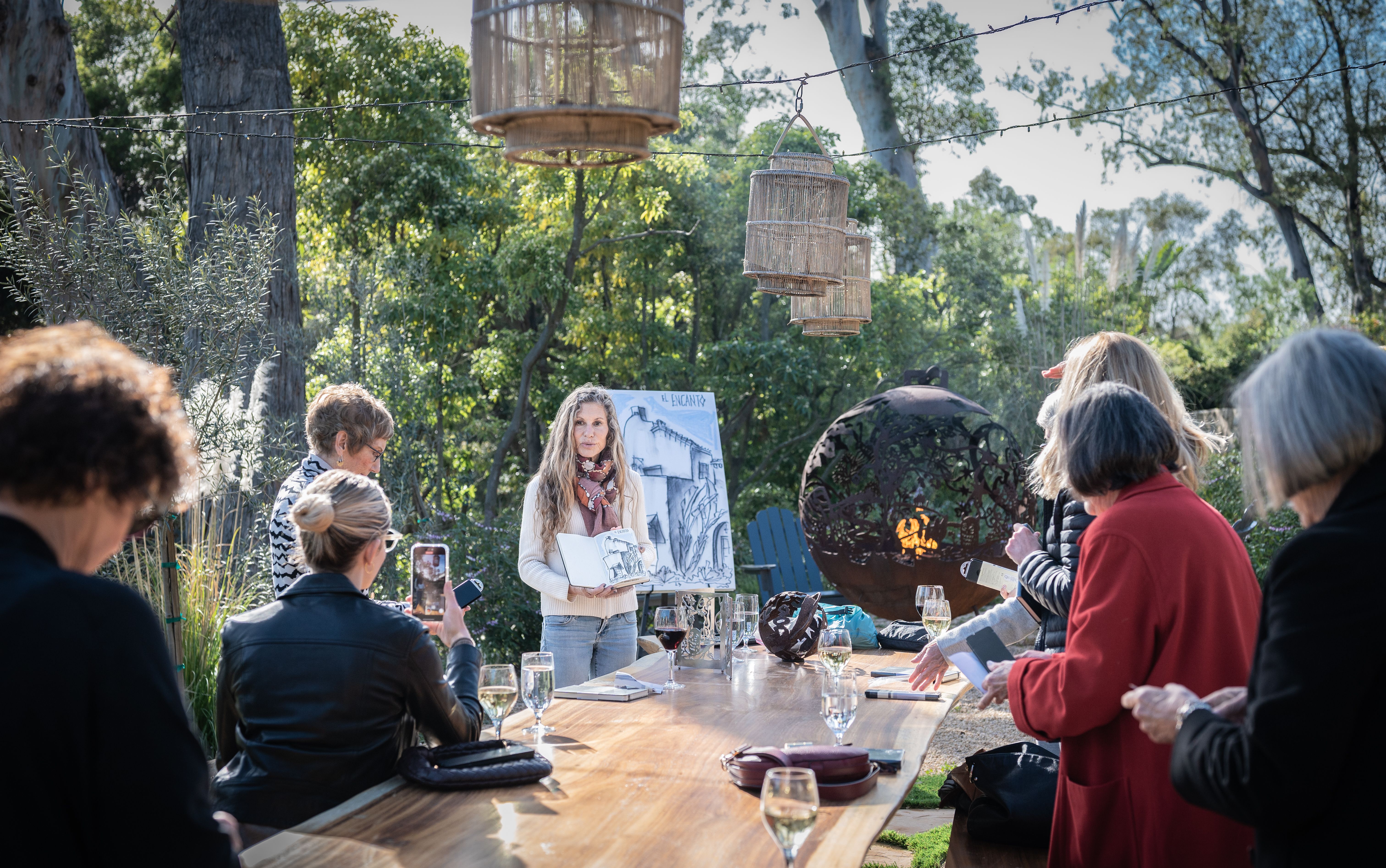 El Encanto, a Belmond Hotel Experiences
You still have two opportunities to join with local artist and architect Sandra Vlock as she leads an inspiring sketching workshop experience. The last two dates to learn about the magic of capturing a moment and translating it to the page are March 17th and April 21st. This El Encanto experience includes a Moleskine sketchbook and 5-piece graphite pencil set, a glass of wine (non-alcoholic beverages available, too) with light canapés, and complimentary valet parking.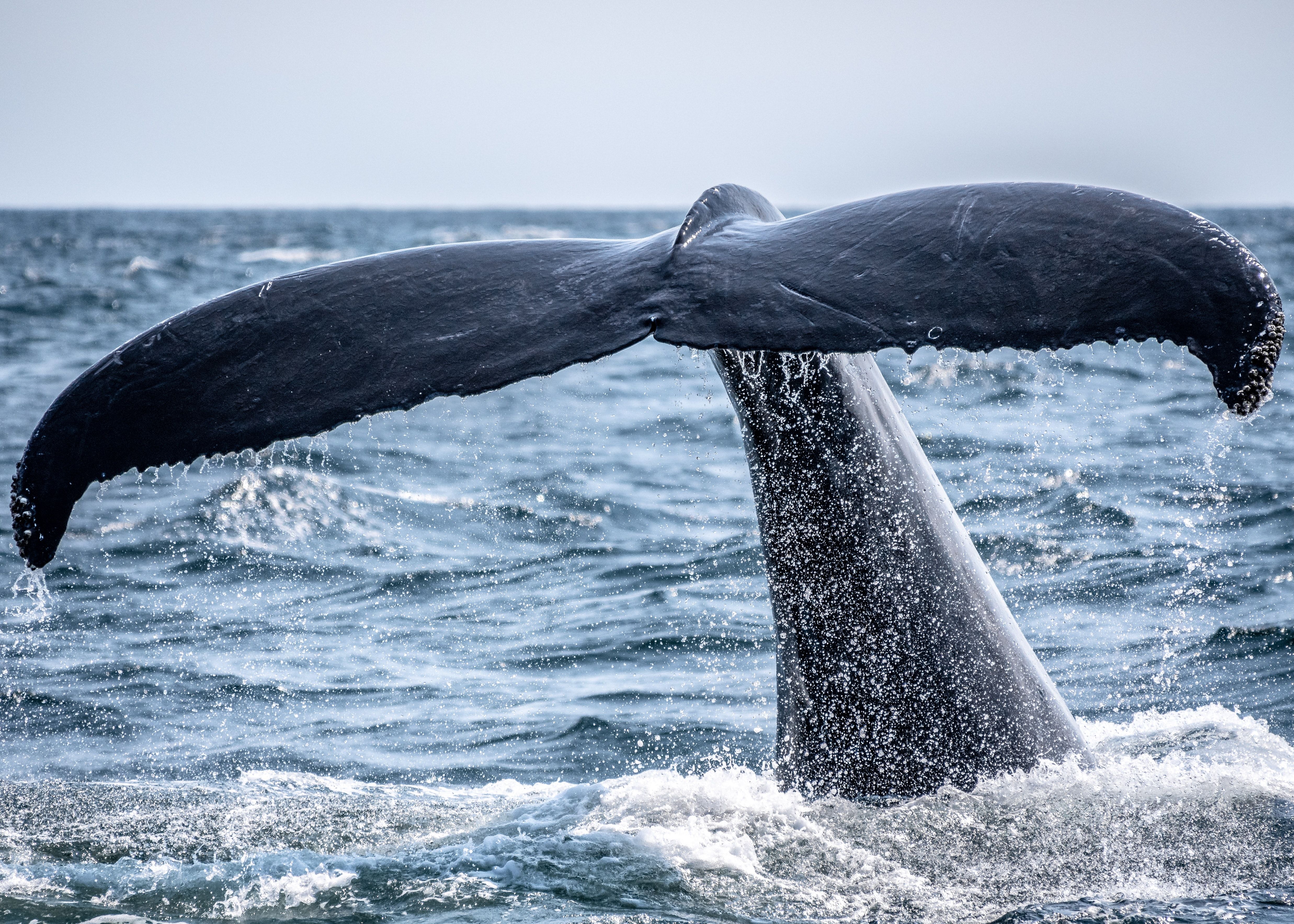 Whale Watching
From spring to early fall, you can count on regular sightings of the largest mammals on earth -- the humpback whale, along with the colossal blue whale -- in the Santa Barbara channel. Here are some of the best ways to get out on the water for a memorable whale-watching adventure in Santa Barbara:
The Condor Express
Let the Condor Express take you to a prime whale feeding location in a relatively shallow channel encompassed by the Channel Islands National Park. Santa Barbara's original whale-watching company, The Condo Express, features one of California's largest and fastest whaleboats. You can also book a dinner cruise, a party cruise, or charter your own private whale-watching tour.
The Sunset Kidd
Enjoy the peaceful tranquility of the water aboard this 41-foot yacht as it sails alongside whales and other marine mammals such as dolphins, sea lions, and seals this spring. The quiet sailing vessel allows passengers to witness these gentle giants in their natural habitat without an engine that could scare the whales away.

Captain Jack's
All aboard a 50' sailing catamaran for an unforgettable whale-watching trip off the Santa Barbara coast. Enjoy beer, wine, and snacks on this tour while catching a glimpse of the Pacific's most imposing creatures. In the spring, while humpback and grey whales are migrating, the catamaran sails three times a day, spending two-and-a-half hours on the water on each trip. Captain Jack's also offers a Sunset Cruise, a Coastal Cruise, a Waterfront Cruise, and many other tours.
Celebration Cruises
Head to Stearns Wharf to board the 70′ multi-level yacht, the Azure Seas, and enjoy 360-degree breathtaking views of Santa Barbara's Mediterranean-like coastline framed by the Santa Ynez mountains as you head out to commune with whales. There's nothing like catching these incredible creatures as they breach, fluke, spy hop, flipper wave, and tail wave on these memorable excursions.
---
March is also the beginning of the most popular season to sell your home. If you're planning to move to or within any of the Santa Barbara area communities this spring, I would be honored to add your home to the outstanding property listings on my comprehensive website. All you have to do is call me at (805) 886-9378 or email me at Cristal@montecito-estate.com for a free consultation regarding both selling and buying. Meantime, enjoy the spring, Santa Barbara style!
---
More resources: