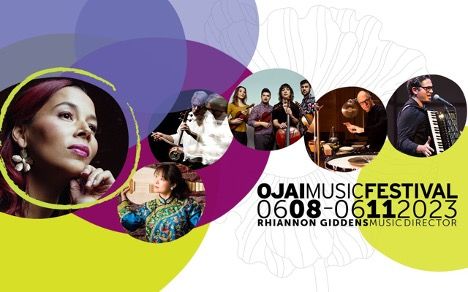 Here are my top picks for Santa Barbara events in June 2023:
77th Ojai Music Festival, June 8-11, 2023
Described as "a creative incubator par excellence," the Ojai Music Festival is a not-to-miss event celebrating the spirit of Ojai and its commitment to exploring new horizons. The four-day musical extravaganza will feature concert events at Libbey Bowl, kicking off with a performance by red fish and blue fish, the resident percussion ensemble of the University of California, San Diego (UCSD). In addition, be sure to take advantage of the FREE Morning Meditation at the Chaparral Auditorium and Tan Dun's captivating Ghost Opera at the Greenberg Center. Fun, music, sunshine, all at once!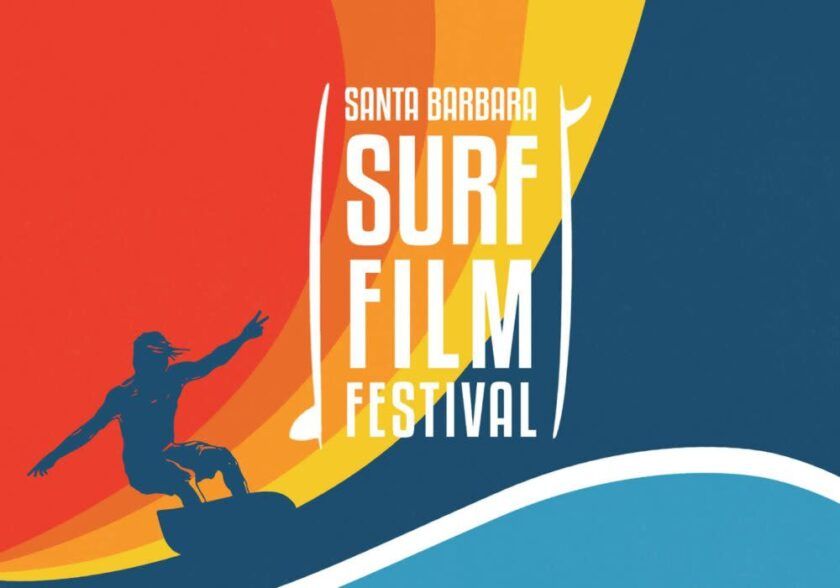 Santa Barbara Surf Film Festival at the Lobero Theatre, June 9-10, 2023
Surf enthusiasts will want to attend the Santa Barbara Surf Film Festival, a remarkable tribute to the rich surf history of our region. This event showcases the talent and storytelling prowess of filmmakers, artists, board shapers, and surfers who have shaped our local surf culture. The festival's highlight is the Surf Film Festival Block Party featuring surf exhibitors, live music, local artisans, delicious food, and craft drinks. So, immerse yourself in surf culture and enjoy this festive occasion. Knowledge of how to hang ten not required.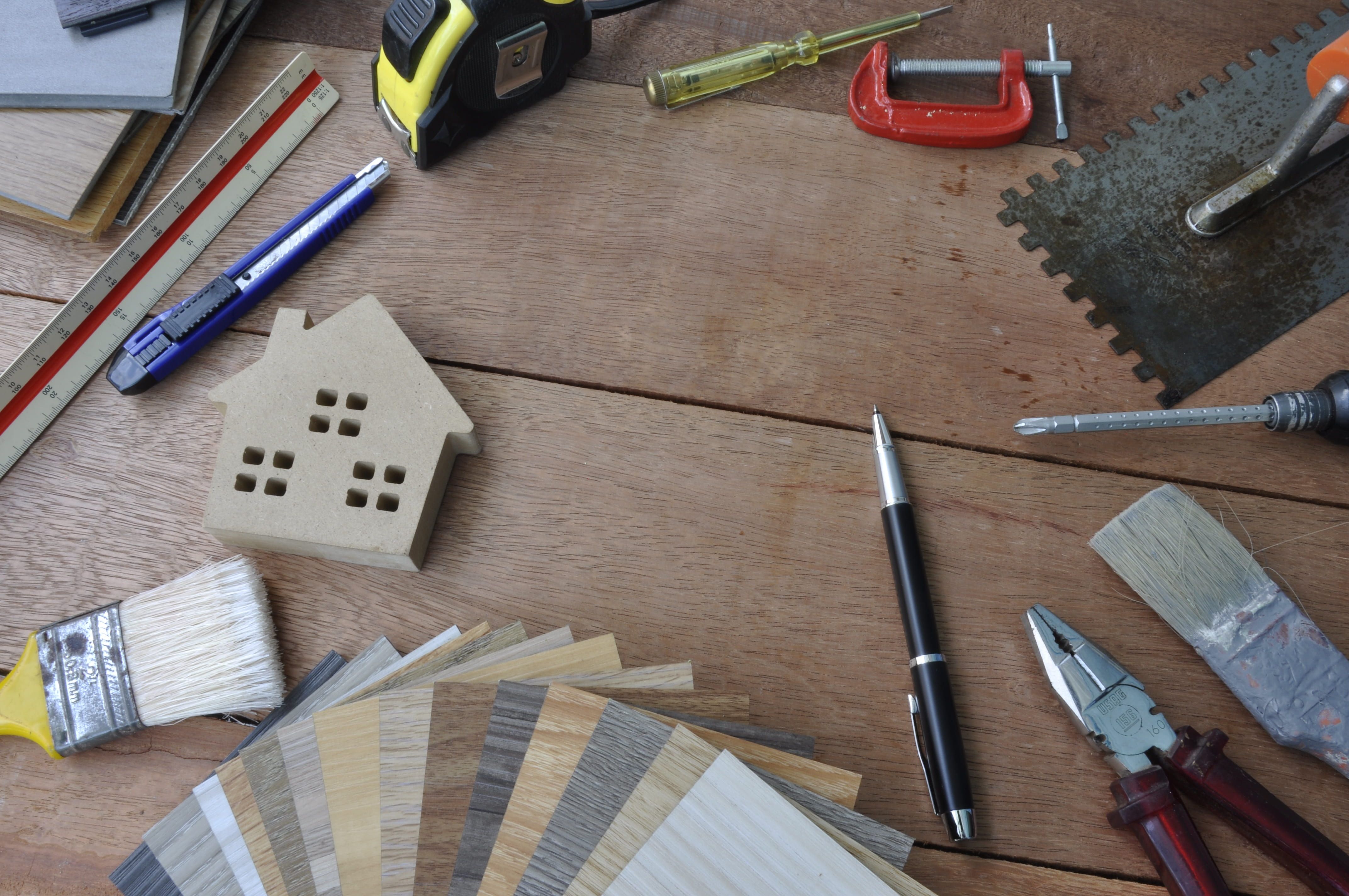 The Santa Barbara Home Show, Earl Warren Showgrounds, June 10-11, 2023
If you're a homeowner looking to enhance your living space, don't miss the Santa Barbara Home Show. This event provides a chance for Santa Barbara homeowners to explore hundreds of the latest home products and services, connect with home improvement professionals, and gain insights into repairs, upgrades, and sustainable living options. You'll find everything from kitchen and bath renovations to outdoor makeovers. Take advantage of this opportunity to meet industry experts in building, remodeling, and decorating to make your dream home a reality.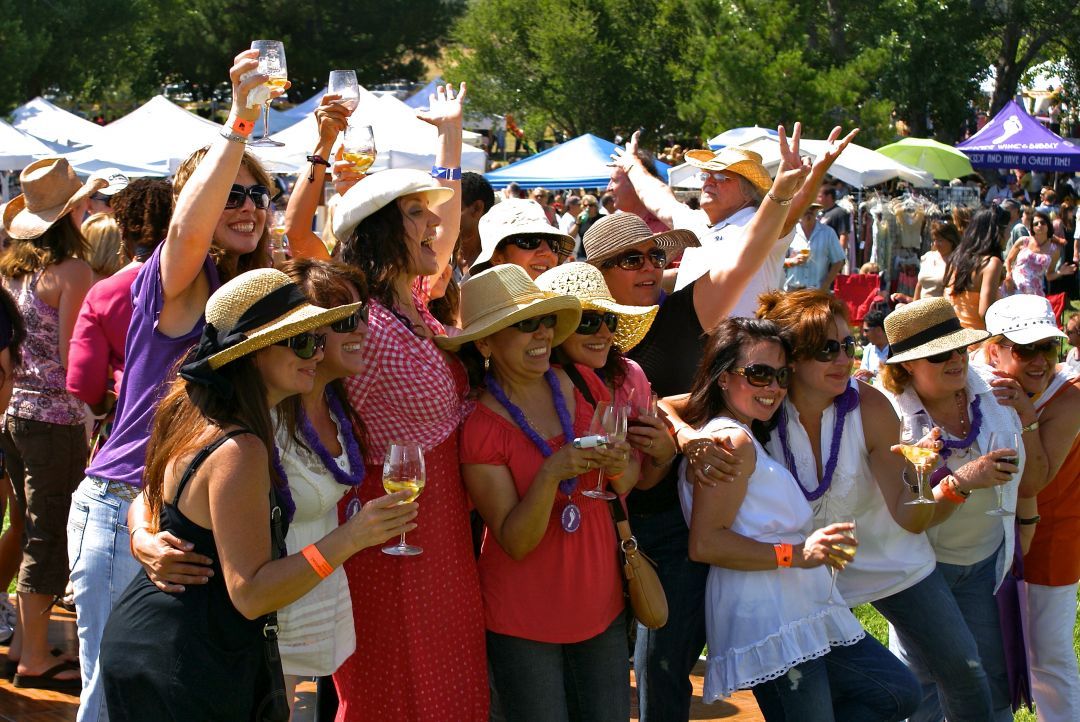 The Ojai Wine Festival, Lake Casitas, June 17, 2023
Indulge in a delightful array of award-winning wines, craft beers, ciders, seltzers, and fine spirits at the 35th Annual Ojai Wine Festival. The event also features a tempting selection of gourmet food trucks and fine arts and crafts vendors, all gathered at the scenic Lake Casitas in the Ojai Valley. Get your groove on at the lakeside dance floor while enjoying the energetic tunes of Area 51, Santa Barbara's hottest dance band. By attending the Ojai Wine Festival, you'll also be supporting a great cause—this event is a fundraiser for the Rotary Club of Ojai-West Foundation, a 501(c)(3) non-profit organization dedicated to improving education, assisting low-income families, and enriching the lives of local youth through various activities.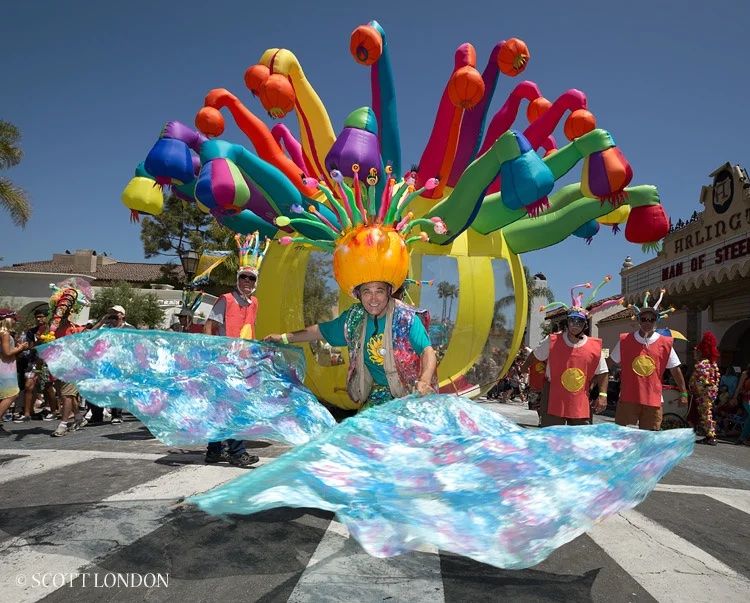 Summer Solstice Celebration, Festival, June 23-24, 2023
Join an explosion of creative energy at the 49th Annual Summer Solstice Celebration, a signature Santa Barbara event that marks the beginning of the summer season. This year's theme is "ROOTS," and you can expect an extraordinary display of artwork, costumes, performances. The celebration kicks off with a special ticketed concert on Friday, followed by the iconic Solstice Parade which starts at Noon on Saturday at the intersection of Ortega and Santa Barbara Streets. Experience the spectacle of creatively decorated floats, imaginative costumes, bands, dance ensembles, and more as the parade travels down Santa Barbara Street and ends at the Solstice Festival at Alameda Park. As the website says, "there's no better way to renew our spirit, come together as a community and rediscover our ROOTS."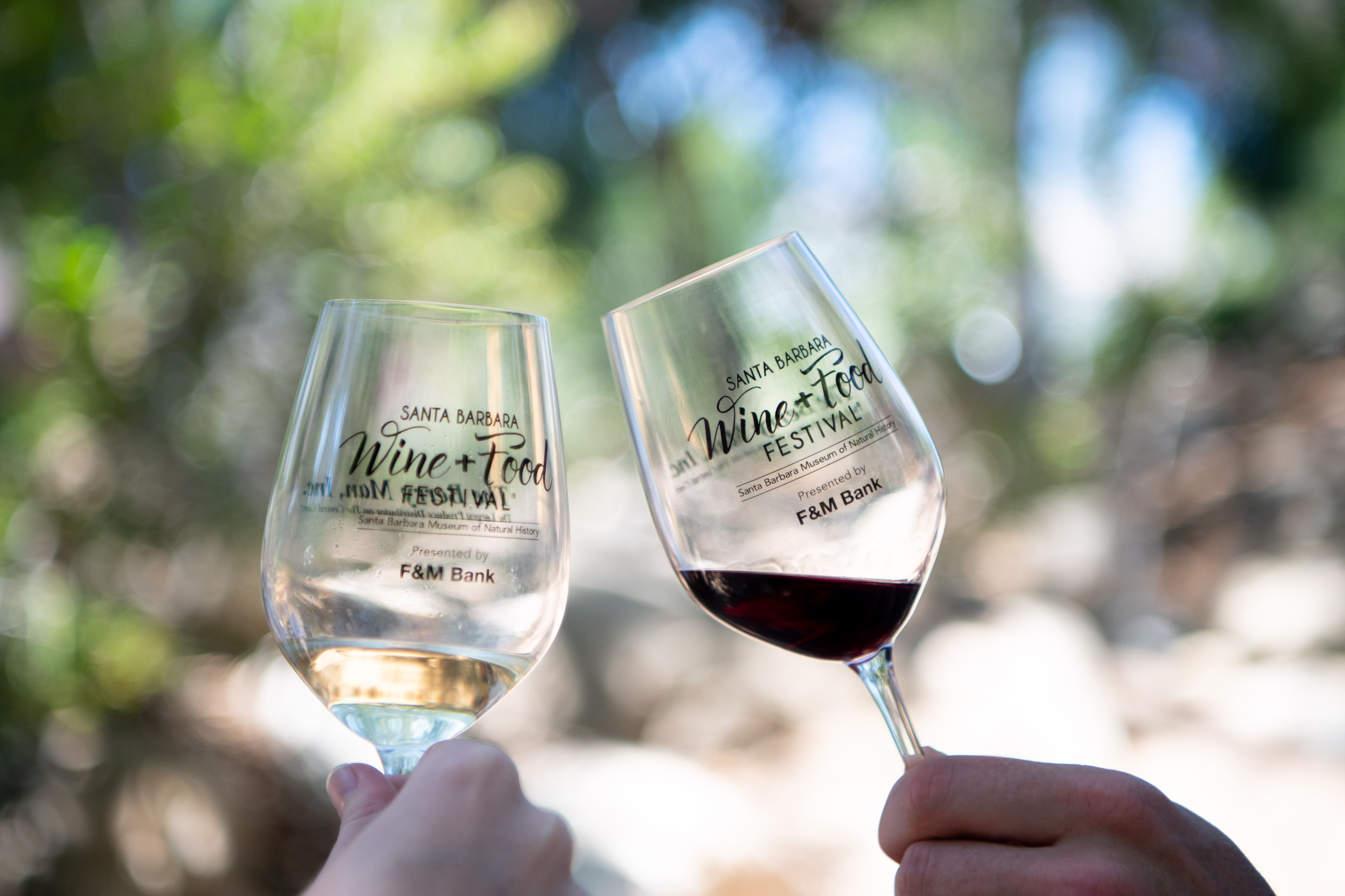 Santa Barbara Wine + Food Festival®, Santa Barbara Museum of Natural History, June 24, 2023
Indulge your senses at the Santa Barbara Wine and Food Festival, the premier culinary event in the region. Set against the picturesque backdrop of Mission Creek at the Santa Barbara Museum of Natural History, this festival brings winemakers, bakers, and chefs together to showcase the best of the Central Coast. Sample more than 100 exquisite wines and culinary delights while enjoying the sunshine and the beautiful surroundings. Early entry allows access to the Museum's Backyard with complimentary hors d'oeuvres and entertainment.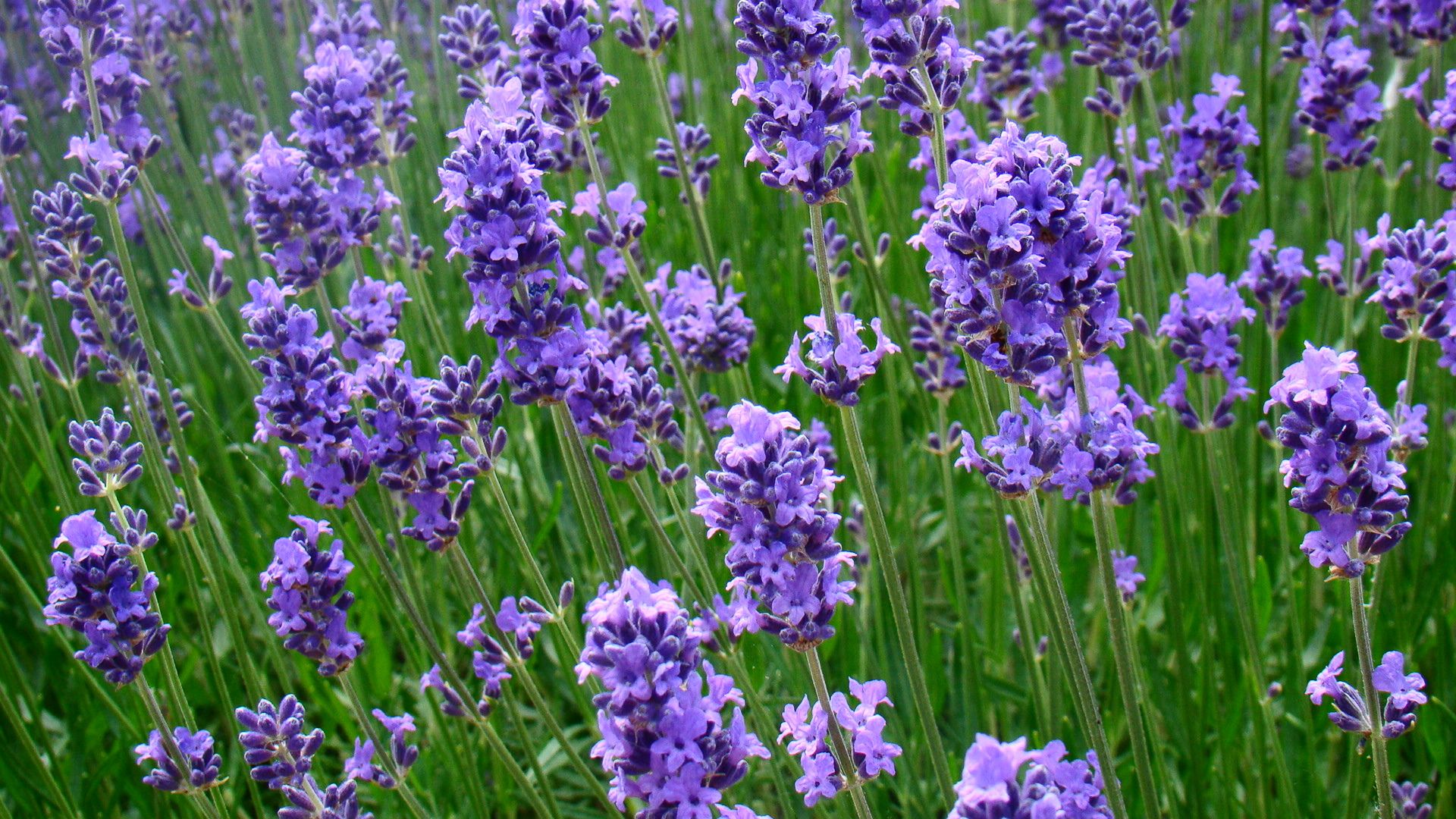 Santa Barbara Lavender Festival, Old Mission, Santa Barbara, June 24, 2023
Get ready to indulge in a sensory feast of sights, sounds, and soothing aromas in this celebration of the beauty and versatility of lavender. Enjoy live music as you stroll through the grounds of the Old Mission, immersing yourself in a sea of purple hues and delightful fragrances. You'll be greeted by mesmerizing displays of living lavender plants and fresh bouquets as vendors unveil their new and unique lavender products, and exquisite wares. Take advantage of this opportunity to enjoy the wonders of lavender and bring some home with you while you're at it.

The Old Mission Santa Barbara also presents the city with a special replicated exhibition of Michelangelo's Sistine Chapel starting this June through September 4. Get up close and personal with paintings that have been reproduced as close as possible to their original sizes, allowing admirers to take in the artwork at a distance impossible to achieve in the actual Sistine Chapel.
---
As you explore the exciting events in Santa Barbara County events in June 2023, remember that the summer months are also a fantastic time to consider moving to or within any of the vibrant Santa Barbara area communities. Warmer weather, more flexible schedules, and an increased number of properties hitting the market combine to make June the perfect time to hunt for your new home or home away from home. Give me a call at (805) 886-9378 or email me at Cristal@montecito-estate.com for a free consultation regarding selling and buying.
---

More resources: