The Popular Brand is Now a Lifestyle Design Studio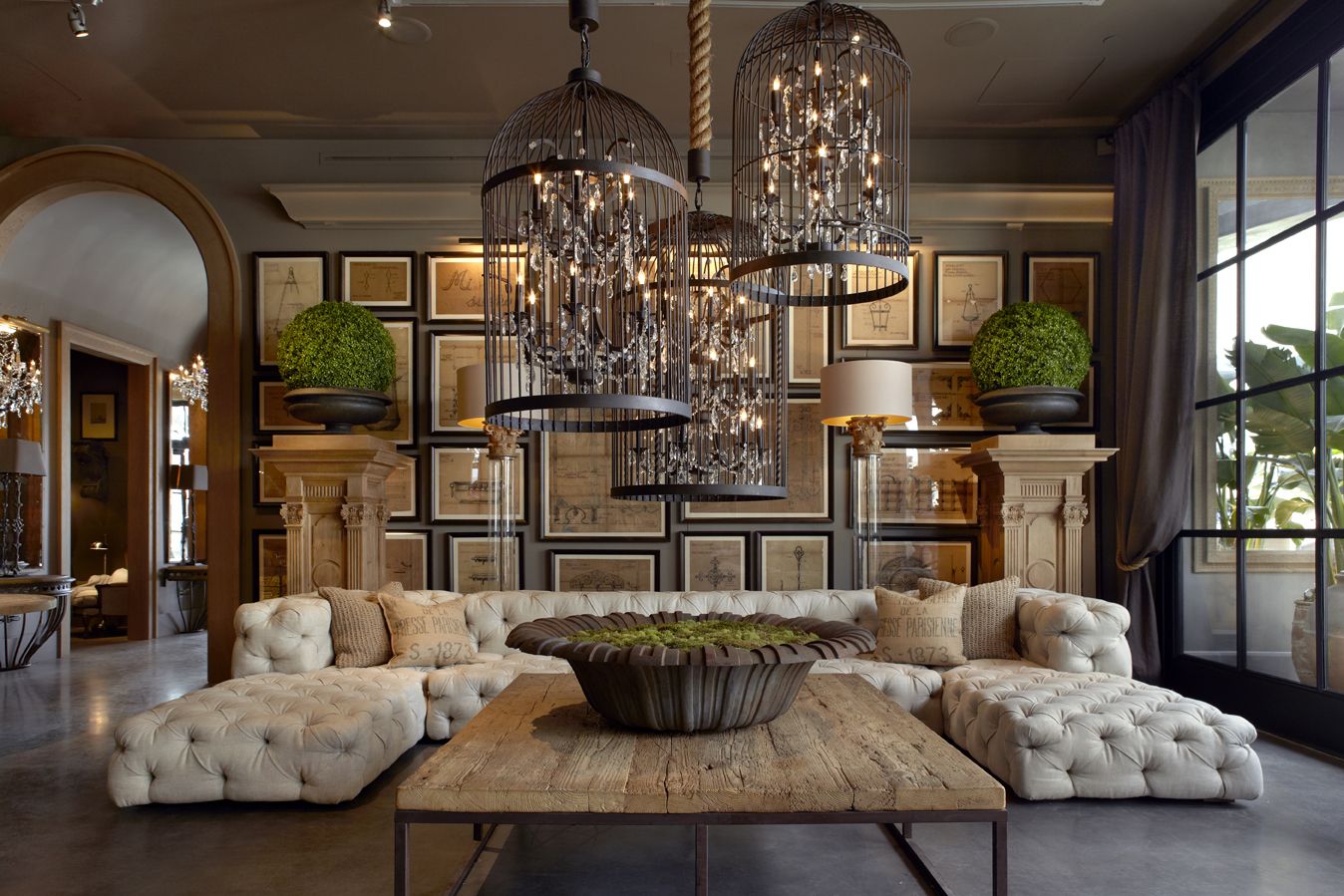 From humble beginnings comes one of the most popular lifestyle brands in the US. The longstanding and very popular Restoration Hardware home-furnishings company was founded in Eureka, CA by Stephen Gordon in 1979. At the time, Gordon was in the process of restoring an old Victorian home. He found it difficult to locate high-quality yet affordable fixtures and hardware and figured other homeowners were running into the same issues. So, Gordon put together a binder that contained photocopies of vendors' catalog pages and got an inexpensive sign made that said "Restoration Hardware" to hang on his home's porch. His plan was to sell hardware to other people and as a way to finance his own projects. And, that was the start of Renovation Hardware.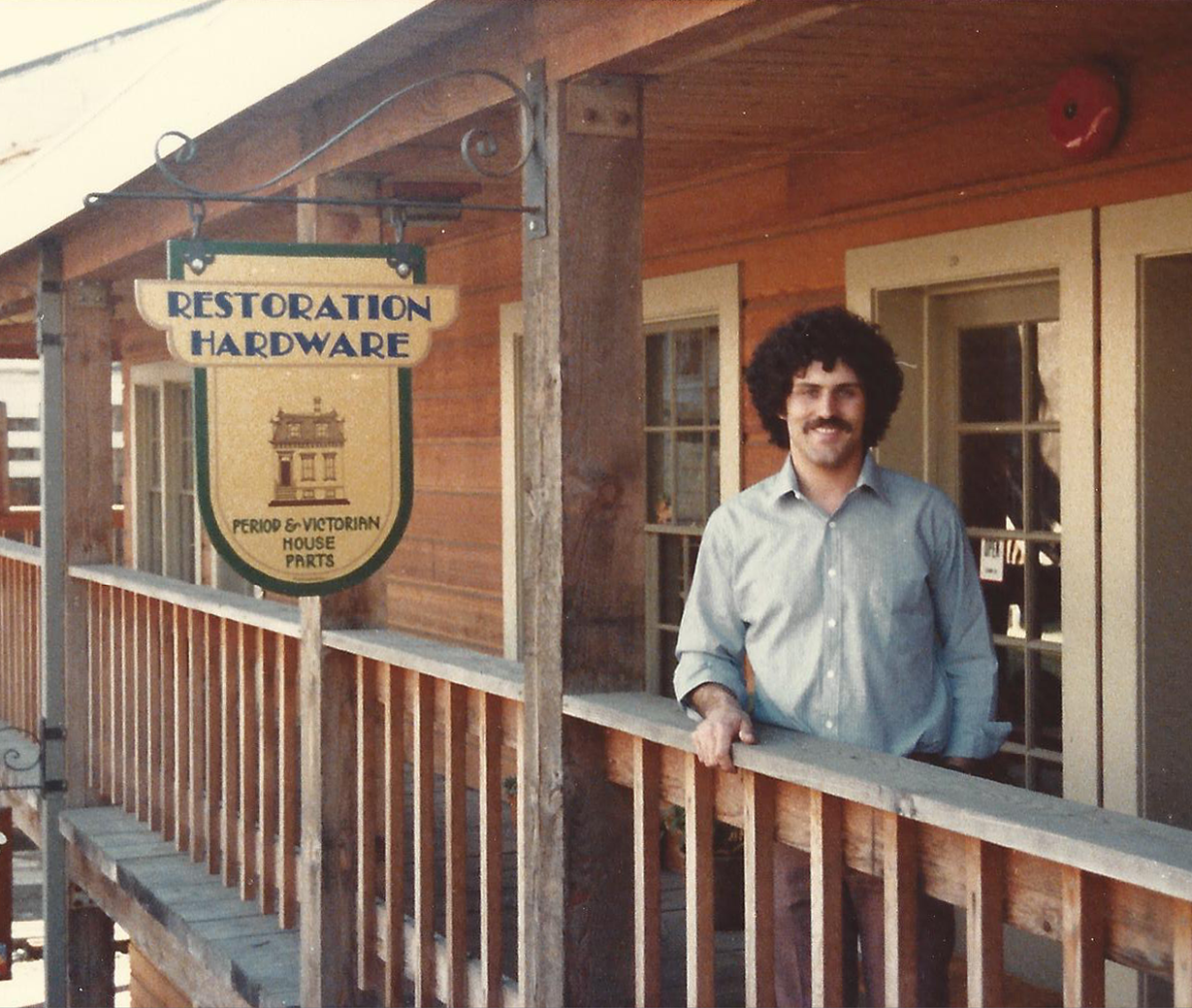 Within six months, he rented a 300-sq. ft. space and paid $300 a month for it. He tended bar at night and worked the store during the day. That's when Gordon began honing his merchandising skills. In 1998, when Restoration Hardware went public, Gordon and his company were operating 47 stores. But the chain rapidly grew, and, by the end of that year, the total stores had reached 65. The expansion continued and by 2001, RH was operating 100 stores in 31 states. Gordon left in 2005, handing the reins over to Lester.

Today, the company has transformed into a free-standing, three-story, bigger-than-life, beautiful RH retail store complete with restaurants, wine bars, coffee shops, and a staffed designer gallery. While the traditional Restoration Store was a mall store, the retailer is busy magically transforming the upscale home goods brand featuring chic, timeless furniture, textiles, lighting and more under the new name of RH. Today, there are more than a hundred RH stores across the nation, with 26 located right here in sunny California, including one on State Street in Santa Barbara.
There, homeowners can consult with interactive RH Design Ateliers, where they can work on designing their space with the help of top internal interior designers. Or, if they'd prefer, homeowners can bring their own architects and designers to RH workspaces to give their spaces a point of view and sense of style.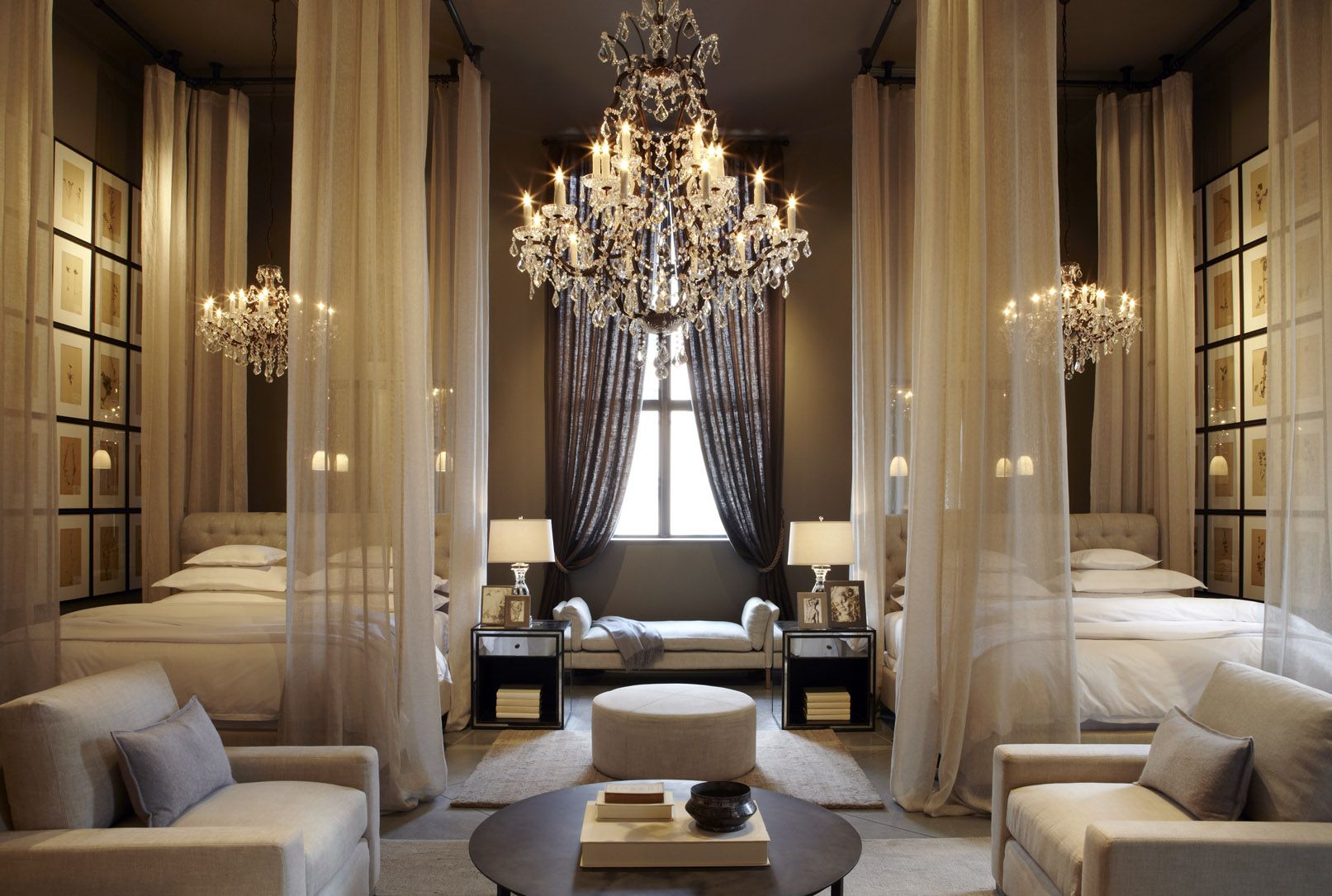 "The evolution of our interior-design services positions RH as a leading interior design firm and demonstrates how our brand can deliver value that transcends just creating and selling product, as we move toward conceptualizing and selling spaces," RH Chairman and CEO Gary Friedman explained in a statement.

These showrooms of stylish, desirable furniture and accessories blur the lines between residential and retail, indoors and outdoors, home and hospitality. The new stores include a gourmet restaurant, a coffee shop, and a wine bar. They are truly a magnet for people to gather. The flagship RH massive, 90,000 square foot glittering gallery opened in New York's Meatpacking District in 2018. The gallery includes a rooftop restaurant and bar, a rug showroom and material library of fabrics, leathers, and finishes and an in-house interior design firm. The brand now prides itself on featuring designer-quality services by providing a highly trained staff, free designer consultation, and a wide array of luxury materials and fabrics.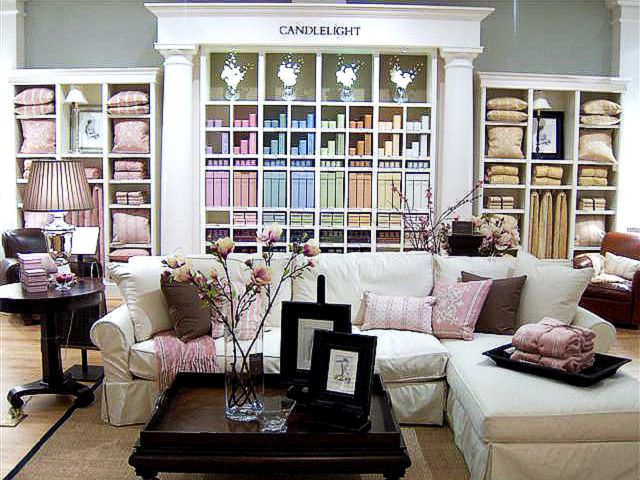 "We are designing a seamlessly integrated ecosystem of businesses that amplify and render our brand, and each other, more valuable," Friedman says. "We are creating a customer experience that can't be replicated online…We have total control of our brand from concept to customer. What we are building is extremely rare in today's retail landscape."

And this is only the beginning. RH is already hatching plans for a concept hotel and conceiving equally ambitious galleries across the nation. Friedman explains of the RH appeal like this: "It's not a lifestyle, it's a lovestyle."
[Santa Barbara's Restoration Hardware (RH) is at 710 State Street, in the Paseo Nuevo shopping center.]
---
If you want to buy your dream home before you invest in any of the RH design collections, including contemporary, beach house, modern, and ski house, I'm your agent. My discerning clients know they can count on me to both buy and sell their real estate assets, which makes both transactions easier. I'd be honored to add you to that list. Just give me a call at (805) 886-9378 or email me at Cristal@montecito-estate.com. And when it comes time to create the perfect interior, remember that RH style is always beautiful, chic, and timeless.
---

Other Resources: