ADVANCE PREPARATION CAN MAKE A WORLD OF DIFFERENCE IN THE SELLING PRICE AND SPEED OF SALE OF YOUR HOME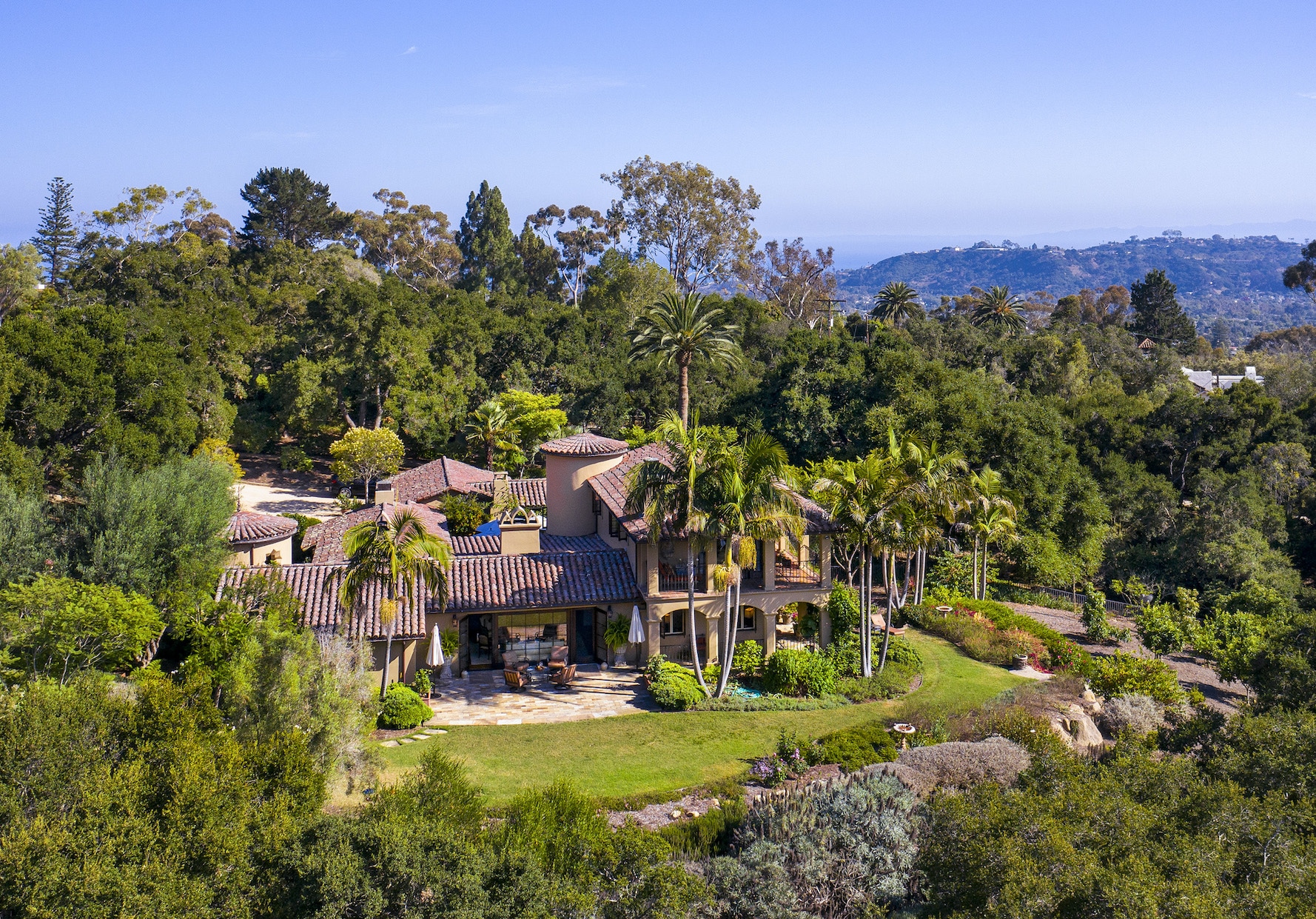 A few minor touch-ups can go a long way toward making a favorable impression on potential buyers — and perhaps cinching a deal. By taking some simple steps, like the owner of the Spanish Colonial Revival Beauty on the Santa Barbara Riviera pictured above did, you can minimize negotiations over requests for buyer credits and potential legal actions, too. So, when you list your Santa Barbara home for sale, keep these simple tips in mind:

1. Clean and Declutter
Make sure to dust everywhere, including on top of the fireplace mantle and other hidden spots. Polish your appliances and faucets and give the windows a thorough washing. Also, banish that pile of shoes from the entryway, that stack of mail from the kitchen table, and anything else that detracts from your home's gorgeous features. Buyers want to be able to envision themselves in your home, so remove anything overly personal, like family photos or your kids' artwork. You'll also want to organize your closets and drawers. You want buyers to focus on how awesome your space is, not how messy it looks. Consider hiring a cleaning service to stop by on a regular basis, keeping your home as clean and pristine as possible while it's on the market. If you don't have one, check out the top ten cleaning services in Santa Barbara on Yelp.
READ: Tidying Up with Marie Kondo: It's All About Choosing Joy
2. If it isn't working, fix it

All those little things you've been meaning to fix but never got around to need to be taken care of before you list your home. Buyers will notice them – all of them - and those partially completed projects or broken-down places will detract from the value of your home. So, set aside a weekend or finally hire that handyman to tighten those loose doorknobs, fix that leaky faucet and paint over any scuffs from when you moved your sofa. Need some help? Here's a list of the area's 10 best handymen from Yelp.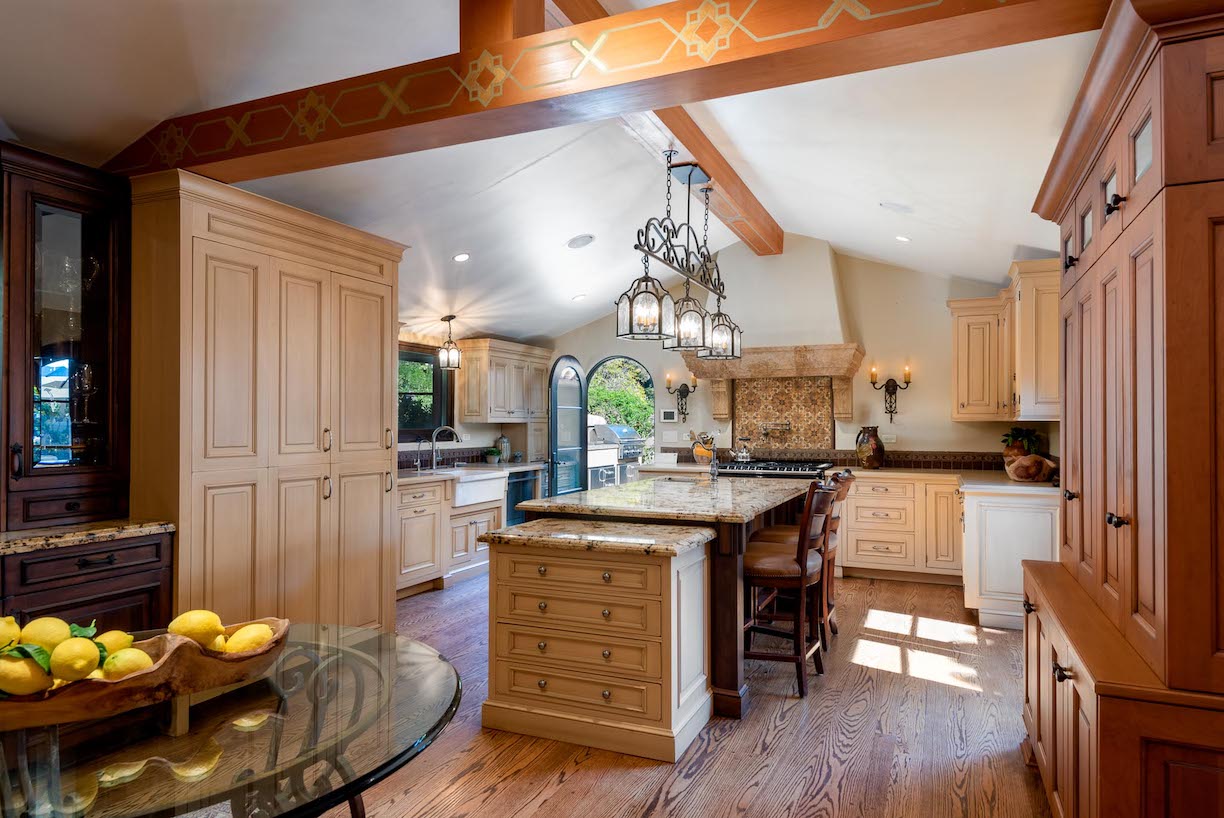 3. Consider the Scent

Pay attention to the science of smell. Bad smells that could deter buyers include cooked food, home appliances, clothing and shoes, pets, smoke, and mold. Believe it or not, even dusty air vents can ruin a sale. But, keep in mind, there's a difference between clean smells and deodorized ones and you want to go for the clean. Pulling out scented candles and plug-ins or preparing baked cookies may smell nice to some, but others might find them appalling or may believe the homeowner is trying to mask something. Simply put, the scent could distract the buyer's ability to make a decision. Here are some suggestions that will sniff out a buyer for your Santa Barbara home for sale quickly, and for top dollar:
Citrus
Citrus fruits like lemons and oranges smell clean and fresh. And a bowl of lemons just looks clean, doesn't it?
Herbs
Scented herbs can bring a refreshing, familiar smell to the nose. Home sellers might consider instilling rosemary, thyme, or basil in the kitchen to create a warm and welcoming feeling for buyers.
Vanilla
There is something about vanilla that makes any room feel cozy. Experts say it reminds people of comfort foods that have vanilla in them and therefore drums up the feelings of comfort.
Green Tea
This crisp scent refreshes your mind with a lively aroma of green tea which can help restore harmony.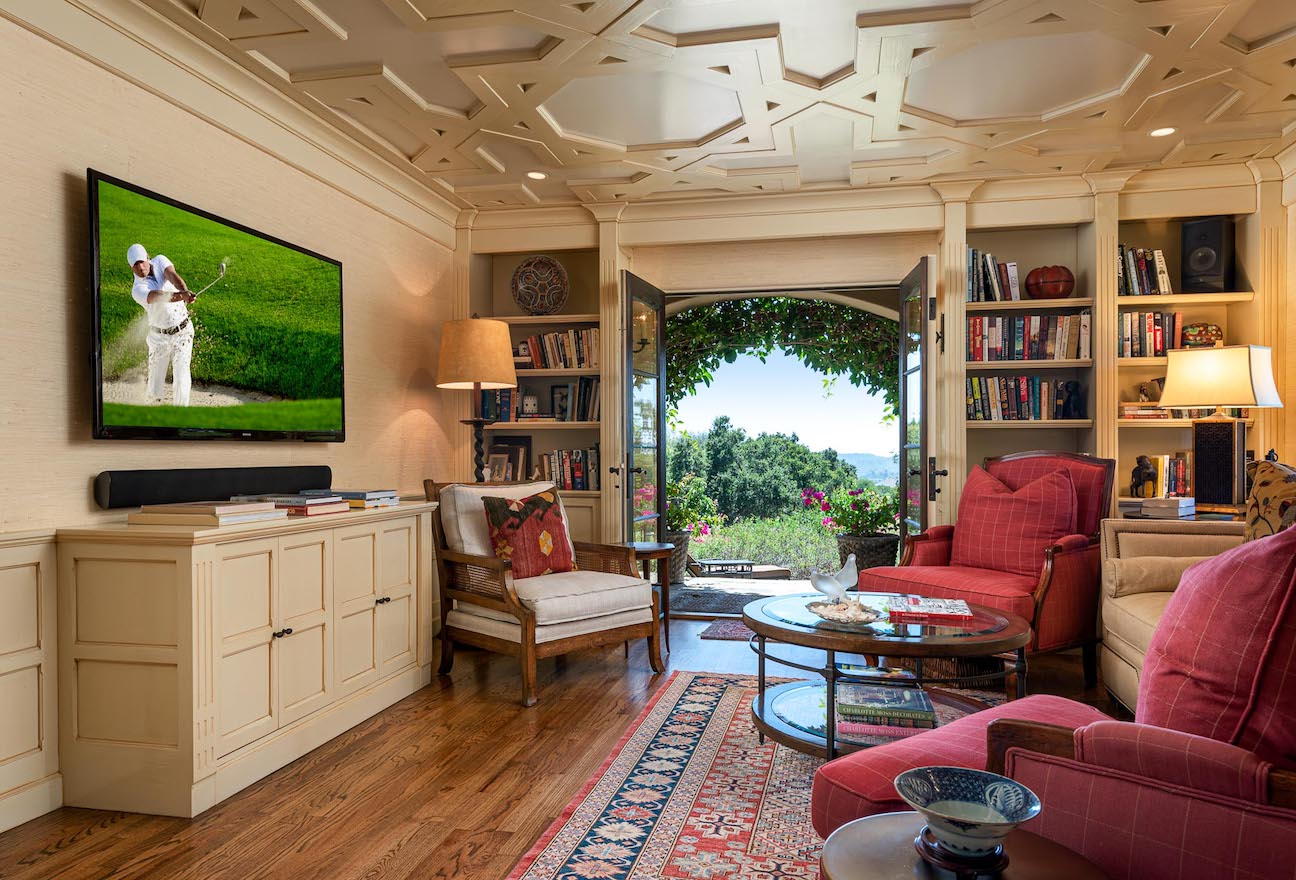 4. Let the Light Shine
It's easy to create a bright cheery space in Santa Barbara homes. All you have to do is strategically open doors, like the many in the Spanish Colonial Revival Beauty pictured above. You should also open all your windows to let in natural light. And don't forget to check your light bulbs. If a light bulb isn't working, change it. That way a potential buyer won't wonder if there is a potential problem with the home's electrical system. The buyer doesn't know if the problem is with the bulb, the fixture, or the wall socket. So, don't give them the option to even think about it. The same rule applies to your lights in attics and crawl spaces. And speaking of attics and crawl spaces, make sure they're free of clutter and easily accessible.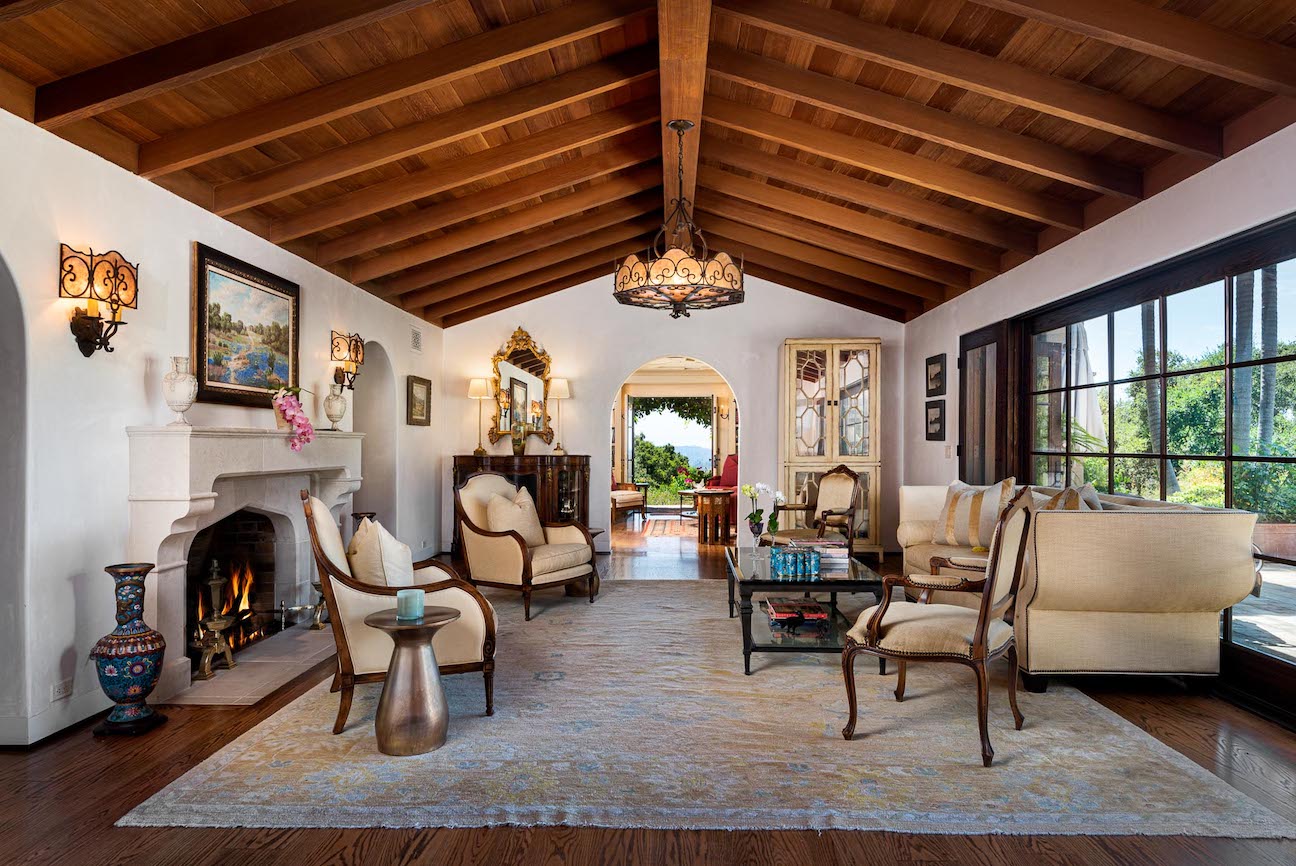 5. Stage for Success
According to The National Association of REALTORS®, staging a home is a major plus when selling your property. America's largest trade association reports that last year alone, 83% of buyers' agents said that staging made it easier for their clients to visualize the property as their future home, and 44% said that staging a home actually increased the dollar value offered. Staging also decreases the amount of time a home spends on the market by 53%. The most commonly staged rooms when selling are:
The Living Room - 93%
The Kitchen – 84%
The Master Bedroom – 78%
READ: Santa Barbara and Montecito Landscape Design
6. Curb Appeal
We are all aware of the importance of curb appeal when selling a Santa Barbara home, and for good reason. You only have one chance to make a first impression so make sure the exterior looks excellent. Trim your shrubs, weed your flower beds, fix any peeling paint, and keep the walkway clear. Just adding a row of potted plants along the walkway or a cheerful wreath to your front door can make a big difference.

READ: How to Increase Home Value
7. Considering an Upgrade?
If you're looking to upgrade your home prior to selling it, you might want to consider the following list of 8 upgrades that buyers consider the most appealing:
Central Air Conditioning
New Kitchen Appliances
Walk-in Closet in Master Bedroom
Granite Counter Tops
Hardwood Floors
Master Bath en-suite
Kitchen Island
Stainless Steel Appliances
If you're considering selling your Santa Barbara home, please give me a call. With years in the industry, I have the knowledge and contacts to get the job done. The proof is in the fact that I have obtained record dollar amounts for world-class estates, homes, and land in the area. Just call me at +1 (805) 886-9378 or email me at Cristal@montecito-estate.com.