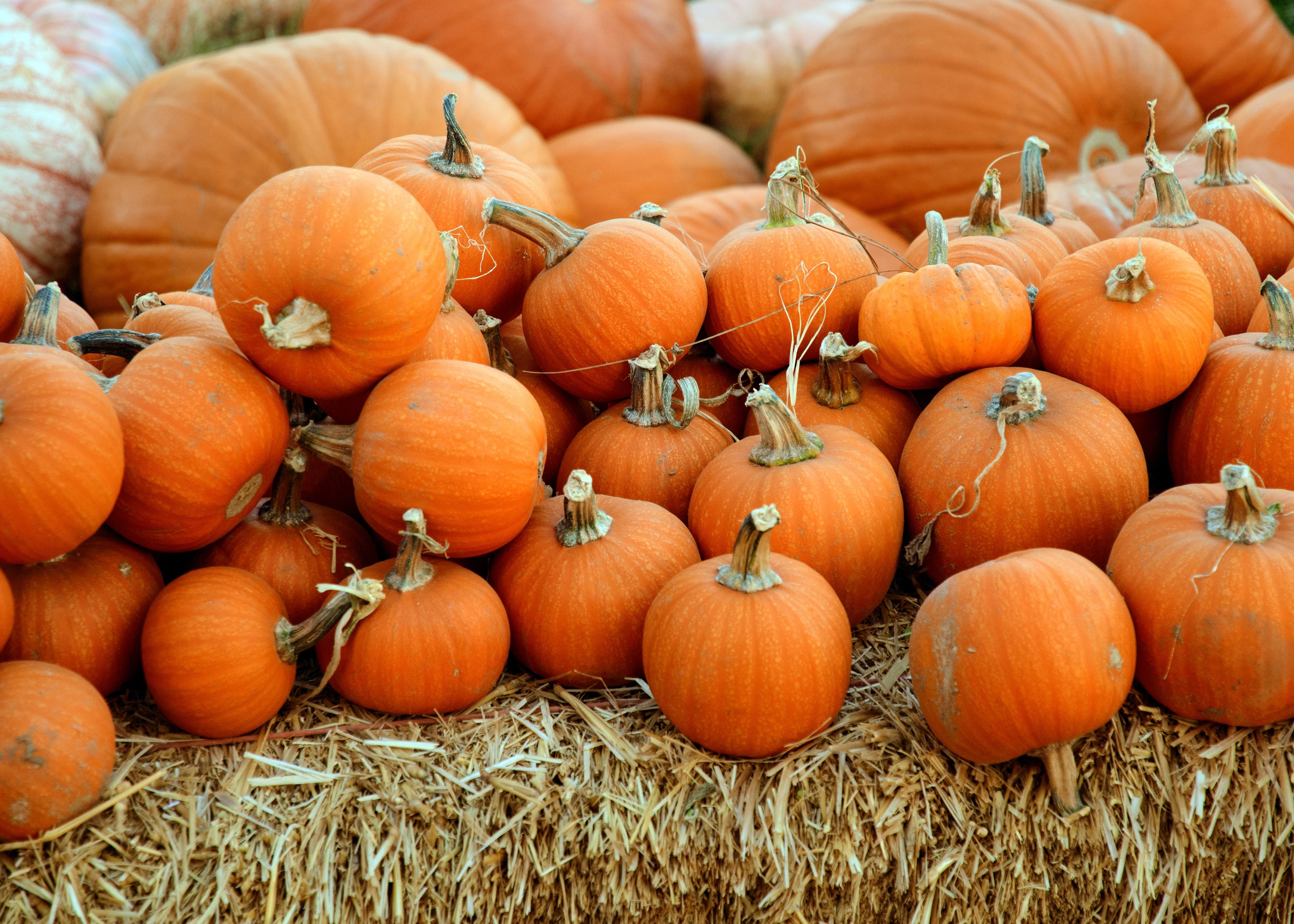 Boo at the Zoo
October 21–23 and 28–30 from 5 to 8pm
The Santa Barbara Zoo
From the event hosts; "The Zoo transforms for three nights of safe, traffic-free trick-or-treating for monster-ous thrills and chills including a Trick-or-Treat Trail, Boo Choo Choo train rides, Creepy Crawly encounters, Spooky Storytelling, Goblin Games, and more. It's the most popular family Halloween festival in the tri-counties area."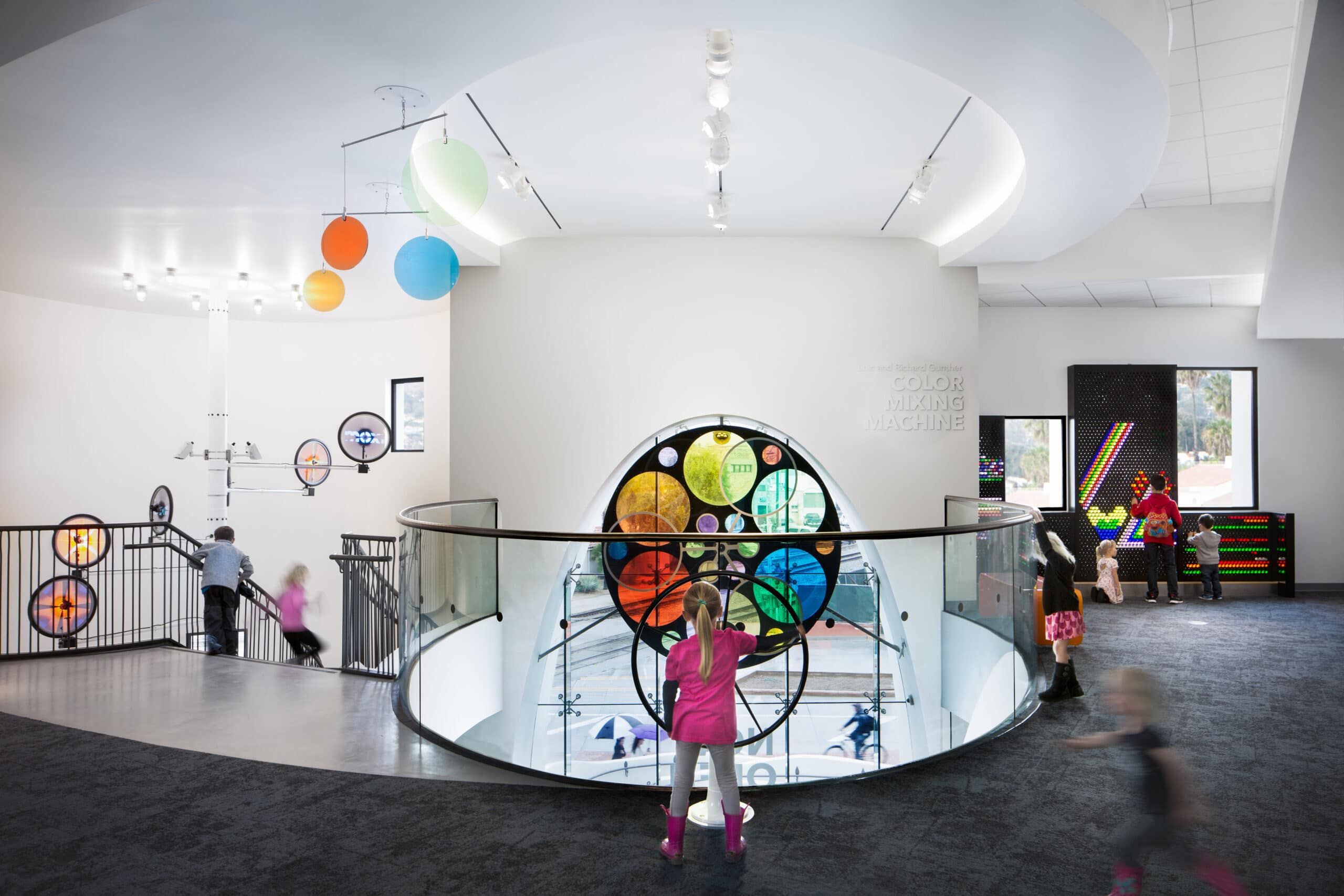 Special Halloween Members-Only Morning
October 29, 8:30-10:00am
MOXI The Wolf Museum of Exploration + Innovation
Members of the MOXI are invited to enter the museum at their own risk for some ghoulish playtime before it opens to the public. Members will enjoy the space without the usual ghastly crowds, complete with special Halloween-themed activities, fun demonstrations, decorations, and more. Not a Member? Join today at www.moxi.org/membership.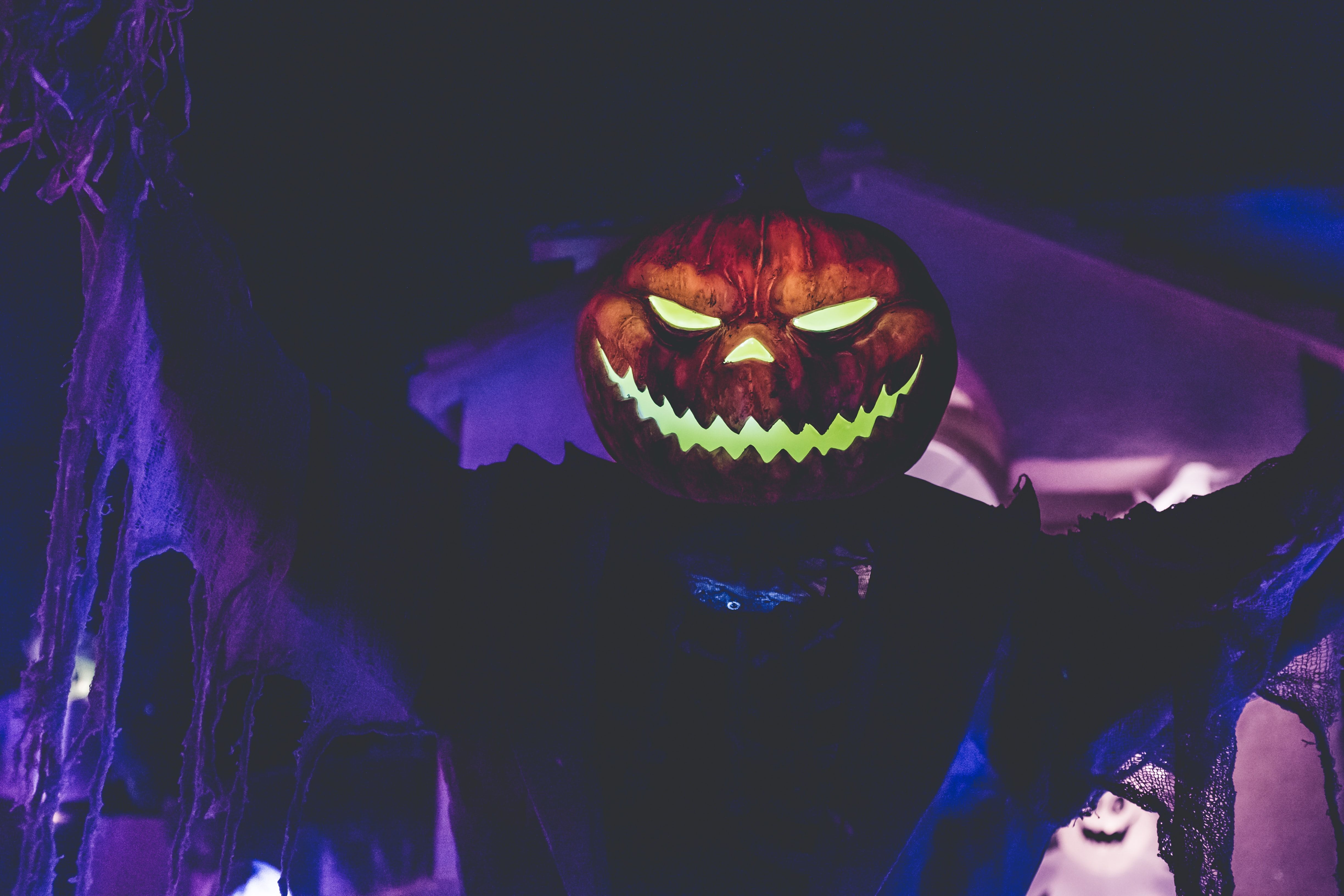 Oliver Haunts Haunted House
October 29-31
5094 Parkwood Place
This Santa Barbara neighborhood really pulls out all the scary stops when it comes to Halloween. Besides the hair-raising haunted house, homeowners here put on a spooktacular light show with lots of animatronics that will scare the living life out of you! There are also some pinball machines for the kids. Surrounding residents get into the spirit, too, with their own ghastly decorations. Of course, the entire family is invited to wear their costume and trick or treat in this neighborhood.
Halloween Monster Mash
October 29, 3-6pm
Paseo Nuevo
Every year, ghosts and ghouls gather at Paseo Nuevo to do the Monster Mash! The devilish costume dance party features a live DJ in center court and trick-or-treating throughout Paseo Nuevo stores and Downtown Businesses until 6 pm. The first 300 kids ages 4-11 will howl when they receive a candy-filled backpack!
Halloween isn't the only game in town this October. Other Santa Barbara events this month include:

Rufus Du Sol
October 8, 6:30-8:30pm
Santa Barbara Bowl
Speaking of dancing, don't miss the award-winning, Sydney-based alternative electronic dance trio at the Santa Barbara Bowl. Wear comfortable shoes because you'll be on your feet dancing in the aisles the whole night! Tyrone Lindqvist, James Hunt, and Jon George will be entertaining in their trademark head-to-toe black. Hugely popular in Australia as well as here in the US, with two Grammy nods in 2020: one for best dance recording and a second for best dance/electronic album.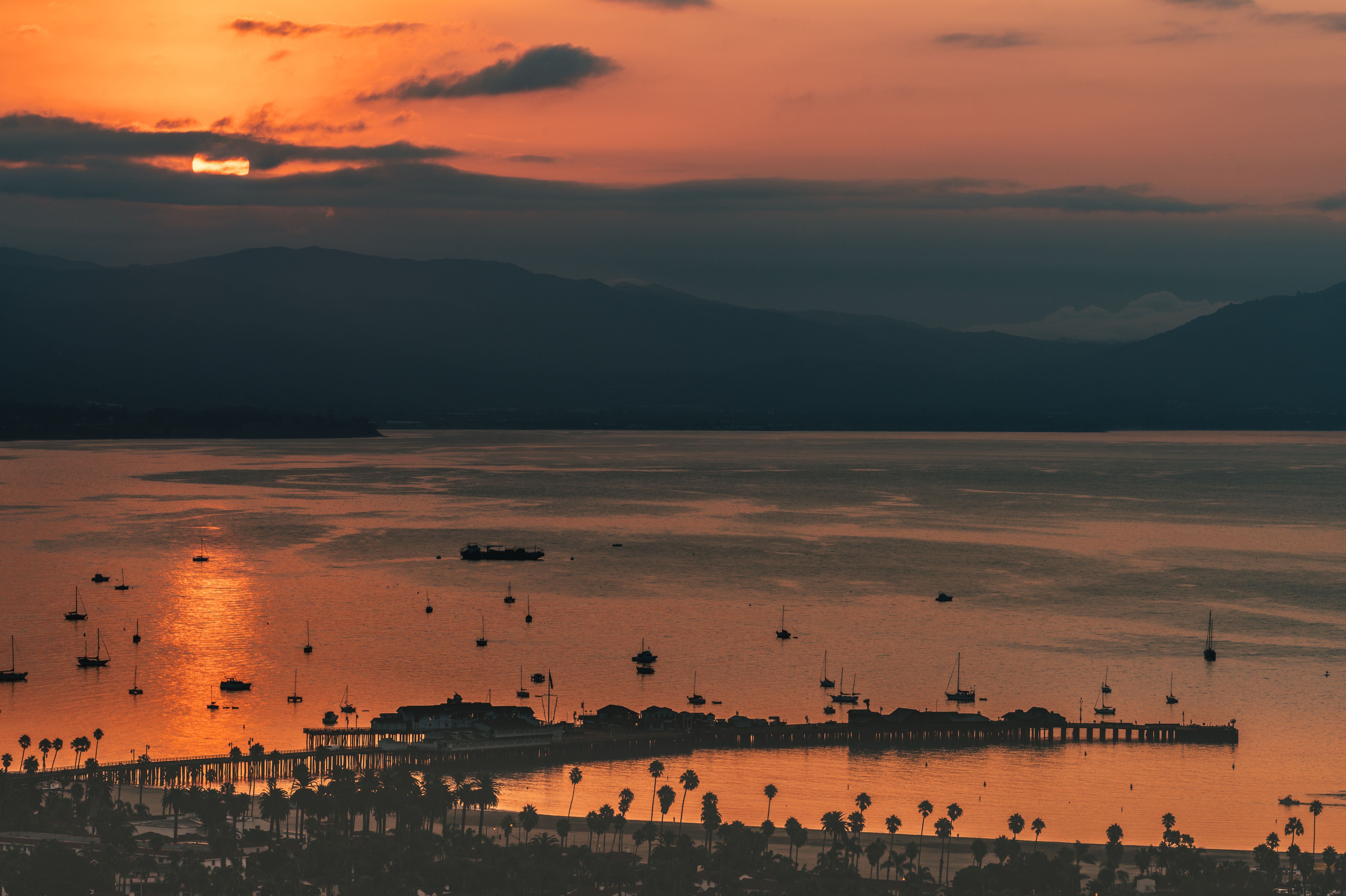 Stearns Wharf 150th Anniversary Celebration
October 8, 11:00am – 7:15pm
Stearns Wharf Waterfront
The landmark structure at the Santa Barbara waterfront invites the community to celebrate its 150th-anniversary celebration with a "grand birthday bash" this month. Stearns Wharf merchants plan to celebrate the milestone with a full day of family-friendly events, including cannon battles with a tall ship, an opera performance, live music, and more, capped off with a fireworks show.
Santa Barbara Harbor & Seafood Festival
October 15, 10am-5pm
Harbor Way at the Santa Barbara Harbor
Indulge in the abundance of seafood originating from the Santa Barbara Channel at the annual Harbor & Seafood Festival. Locals and visitors are in for an interactive day meeting the fishermen who catch and harvest our delicious, high-quality, fresh-off-the-boat seafood sourced sustainably from local waters. This event is your chance to dig into some of Santa Barbara's specialties, from freshly caught lobster and sea urchin to fish tacos, oysters, mussels, barbecued albacore, fresh crab, clam chowder, seafood paella, and more. Yum!
---
Don't be scared if you're planning to move to or within any of the Santa Barbara area communities this month. Along with the exciting Santa Barbara events in October, I have several outstanding property listings on my comprehensive website. And if you need to add your existing property to my portfolio, I'm happy to help. Please call me at (805) 886-9378 or email me at Cristal@montecito-estate.com for a free consultation regarding selling and buying. Have a safe and happy Halloween!
---
More resources: