Change is Good

We've all known that the frenetic pace the real estate industry experienced over the last two years could not, and should not, be sustained. What we're experiencing now is a return to normal led, in part, by price stabilization, which experts predict may continue moving forward. While prime real estate, as we have here in Santa Barbara, continues to garner interest, our persistent limited inventory creates a pent-up demand for buyers. Still, today's buyers can take a deep breath before making an offer while sellers can rejoice this holiday season knowing that the price of their real estate in our beautiful slice of paradise is holding steady.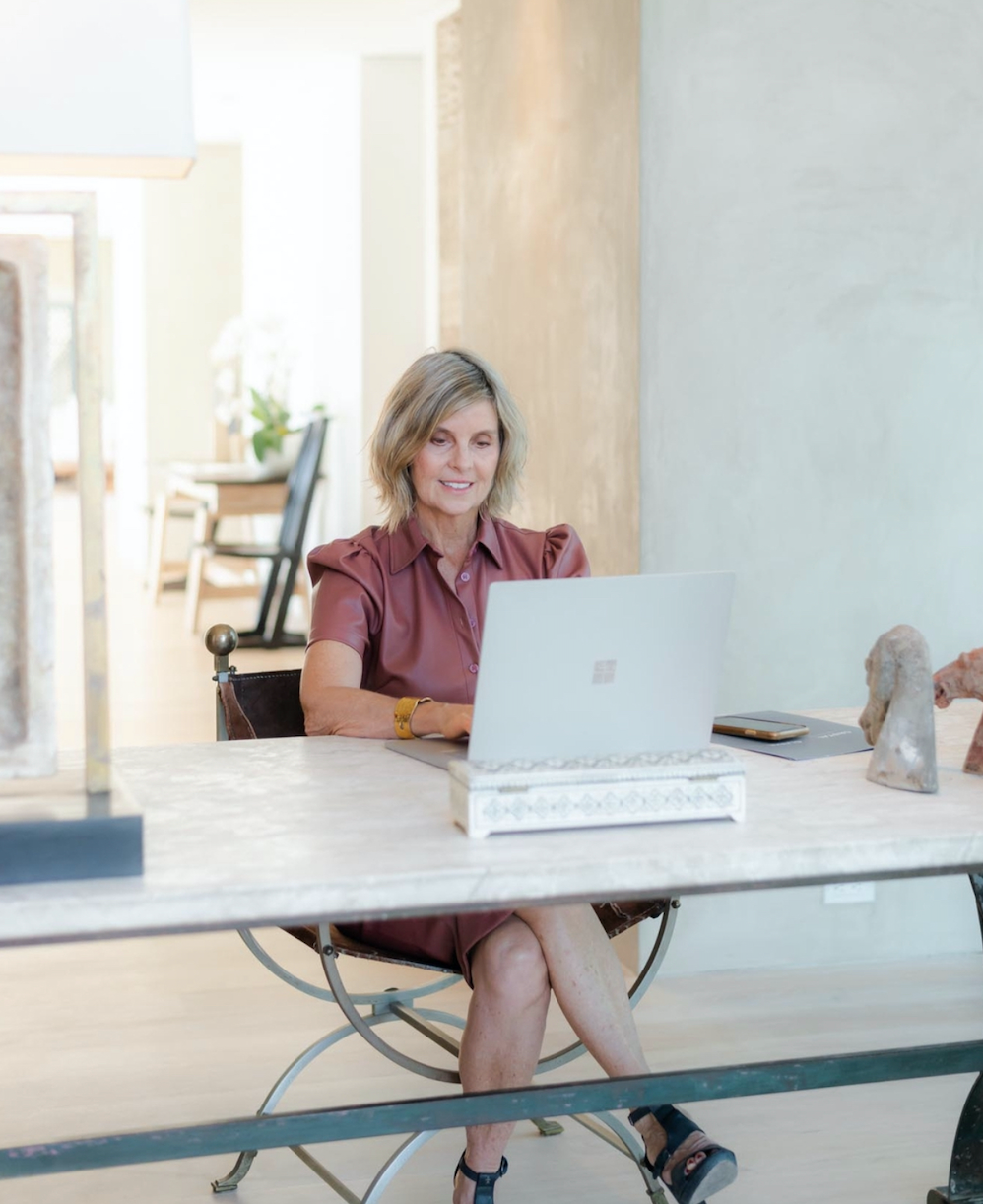 Insight

In my latest video, I share more insight into the current real estate market, as well as the future, in Santa Barbara and our surrounding communities.
Neighborhood Market Update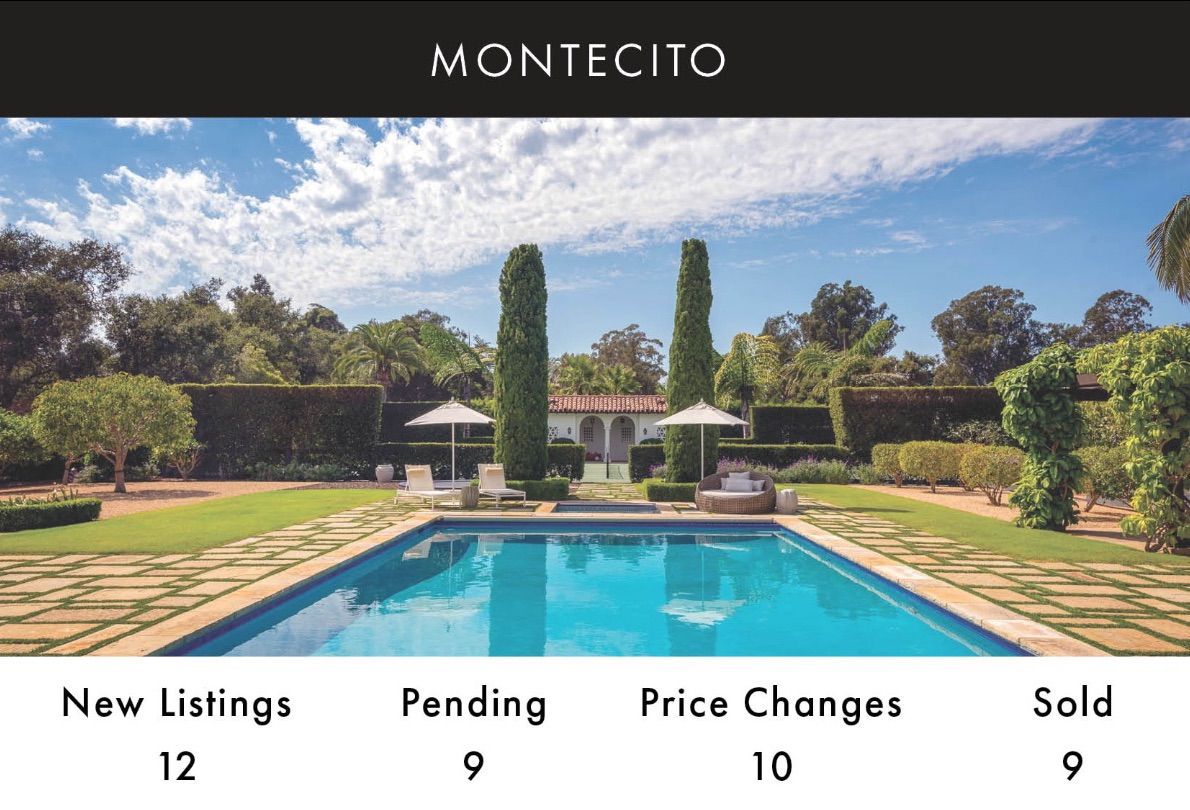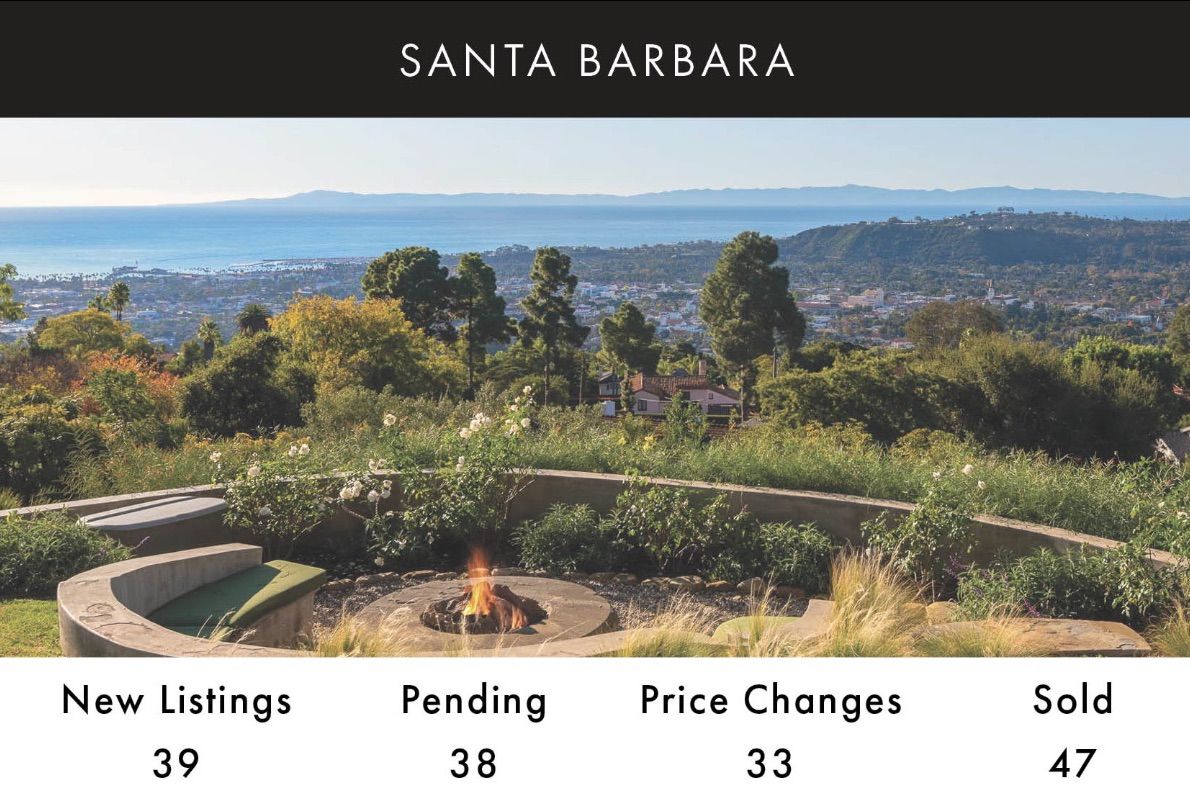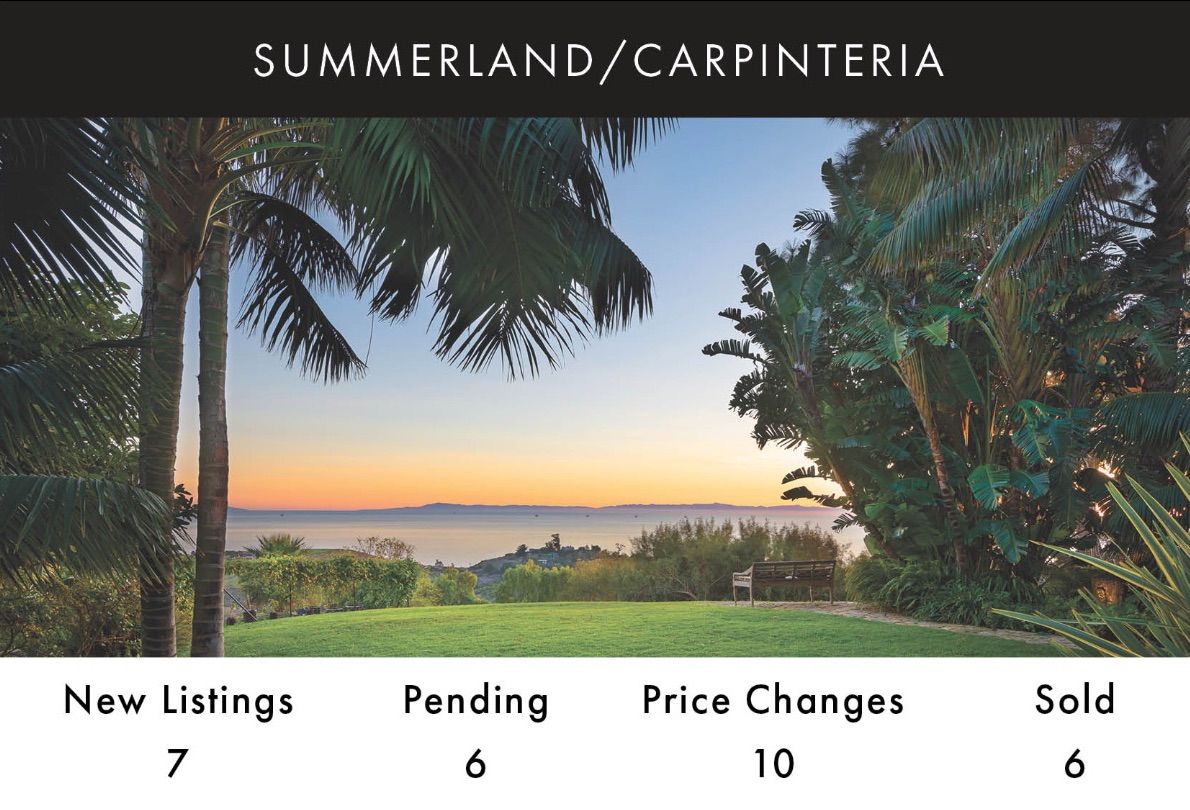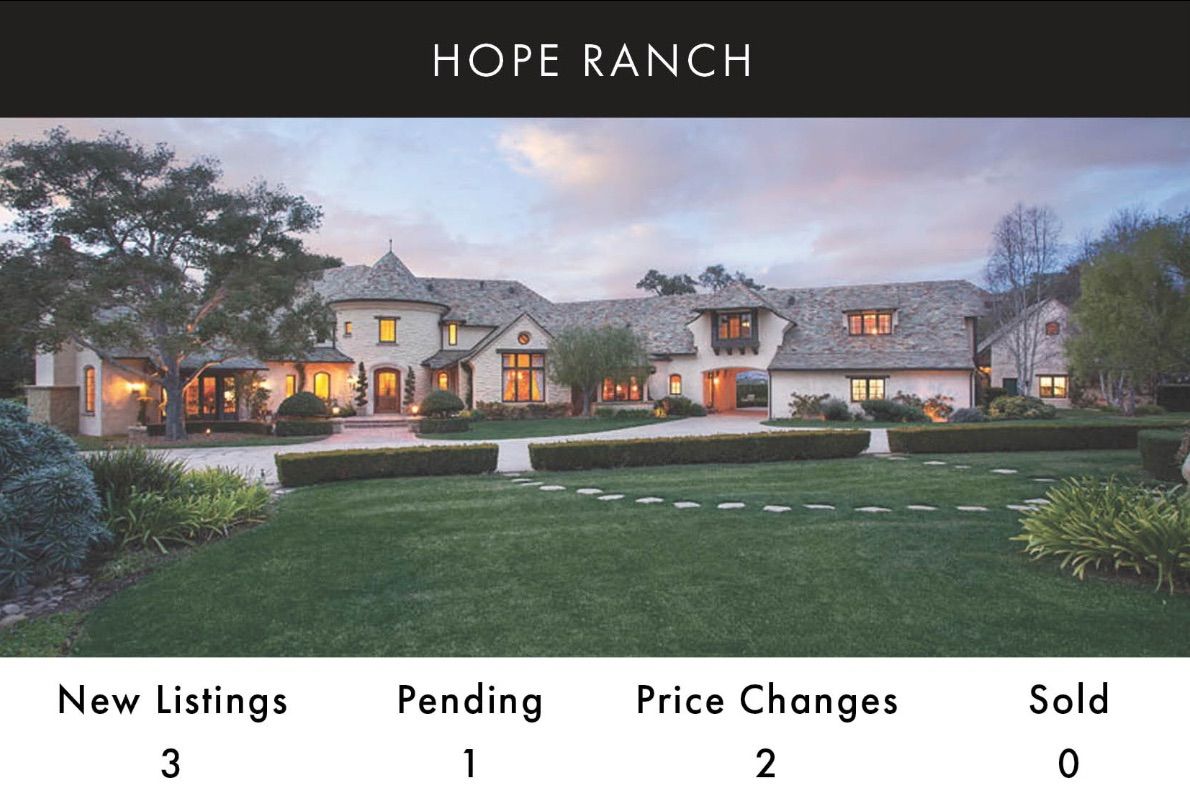 New Listings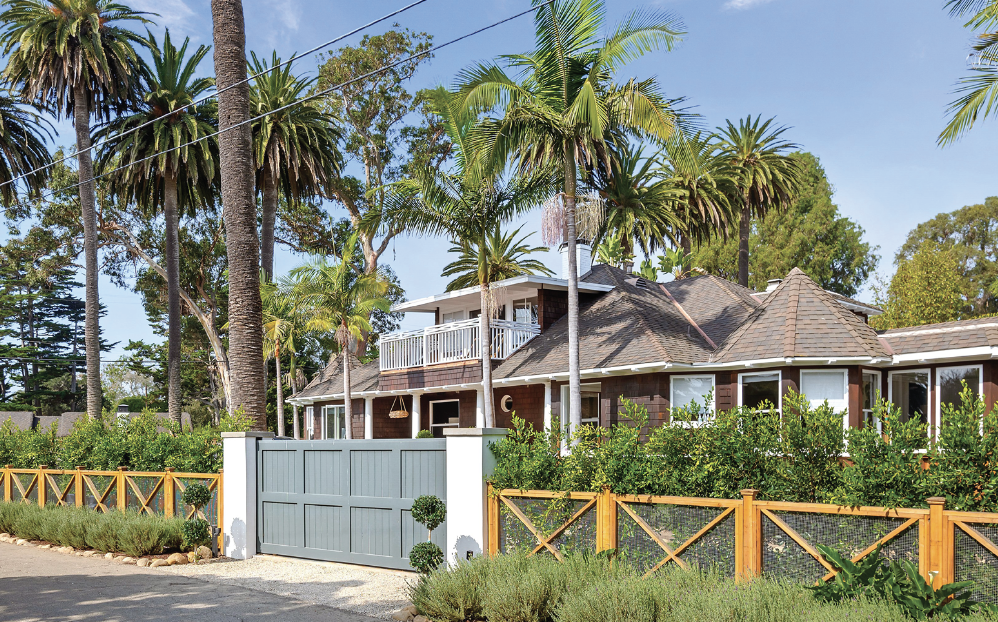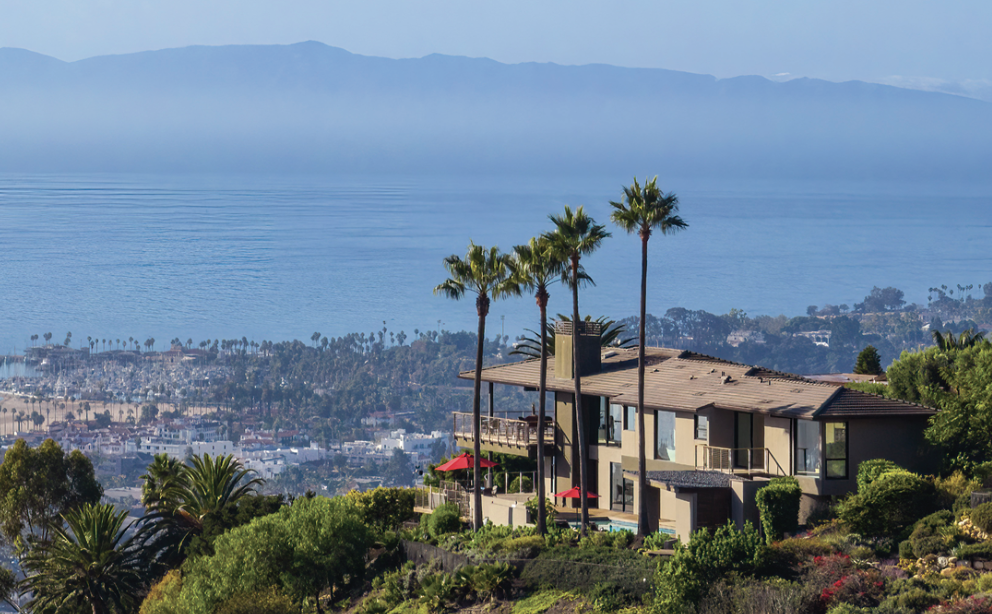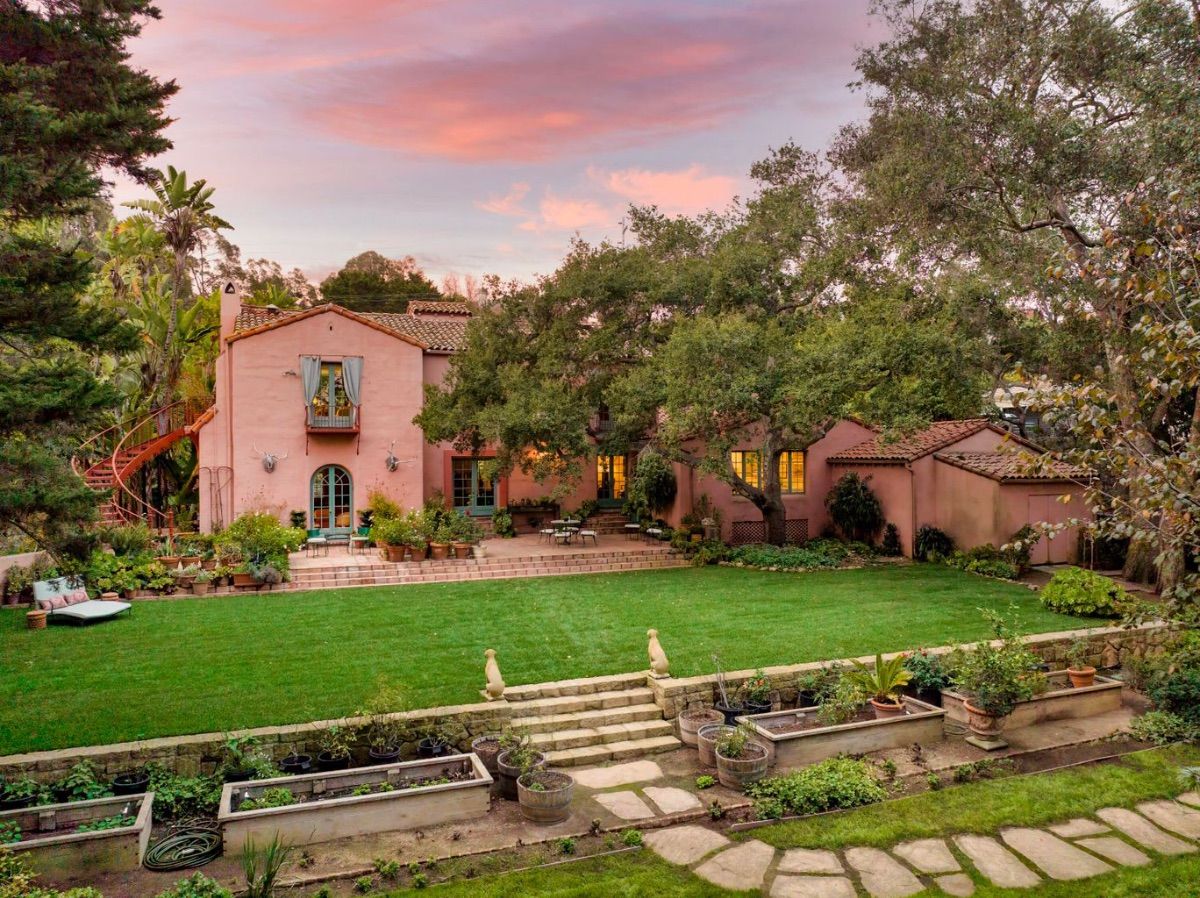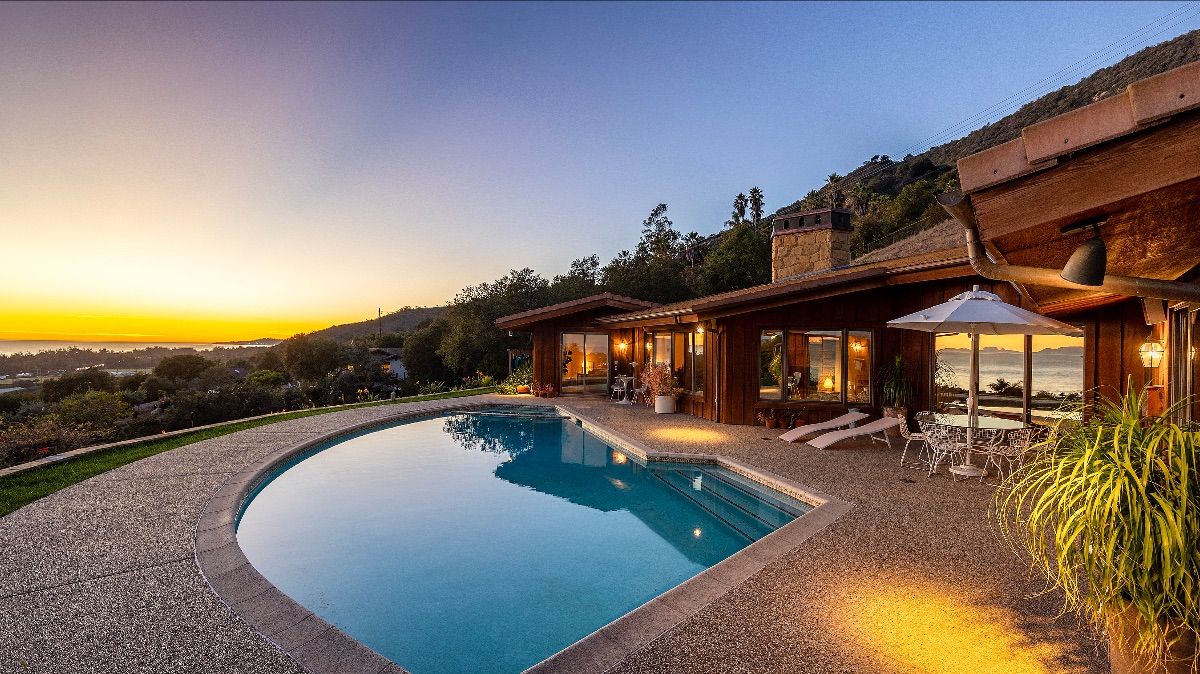 My Full Portfolio of Fine Homes For Sale
Recently Sold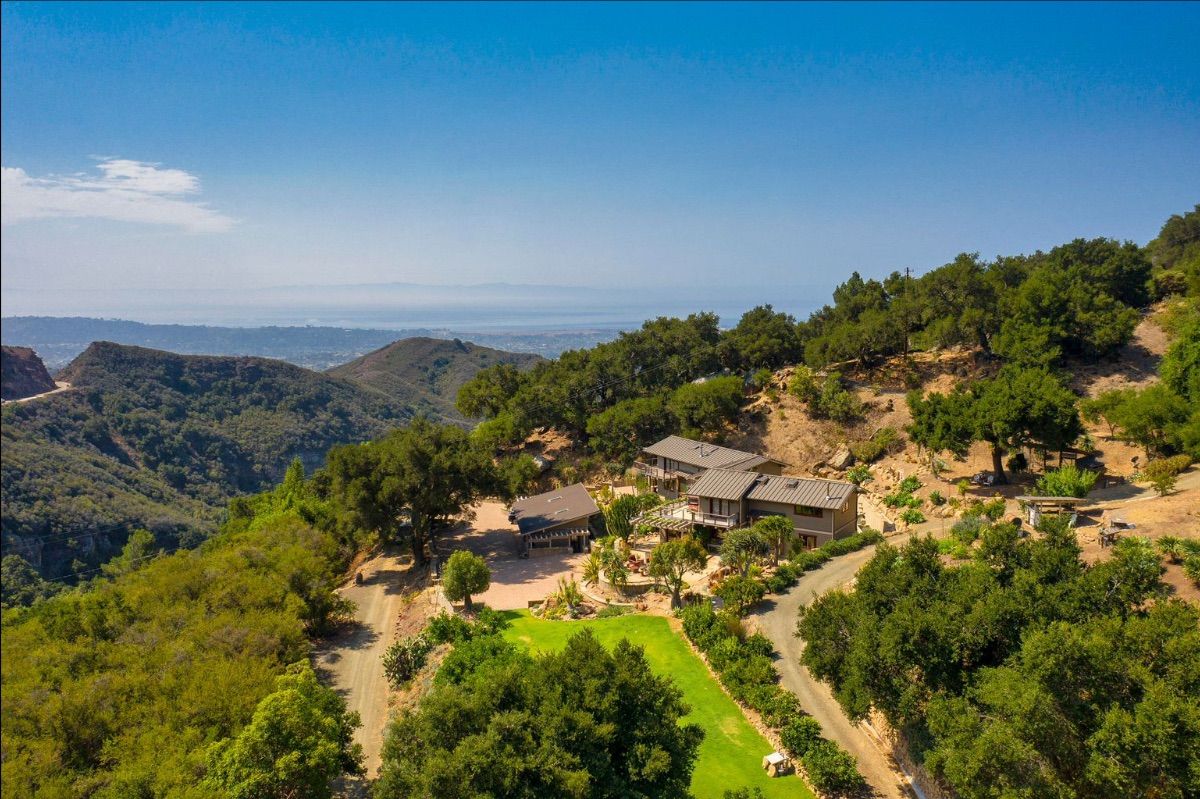 My Full Portfolio of Recent Sales
---

If you're considering making a move, please call me at (805) 886-9378 or send me an email at Cristal@montecito-estate.com
for a complimentary consultation. Meantime, stay apprised of local, regional and national real estate trends with my next market update.
---

More Resources: