DON'T FORGET YOUR SANTA BARBARA HOME'S RESOLUTIONS!



It's that time of year when we break out our New Year's resolutions. And after living through the trials and tribulations of 2020, we're all looking for a little inspiration for the year ahead.
Studies show that more than 80% of respondents who make New Year's resolutions failed to achieve at least some of them. Sure, if there's any excuse for failure, it's 2020. All of it. But for many, the start of 2021 offers the perfect chance to set a positive tone for the coming year.
In any given year, Americans tend to set resolutions centering on the typical themes: namely diet, exercise, or financial overhaul-style resolutions with outcomes largely in our own control. Those topics are on the top of this year's list, too.
Interesting Facts About New Year's Resolutions
Approximately 45% of Americans make at least one resolution in January. Whether it's a lack of willpower or unrealistic goals that are to blame, most people have difficulty sticking to their New Year's resolutions. Just 8% of people who make them will still be committed to them by the end of the year.
You wouldn't think geography would make much of a difference when it comes to making resolutions, but surprisingly, it does. In the Golden State, 58% of us make resolutions every year. And those who can tough it out for 90 days have a much better shot at making the change they desire permanent. Nearly 40% of people who make resolutions forget about them by March, but the dropout rate levels off substantially after that point.
Women make health-focused resolutions while men tend to pledge to find a new job and lay off the alcohol. Saving money is always one of the top 5 New Year's resolutions. Whatever the resolution, the majority of last year's respondents said they failed their resolution before January 31st. And that's not just a 2020 thing. It happens every year.
New Year's Resolutions by the Numbers
So, what are you committing to in 2021? Here are some of the most popular (by percentage of those polled) New Year's resolutions with info on how living in Santa Barbara can help you keep them all year long:
The Santa Barbara Museum of Natural History with its most famous and exciting exhibit: a complete, 73-foot-long skeleton of earth's largest animal, a blue whale.


The Santa Barbara Zoo, a low-key and easily accessible spot with 30 acres of lush gardens that overlook the ocean, the mountains, and Santa Barbara itself.


The Santa Barbara Museum of National History Sea Center offers an engaging, interactive, hands-on experience that'll excite budding marine biologists and their parents alike.

There's a lot more family fun to be had in Santa Barbara. This list only scratches the surface.
New Year's Resolutions for Your Santa Barbara Home
Santa Barbara homeowners should consider their abode when making New Year's resolutions, especially this year when home became our hub. Here are 5 things your house wants you to consider:
Streamline your stuff
Get organized in 2021 by streamlining your stuff. Homeowners acquire mountains of stuff each year. Without some regular purging, cabinets and drawers get jam-packed and it becomes hard to find anything in all that clutter. Get rid of anything you don't use, wear or love, and donate it to charity. After that, think twice about what you bring in.


Make it safe and sound
Your home may be beautiful, but is it safe? There are a few things that every Santa Barbara homeowner should do to ensure that they're not living with a potential health hazard or fire risk. First, check your house for radon. This colorless, odorless gas causes about 21,000 lung cancer deaths each year from the radioactive particles it traps in your lungs as you breathe. Other important safety resolutions include installing a carbon monoxide detector in every bedroom in addition to fire detectors, cleaning the vents and ducts behind your dryer, and making sure your bathrooms and attics are well ventilated.


Shrink your carbon footprint
Make 2021 the year you shrink your carbon footprint. It's easy: just adopt these simple measures:
Switch off the lights when you leave a room.
Turn off your air conditioner when you leave the house and dial your heater down to 65 degrees at night.
Install compact fluorescent bulbs and low-flow showerheads.
Water your yard less. Or better yet, plant drought-tolerant landscaping.
Give composting a try. Your garden will thank you.



Keep it clean!
Come up with a daily and weekly schedule that works for you and your family. Dishes go in the dishwasher every night, dirty clothes go in the hamper and jackets or clean clothes are hung in the closet. Put everything back to its assigned place in your house and divide weekly cleaning chores among family members and staff.


Get ready to entertain once we reopen
Most of us vow to spend more time with family and friends when a new year rolls around and 2021 is no exception. But, while we can't gather together right now, we can prepare for the fun later in the year when the stringent stay-at-home orders are lifted.

Start by giving the areas you entertain in a little update. All it takes to get a fresh new look is a bit of rearranging and a few updates. One easy addition that makes your home seem more "finished" is adding plants. Or you can pull out a new accent color from your existing decor to make the whole room look fresh. Finally, rearrange your furniture so it is oriented in conversation groups and not just facing the television.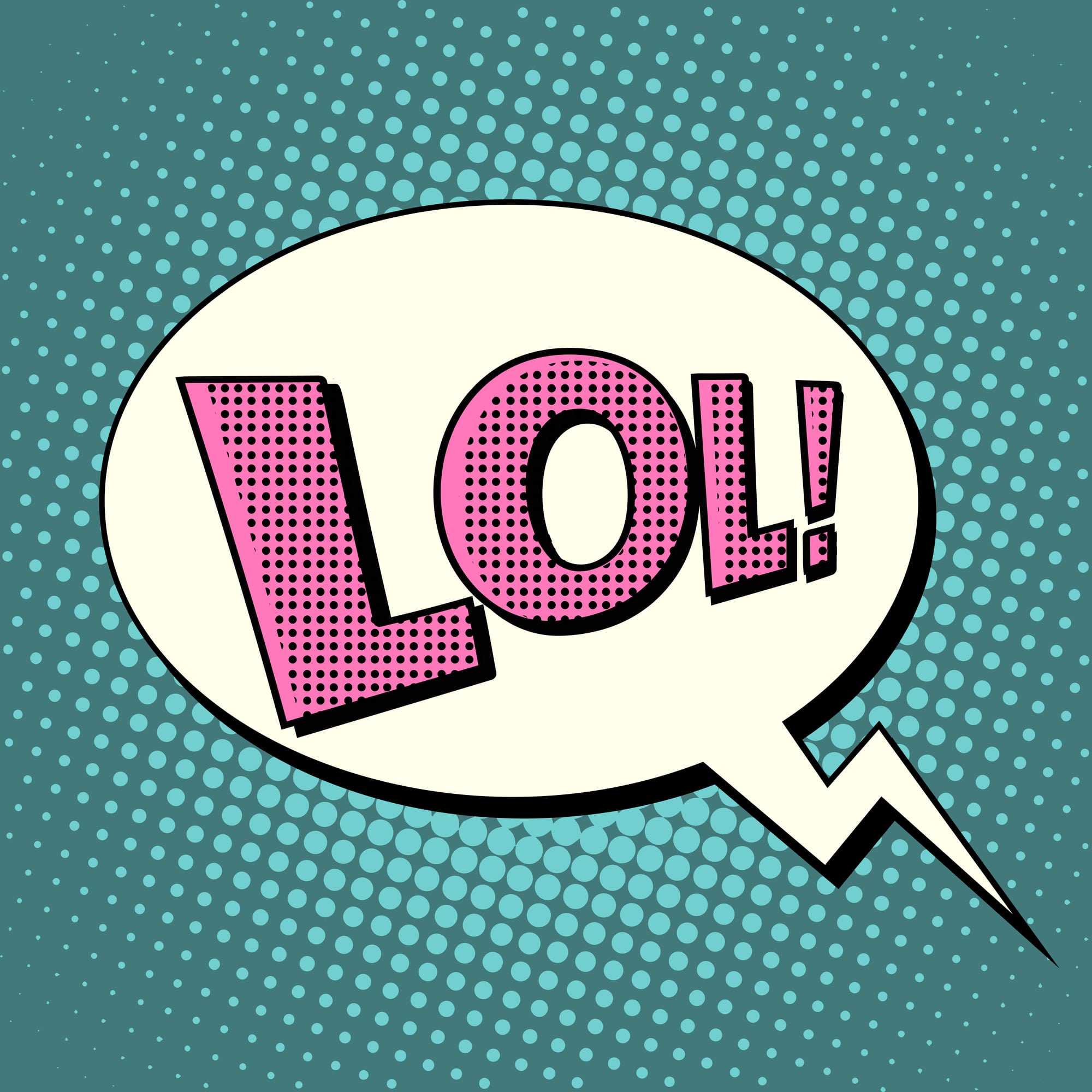 LOL New Year's Resolutions
Humor helps us take back control and connect—two things we lost in 2020 in our fight against the pandemic. As the world continues to hunker down, threatened by the worst global health crisis in 100 years, we seem determined to carry on laughing. And these resolutions are the proof:
Stop doom scrolling on Twitter.
Live my best life and only buy pants with no buttons or zippers.
Cultivate the confidence of Kanye West without the tone-deafness of Kanye West.
Go vegan for six months and inevitably give up.
Sign up for a marathon that I bravely will not actually run.
Unfollow all the Kardashians but continue, or kontinue, to keep up.
Remember to make overnight oats the night before even though I know I won't want to eat them in the morning.
Go on a vitamin and supplement shopping spree and finish at least one bottle before I give up.
Buy all leftover 2020 calendars and burn them.
Relearn social cues after a year at home.
Stop lying to myself about following New Year's resolutions.
Go viral on TikTok.
Make a viral reel making fun of TikTok.
Turn all my high heel shoes into flats.
Unfriend every person who shares their unsolicited diet or exercise regimen.
Stop buying up all the butternut squash gnocchi at Trader Joe's as soon as they restock. Leave some for the other shoppers.
Have eyebrows as symmetrical as a Wes Anderson movie.
Keep kicking ass and taking names, because detailed record-keeping is important.
Do so much yoga that it actually justifies wearing yoga pants 24/7.
Make so many baked goods for my besties that they start calling me Martha Stewart.
Read more (or at least turn the subtitles on while binge-watching TV).
Wake up before noon on the weekends.
Come to terms with the fact that John Mayer is in his 40s.
Don't text that toxic person back. You know the one. We all have one.
Eat more tacos.
Floss every day — and not just with wild abandon in the week leading up to a cleaning.
Stop making resolutions.
Stop hanging out with people who ask about your New Year's Resolutions
---
If your New Year's Resolutions include buying a home in Montecito, Hope Ranch or any of Santa Barbara's upscale communities, or selling your home on The American Riviera, I'm here to help. Please call me at 805.886.9378 or email me at Cristal@montecito-estate.com. Together we'll find the perfect place where your dreams can come true in 2021! There are some amazing properties available right now.
---