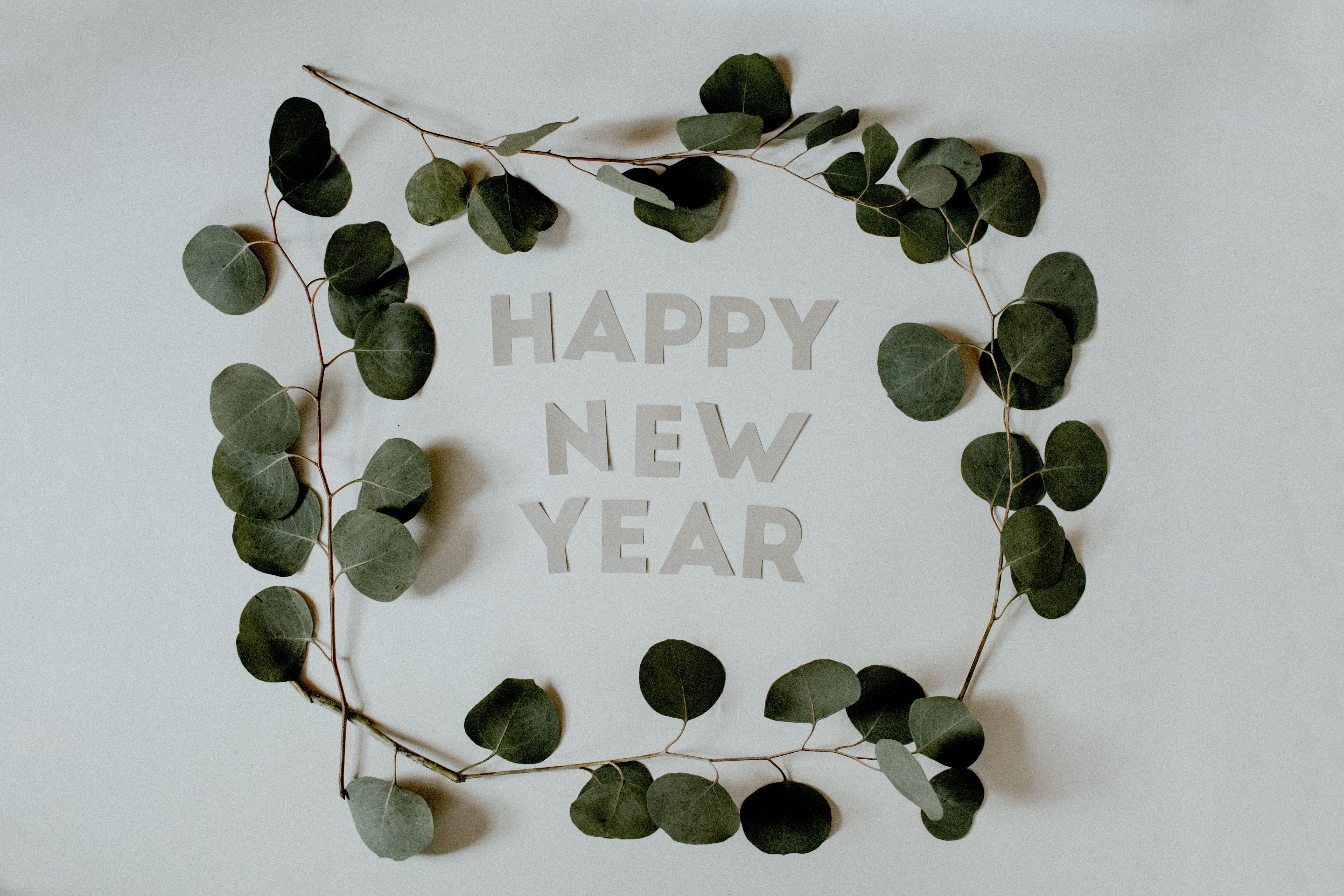 Ringing in the New Year at Home
Here are a few reasons why "party animals" of all ages are choosing to celebrate at home instead of some especially annoying, jam-packed club or restaurant:
You don't have to drive
New Year's Eve and Day are the second most deadly times for drivers, according to the Insurance Institute For Highway Safety. Studies have shown that even one drink impairs anyone's driving ability a bit.
You'll have a place to sit
No matter what age, it's nice to sit down and have a real conversation for a change.
You'll get to sleep in your own bed
Your party guests might choose to sleep over, too!
You will know almost everyone there
It's nice to meet new people, but on New Years, you'll want to kiss your significant other at midnight. So just make sure you and your significant are in the same place!
Anyone can throw one
Nothing says you can't throw your own New Year's Eve party, so go ahead! Here's a little extra tip for serving champagne: nothing says ring in the New Year like a super-chic Champagne tower. While pulling off such a party spectacle may seem like a feat best left to the pros, it's actually surprisingly simple.
And here are some ideas to usher in the New Year Santa Barbara Style -- from hosting a Pinterest-worthy event, to a cozy and casual gathering or a swanky soiree.
A Pajama Party
Invite your friends to a cozy and casual gathering to watch the ball drop together.
Add a Countdown Wall
No need to rent a photo booth where guests can shoot selfies throughout the evening. Instead, DIY a countdown wall with balloons, cardboard, hats and a little gold paint.



Photo by Dave Lastovskiy on Unsplash



Gather Outside
Nothing says Santa Barbara quite like spending time in the great outdoors. And thanks to our year-round Mediterranean weather, we can gather outside. All you need to do to make it festive is light the fire in your firepit.
New Year's Resolution Jar
Set out a New Year's Resolution jar with paper and pencils for your guests to write down their goals, resolutions, and wishes for the coming year.
Have a Spa Night
Unwind with an at-home spa party and melt away the stress of the previous year. Have an assortment of luxe skin and hair care products waiting for partygoers to try.



Photo by Tamara Menzi on Unsplash




Host a Fancy Ball
Your dress-up party where all guests wear their finest garb is sure to be the talk of the town.
Game Night!
A game night is always fun, especially on New Year's Eve.
Movie Night
Have a chill New Year's Eve by inviting your friends and family to binge watch movies together. Score some of the delicious takeout we have here in Santa Barbara, along with some cocktails, and your movie marathon will be one to remember

---
So, where is the best place in Santa Barbara to ring in the New Year? If you're thinking about it being your new home in 2023, give me a call at (805) 886-9378, or shoot me an email at Cristal@montecito-estate.com. I would be happy to share with you all the unique properties that are on the market now.
---

More resources: