Encouragement Abounds
Santa Barbara's Housing Market is Still Hot
Locally, Santa Barbara home prices were up in September by 13.2% compared to last year with homes selling in about 29.5 days. A total of 60 homes were sold in September in Santa Barbara, Montecito, Hope Ranch, Carpinteria, and Summerland.
Neighborhood Market Update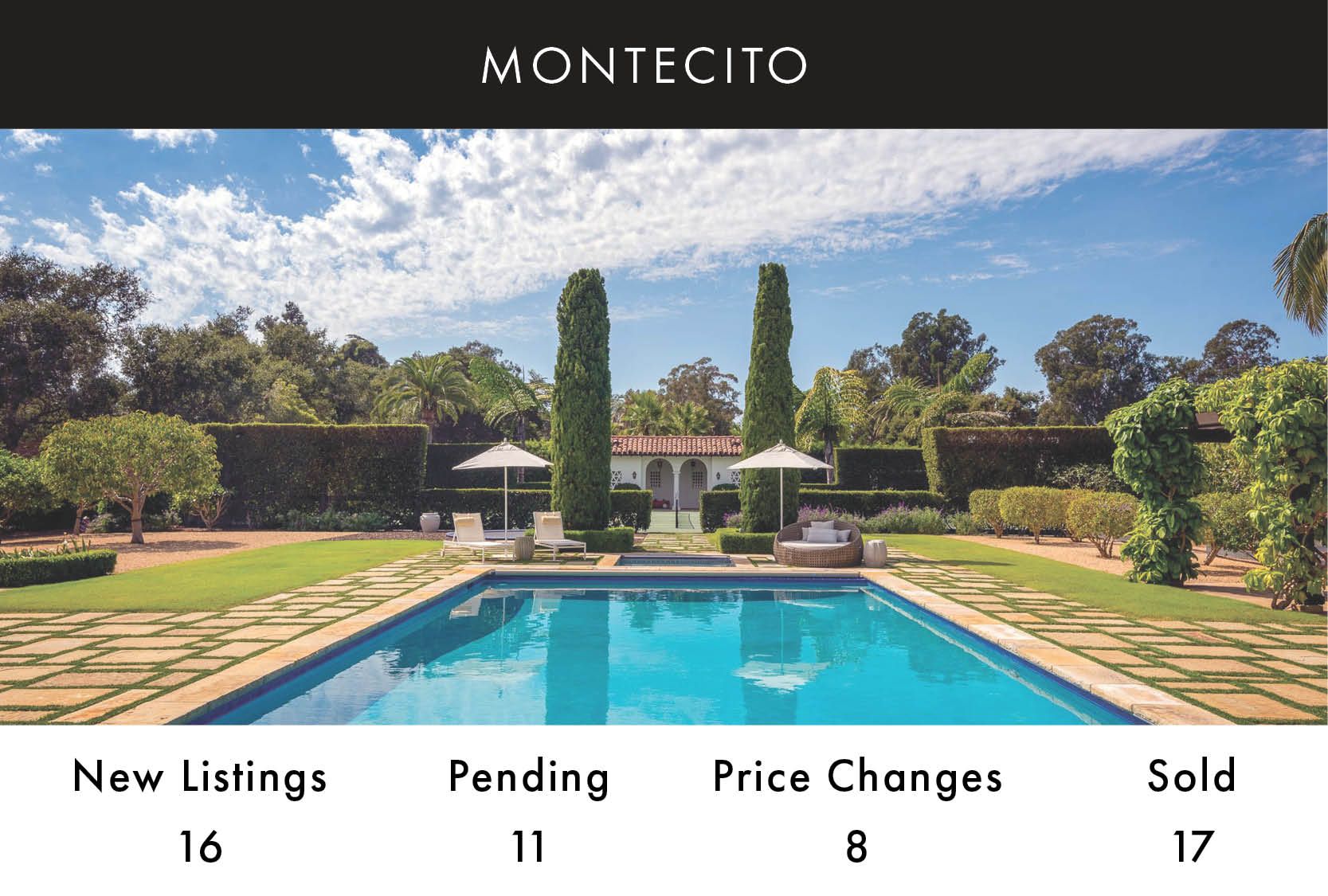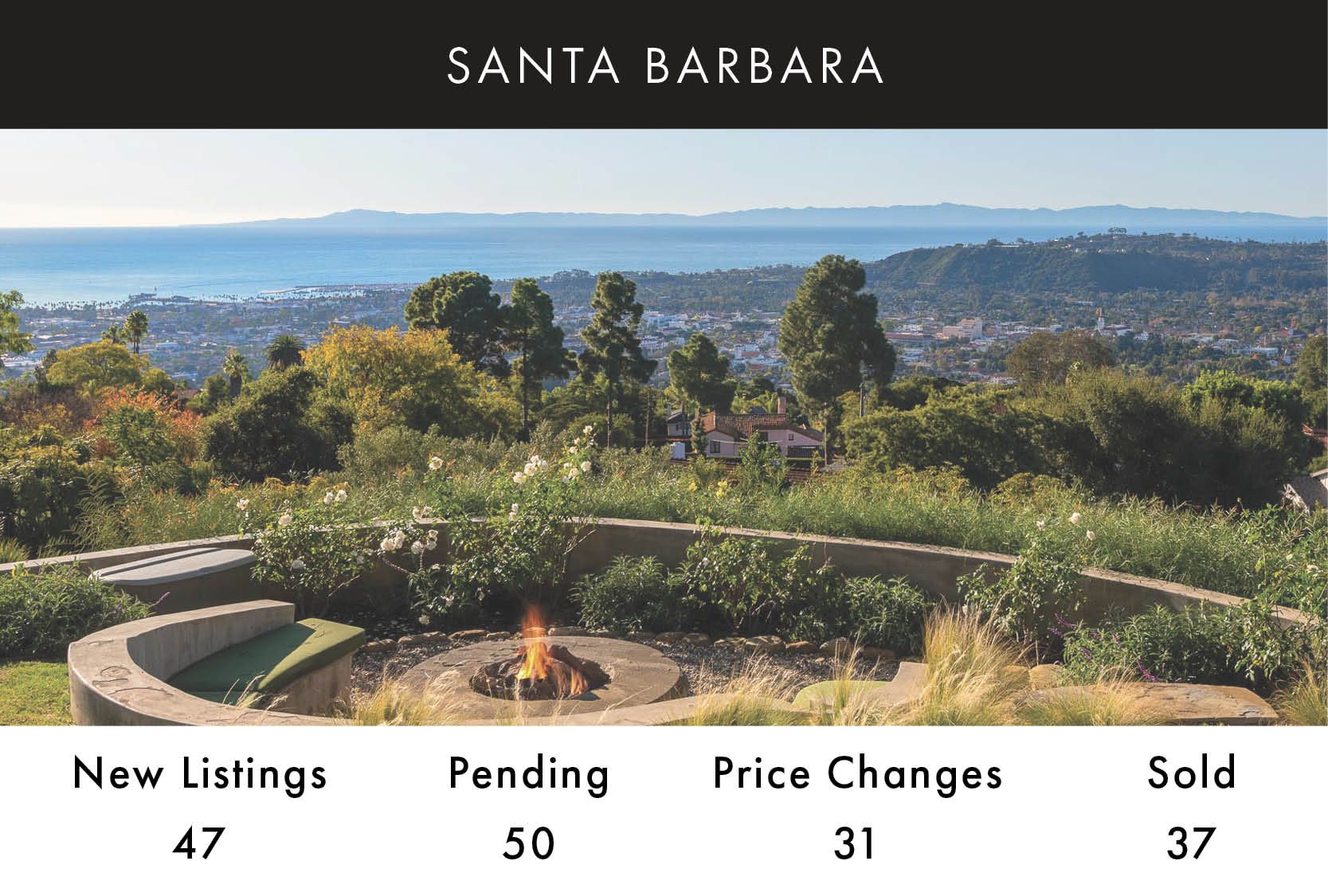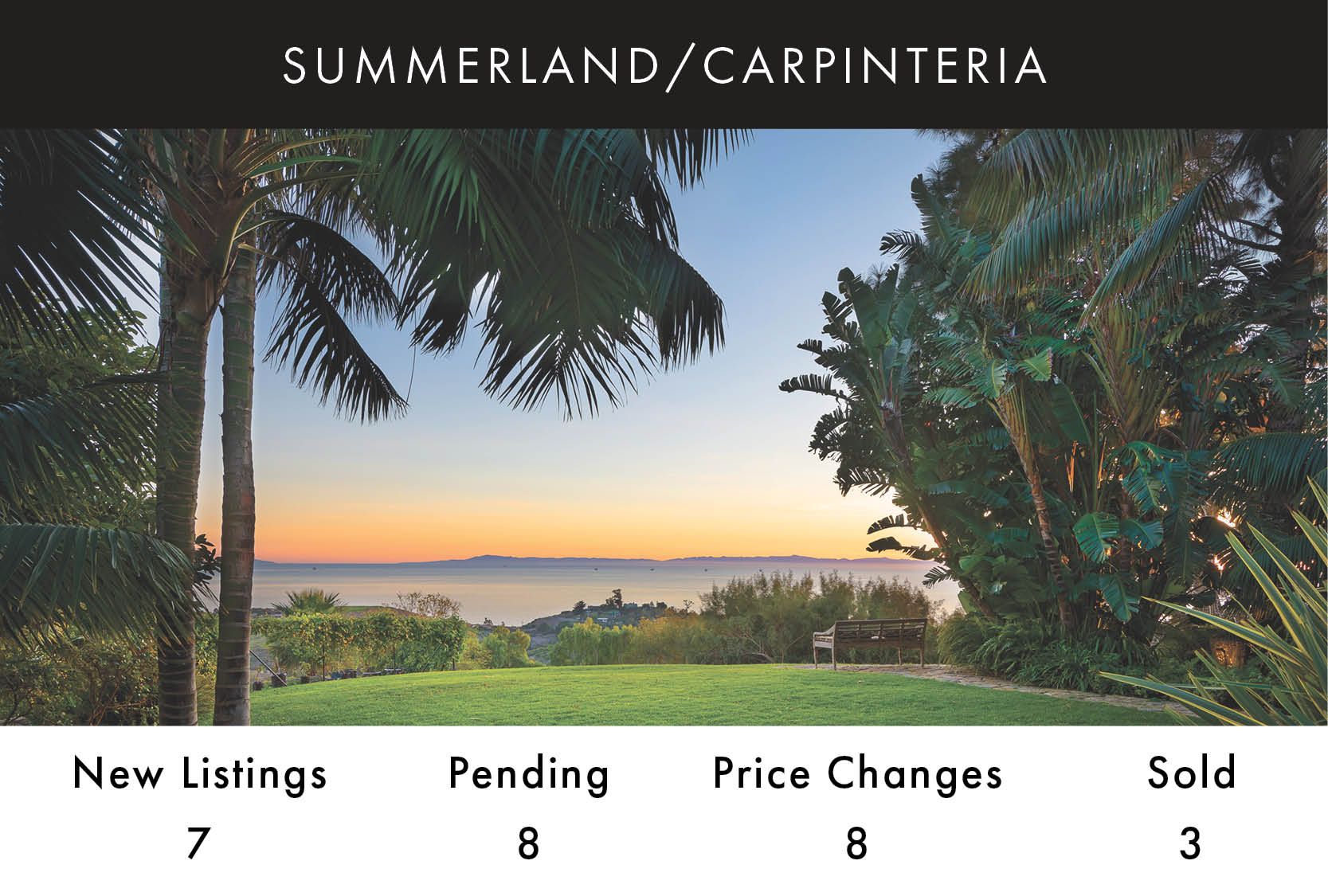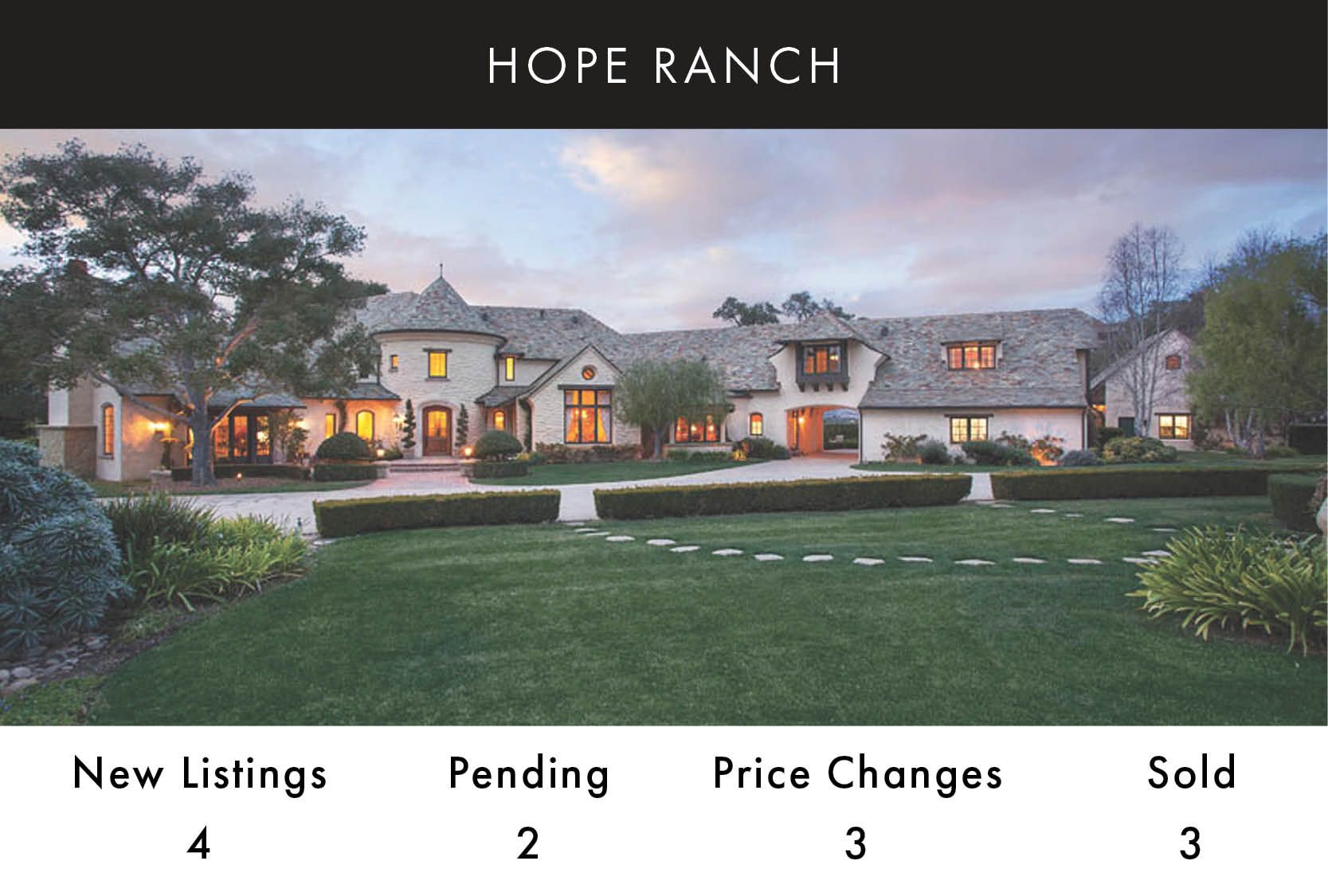 Featured Property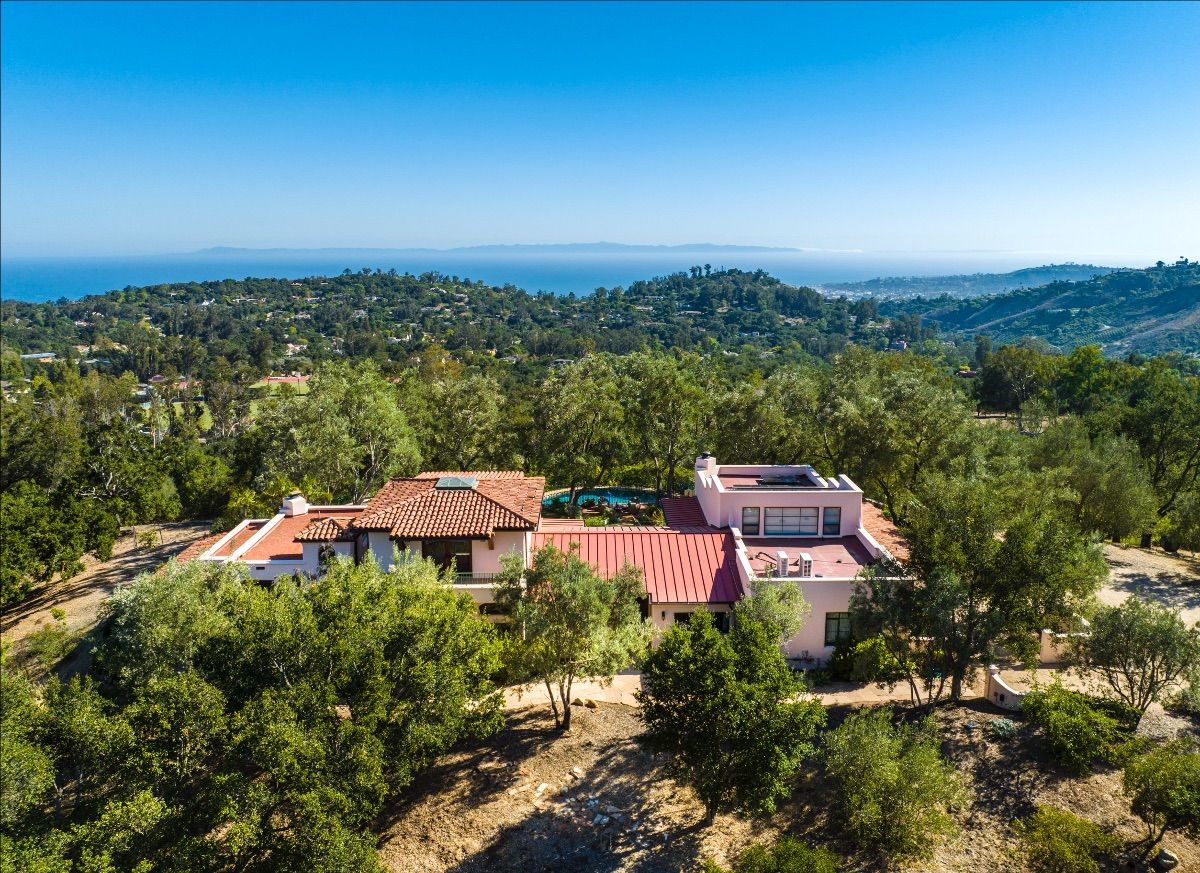 251 E MOUNTAIN DRIVE, MONTECITO CA
Offered at $5,975,000
My Full Portfolio of Fine Homes For Sale
Stunning Lease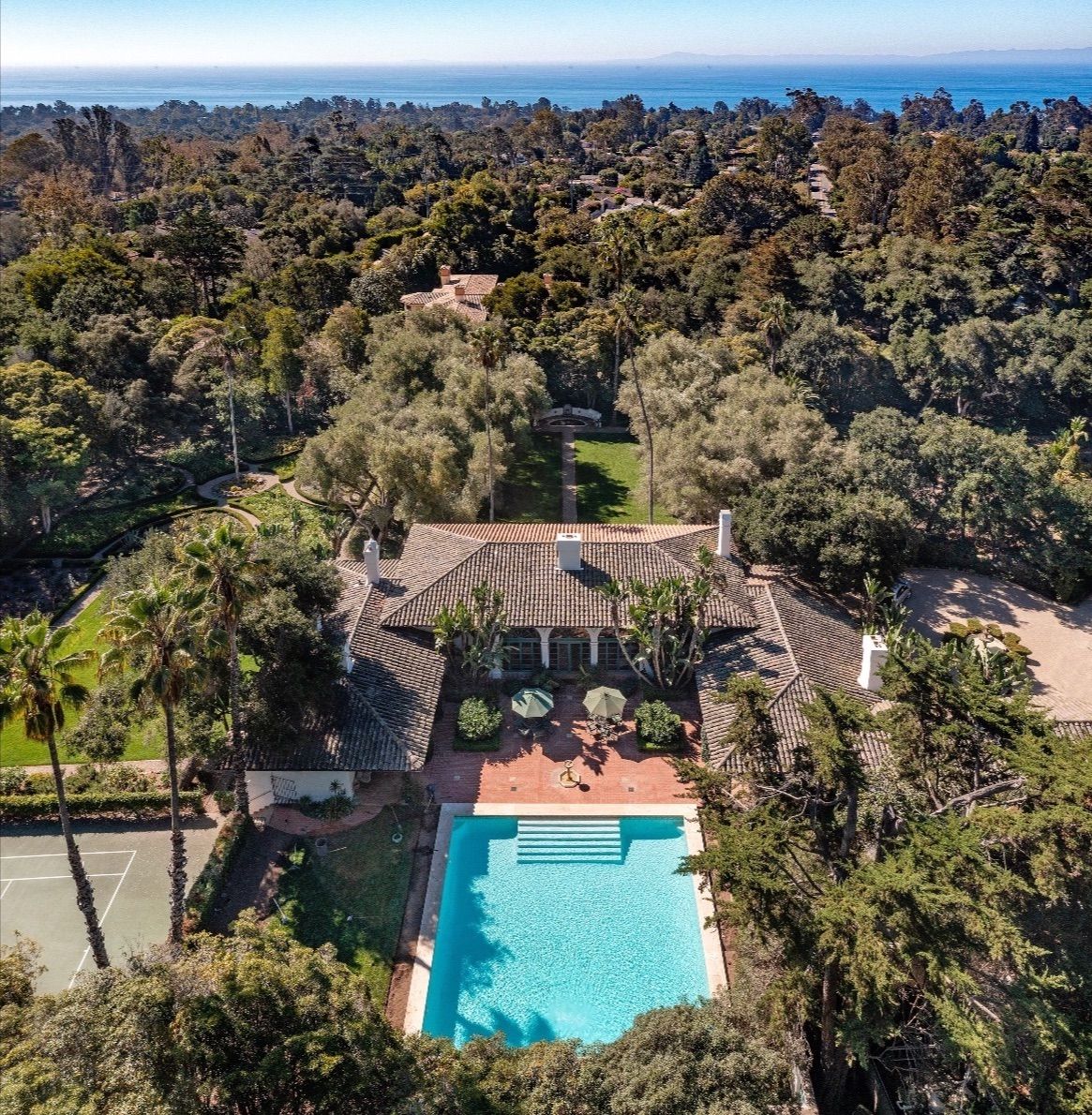 SYCAMORE CANYON ROAD, MONTECITO, CA
Offered at $70,000/monthly
My Recent Sale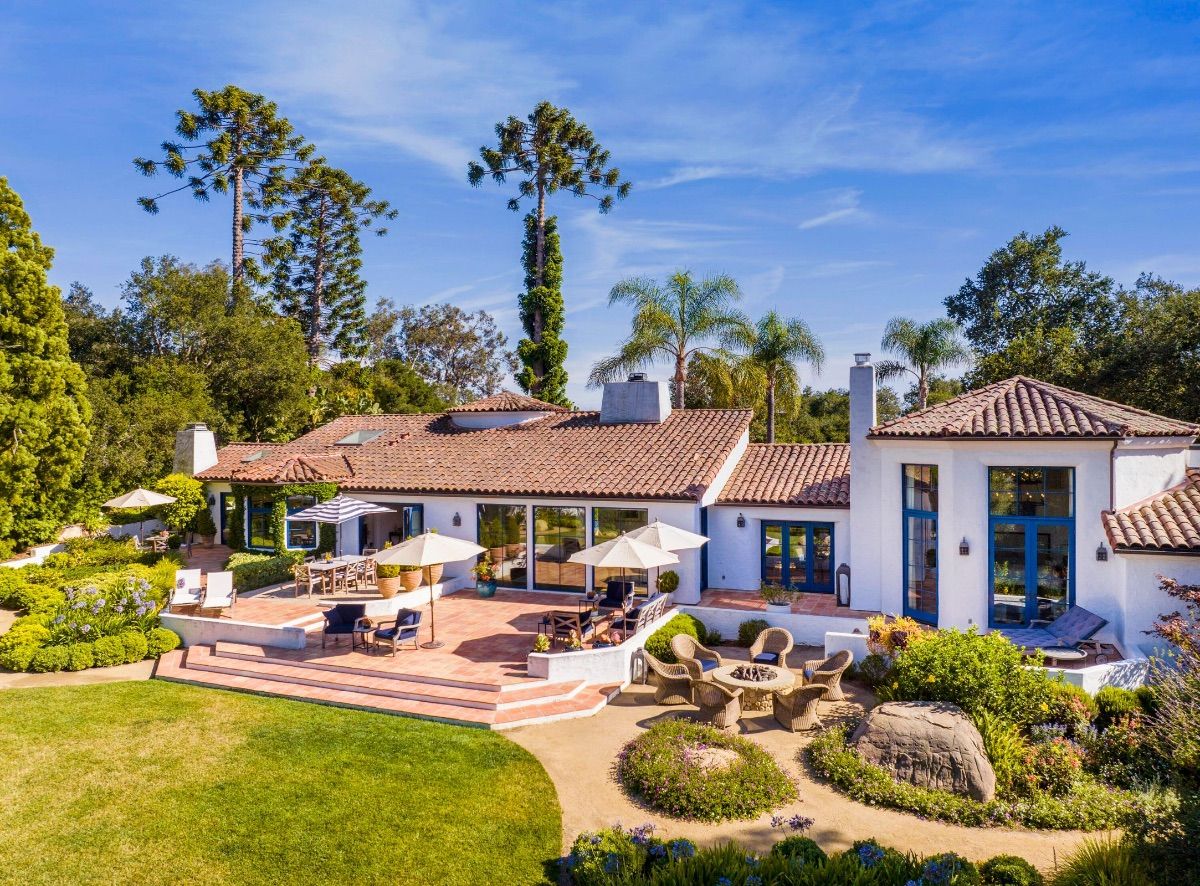 207 EUCALYPTUS HILL DRIVE, SANTA BARBARA CA
Offered at $7,975,000
My Full Portfolio of Recent Sales
---
If you're considering making a move, please call me at (805) 886-9378 or send me an email at Cristal@montecito-estate.com for a complimentary consultation. Meantime, stay apprised of local, regional and national real estate trends with my next market update.
---

More Resources: