PURIFY · REJUVENATE · REFUEL · RECOVER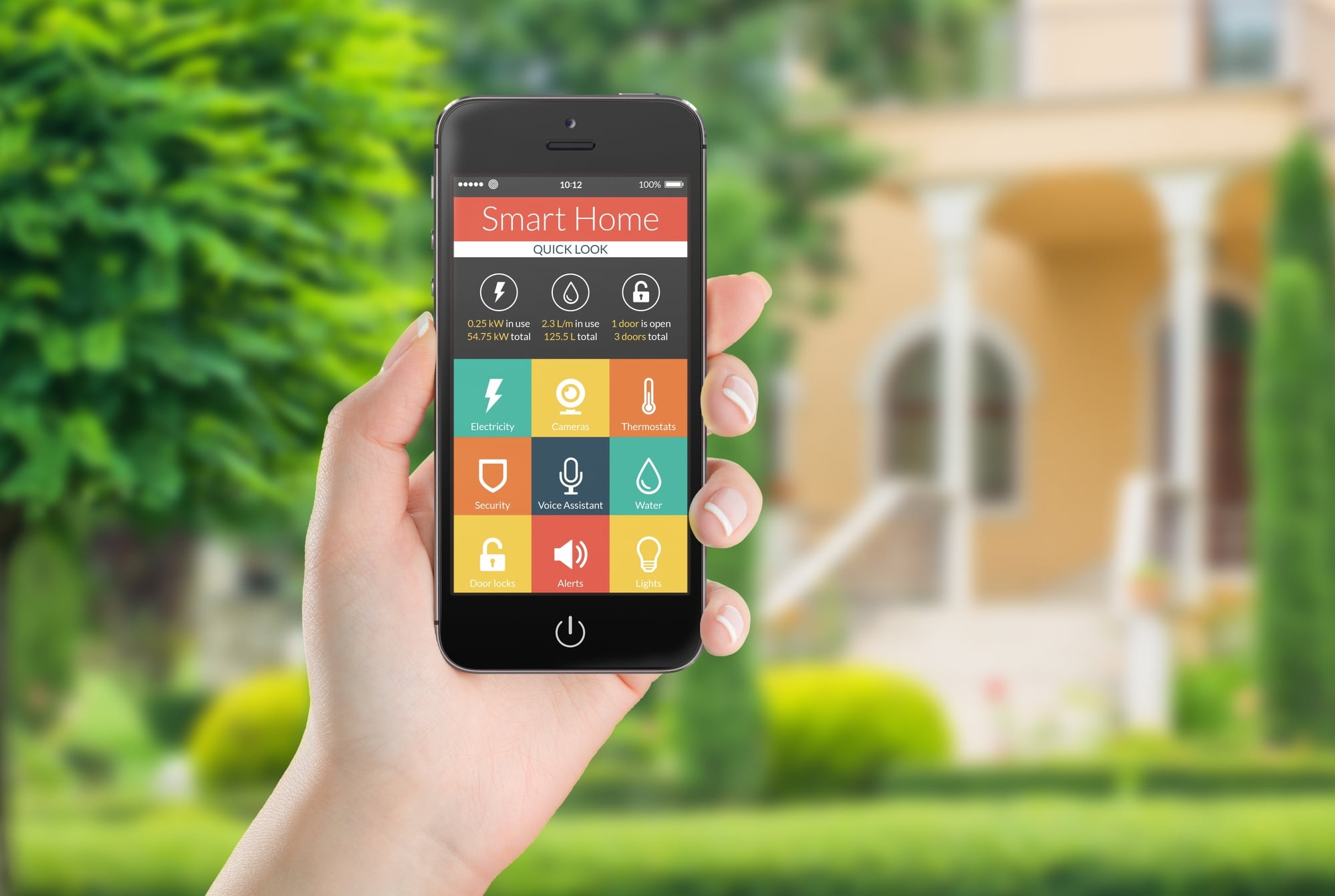 Did you know that today's new smart home tech can actually make you healthier by creating a healthy home? In fact, an entire industry is focusing its efforts on ways to make our interior spaces smarter, more connected, and futuristically convenient to create a healthier, stress-free home environment. And today's cutting-edge wellness intelligence in smart-home innovation goes way beyond auto-smart thermostats and wireless speaker systems. There are new gadgets and systems hitting the market every day designed to purify, rejuvenate, refuel, and recover.
Healthy Communities
Experts say a significant key to healthy living is residing in a healthy community like ours. Even before smart home tech became the norm, we who are fortunate enough to call Santa Barbara home led the way in healthy living when compared to other communities across the country. Santa Barbara is naturally a healthy community in its own right, consistently ranking at the top in surveys like this one from livability.com, which named the American Rivera one of the best places to live. I concur!
Of course, besides living in a healthy location, there are some other simple things Santa Barbara homeowners can do to relieve stress: like meditation and Yoga. But don't stop there. if you want to get your life to a more manageable level, there are also many smart gadgets you can buy designed to help create a healthy home. And no need to worry if you're not a tech genius. Smart home technologies don't need to be overwhelming. Here are some to consider: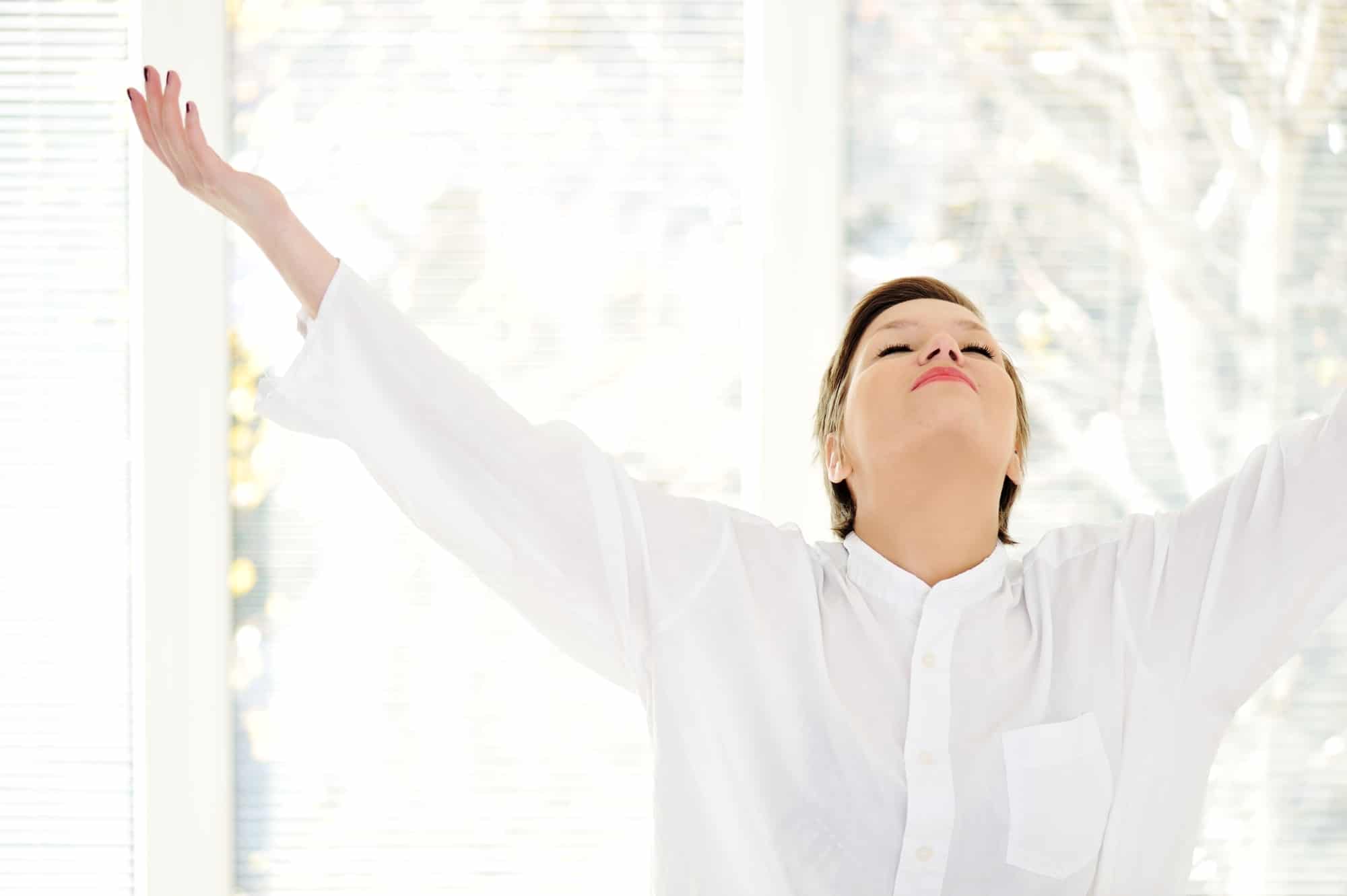 Purify
Your home may be your castle, but most are surprisingly bad at defending against air and water pollution. Over time that pollution can contribute to respiratory, digestive, endocrine, and cardiovascular issues.
Enter the Darwin system by Delos. With a mission to improve human health and wellbeing, this company offers an array of air-and water-quality sensors, filters, and purifiers all designed to reduce or remove airborne particulate matter and volatile organic compounds. Some of the dangerous compounds the system removes include excess carbon dioxide, heavy metals, viruses, bacteria, and other contaminants from drinking water.
This pioneer of Wellness Real EstateTM has also designed an intelligent dynamic platform that helps improve a home's air quality. Featuring the world's first home wellness intelligence platform, DARWIN Home Wellness Intelligence air monitoring sensor technology passively tests air quality in real-time and provides key information about the health of your home via the wall-mounted interface or an app.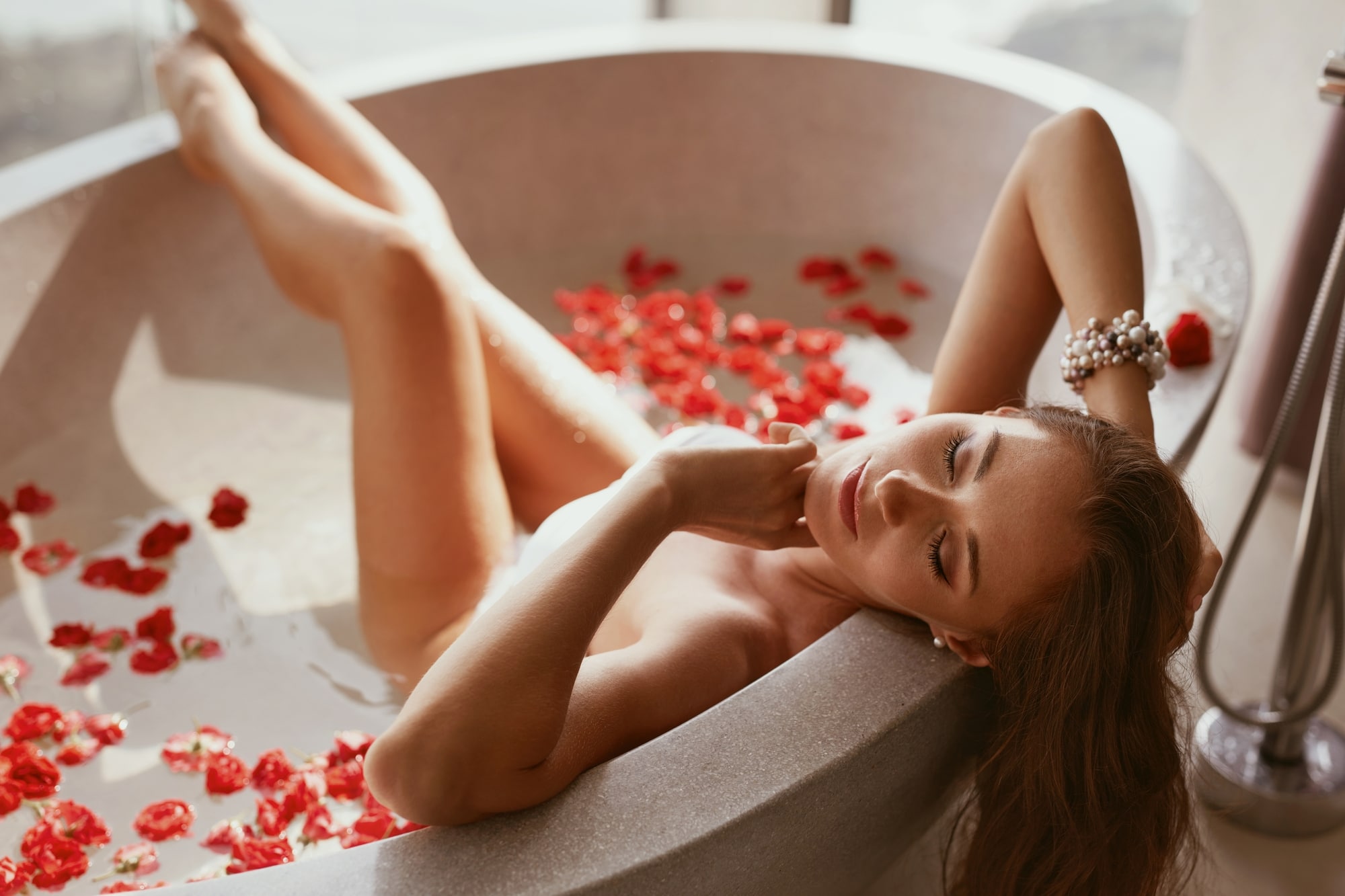 Rejuvenate
There are several reasons your bathroom should be a sanctuary. First and foremost, showering enhances blood flow and relaxes muscles while adding a steam bath can improve cardiovascular health.
READ: Maintaining a Healthy Home Begins in the Bedrooms and Bathrooms
Santa Barbara homeowners can create their own personal home spa by outfitting their bathroom with the right hardware. You might want to begin by installing Thermasol's ThermaTouch interface, an entire shower-and-steam experience that allows you to adjust everything from lighting and music to steaming temperature and duration; all on the system's 10-inch LCD screen. You can even choose from nine "tranquility scenes" which fill the bathroom with soothing sounds and images from nature. For the ultimate unwind, ThermaTouch will combine your steamed bath session with sound therapy, which can propel brain waves into a state of deep relaxation.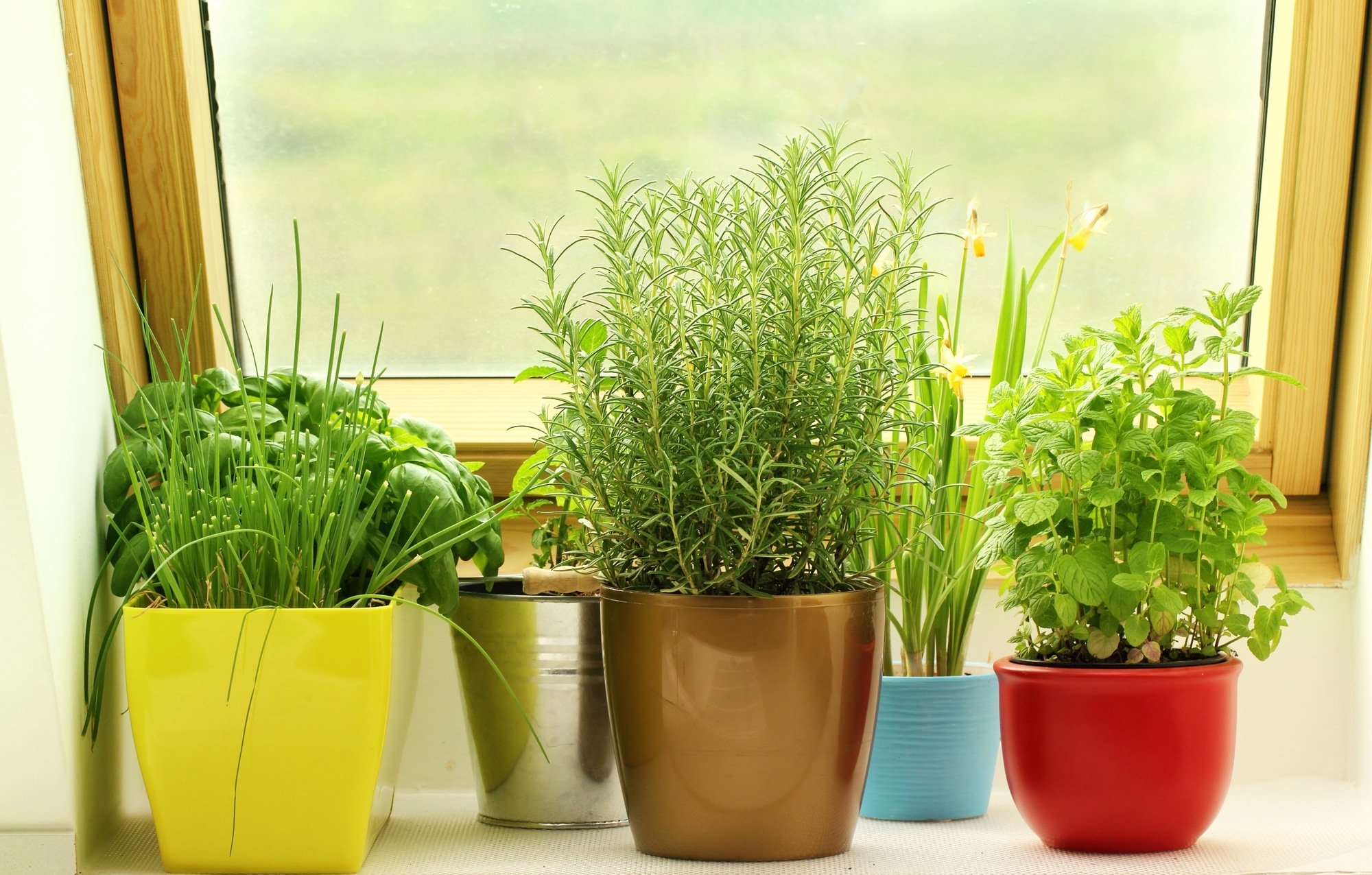 Refuel
The kitchen is known as the heart of the house and Vera Iconica, a Wyoming-based architecture firm, pushes that notion to the extreme. Specializing in what it calls "wellness architecture," the company offers healthy home innovations like the integrated hydroponic window garden for growing pesticide-free greens at home. Or perhaps you'd like to install one of the company's cellar-like storage solutions, with humidity-controlled cabinets and surface sanitizing via ultraviolet light, especially important today considering COVID-19 because the light eradicates any viruses that may be lurking on your countertops.
READ: Santa Barbara Farmers' Markets Farm Stands And Gourmet Shops
When it comes to cooking, look for a combi-steam oven, the go-to appliance for anyone interested in wellness. Simply put, steaming helps retain foods' vitamins, minerals, and nutrients. They combine elements of steam and convection cooking, which means home chefs can use steam on a wide range of foods—even steak—for healthy, delicious meals.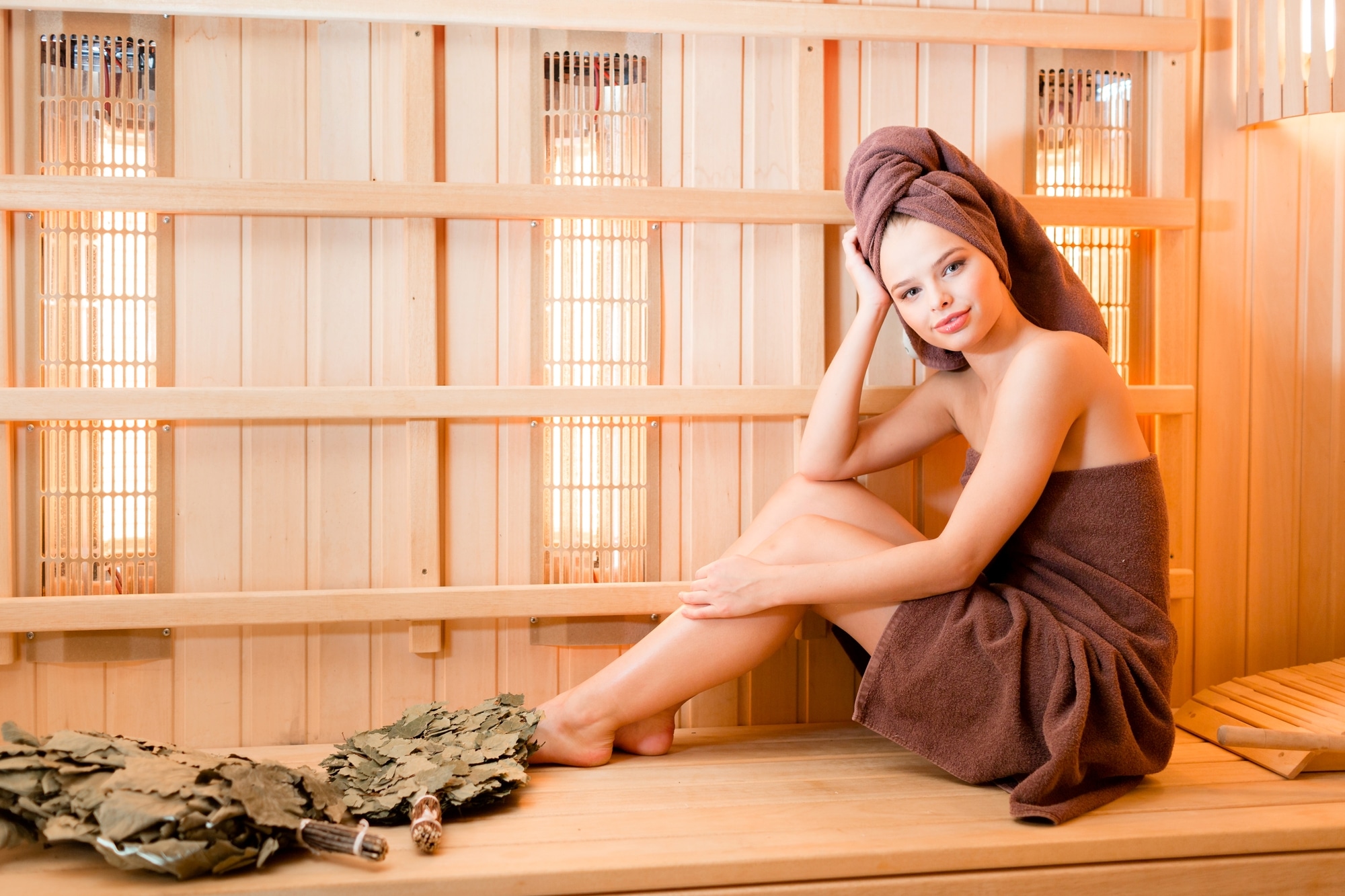 Recover
Everyone knows you need to add daily exercise for optimal health, but do you know proper recovery is just as important? That's where infrared saunas come into play. Clearlight Sanctuary infrared model from Northern Saunas is an excellent healthy home choice. Sweating out 15–30 min at 194°F multiple times a week is definitely a great way to enhance, facilitate, and even boost detoxification by increasing circulation using light to warm the body from within. This method is not only more efficient, but it is also far more hygienic than traditional saunas that are at high-risk for mold.
READ: Running Trails in Santa Barbara: 8 of the Most Popular
At the other end of the thermometer are home cryotherapy systems. Manufacturers like Juka are focusing on at home, whole-body systems. There are so many benefits to intensely frigid temperatures, and Juka's units bring the temp down to negative 200 degrees Fahrenheit, for short bursts of two to four minutes. The extreme cold is believed to reduce muscle soreness and inflammation.
No one's life will ever be completely stress-free, which is actually a good thing because stress is something that challenges us and helps us grow at a reasonable level. When stress gets too high, it can make even the healthiest among us unhappy and unhealthy.
---
If you're ready to maximize your healthy living, having a healthy home or home away from home in Montecito, Hope Ranch or any of Santa Barbara's upscale communities is definitely something to consider. If you already live here, you know what I mean. Either way, I'm always available to answer any questions or concerns you have about buying or selling distinctive property in one of the "Best Places to Live" in the US. Just give me a call at +1-805-886-9378 or email me at Cristal@montecito-estate.com.
---