7 NEW PRODUCTS YOU CAN'T LIVE WITHOUT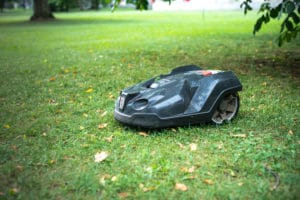 As technology advances, so do luxury home products. While product launches are nothing new, many of the latest products and gadgets to hit the market today are designed specifically to make everyday chores more manageable and pleasant. Here are 7 new products Montecito homeowners should check out:
READ: Extreme Lawn Care: Are You a Competitor?
READ: Tidying Up with Marie Kondo: It's All About Choosing Joy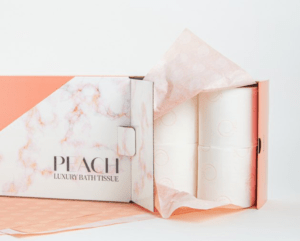 credit: Peach
---
I pride myself on searching the internet to bring Montecito homeowners up to speed on the latest luxury home products. I also pride myself on helping in the sale or purchase of a home in Montecito or any of the amazing surrounding communities. Please call me at +1 805.886.9378 or email me at Cristal@montecito-estate.com for all your real estate needs.
---