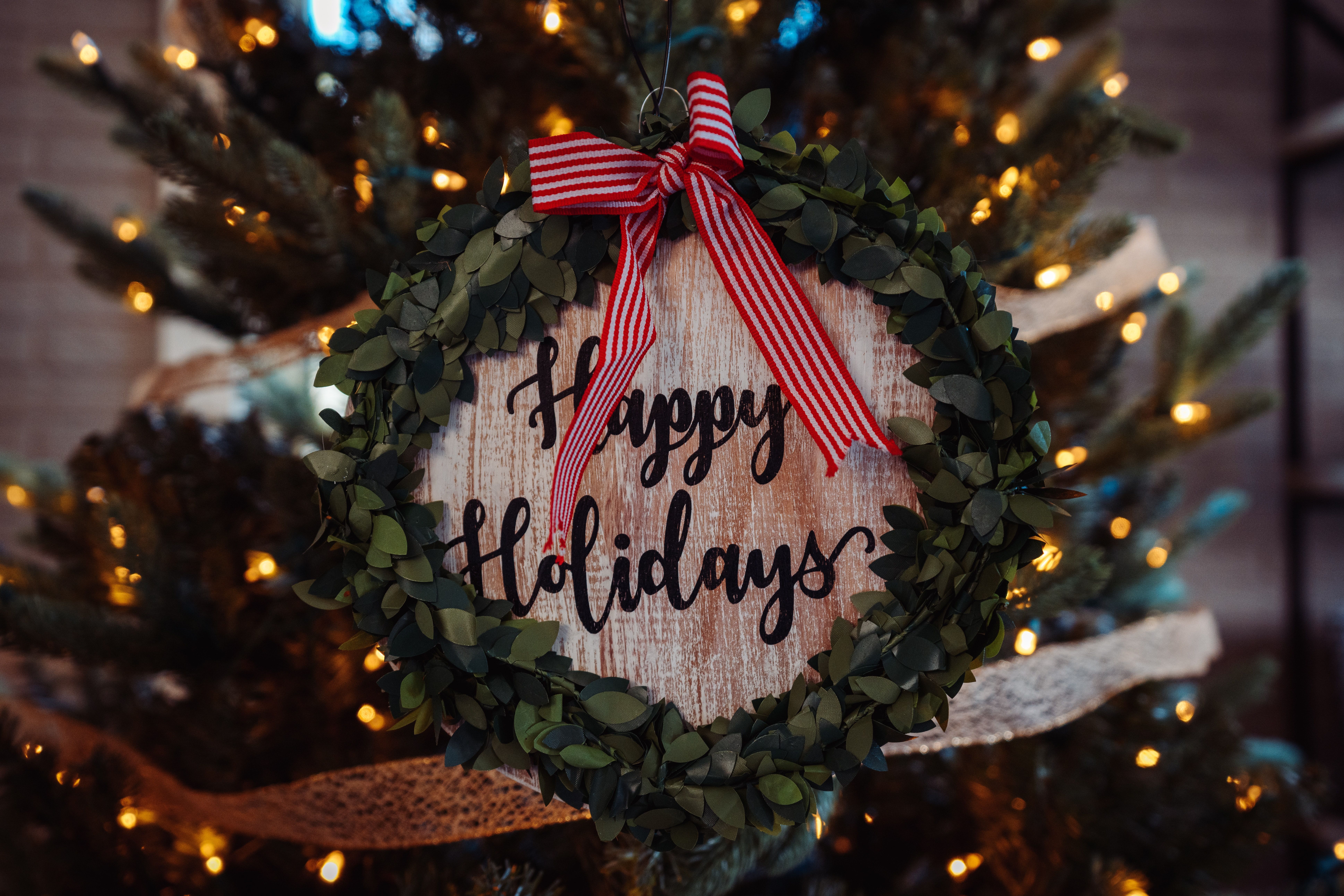 If you're wondering, "What's the best way to give back this year?"
I have the answer for you.
There are plenty of worthy non-profits in Santa Barbara, as well as nationally, that could use your help. And don't forget, donations to specific charities make excellent holiday gifts, especially for those on your list who already have everything. Here is a holiday giving list of several unique ways Santa Barbara residents can give back throughout the holiday season: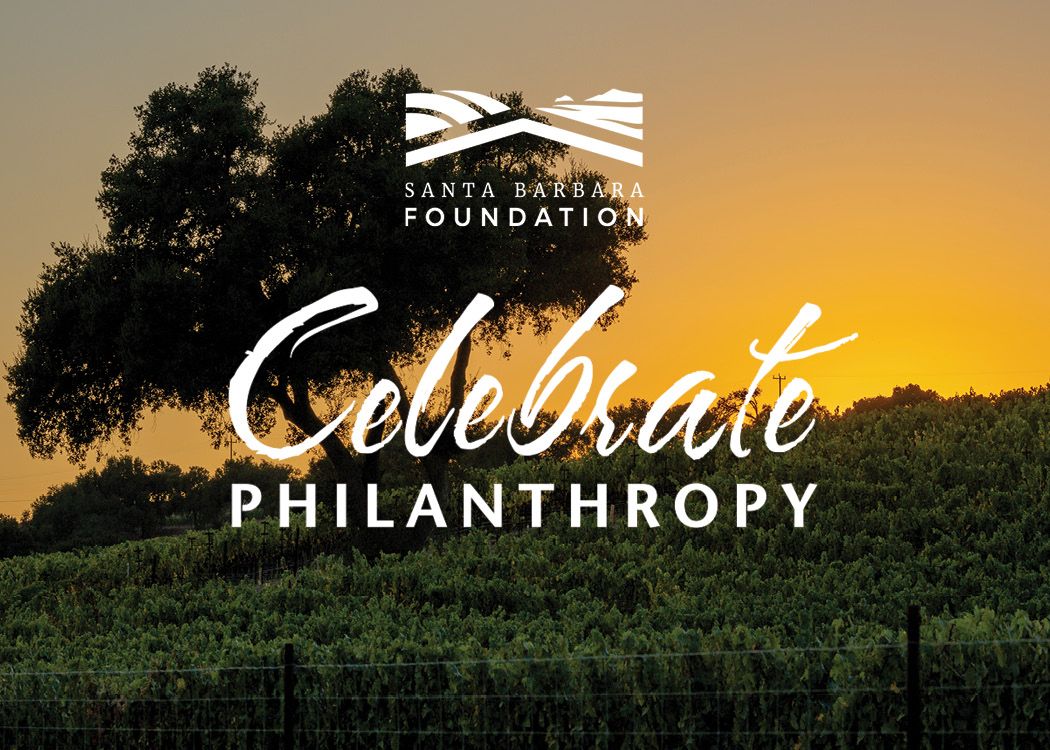 SANTA BARBARA FOUNDATION
According to the SBF website, "The Santa Barbara Foundation connects people and their passions to improve the quality of life in Santa Barbara County." As such, this community foundation has been creating meaningful change for the region since 1928. They do this by offering inclusive collaboration, philanthropic advising, and strategic grantmaking designed to strengthen our regional nonprofits.
What They Do: SBF brings people and resources together to make large-scale, sustainable improvements across Santa Barbara County. Change comes from the organization facilitating dialogue with local business leaders, government representatives, leaders of nonprofit organizations, residents, and funders. Basically, anyone and everyone who wants to create a positive change can do so by donating.
What They Need: SBF needs monetary donations to continue to support local non-profits such as the Santa Barbara County Food Action Network, Community Caregiving Initiative, and the Santa Barbara County Veterans Collaborative.
CASA DEL HERRERO
Anyone interested in architecture will want to support this 1920's house and museum. The George Washington Smith Casa, one of America's finest examples of Spanish Colonial Revival architecture, is included on the National Register of Historic Places. In addition, it maintains National Historic Landmark status partly due to its eclectic mix of Moorish-inspired gardens.
What They Do: When visitors come to Casa del Herrero, they are transported back to Montecito as it was in the 1920s and 1930s. The non-profit organization is dedicated to preserving this 11-acre estate and grounds, as well as the Steedman family's collection of the fifteenth and sixteenth-century fine and decorative art objects from the "Golden Age" of Spain in the form of books, sketchbooks, drawings, and horticultural records.
What They Need: Financial support for the organization furthers its mission of preserving the historic estate. These donations assist in completing conservation projects and maintaining the garden spaces. Additionally, the Casa is looking for docents and garden volunteers.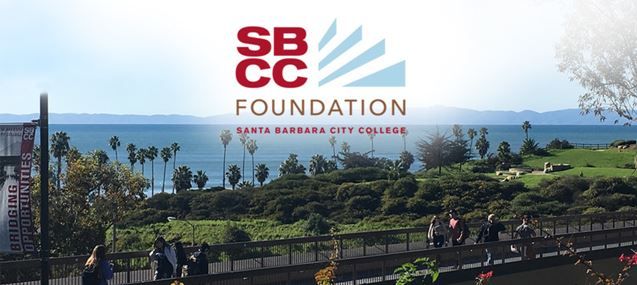 SANTA BARBARA CITY COLLEGE FOUNDATION
The SBCC Foundation has been supporting the Santa Barbara City College through private philanthropic support since 1976; investing in the college and its students.
What They Do: The SBCC Foundation provides Santa Barbara City College with private philanthropic support, awarding over $5 million annually for student success programs, scholarships, book grants, emergency funds, and other needs of the college and its students--including the SBCC Promise, which provides all recent local high school graduates the opportunity to attend SBCC full-time for two years at no cost.
What They Need: Donations of financial support for our community's college and its students.
ONE805
In the aftermath of the Thomas fire and mudslides that followed, this organization was formed to thank first responders and show them how much their efforts were appreciated.
What They Do: One805 supports first responders by funding emergency equipment and services. This is the perfect way to support our local fire, police, and sheriff's department through your holiday giving by helping to purchase the much-needed high-tech and safety equipment that is out of budget, as well as vital counseling services.
What They Need: Santa Barbara individuals and businesses are invited to become a member at one805 and be an ongoing part of the first responders community. Financial assistance helps fund essential equipment and resources.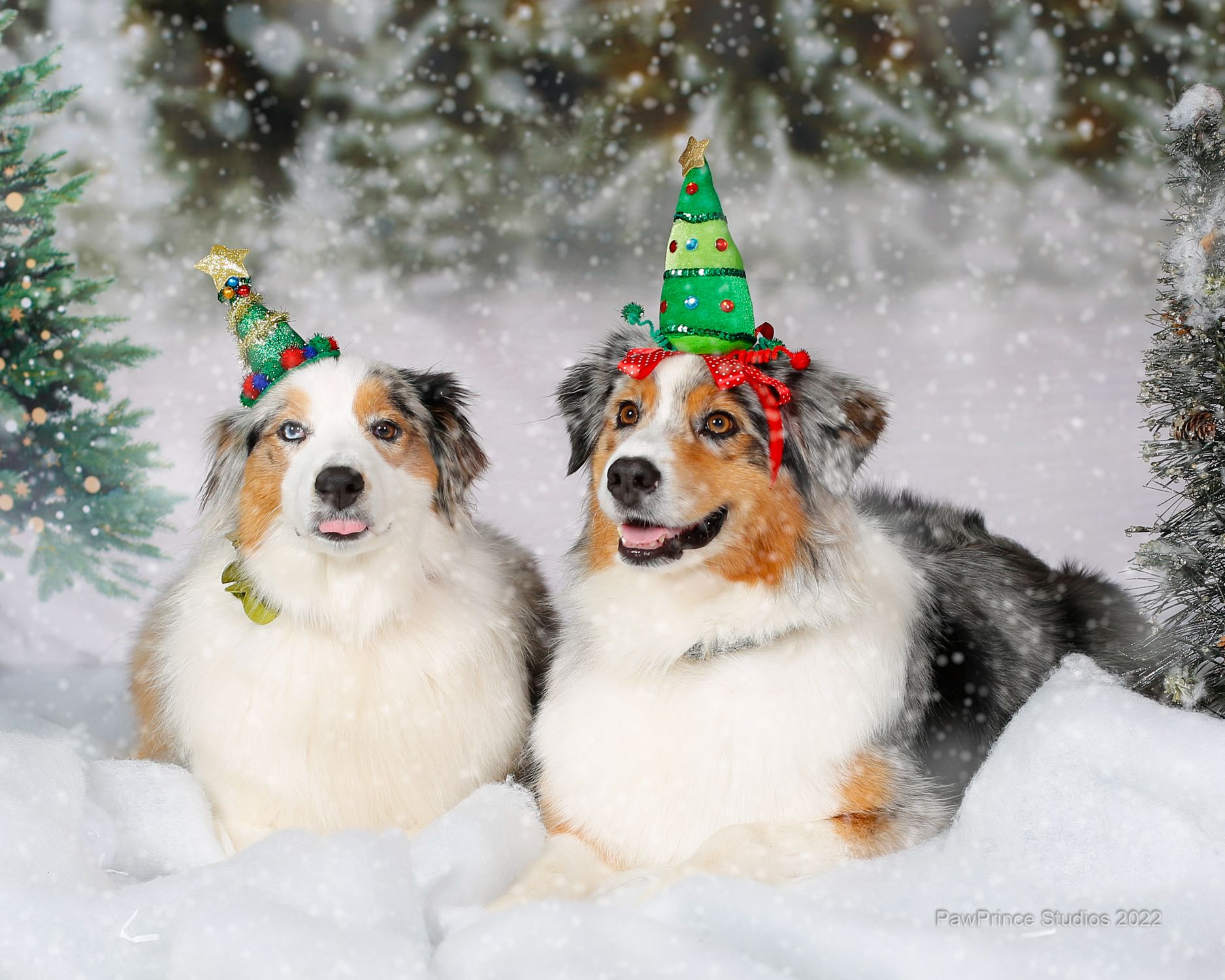 C.A.R.E.4PAWS
Anyone who knows me is aware of my love of animals. That's why I appreciate the work of C.A.R.E.4Paws, an organization dedicated to reducing pet overpopulation, keeping animals out of shelters, and improving the quality of life for pets and pet owners in need in Santa Barbara County.
What They Do: This jewel of non-profits in Santa Barbara the County's most underserved communities, promoting animal welfare and assisting low-income, senior, disabled, and homeless pet owners with a range of critical pet wellness services. This includes free spays/neuters, low-cost vaccine clinics, affordable veterinary care, and pet food delivery. There is also a youth program that inspires compassion for animals and a bilingual community outreach that creates awareness around critical pet care and resources available to families in need.
What They Need: This organization is raising funds to assist more low-income, senior, and homeless community members than ever before. Your holiday giving donation will help keep animals happy, healthy, and with their families for life.
SHELTERBOX
Right now, around 85 million people worldwide have been displaced by natural disasters and conflict, something Santa Barbara residents can relate to after the disastrous Thomas fire and the following mudflow. ShelterBox is working to change this.
What They Do: ShelterBox is dedicated to ensuring that "no family is left without shelter after disaster strikes." ShelterBox assists in the immediate response and recovery phase by providing families with customized emergency shelter, tools, and essential items to help them rebuild their lives.
What They Need: Donations to ShelterBox can transform the lives of families who have survived a natural disaster or conflict. Your monetary donation will help the organization provide emergency shelter and tools for displaced families.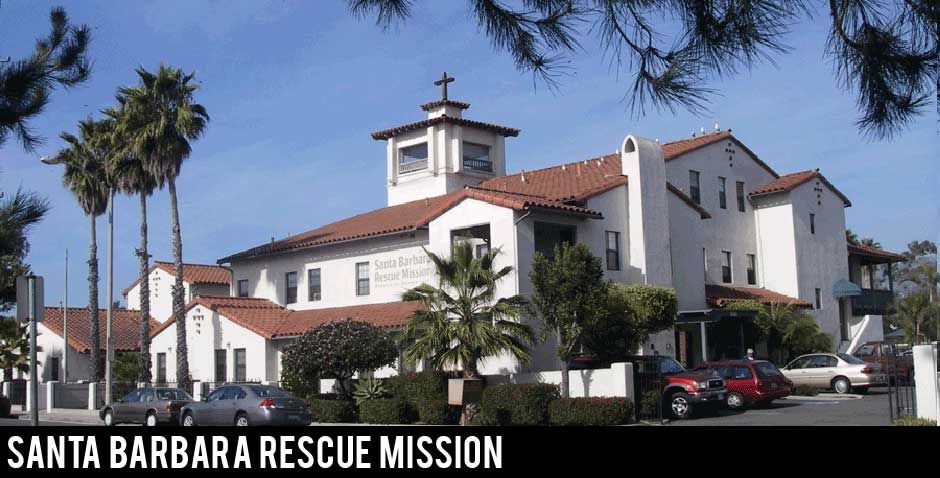 SANTA BARBARA RESCUE MISSION
The Santa Barbara Rescue Mission offers "physical, emotional, educational, and spiritual resources to all who struggle with homelessness and addiction."
What They Do: Since 1965, this local non-profit has provided immediate help in the form of food and shelter 365 nights a year to those with no place else to go. Toward this goal, SBRM offers a 12-month residential recovery program for men and women desiring to break free from cycles of addiction, poverty, homelessness, and crime.
What They Need: Financial support will help provide security that is deeper than any the world can offer as homelessness rises.
Of course, there are many other non-profits in Santa Barbara and elsewhere worthy of our holiday giving. In fact, all of these wonderful organizations point to the value Santa Barbara and Montecito residents – so privileged in many ways – place on helping the less fortunate among us.
---
If you are blessed with the good fortune of buying a new home, or selling your existing home in order to move within the Santa Barbara area, it's imperative to have an experienced Realtor on your team. Call me at (805) 886-9378 or email me at Cristal@montecito-estate.com, and I'll happily add your home to my portfolio of fine properties while I find you the perfect residence. I can handle the entire process, leaving you time to enjoy the season and concentrate on your holiday giving.
---
More resources: