HIDE IT IN PLAIN SIGHT!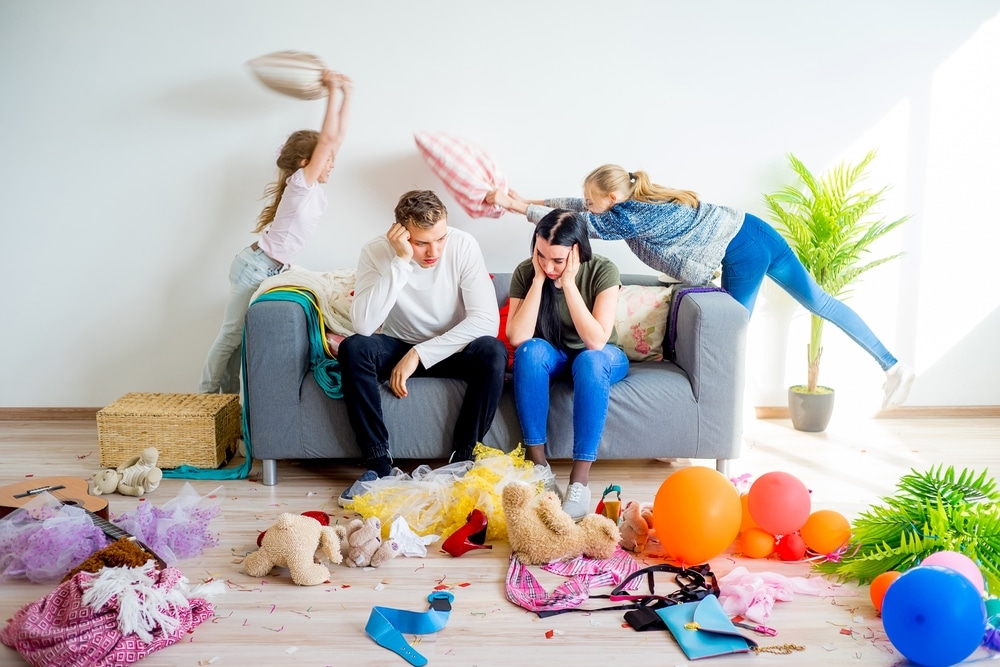 My busy clients know, hiding the children's mess when selling their Montecito home can be a major challenge. The process of keeping everything clean and tidy when your Realtor brings potential buyers to showings can be exhausting and overwhelming, if not be downright chaotic when a seller has children. But it doesn't have to be that way.
Here are 5 décor ideas designed to help with hiding the kid clutter and get you from "for sale" to "sold" without the amount of drama.
Hide Toys in Plain Sight
Are your kids' toys and games overtaking your entire house? It's not realistic to banish all kid stuff to bedrooms or the playroom. Instead, figure out a way to store your kids' toys in any room of your house. There are plenty of furniture choices today that come complete with built-in compartments and drawers. How about placing a storage ottoman next to the sofa where you can hide action figures, dolls, art supplies, and more? Or how about storing toys behind the credenza in the family room? Woven baskets with lids can also come in handy. Just place them anywhere in your home and fill them with kid stuff.

Hide in Little Used Spaces
Then there are the spaces in your home that normally don't get used; like under the bed, in the garage and in the attic storage space. It's easy to neaten up a room using rolling plastic or rattan storage bins that, once filled, can be placed out of sight in one of these areas. Collapse big toys like kids' play tents and doll houses and store those behind large furniture. Be creative in your storage solutions while hiding the children's mess.


Use Longer-Term Storage to Rotate Kids' Toys
Every few weeks, swap out storage bins from the attic, garage or wherever you hide them. Even the back of a closet will work. Your kids will feel like they get new toys every time the bins are rotated. This trick also works with pet toys.


Minimize While Adding a Chic Touch
Downside your kids' toys. Make sure you do this activity with your child because this is an excellent learning opportunity. Sort the toys into 3 piles. One to keep, one to donate and the third to throw out. This step will streamline the cleanup process for you and will teach your children a valuable lesson at the same time. Plus, you'll have fewer toys and kid stuff to move when you're ready.


Buy Kid Furniture That Adds Space
Your child's bedroom is the perfect place to add a little style while creating natural storage spaces. Think bookcases and desks; anything with useful cubbies and shelves will do. Besides using this furniture for storage, the pieces will also dress up the entire room. Plus, you can display your child's artwork and favorite knick-knacks there, too.
Speaking of kids, as those of us living in Montecito and its surrounding area know, in addition to being flat-out beautiful, this is a great place to raise a family. In fact, the town of Montecito was named #1 Best Places to Live in Santa Barbara County in 2018 by Niche, an online portal that connects people to their future schools, neighborhoods, and workplaces. Montecito has a great sense of community that makes the whole town welcoming to newcomers.
It's true, the schools are excellent here and UCSB, Santa Barbara City College and Westmont provide ample opportunities for higher education. Besides having the perfect year-round climate, there are several attractions to keep your family entertained, including many cultural activities in town. Plus, the police and fire departments are among the highest rated in the nation, with a crime rate that's below the national average.
If you are looking for a family friendly home to buy in Santa Barbara, I have many on my comprehensive website to show you.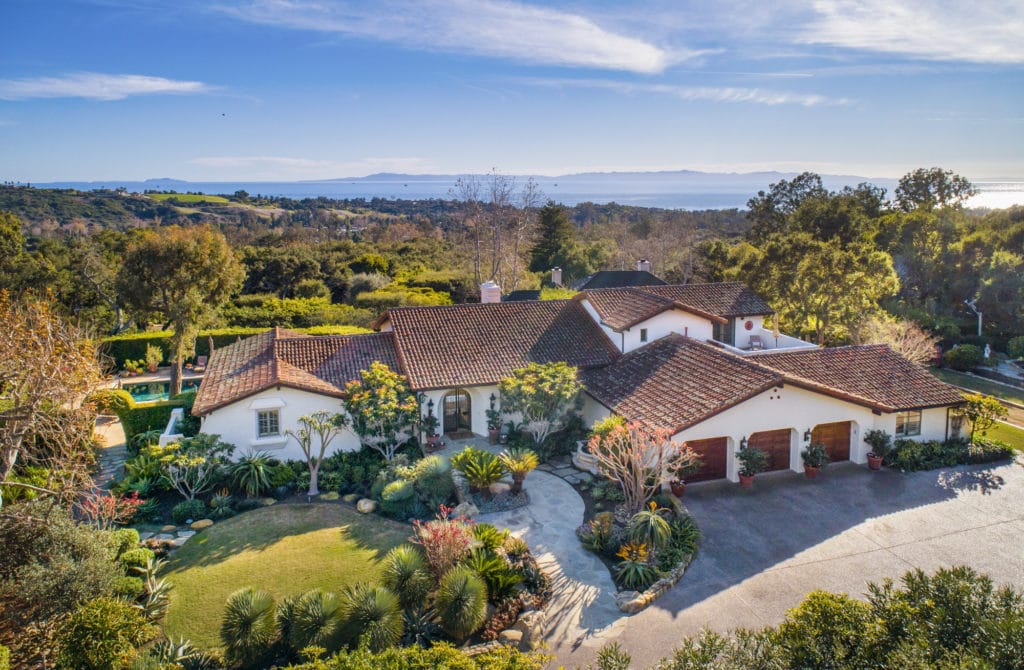 Take this Quintessential Mediterranean-style Montecito View Estatedesigned by Award-winning architect Don Nulty, AIA. The 5 Bedroom, 5.5 Bathroom estate is situated on approximately 0.96-acre near hiking trails, the distinctive shops and services of Montecito's Upper Village, and, most importantly for parents, in the Montecito Union School District.

---
Make life a little easier when selling a Montecito home by following the suggestions above for hiding the children's mess. Potential buyers will see a clean space that they'll want to make their own. Considering selling your Santa Barbara home? Check out my former post, Tips for Moving With Children, and give me a call at +1 805.886.9378 or email me at Cristal@montecito-estate.com. I'll happily add your home to my portfolio of fine properties and would delight in helping you find the perfect family home in the area at the same time!
---