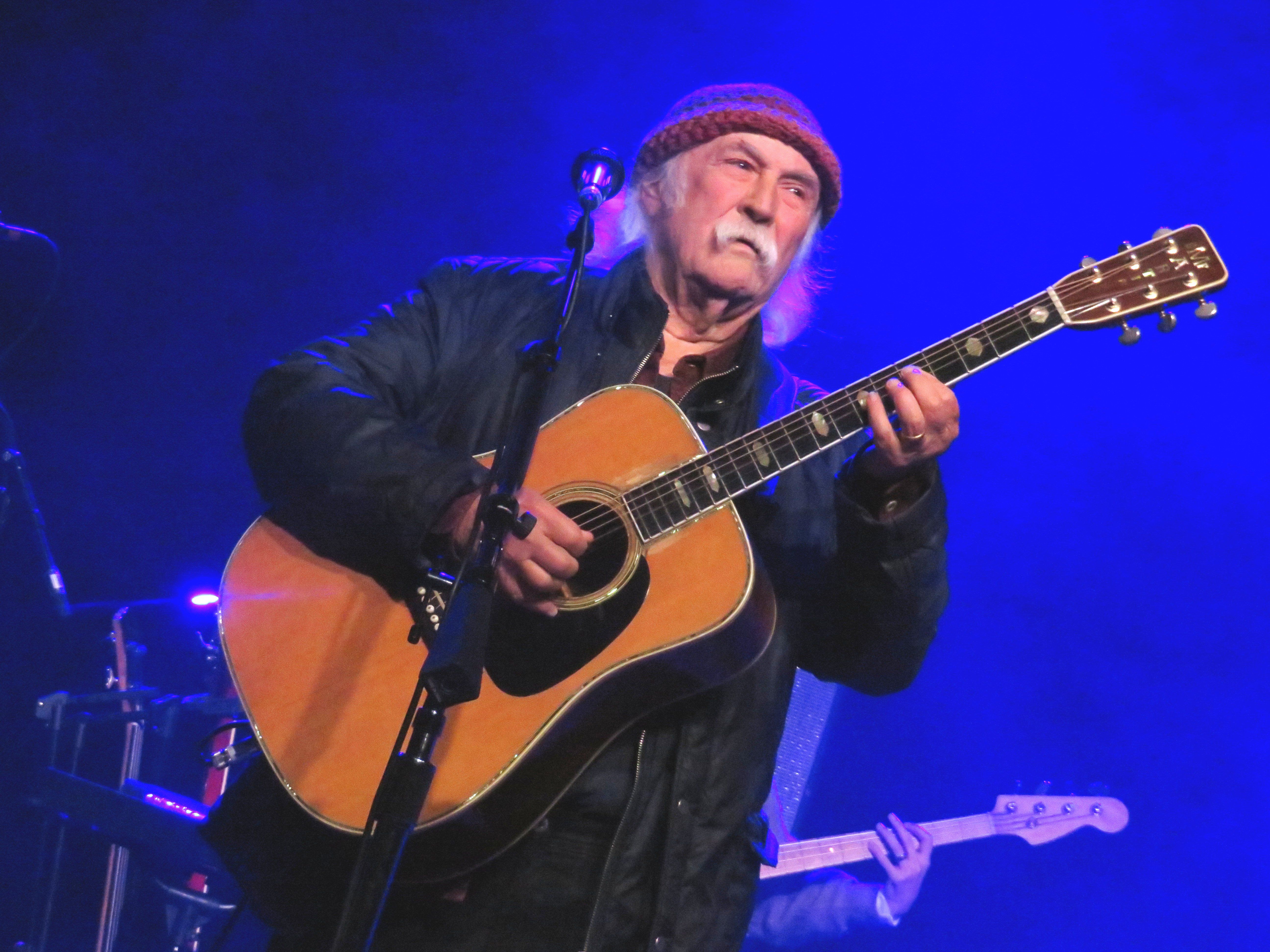 A Sentimental Night Not to Be Missed
This star-studded tribute concert promises to be an emotionally charged evening, celebrating the musical brilliance of David Crosby and the enduring impact he had on the world of music. Crosby died on Jan. 19, 2023, at the age of 81. This true music legend was inducted into the Rock & Roll Hall of Fame twice. The first came in 1991 as a member of The Byrds, and he was honored once again in 1997 with Crosby, Stills & Nash. The concert will serve as a beautiful reminder of Crosby's artistic contributions and the lasting legacy he leaves behind.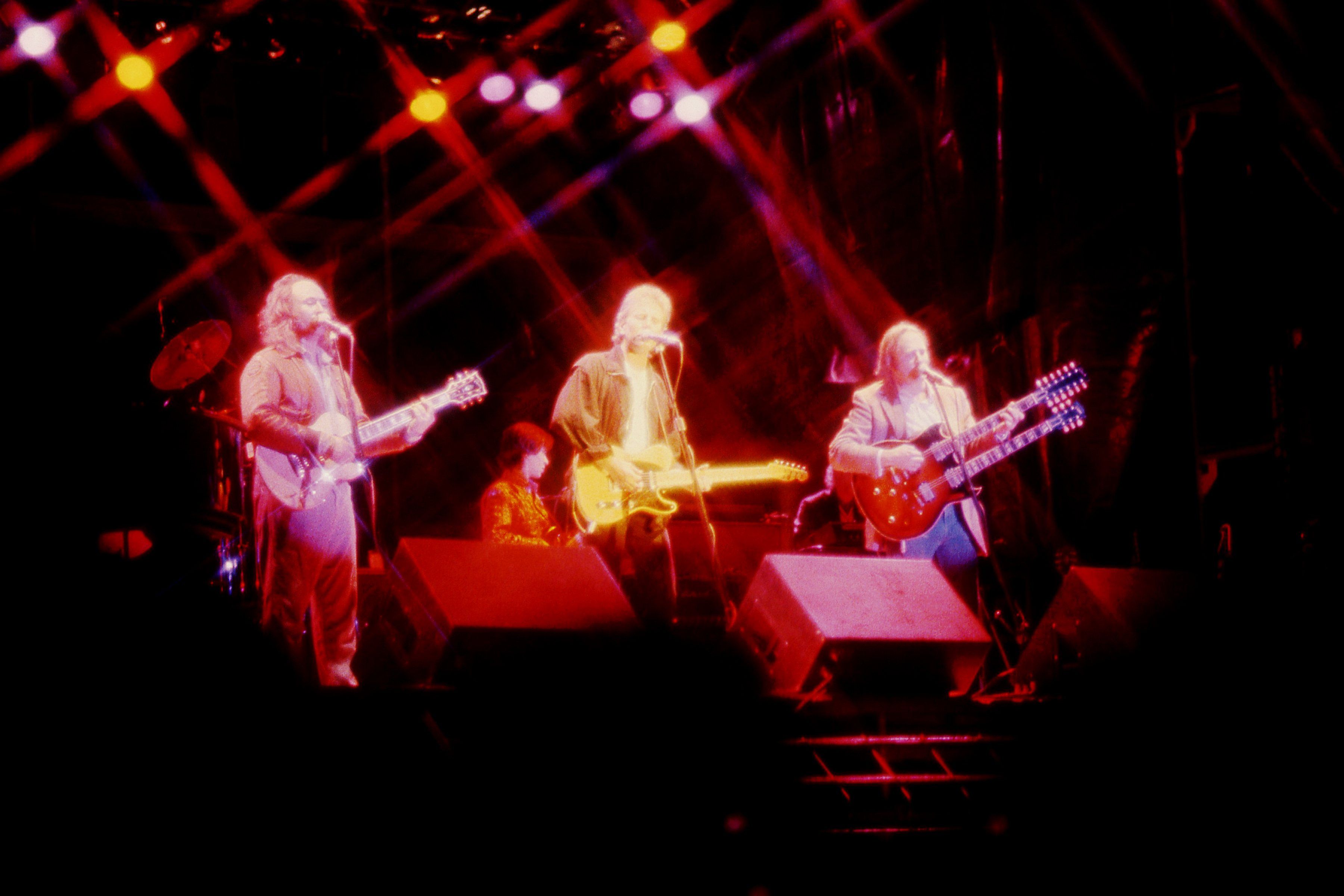 The Stand and Be Counted Band
The band that will grace the stage, aptly named "Stand and Be Counted" after the iconic Crosby, Stills, Nash & Young song by the same name, boasts an impressive lineup of session and touring musicians. These seasoned artists are dedicated to preserving Crosby's musical legacy and will showcase their immense talent during the heartfelt performance.
Stevie DiStanislao (Drums/Vocals)
Renowned for his work with Crosby, Stills, Nash & Young, as well as Kenny Loggins, Stevie DiStanislao brings his impeccable drumming skills and soulful vocals to the stage.
Andrew Ford (Bass)
With an illustrious resume that includes collaborations with Crosby, Pevar & Raymond (CPR), Whitney Houston, and Chaka Khan, Andrew Ford's bass playing will anchor the band with its melodic richness.
Lara Johnston (Vocals)
Having lent her powerful voice to Don Henley, Joe Walsh, and the Doobie Brothers, Lara Johnston will undoubtedly captivate the audience with her soulful and electrifying vocal performances.
Dean Parks (Guitar)
This seasoned musician, who has shared the stage with Crosby/Nash, James Taylor, and Lyle Lovett, will bring his exceptional guitar prowess to the mix.
Steve Postell (Guitar/Vocals)
Steve Postell, who previously performed at the Lobero with the Immediate Family and also played with David Crosby and John Oates, will contribute his unique guitar style and mesmerizing vocals to the ensemble.
James Raymond (Keyboard/Vocals)
Known for his collaborations with Crosby, Stills & Nash, CPR, Oleta Adams, and the Spice Girls, James Raymond will add his keyboard skills and harmonious vocals to the tribute.
Chris Stills (Guitar/Vocals)
Following in his father Stephen Stills' footsteps, as well as having worked with Ryan Adams, Chris Stills will bring a touch of family tradition and contemporary flair to the performance.
Ken Stacey (Vocals)
Having shared the stage with musical luminaries such as Michael Jackson, Phil Collins, and Elton John, Ken Stacey will grace the audience with his soulful and expressive vocals.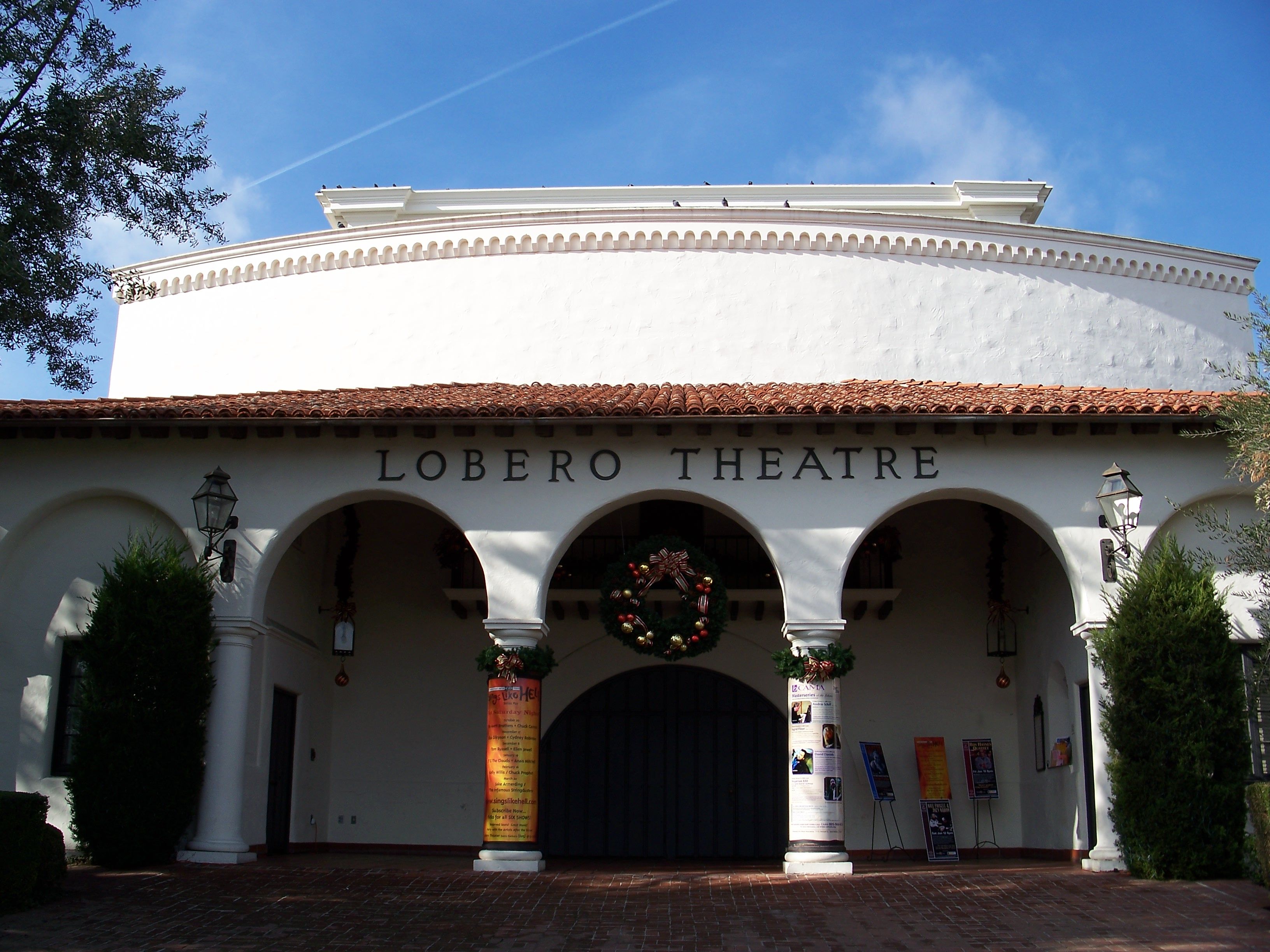 The Lobero Theater - A Perfect Venue for the Tribute
The Lobero Theater holds a special place in the hearts of both performers and audiences alike. Revered for its stunning architecture, the theater was recently recognized by Architectural Digest as one of the "11 Most Beautiful Theaters in the World." Its historic significance and timeless charm make it the ideal location to pay homage to a musical legend like David Crosby.
Given the extraordinary lineup and the immense love for Crosby, it comes as no surprise that tickets for the event are selling rapidly. Those who wish to witness this unforgettable performance should secure their seats promptly to avoid disappointment.
Additionally, for a more intimate experience, limited spots are available for a VIP post-show artist reception on Sunday, August 20. This exclusive event will provide attendees with the opportunity to meet the performers, share stories, and celebrate the enduring influence of the late musician and songwriter.
As music enthusiasts, friends, and fans gather to celebrate David Crosby's remarkable legacy, the concert will undoubtedly serve as a reminder of the enduring power of music to bring people together and create lasting connections.
---
David Crosby left an indelible mark on the world and right here in Santa Barbara as well, where he spent time growing up. If you are looking for the perfect home where your children can grow up in a vibrant community like ours, feel free to reach out to me at (805) 886-9378 or via email at Cristal@montecito-estate.com. If his song "Déjà vu," which explores reincarnation and karma, is correct, you can bet this legend will be watching the show from a singular vantage point.
---


More resources: