What is a Superbloom?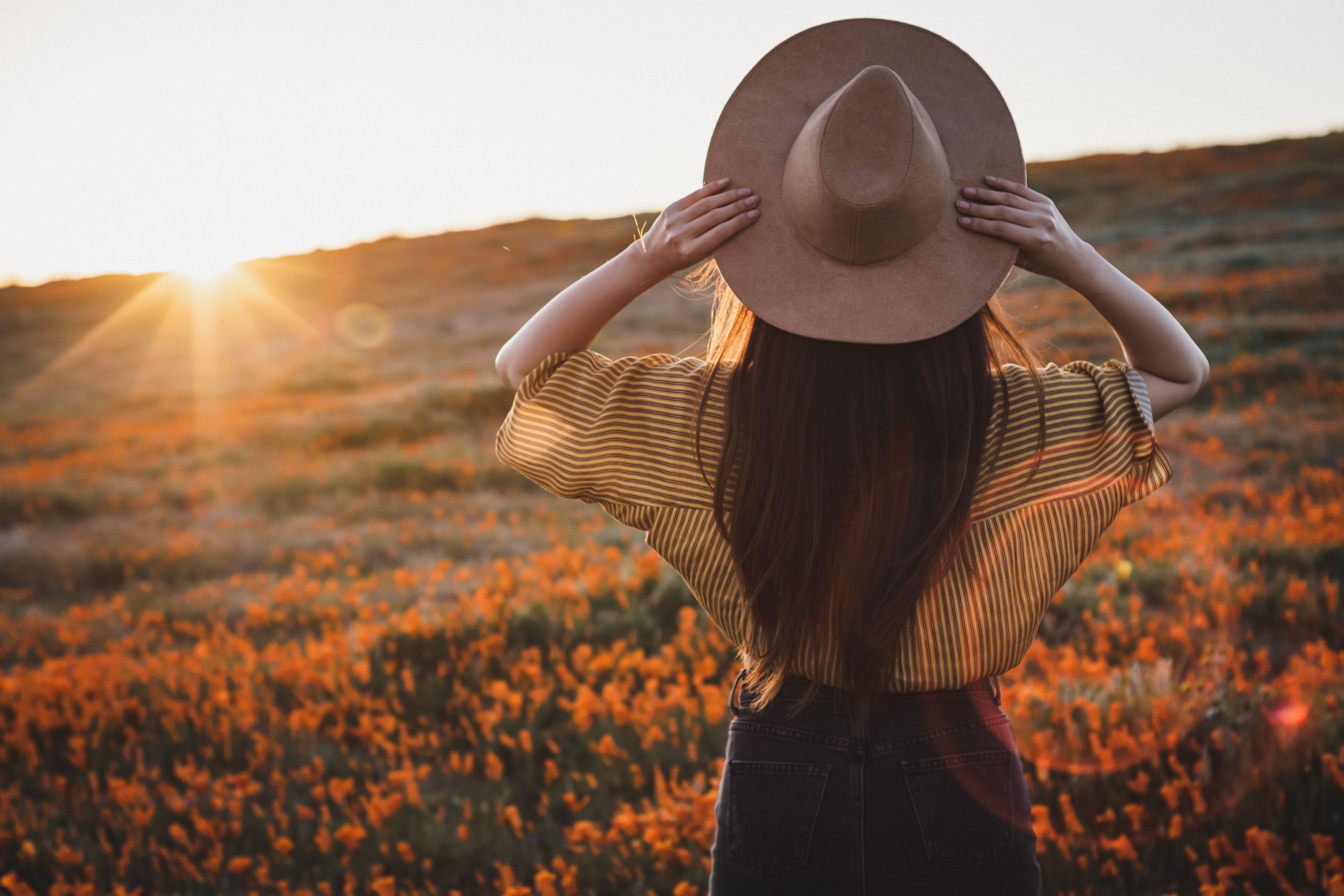 Approximately 2,000 kinds of native plants call Santa Barbara County home. Many of the golden state's annual plants have existed as seeds in the soil for decades, waiting for the right conditions to germinate. The combination of years of drought, fire, and record-setting rain has brought those seeds to life in a psychedelic show of wildflowers all around Santa Barbara County.
We're all familiar with the California poppy, our state's flower, and you're already seeing those in abundance this year. But even more, ephemeral blooms are joining in Mother Nature's show, including the late-flowered mariposa lily, Catalina mariposa lily, pale yellow tidytips, Humboldt lily, and Santa Ynez false lupine. As a result, Instagram-happy locals and visitors are heading to Poppy Preserves and hiking trails surrounding Santa Barbara to witness the rare spectacle. Yes, those fortunate enough to live here have quite a show right in our own backyard whenever the conditions are right like they are this year.
Right now, you can see beautiful splashes of wildflowers everywhere in Santa Barbara County. Even some of the luxury homes here offer a spectacular view of the majestic Santa Ynez Mountains where wildflowers grow. Located in the Los Padres National Forest, these mountains are filled with excellent hiking trails, many of which culminate with spectacular views of the city, the ocean, and, for a brief time, wildflowers.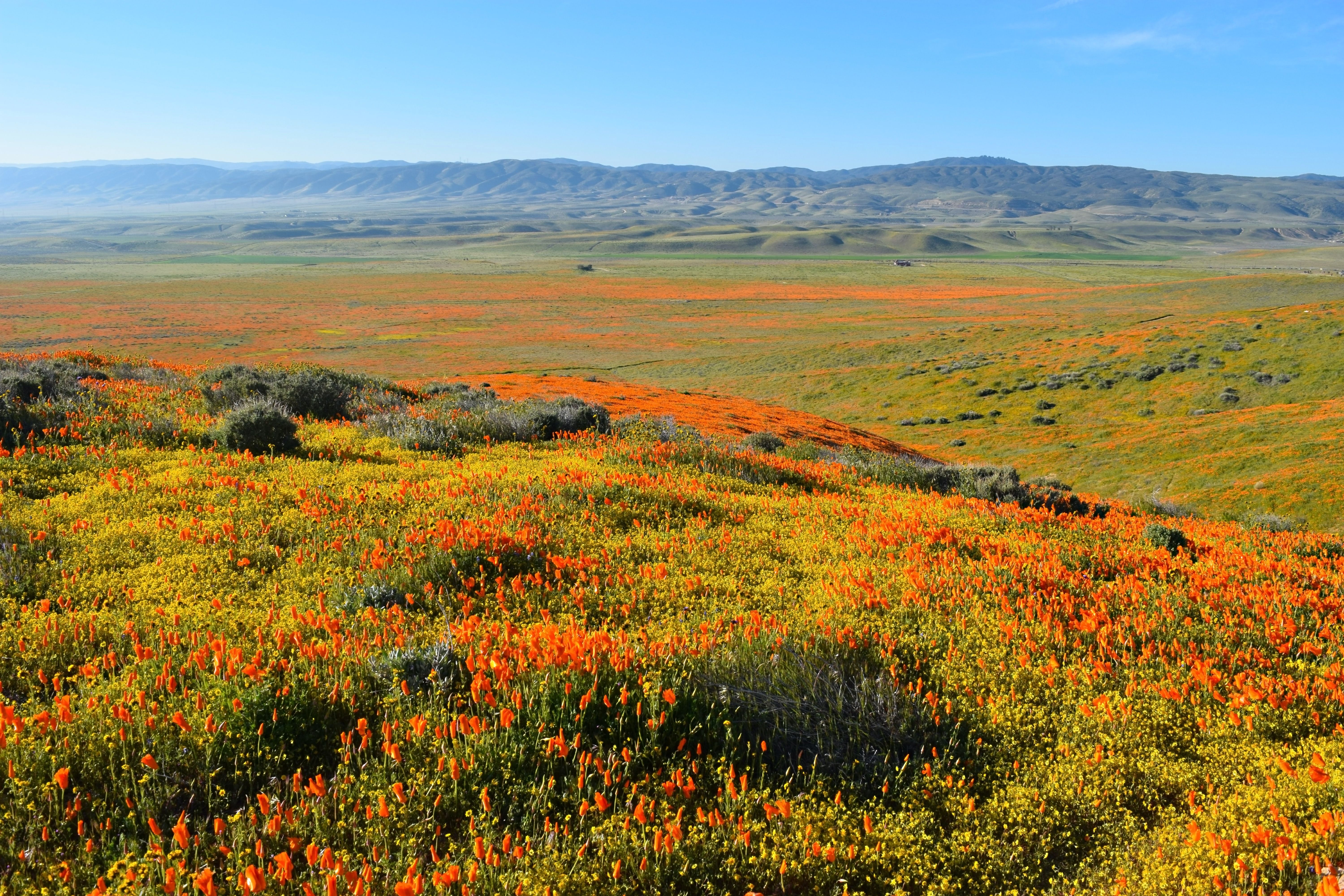 Wildflower Superbloom Sites in and Around Santa Barbara:
1) Antelope Valley California Poppy Reserve
The Antelope Valley California Poppy Reserve comes to life with wildflowers every year and, occasionally, a superbloom. Enjoy eight miles of trails through gently rolling hills, but remember that everything on the trail is protected, so don't pick the flowers. Poppies wilt immediately after being picked anyway, and they hold the seeds needed for the following year's wildflowers.

2) Carrizo Plain National Monument
Wildflowers carpet the valley floor of the Carrizo Plain National Monument, one of the best-kept secrets in the Golden State. This large enclosed grassland plain, approximately 50 miles long and up to 15 miles across, is so quiet, some visitors say they can hear the flowers bloom.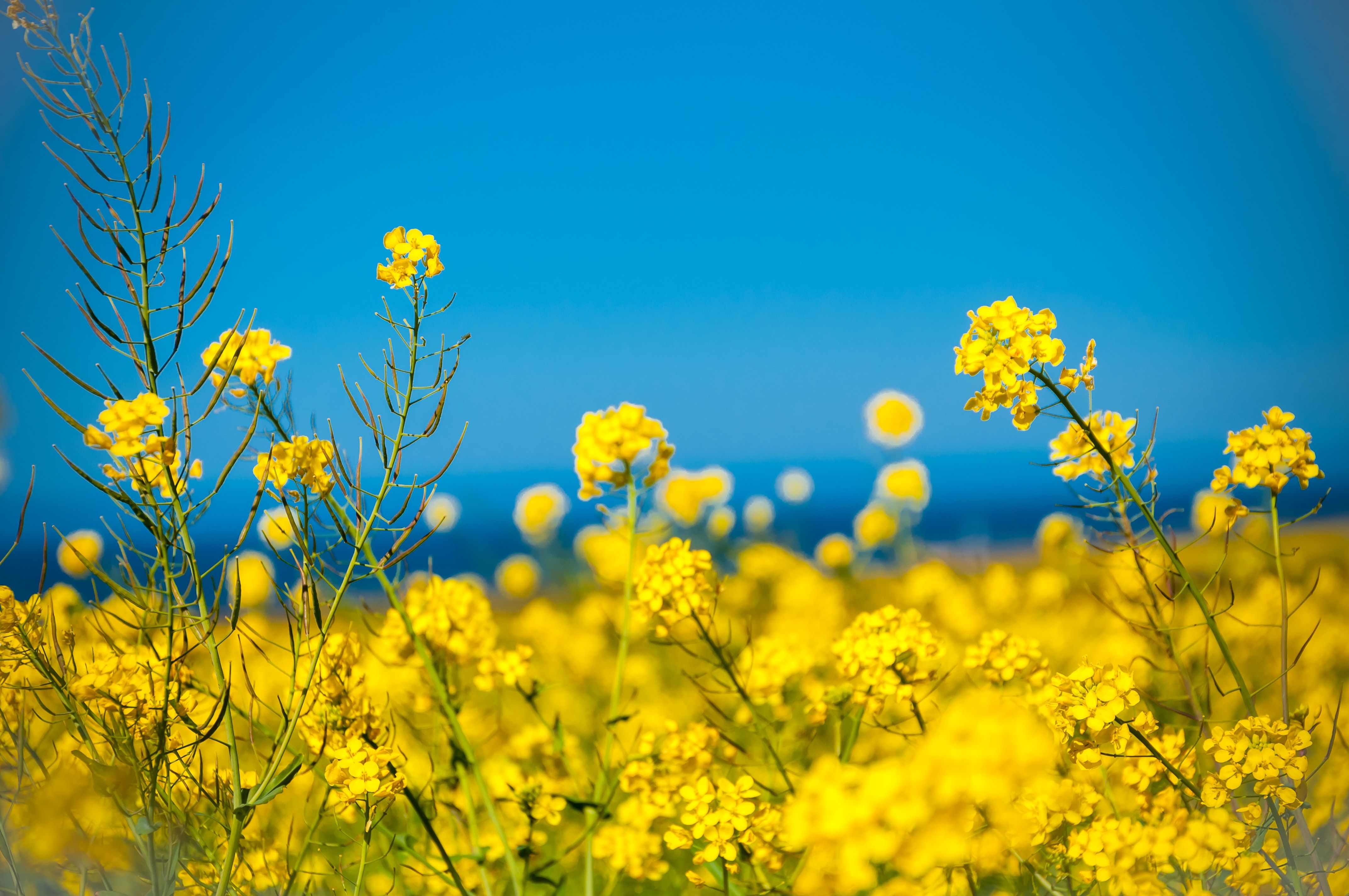 3) Channel Islands National Park
Home to more than 800 plant species, each of the eight islands has it's own unique topography. The best viewing of wild flowers occurs on Santa Barbara, Anacapa, and San Miguel Islands. During a typical year of rainfall, wildflowers reach peak bloom around late winter and early, but in a superbloom year, the season can be longer and the show especially spectacular. Generally, the blooming begins and ends earlier the farther east and south the islands are located.

4) Point Mugu State Park
Take a breathtaking drive down the Pacific Coast Highway to Point Mugu State Park in Malibu and enjoy the superbloom while taking in a memorable beach sunset. With the park's 70 miles of hiking trails, you're bound to spot lush blooms along the path and in the distance.

5) New Cuyama
Wildflowers are also in full display near New Cuyama in northern Santa Barbara County. You'll see them as you drive down Highway 166, where the hillsides that overlook the valley are carpeted in wildflowers. The best way to experience this year's wildflower show is by taking the Painted Rock Trail, a 2.5-mile out-and-back trek that will take your breath away from the sights.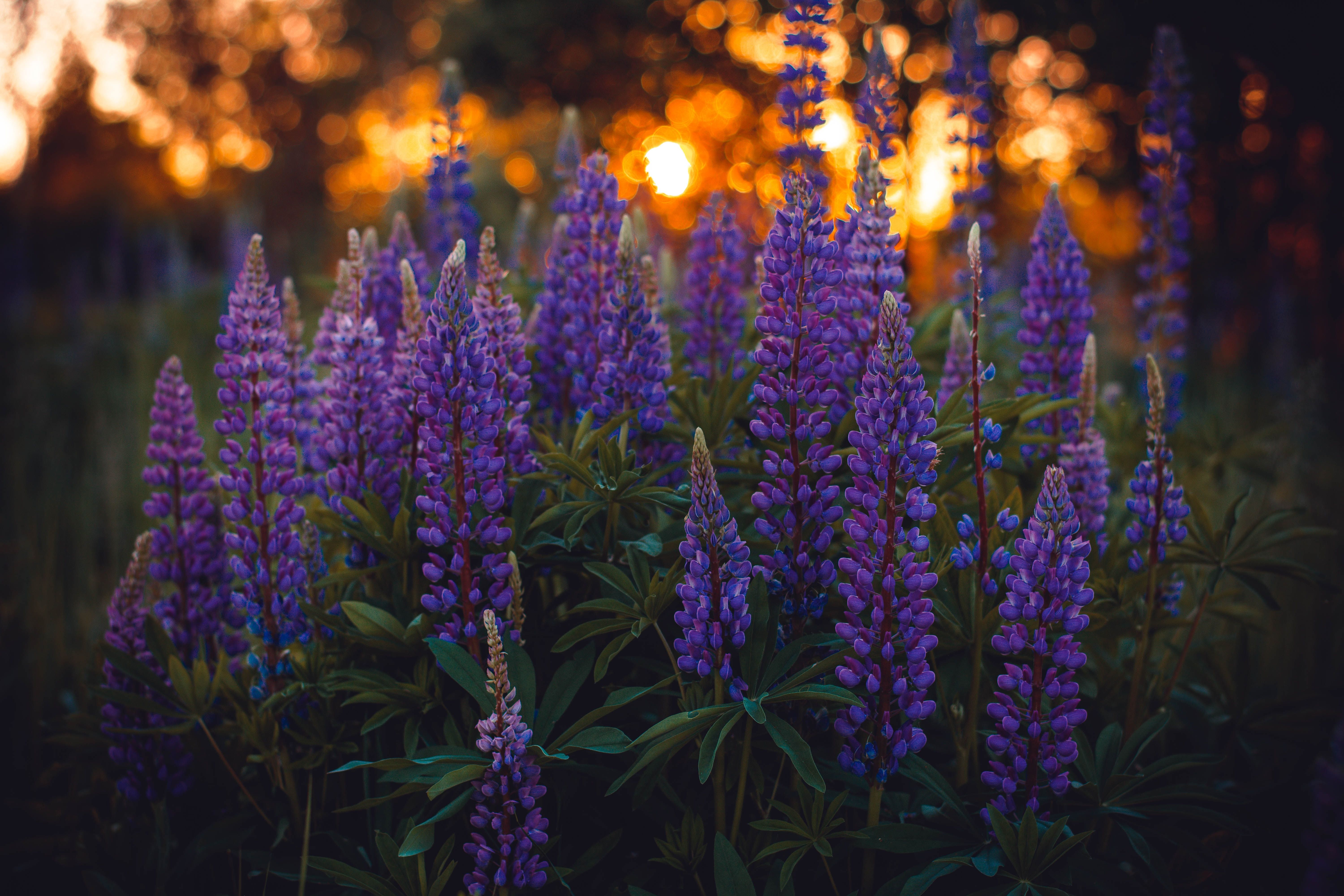 6) Figueroa Mountain
Then there is the Figueroa Mountain recreation area near Los Olivos. This area is already carpeted with several different types of wildflowers. Keep an eye out for Chocolate Lilies blooming with Shooting Stars and Baby Blue Eyes, Buttercups, milkmaids, sky lupines, and California poppies.

7) Grass Mountain
Grass Mountain sits close to Figueroa Mountain in the Santa Ynez Valley and is now painted thick with poppies and lupine. Shiny buttercups, milkmaids, and fiddlenecks are in bloom near the base. You'll find shooting stars, popcorn flowers, and Johnny jump-ups a little way up. All around, you'll see fields of ceanothus that resemble sprinklings of snow.

8) Happy Canyon
Chocolate lilies and goldfields can be found at Vista Point, while Sunset Valley, ordinarily slow to blossom, is awash in tufted yellow California poppies. Happy Canyon is also covered with blue dicks, coreopsis and many other wildflower species.

9) Santa Barbara Botanic Garden
You don't have to drive out of town to see wildflowers. Just head to the Santa Barbara Botanic Garden (SBBG), a living museum with a mission to conserve native plants for the health and well-being of all. The nonprofit's meadow comes alive with color every year, featuring meadowfoam, farewell-to-spring, succulent lupines, and California poppies. SBBG's collections-based research preserves California native plants and displays them in a beautiful setting. How cool is that?
---
Why not make one of my Montecito homes for sale your wildflower viewing hub before the next superbloom arrives? I feel so blessed to live in such a wonderful and beautiful community where we can experience the beauty all around. White sandy beaches? Check. Perfect Mediterranean weather? Check. Wildflower superbloom? Check. If you are looking to move here or thinking about moving into a new home in Montecito, Hope Ranch, or any of Santa Barbara's upscale communities, please call me at (805) 886-9378 or email me at Cristal@montecito-estate.com.
---


More resources: