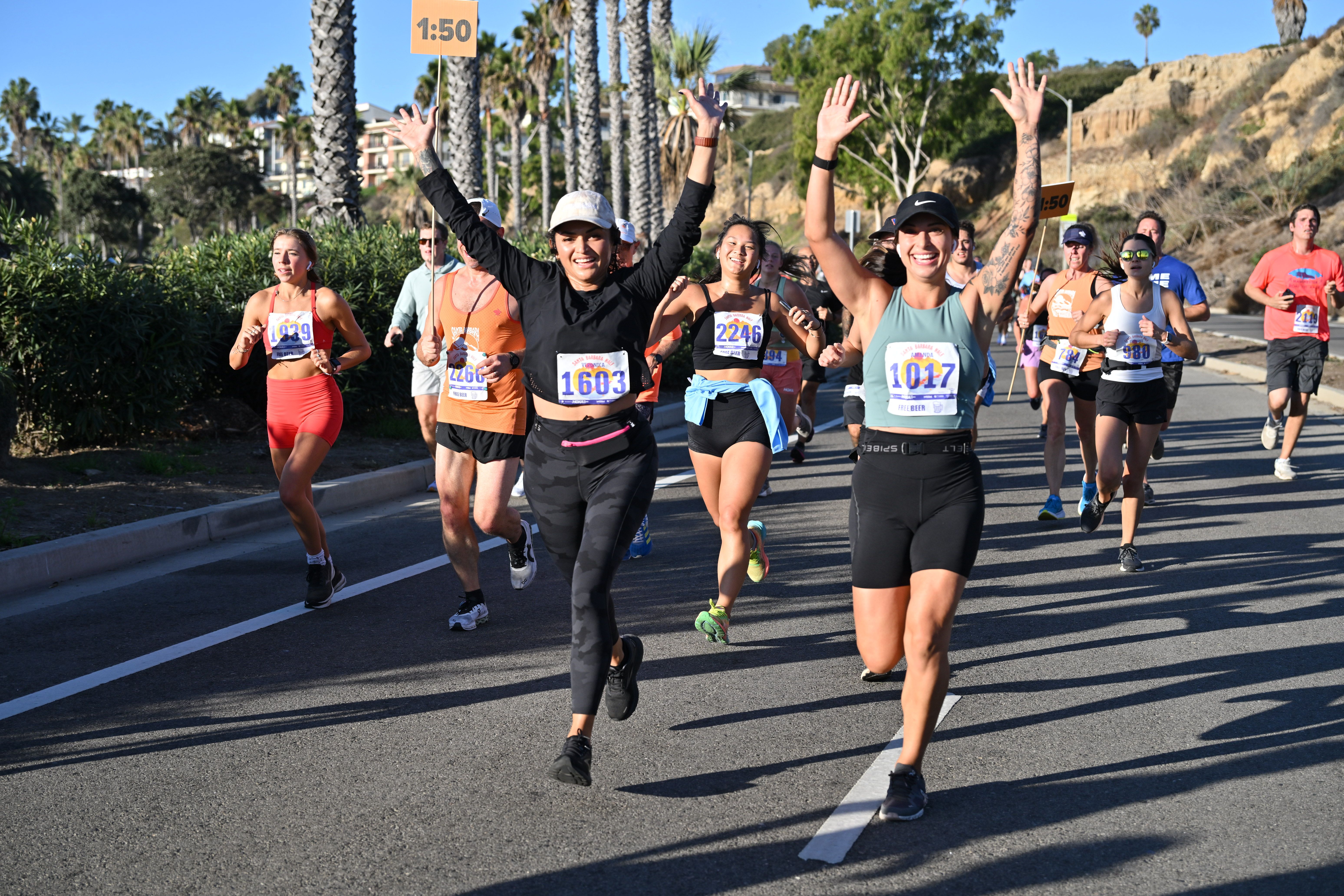 Experience Santa Barbara's Neighborhoods on Foot
The highly anticipated event, in support of Santa Barbara Running Association's youth running programs, takes place on two world-renowned roads on the American Riviera, giving participants a deeper understanding of our vibrant community. Runners will start along Santa Barbara's spectacular waterfront before winding through downtown and around local landmarks like Alice Keck Park Memorial Garden and Kids World at Alameda Park. To cap off the journey, participants will descend State Street for a one-of-a-kind fast Half Marathon and 5K finish.

I became the Official Real Estate Partner of the race as part of my ongoing commitment to support local initiatives that create positive impacts on our neighborhoods. For each dollar spent in the Run Local universe, at least 5% goes towards partner organizations making positive impacts right here in Santa Barbara. This collective effort ensures that our love for running (and for Santa Barbara) goes beyond the track and contributes to making our city an even better place to live.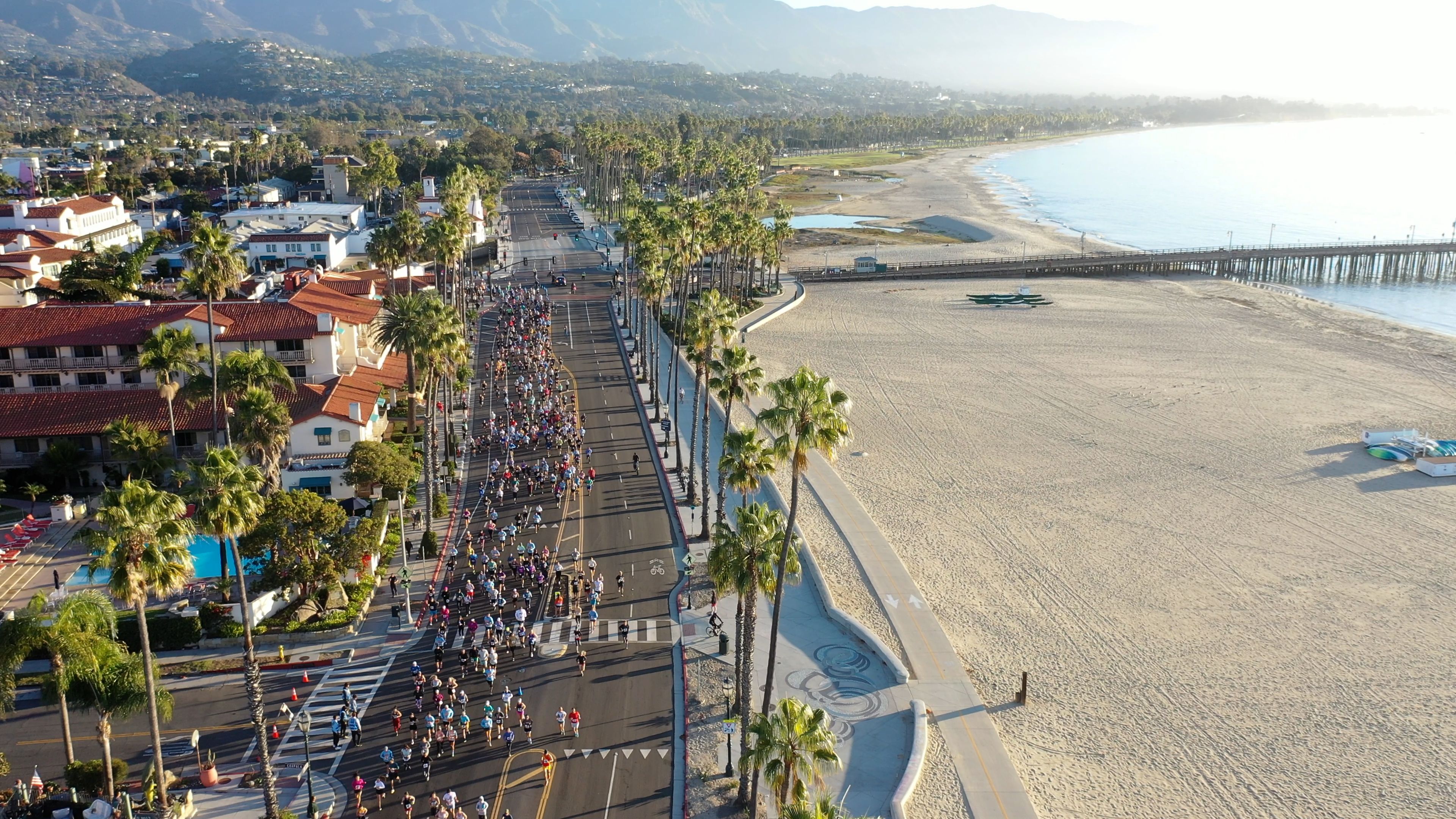 Race day will kick off on November 5, 2023, with the Half Marathon by HOKA starting at 7:00 am featuring a scenic journey through the heart of Santa Barbara. Kick off your run along the waterfront on the spectacular Cabrillo Blvd, with the fresh coastal air energizing your every step. The route then takes you through the heart of downtown Santa Barbara, winding around local landmarks that define our city's unique charm.
The SB Independent 5K begins at 8:15 am. Runners will start on State Street and head west on Cabrillo Blvd, exploring downtown Santa Barbara and its landmarks in a new light. Just like the half marathon, the 5K concludes with an exhilarating descent down the iconic State Street promenade.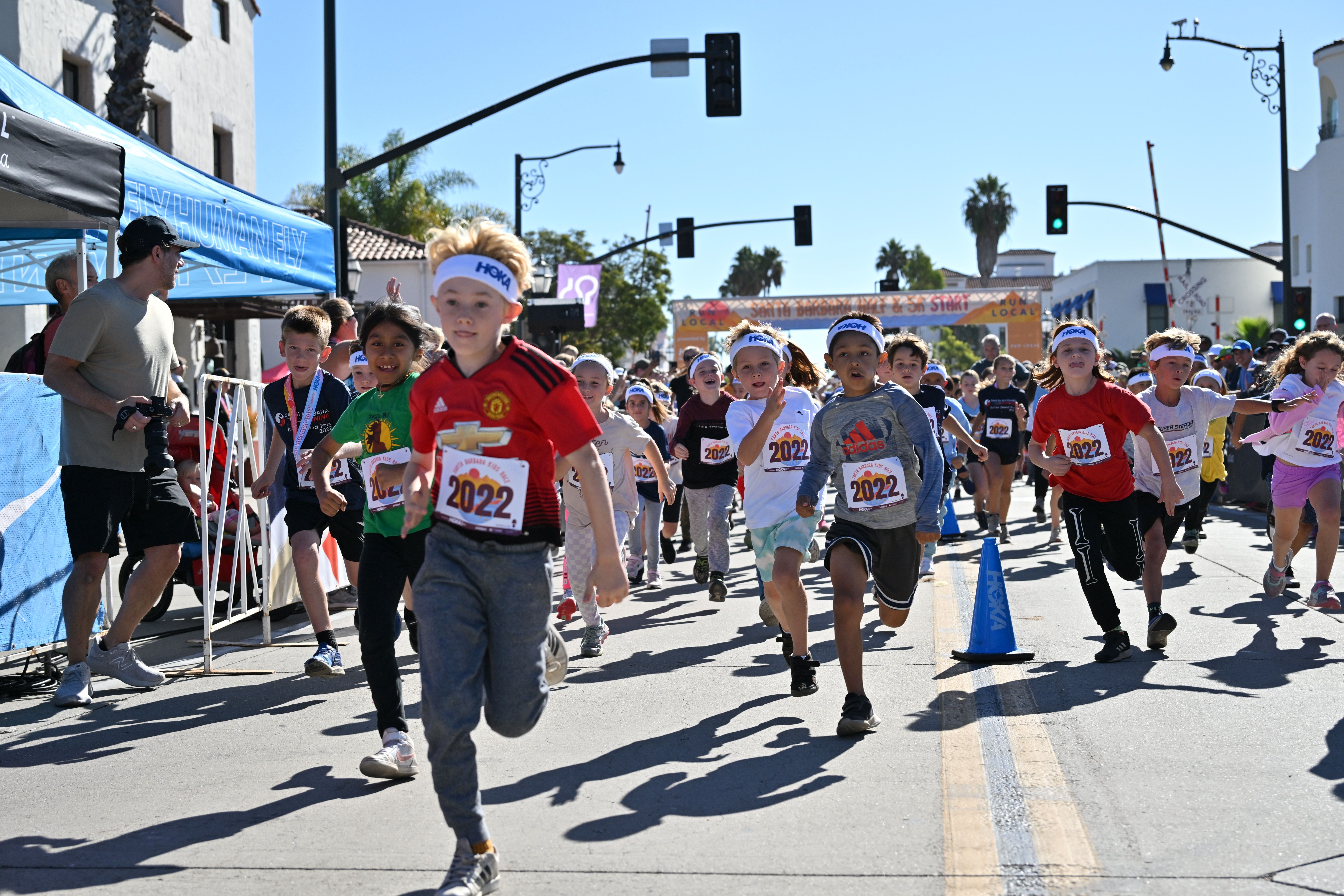 The HOKA Kids Fun Run, presented by Santa Barbara Children's Dentistry, takes off at 10:00 am. This untimed fun run is open to kids under seven and offers distances ranging from 200 meters to half a mile based on the age group. Parents and guardians are welcome to run alongside their little ones, making it a joyful and bonding experience for all.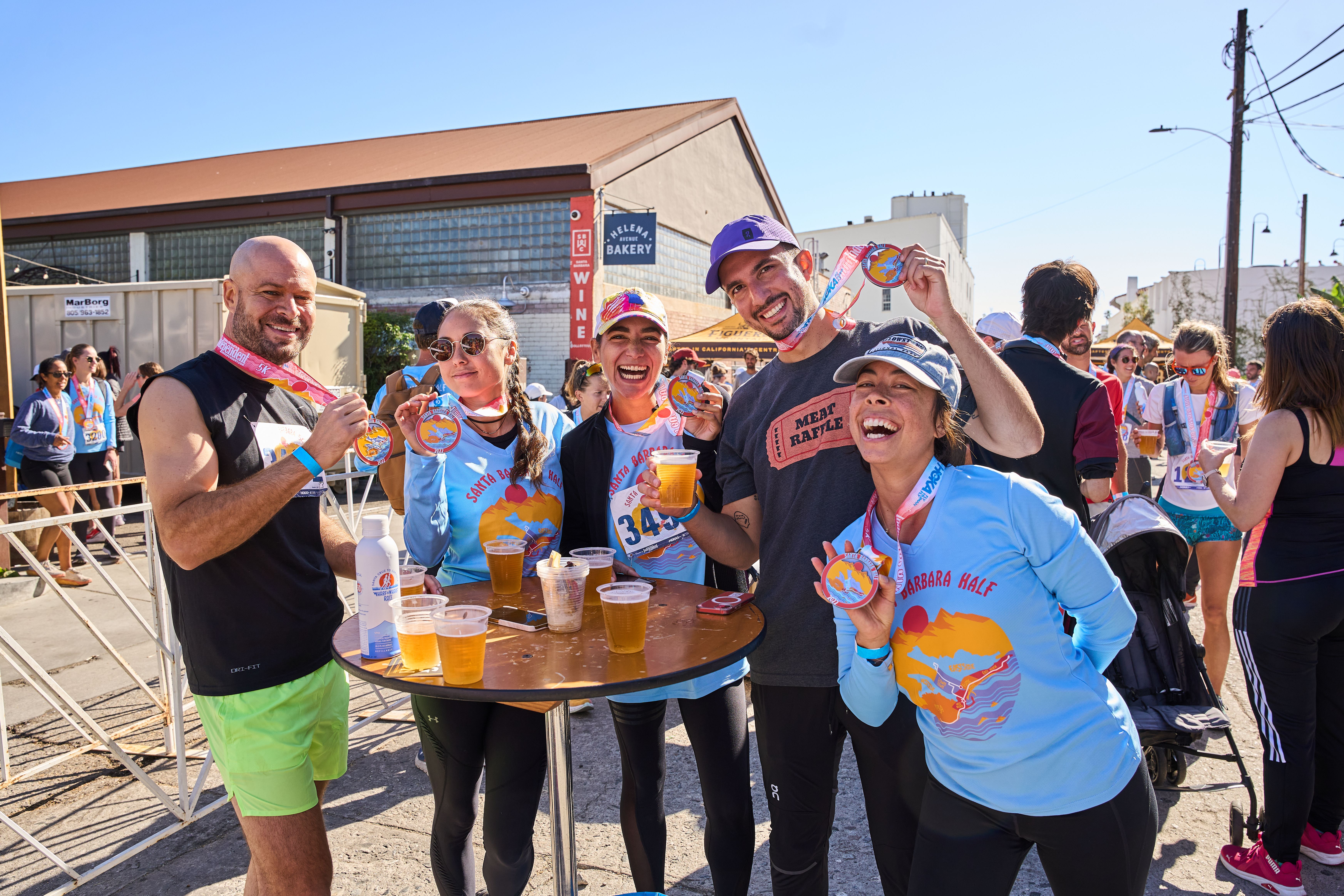 The thrill continues beyond the races. Get ready to groove at the Finish Line Festival, a not-to-miss celebration from 8:00 am to 12:00 pm. This lively event will feature live music, a delightful Figueroa Mountain Beer Garden for those 21 and older, and a dedicated Kids Zone for all young attendees.
The festival will take place in the Funk Zone neighborhood on Yanonali St. between State St. and Anacapa St. Take a breather, immerse yourself in the music, savor the offerings from Figueroa Mountain Beer and let the kids have a blast in the Kids Zone. The finish line festivities are for everyone—families, friends, and the entire community are invited.
Special Note: Remember that daylight saving time ends on the same day, giving you an extra hour of sleep. Make sure you adjust your plans accordingly.
Prepare Now to Run Your Personal Best with Expert Coaching
Gear up for this exciting event by taking your training to the next level with the assistance of the event's race partner, Run Your Personal Best. With deep roots in Santa Barbara's running community, they offer free premade training plans and personalized coaching. Whether you're an experienced runner or a newbie, their expertise will help you crush your goals and achieve your personal best on race day.
---
So, please mark your calendars and get ready to join the Santa Barbara Half Marathon celebration, where the thrill of running meets the beauty of our city's iconic streets. Let's run together, celebrate together, and make memories that will last a lifetime. And remember, I'm here to help you find your perfect home in our wonderful community. When you're ready, just call me at (805) 886-9378 or email me at Cristal@montecito-estate.com. As your local realtor, you can count on me to assist you with all your real estate needs. See you at the starting line!
---

Other Resources: